REMINDER: There will be a Sexting assembly tomorrow at 10am-11am for 7th-12th graders.
Sexting assembly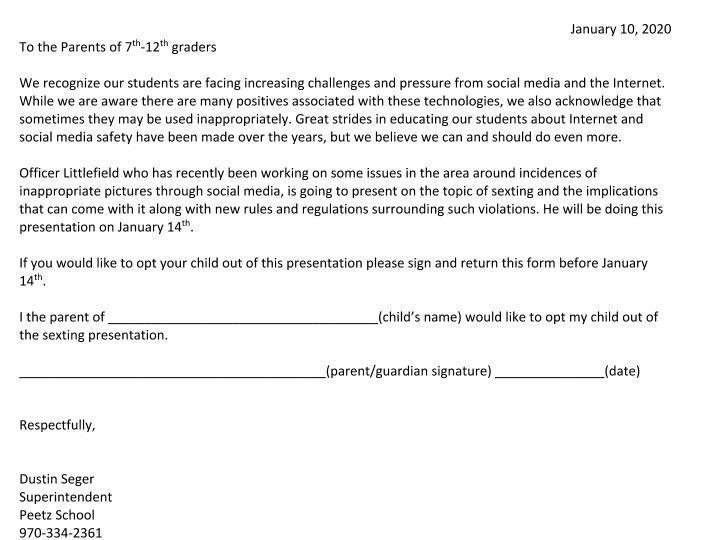 The Junior Class will be serving brats, baked beans and a cookie for the meal tonight.

JH BB games with Otis are canceled due to wind. Thanks
We will be having a late start at 10:30 Monday January 6th.

NO January Projects for 7-12 when we return next week. We have moved those to later in the year. You will have Real Essentials training. See the post on the school's website for the opt out forms for this event.

LATE START REMINDER: Jan 6th school will start at 10:30 for all grades. 5th - 12th grades will be involved with Sources of Strength training for the remainder of the day. Jr High ball games start at 4:00 vs Otis - 4 games A and B Boys and Girls.
We will have a late start at 10:30 Monday January 6th. We will also be having a sources of strength training for 5th-12th grade students.
When the Ag shop turns into a fruit shack!! Fruit is in and the FFA members have been sorting all morning. Look for delivery before Friday.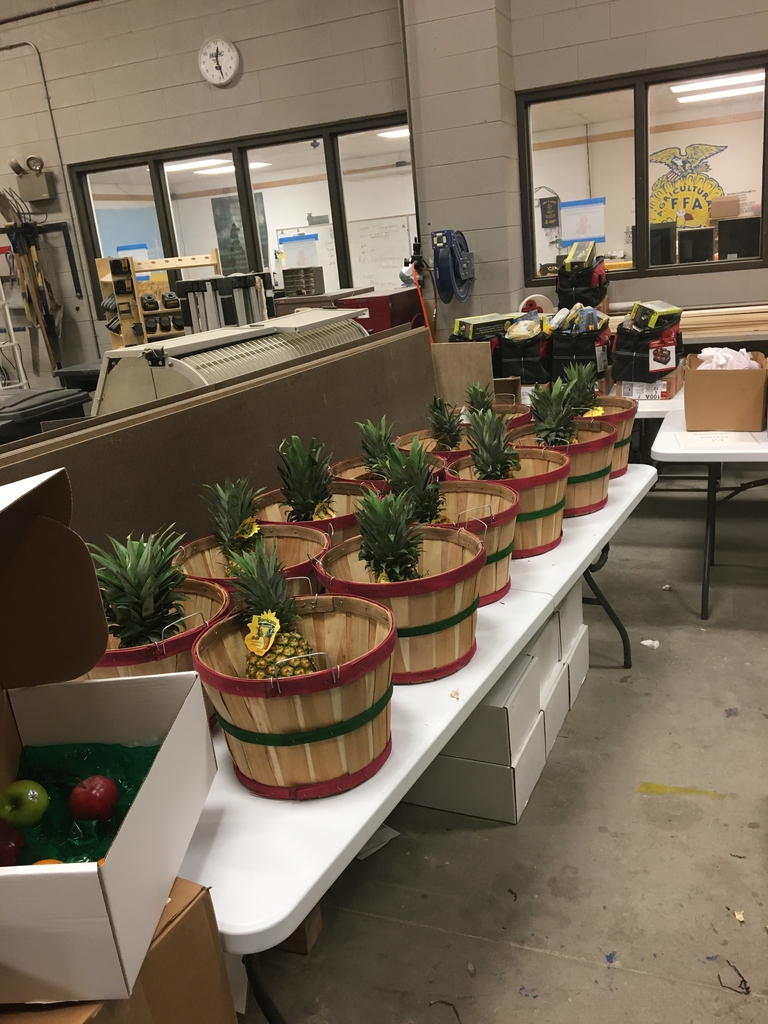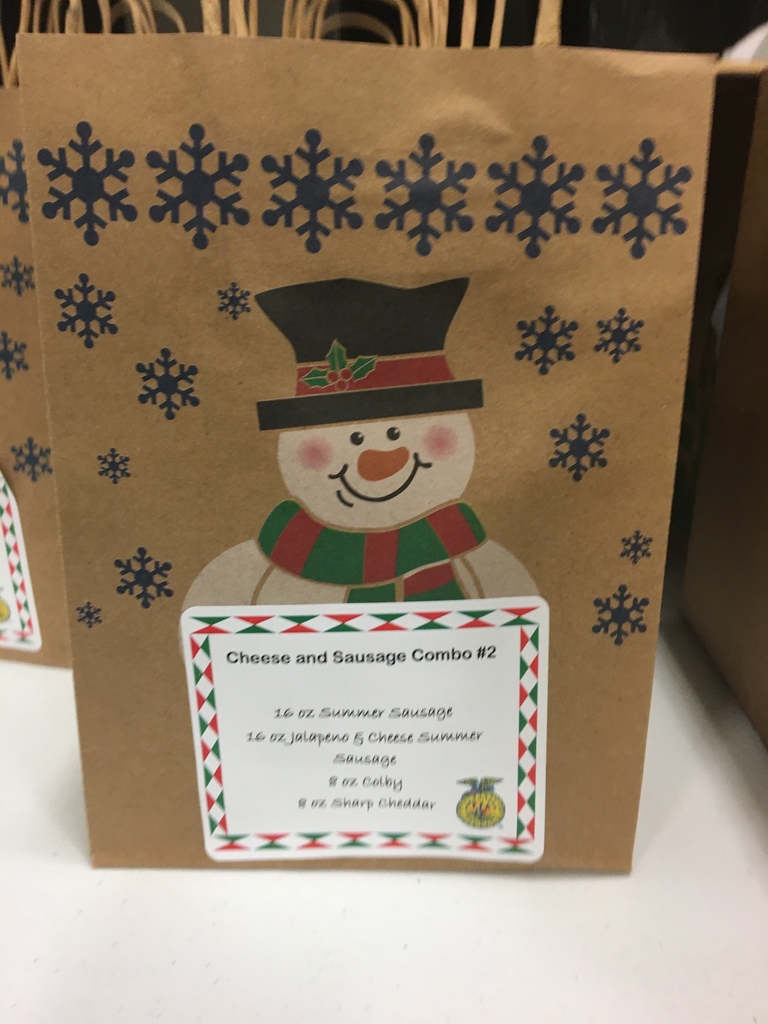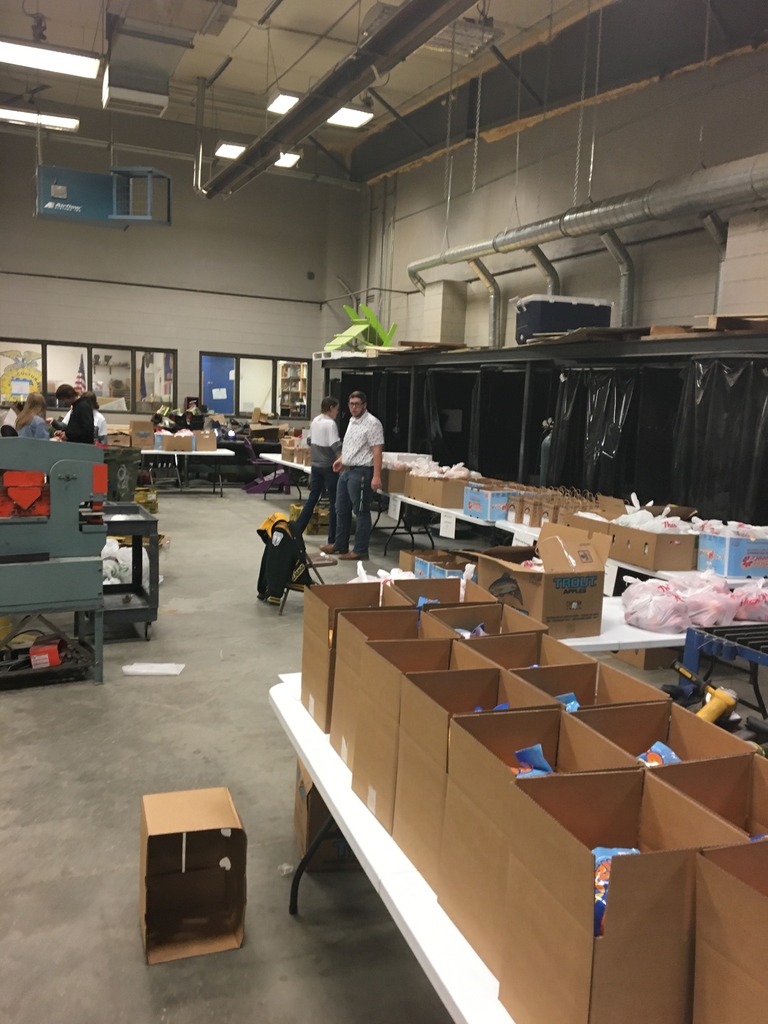 Real Essentials program information and opt out form for 7-12th graders - will be Jan 8th - 15th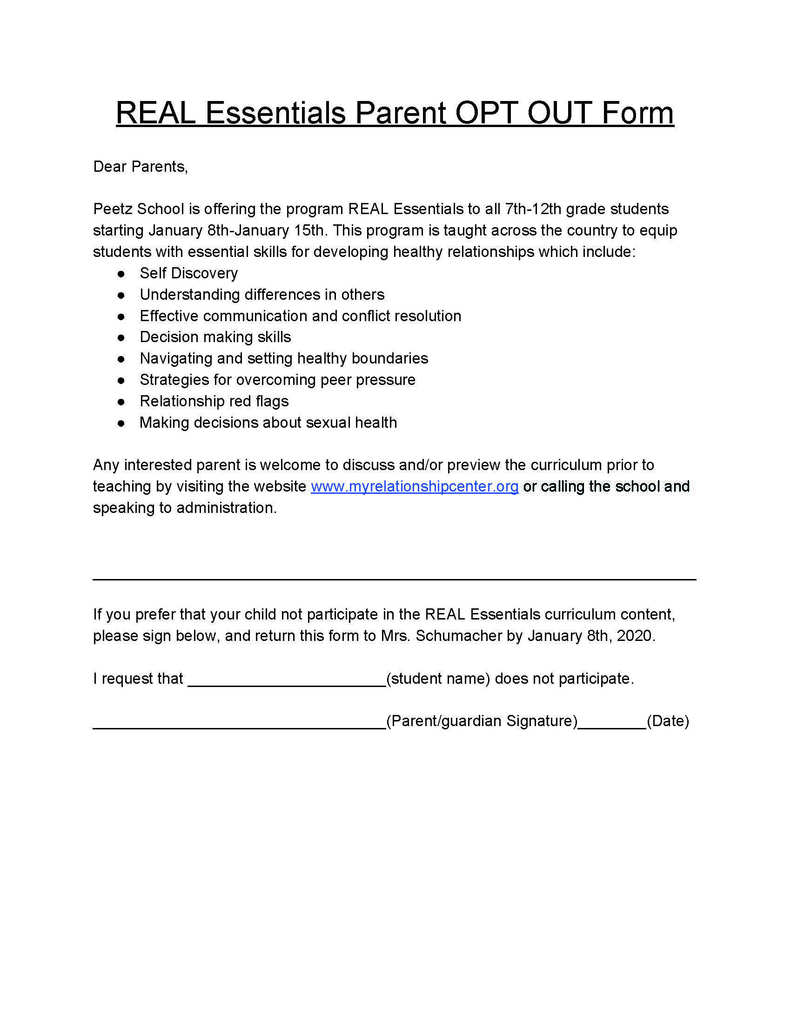 Some of the 9-12 students that aren't taking semester tests will be going on a field trip to Denver to watch Shakespeare's Twelfth Night on Wednesday. They will leave at 7am and return around 5pm. Permission slips were handed out today and they need to bring a sack lunch.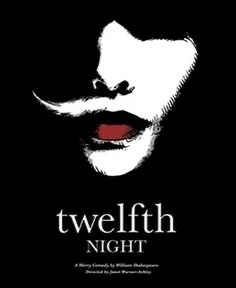 Congratulations to Michael Kissel!! He has received confirmation of winning a Colorado FFA SAE Grant. What's a SAE? A Supervised Agriculture Experience, a requirement of all Ag students to have a project or work experience related to Agriculture that they perform either in school or out. Michael will use this grant to repair and restore a 600 Ford tractor. He will receive the money and award at a reception held during the National Western Stock Show in January.
We are testing our new app and having a monthly drill. We will be having a short lockout drill at 2:00 today 12-13-19.

After the Christmas Concert, please stop the Bulldog room (Mrs. Raffelson's old room) for fun Christmas shopping. The PEO has many gift ideas for you to purchase. Follow the signs from the small gym.

Aloha from DLC!! Attitude Opportunity Leadership Happiness Ambition All traits our FFA members are coming home with today!!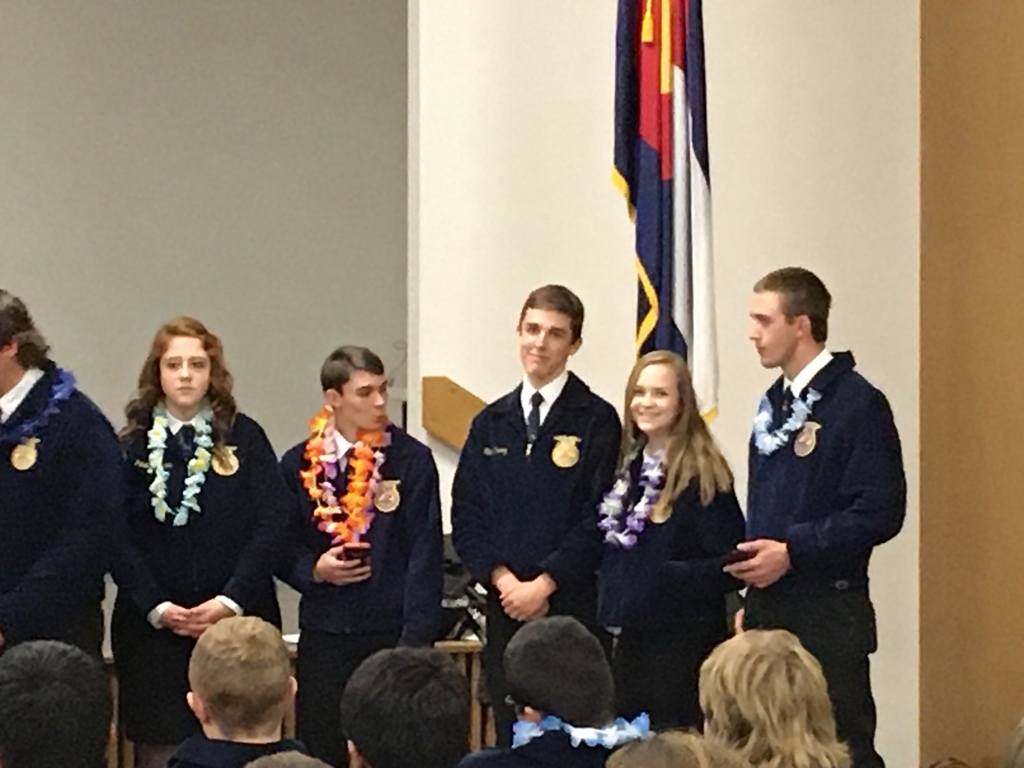 Eligible Freshman and Sophomores FFA members remember tomorrow is DLC @ NJC and will be leaving @ 8:15 am in official dress

Spelling Bee Time! Thursday, Dec 5th from 9-11am. The following students will be participating: 4th: Lily, Jesse, Kadence, Parker, Jessica, and Avery 5th: Dylan, Sam, Jackson, and Connor 6th: Alexis, Seth, Jaylee, Gunner, McRai, and Milla 7th: Lyle, Chance W, Ashlynn, Keaton, MaKenzie 8th: Chance S, Sadie, Noah, Athena, Nicoli, Aiden The public is welcome. Please bring your drivers license to sign in the office.

Brackets for upcoming tournament this weekend!