BULLDOG FAMILY!! Don't forget that you can still shop the book fair ONLINE at our scholastic school homepage until Oct. 31st!! That means you can still find some good reads for your littler readers, or yourself anytime in the next 5 days!! Happy shopping!
https://www.scholastic.com/bf/peetzschool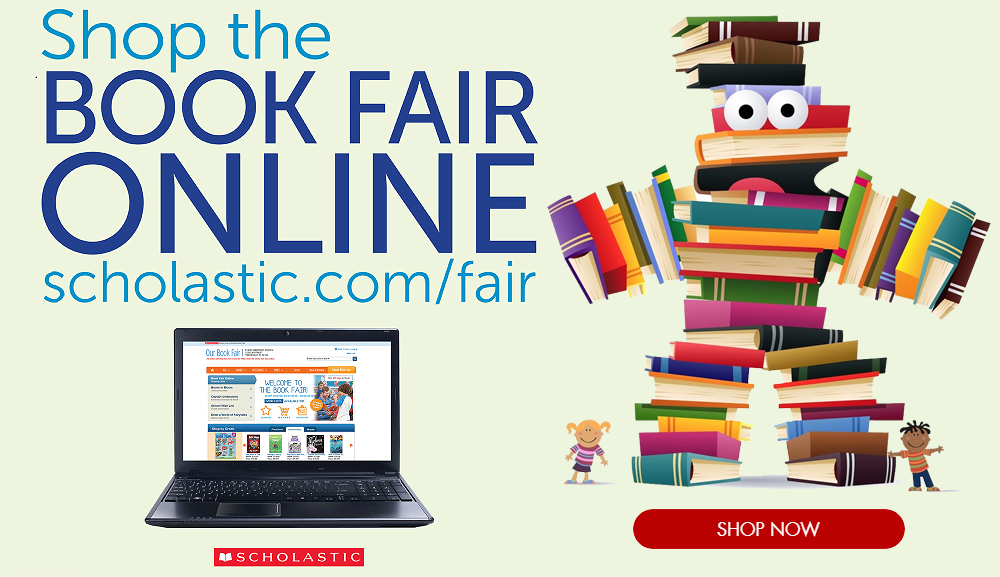 REMINDER: All 6-12 students need to bring a sack lunch on Wednesday, 10/27. Student Athletes will eat on the bus on their way to Sterling or Sidney. Students going to CU Stem workshop at NJC will need to wear masks.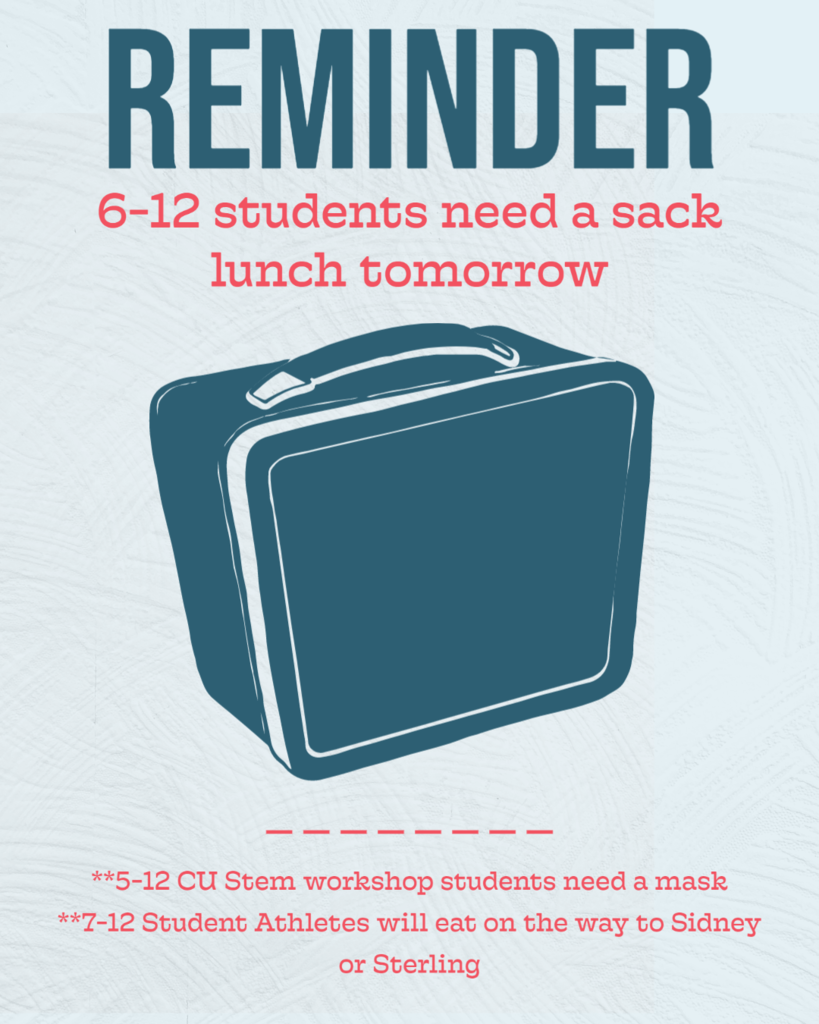 THINK PINK TOURNAMENT: Here is the Pool Play matches for Tomorrow!! Starts @1pm. Come out and support these teams for a good cause!!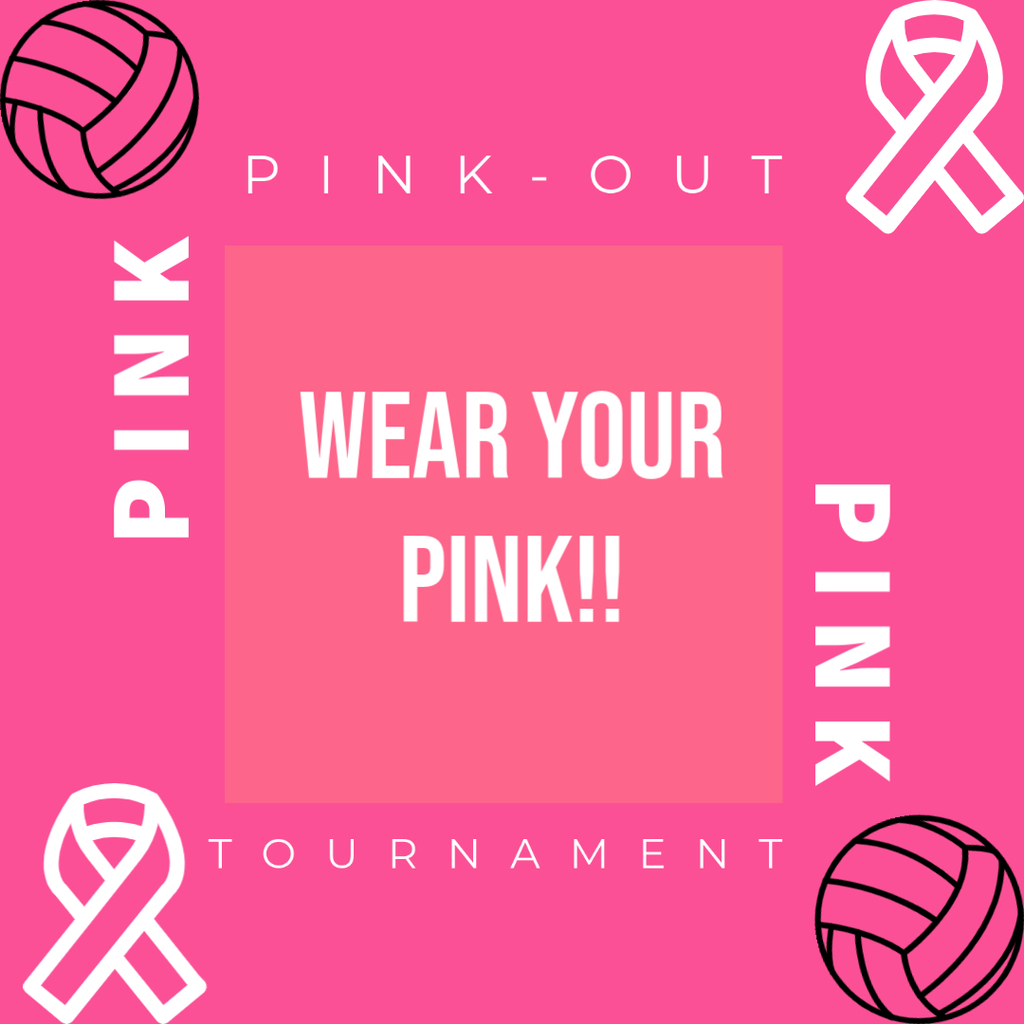 K-2 had fun at the Pumpkin Patch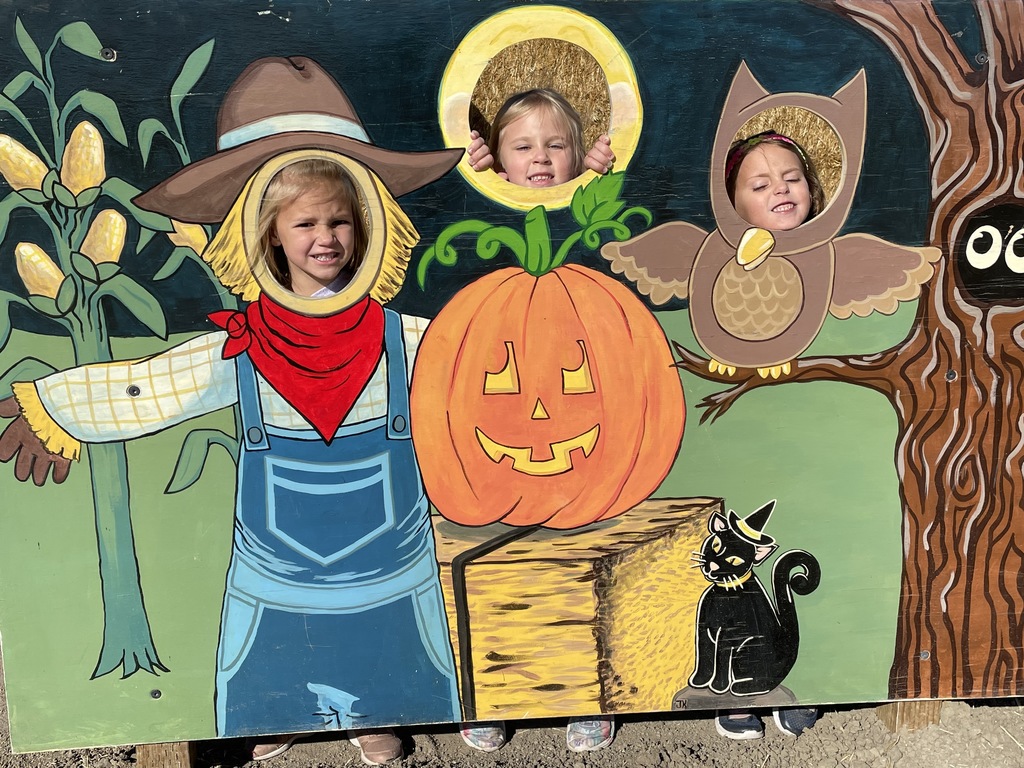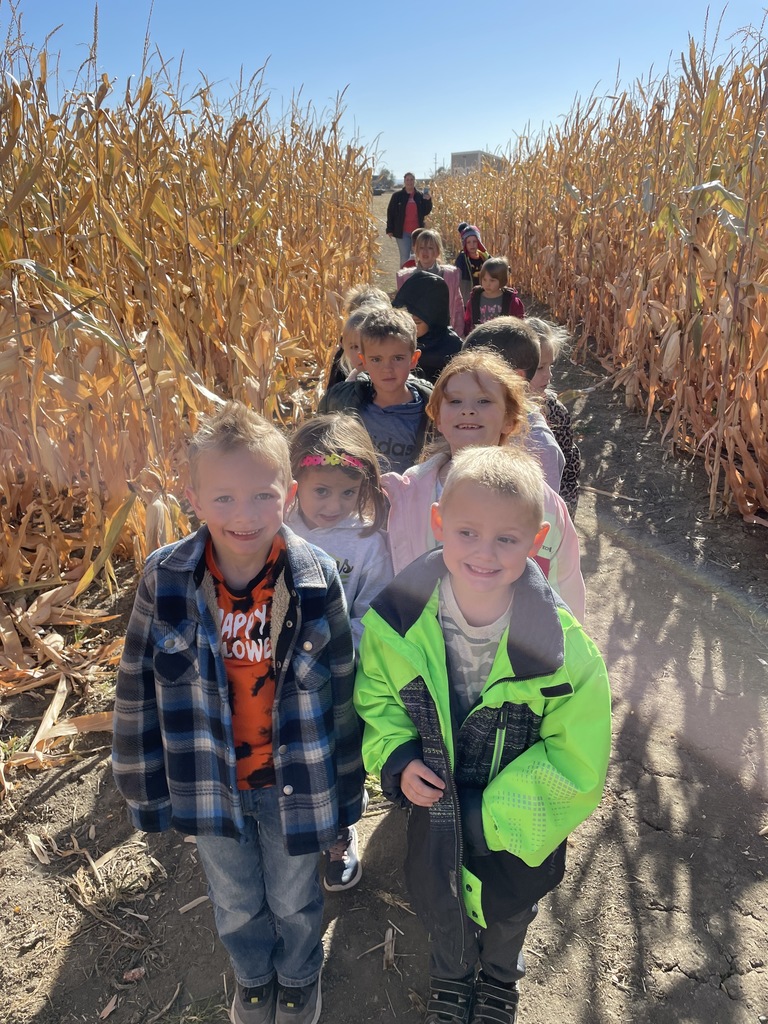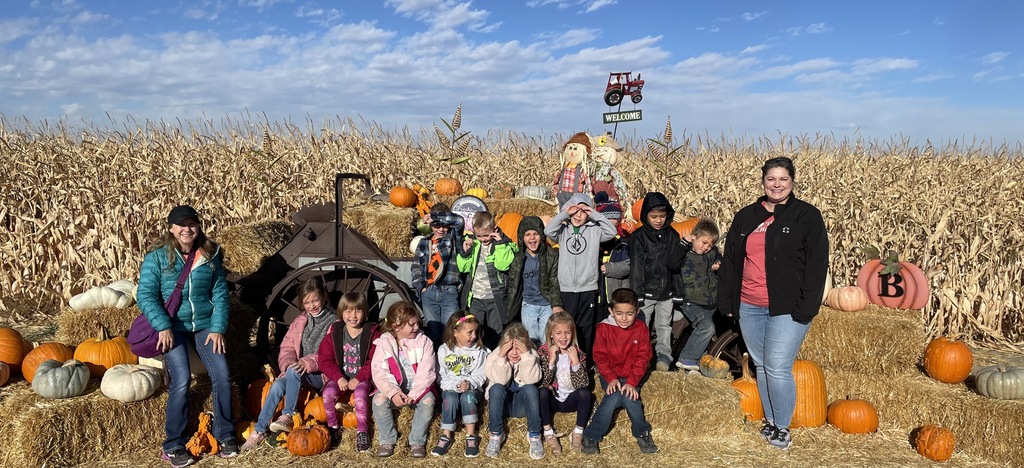 PEETZ ATHLETICS CASINO NIGHT: Join in for a night of fun at the Peetz Community Center and help support our athletic programs. Registration required ASAP.
https://forms.gle/WGPAoBJfzcUeb8dk6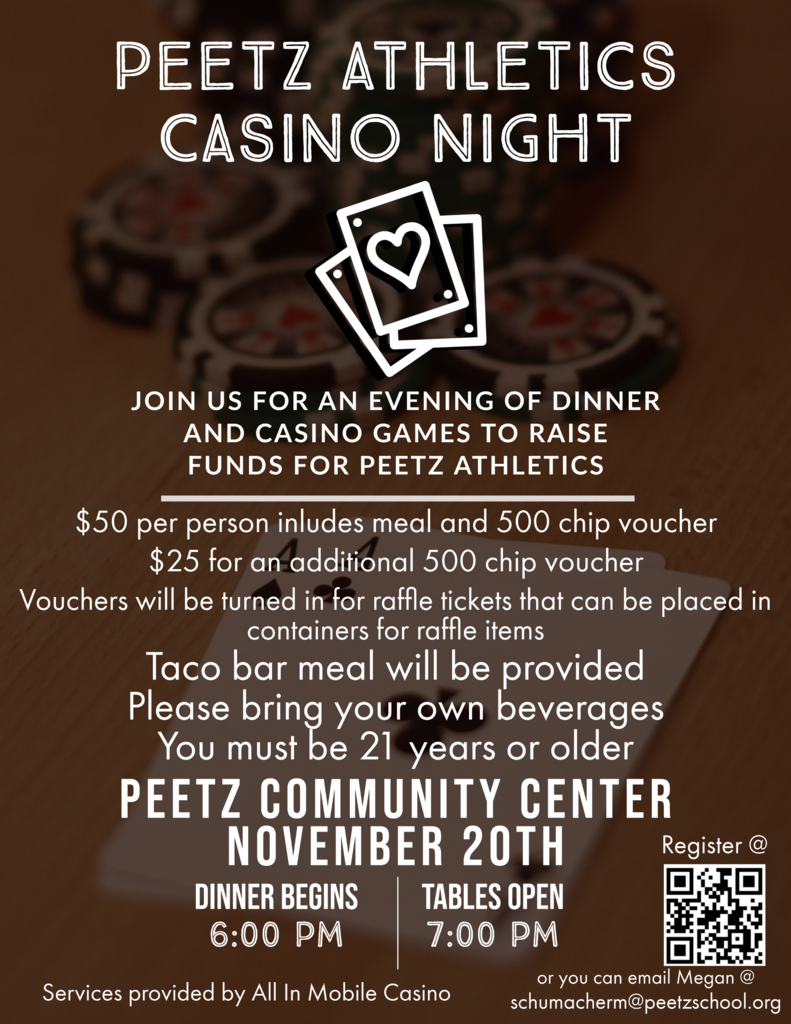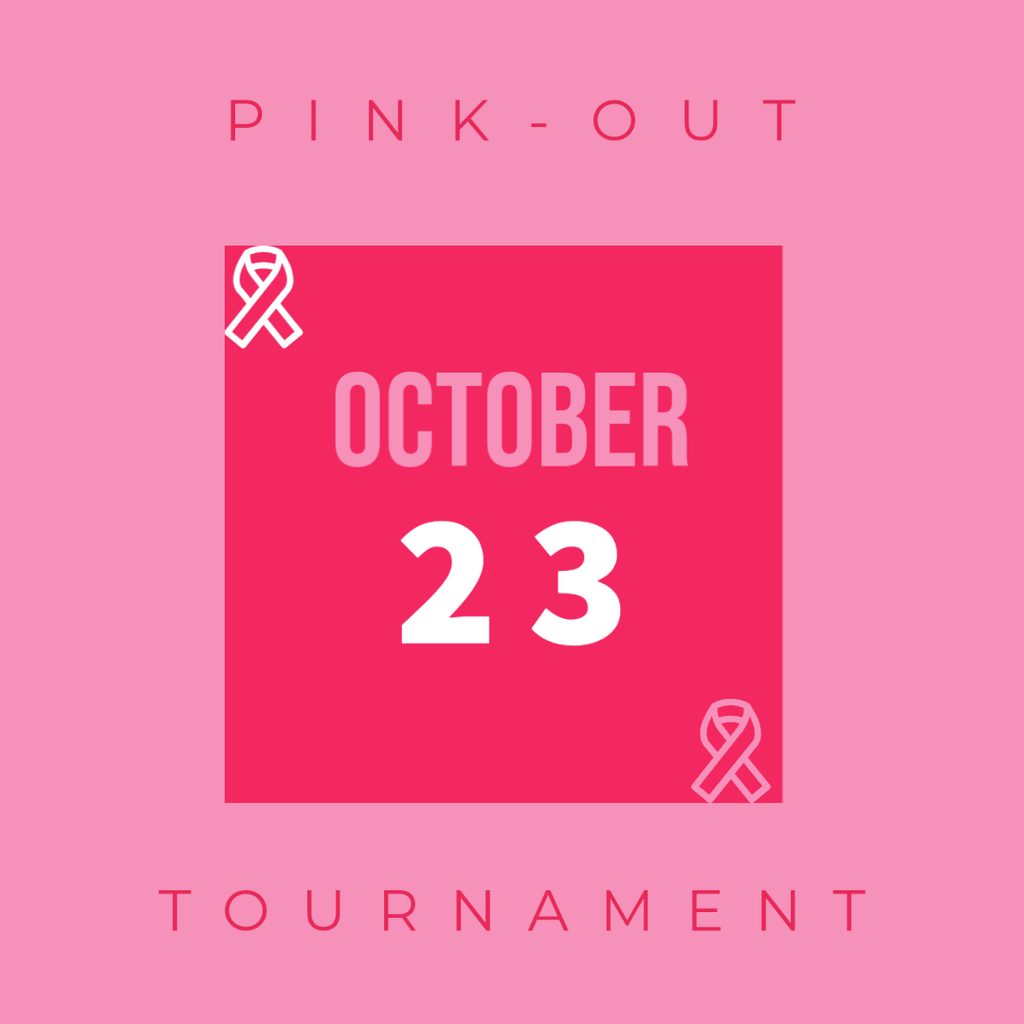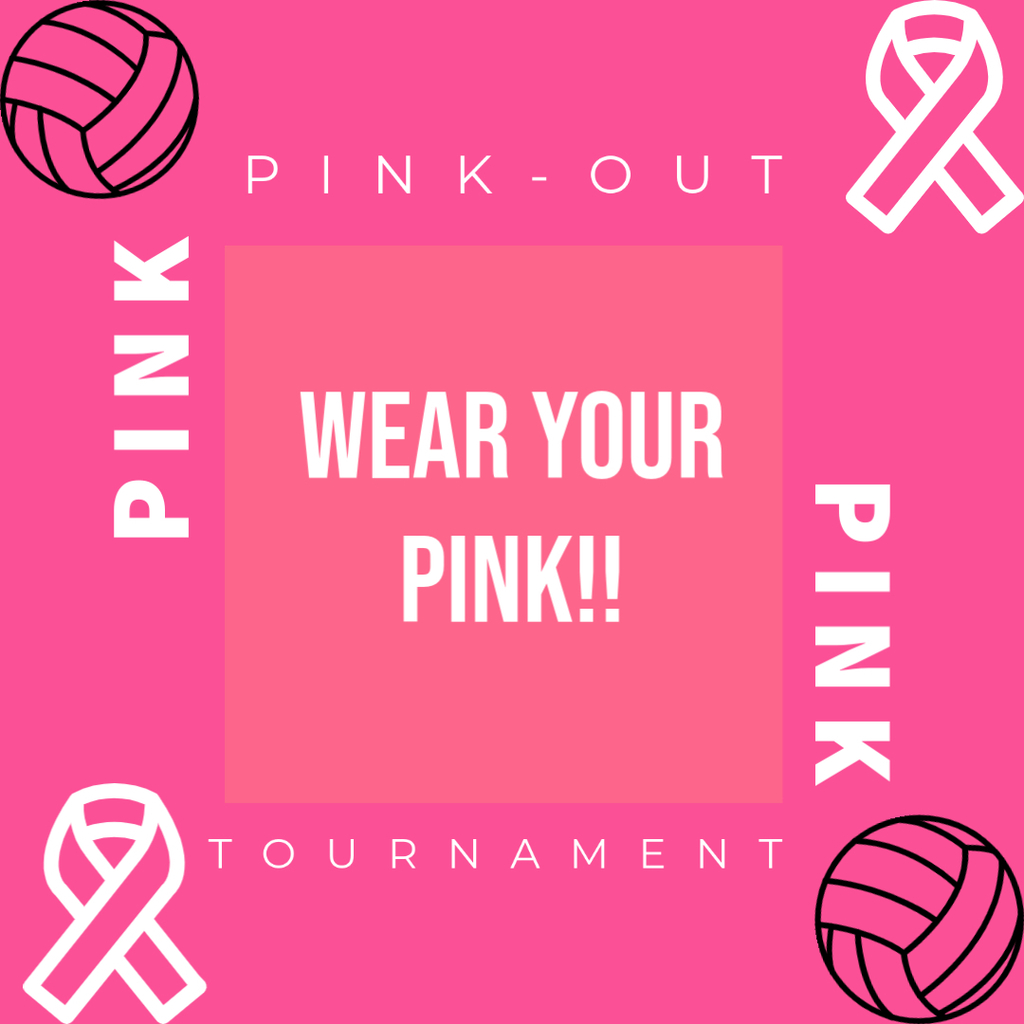 Parent Teacher Conferences. 10/21/2021 4:00 pm to 7:00 pm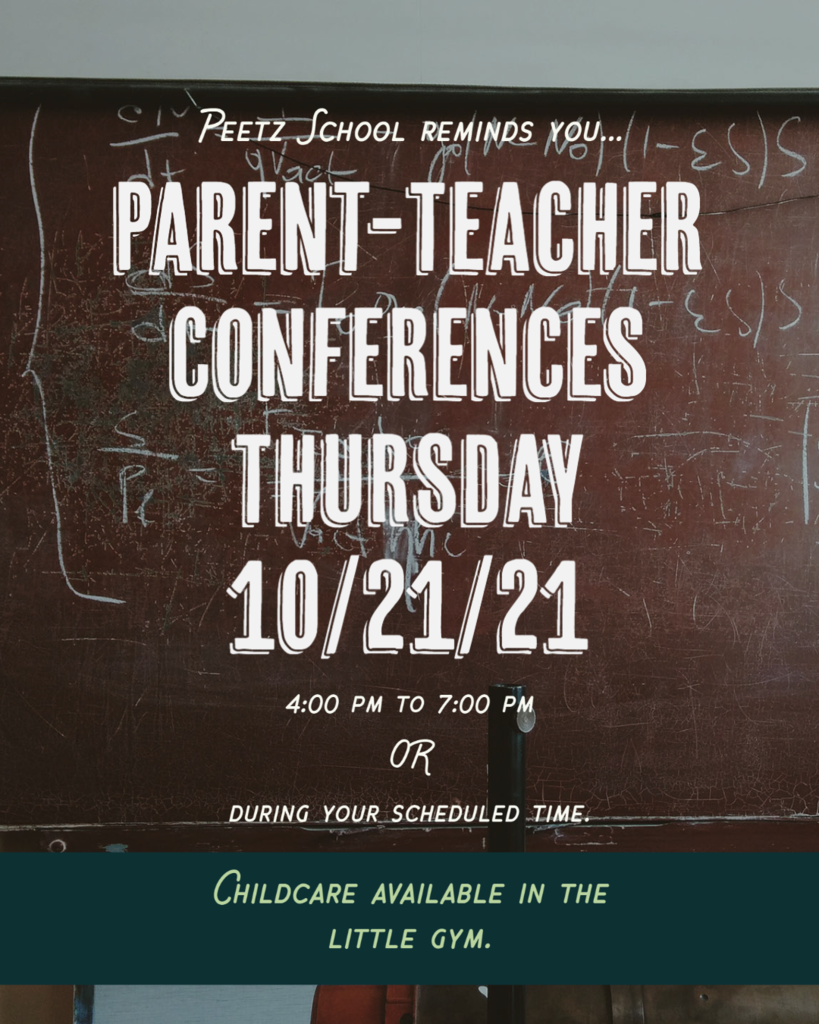 IMPORTANT book fair announcement: Due to a scholastic warehouse being closed the book fair items were delivered differently, which also means that the amount of copies for each book are slim. Some popular books are already sold out. Due to shipping time we will not be able to get more by Friday. HOWEVER, we have two choices, 1) Mrs. Lussier can collect money and order them, or 2) You can shop online by going to our scholastic school page from now until Oct. 31st.
https://bookfairs.scholastic.com/bookfairs/cptoolkit/homepage.do?method=homepage&url=peetzschool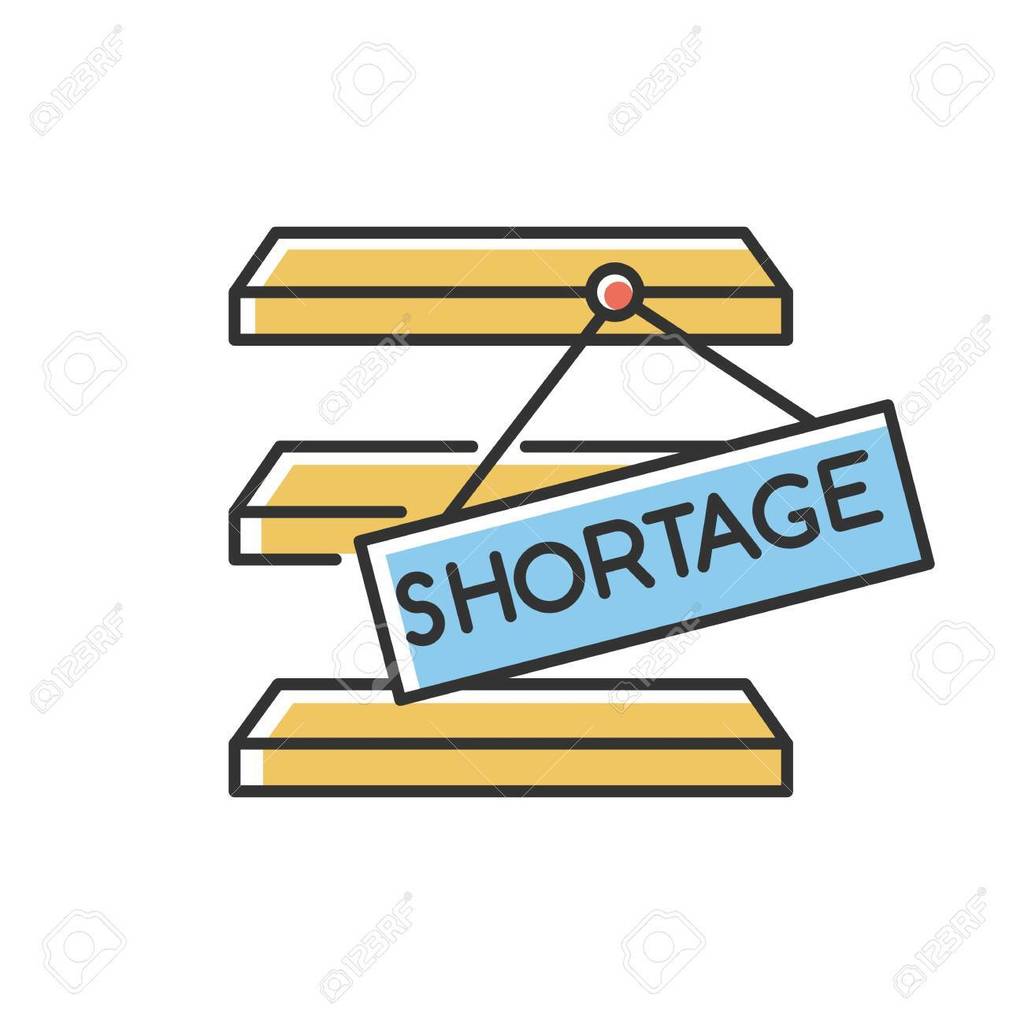 This Week's Game Schedule!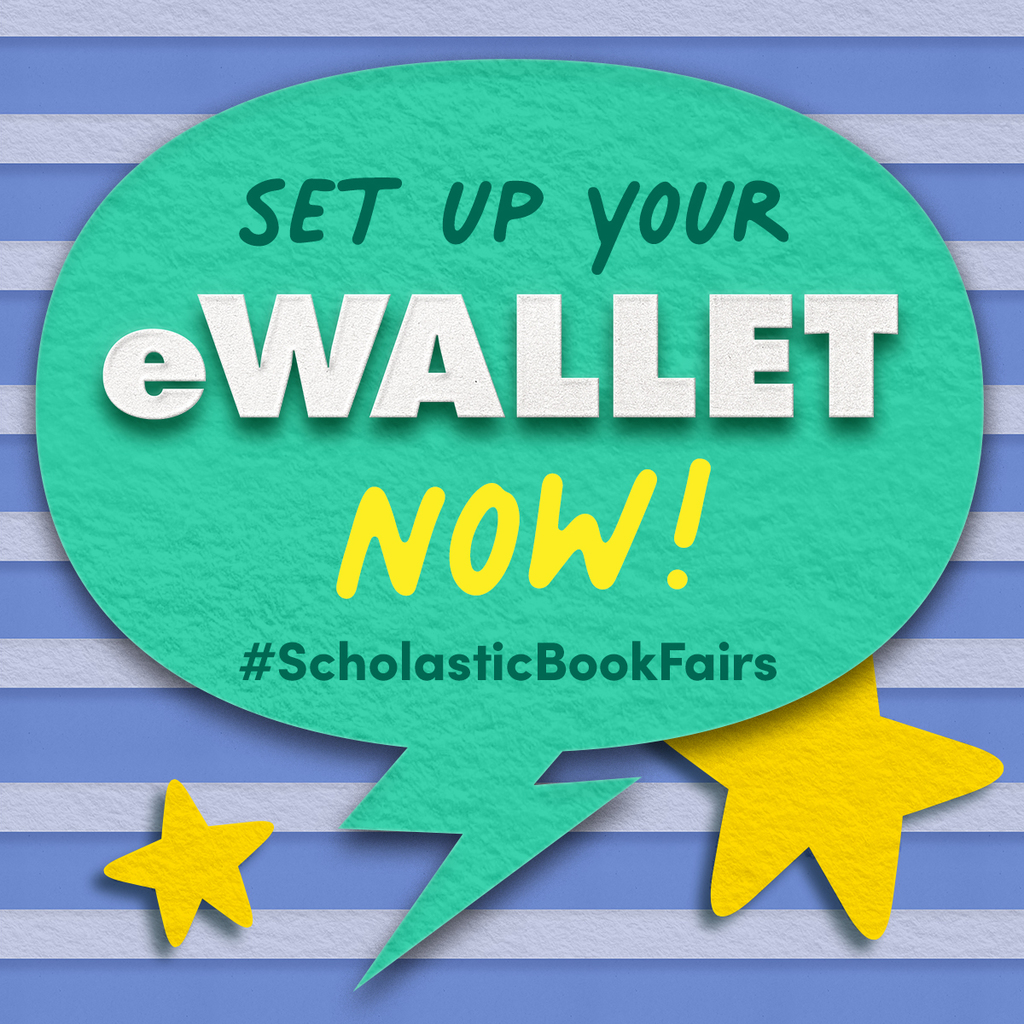 PUMPKIN PATCH TIME! k-2 will go Tuesday 10/19 and 3-6 on Wednesday 10/20. Bus will leave at 8:15am and return around 1:45pm. Permission slips and $2 needs to be returned to class teacher. Don't forget to pack a water bottle with your child's name on it and a sack lunch.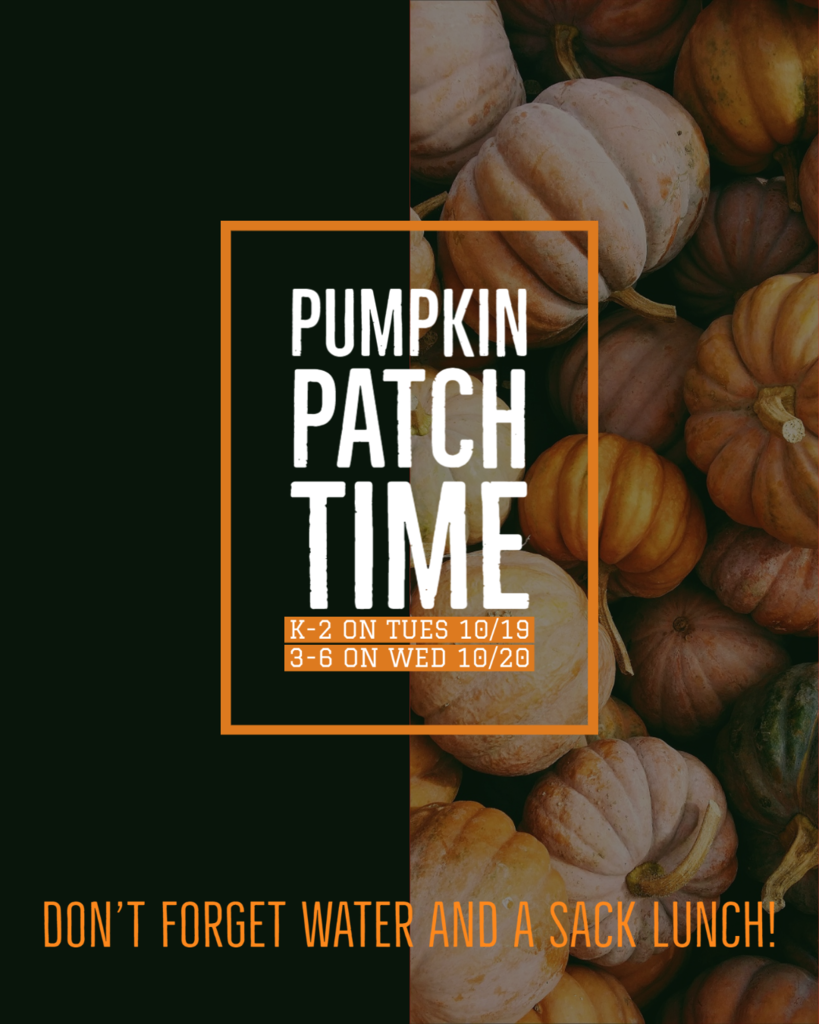 No School: Monday October 18th, 2021. Teacher Work Day!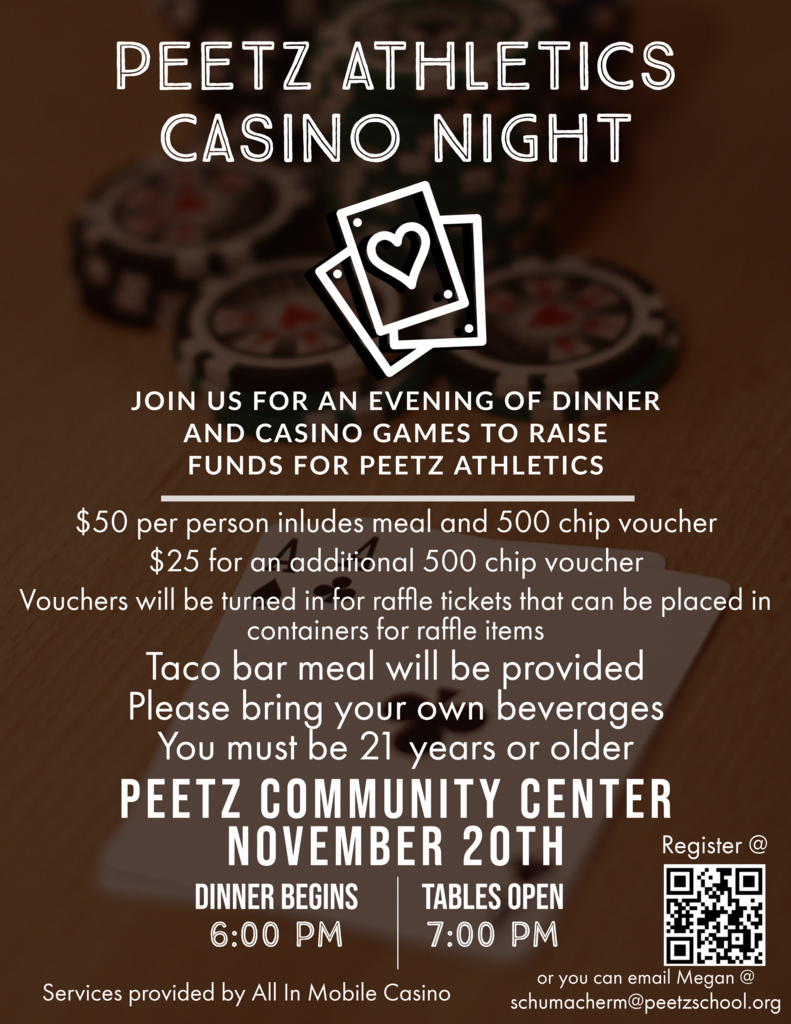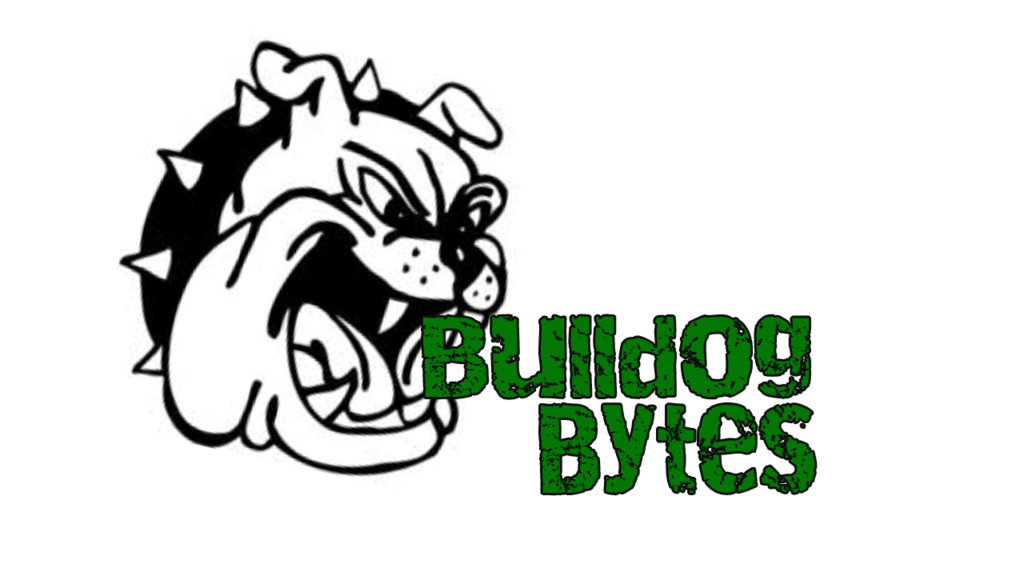 FOOTBALL CHANGE: The game at Flagler was canceled. Mr. Sorensen scheduled a replacement game with Stratton at 7:00pm on Friday, 10/15. Bus will leave at 3:30.

CANCELED - Football game at Flagler on Friday 10/15 has been canceled. It will not be rescheduled.

PEO Meeting: Tuesday, Oct 19th, 5:30 - 6:30 in the school library.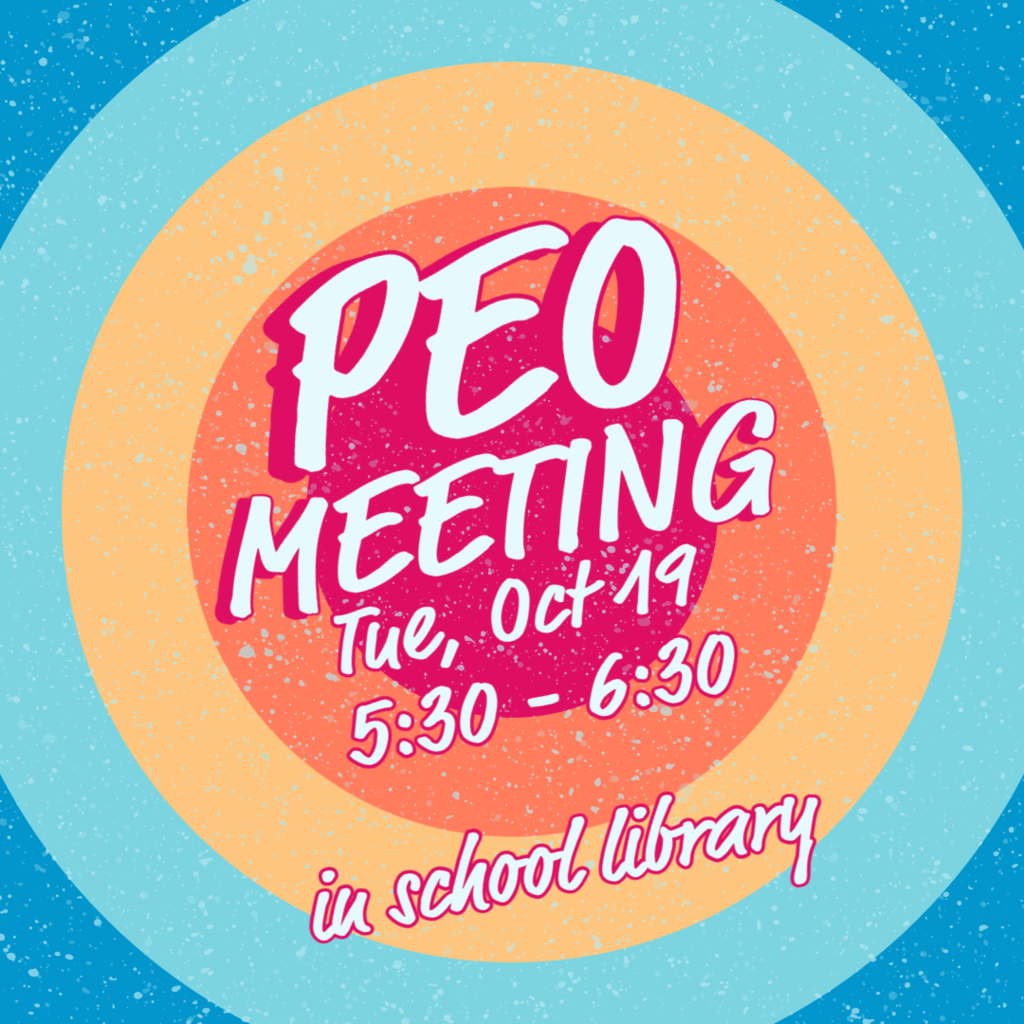 This Week's Game Schedule!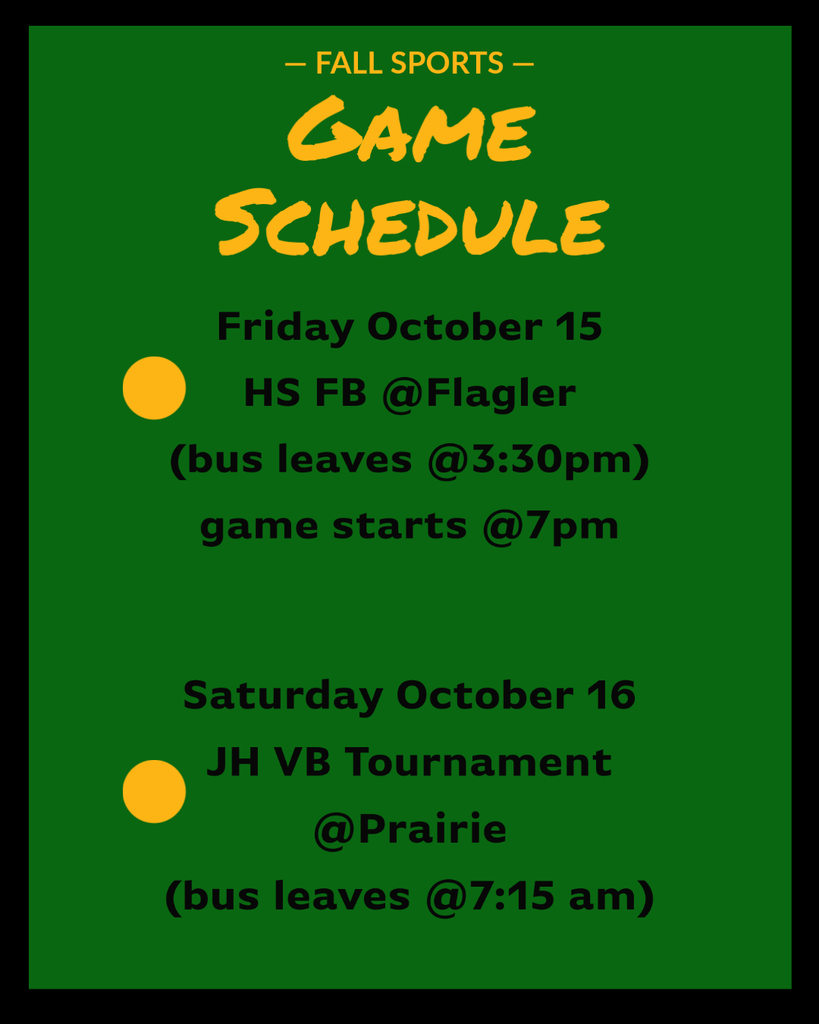 JR HIGH VB TOURNAMENT: Saturday, Oct 16 @ Prairie High School. Games start at 9:00. Admission prices are $5.00 for adults and $3 for k-12 students. League passes will not be accepted. See images for details on brackets.