WE'RE HIRING!


HOMECOMING WEEK: GAME SCHEDULE!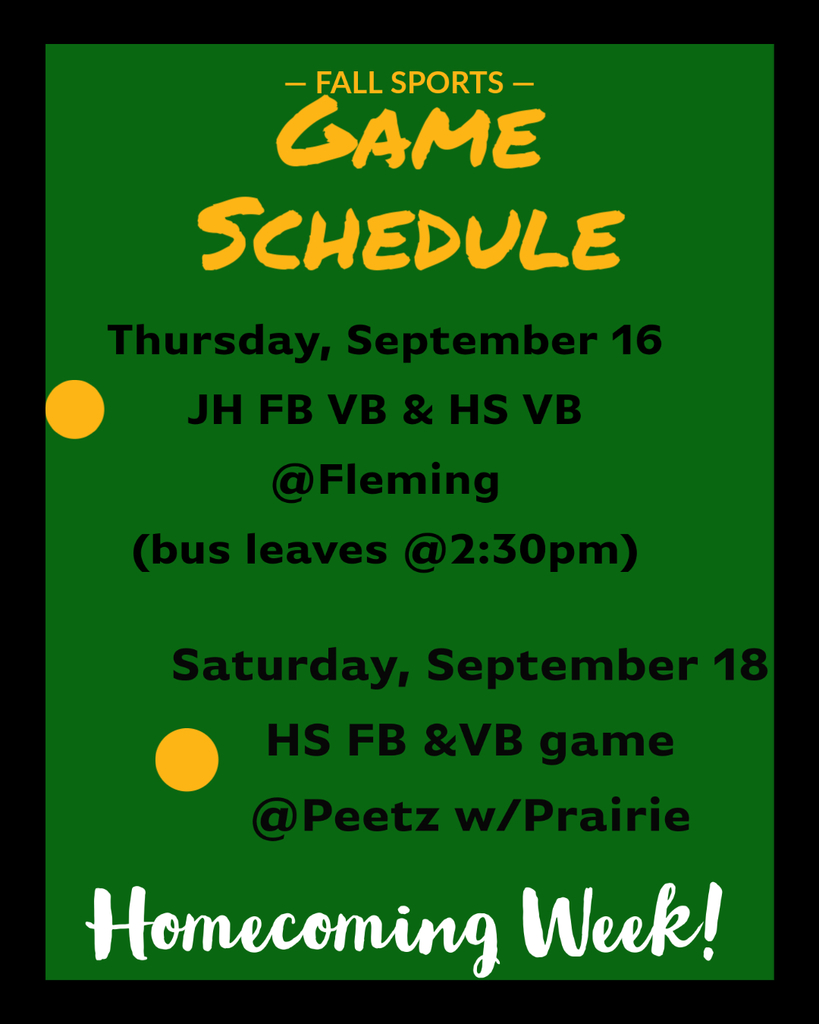 No School: Monday September 13, 2021. League In-Service.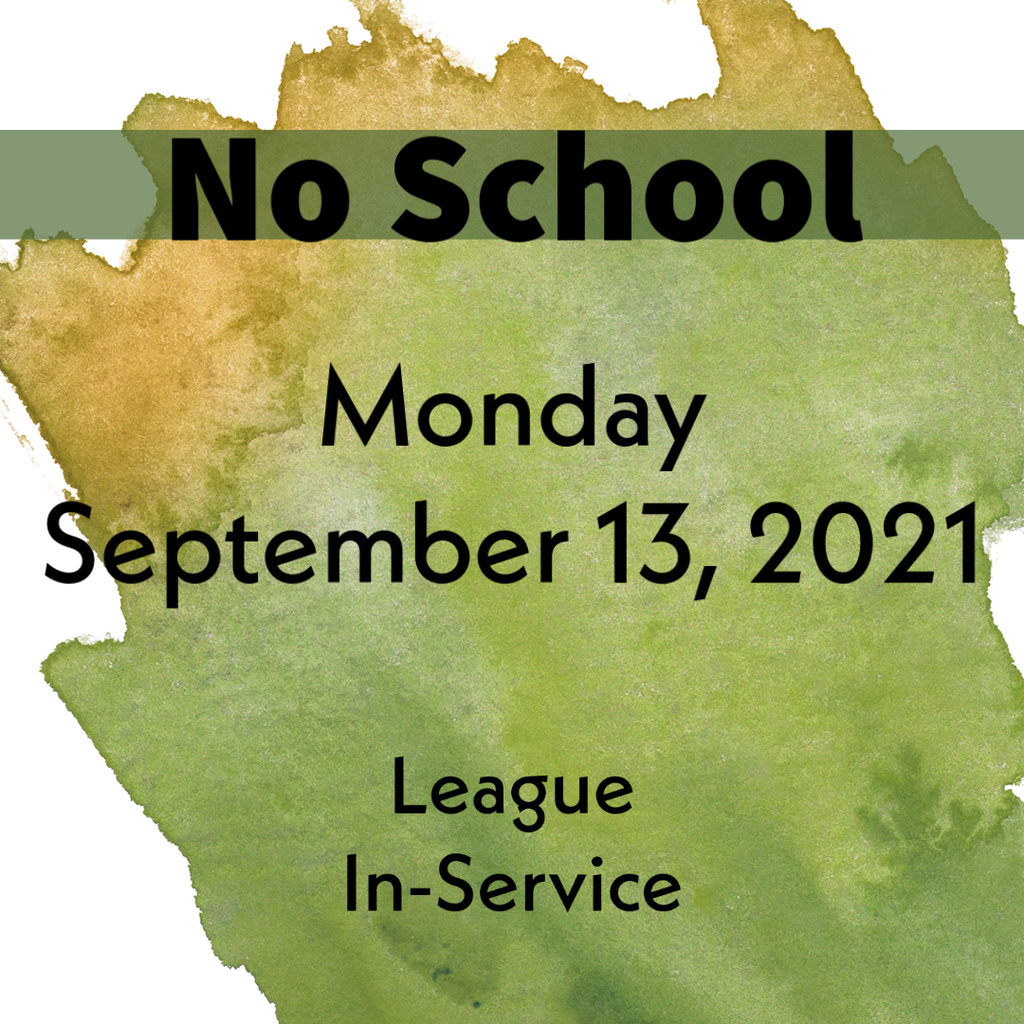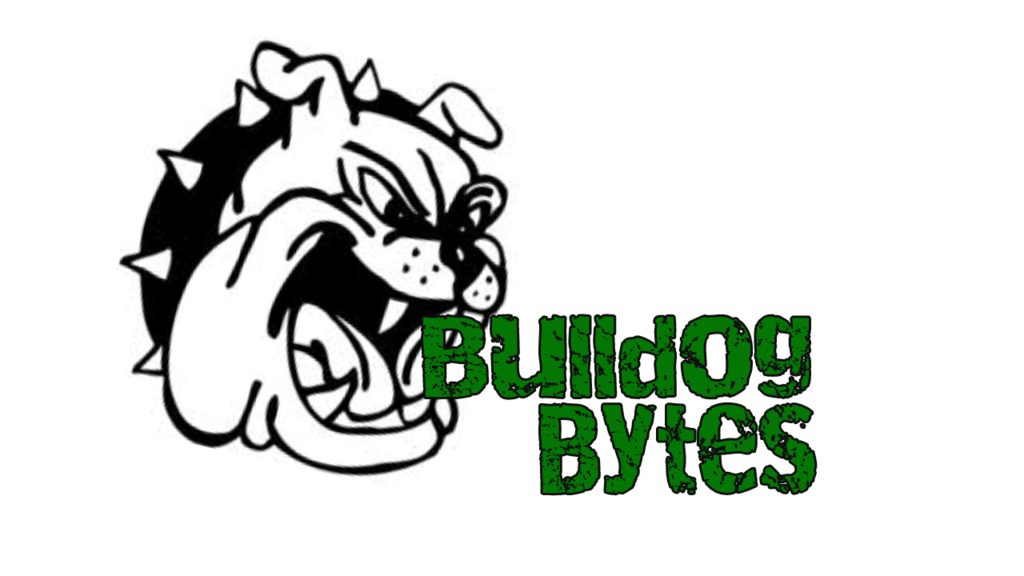 PEETZ PERKS will be open on Friday 9/10 for Jr/Sr High students only. Orders must be in by 9:45. Drop boxes available in the commons and front entrance by office. k-6 will be able to order on 9/24.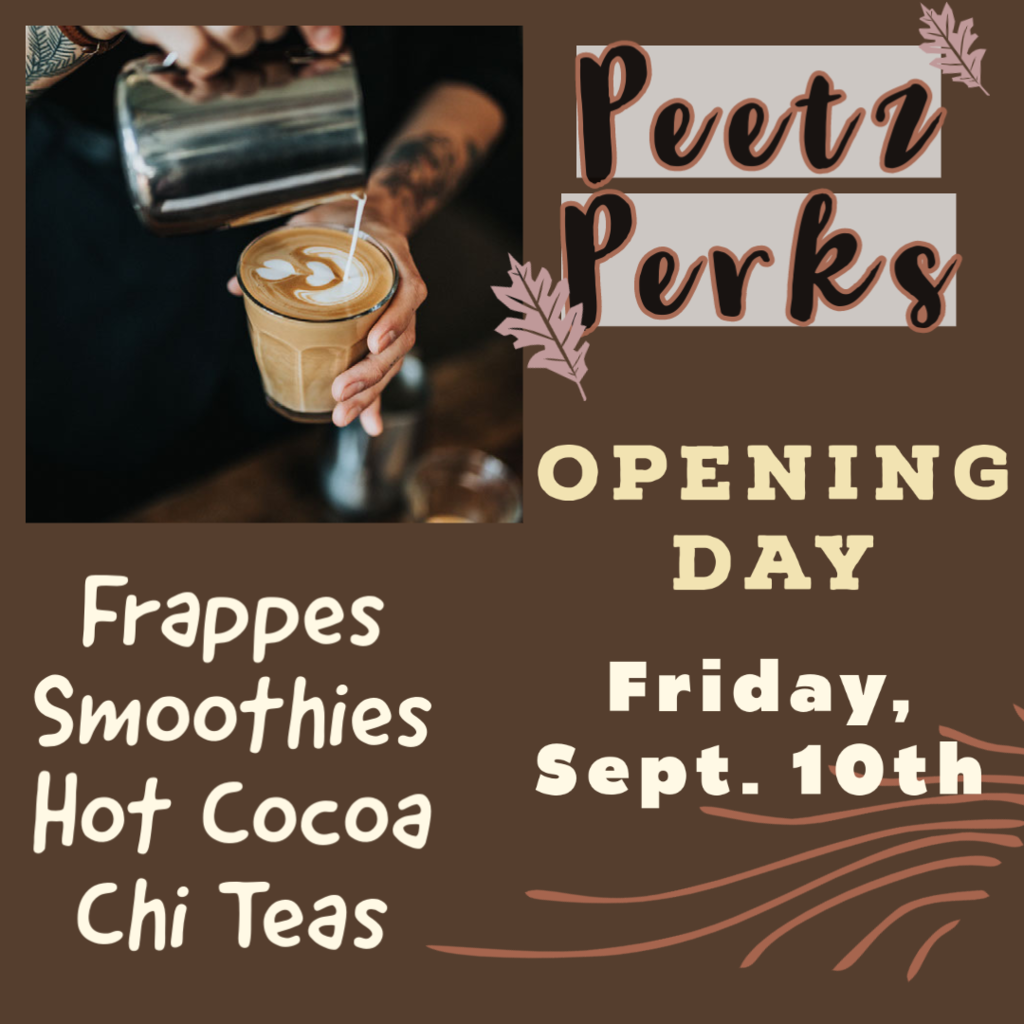 This Week's Game Schedule!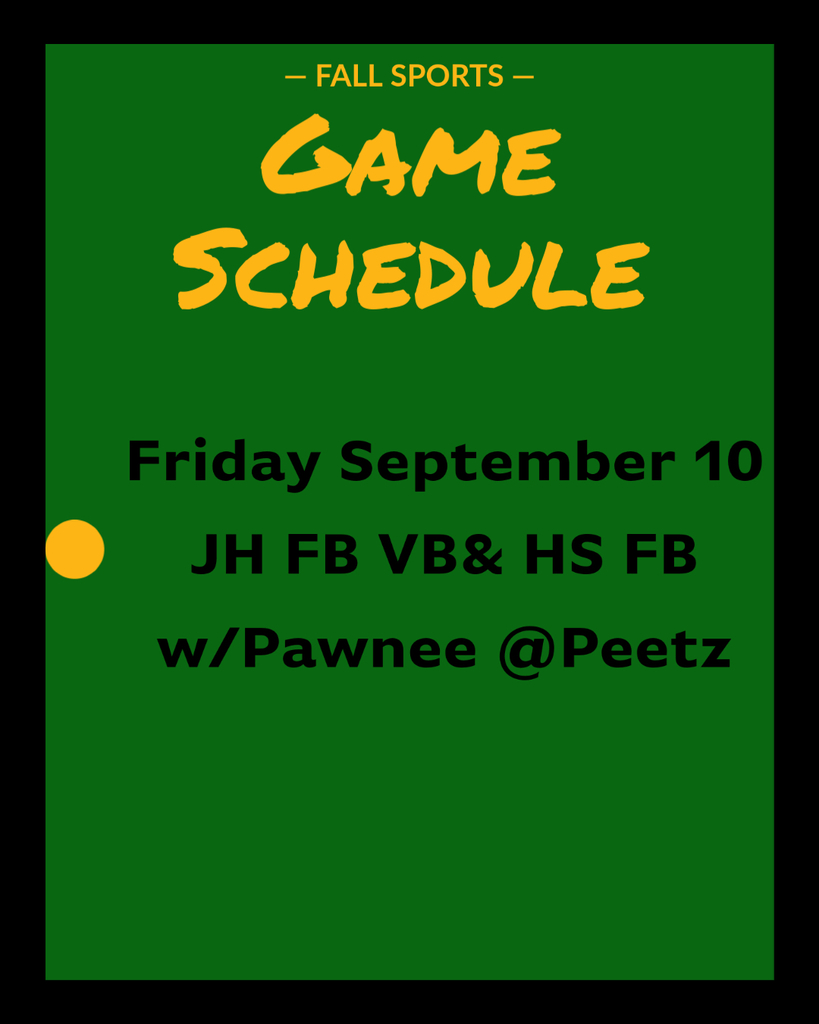 No School: Monday September 6th! Labor Day Weekend!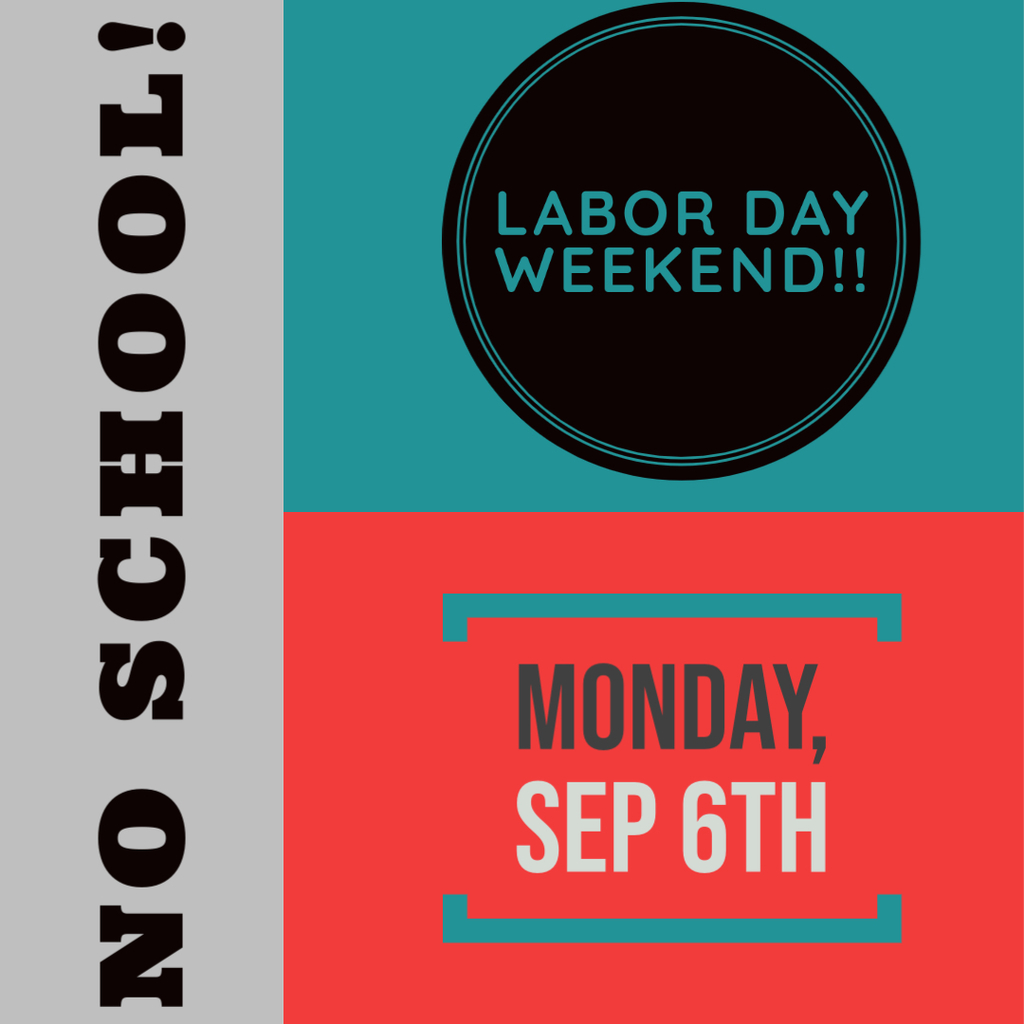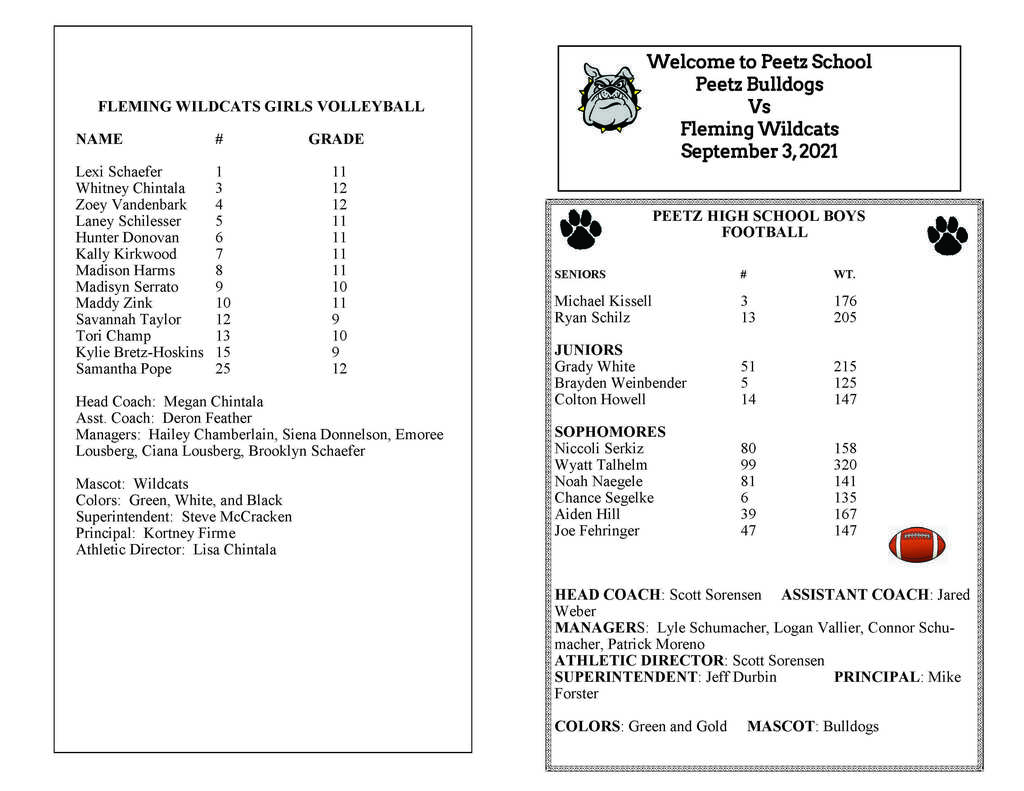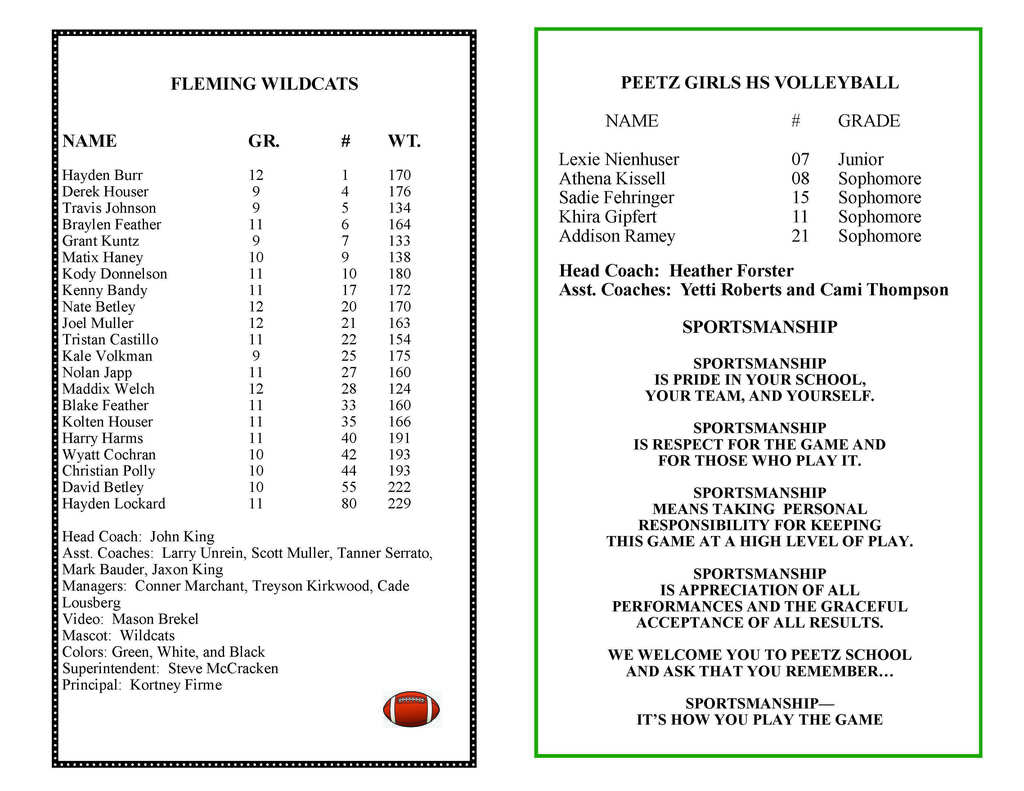 CONCESSIONS: Student Council will have the concession stand open today for drinks, popcorn, candy, pretzels, hamburgers and hot dogs. Open at 3:00.

REMINDER: The football game tomorrow against Fleming is at 3pm here in Peetz. Volleyball game is at 5pm.
Game Report: Peetz vs Weldon Valley 8/31- Jr. High Boys won 44-6, Jr. High girls B-team lost and A-team won their match. Varsity girls lost in 3. 1st set 25-20, 2nd set 25-8, 3rd set 25-12. Come out and support the High School football and volleyball this Friday against Fleming, the football game is @3pm and Volleyball @5pm.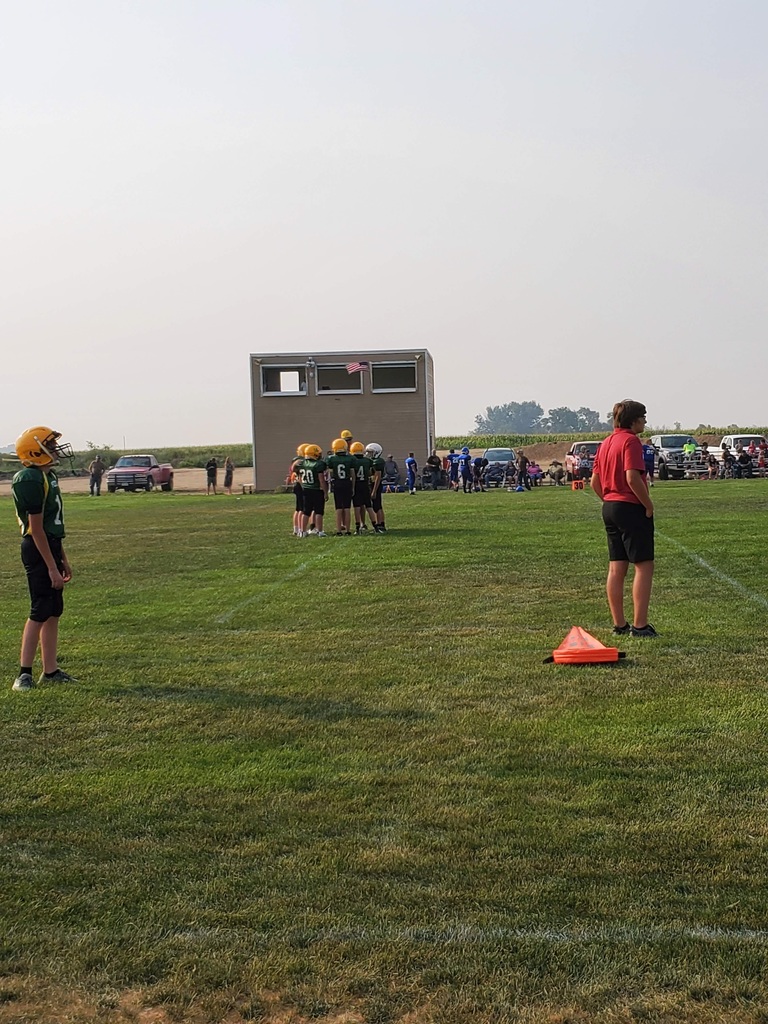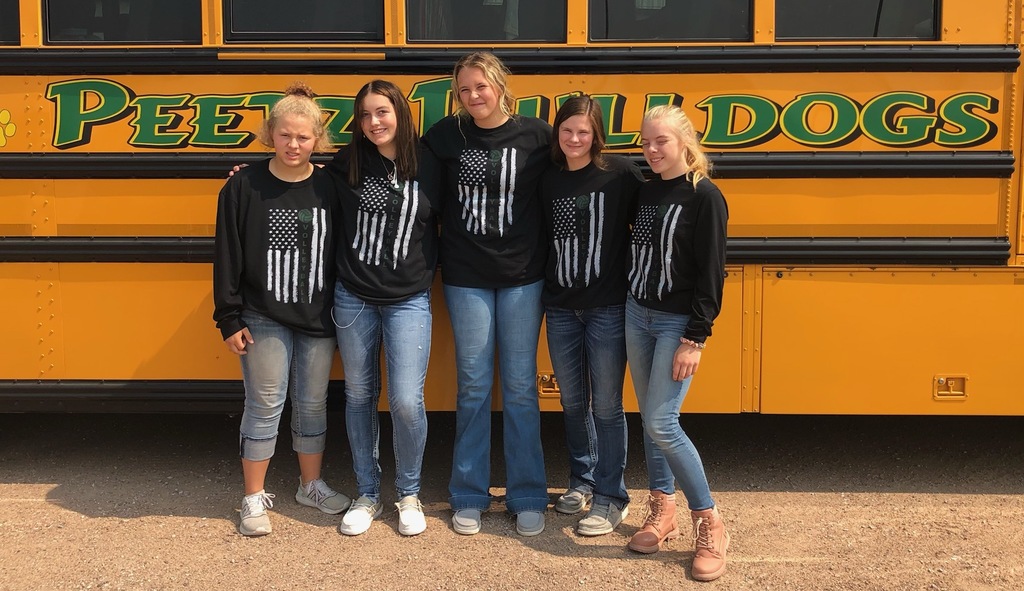 2020-21 Yearbooks are HERE! Pickup tomorrow at lunch. We have extras. Cost is $15. Includes pre-K- 12th grade classes. See Mrs. Raffelson to buy yours!!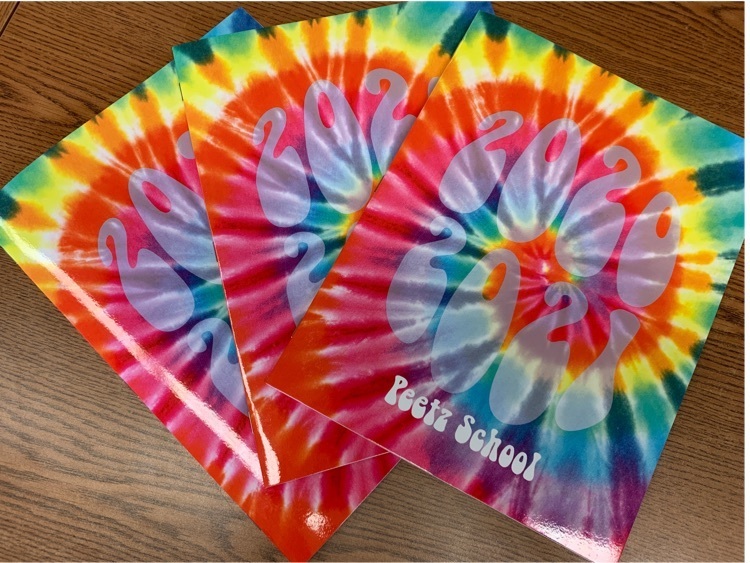 Peetz Bulldogs won 62-6 against Miami Yoder last Friday. They play Fleming, this Friday, at 3pm.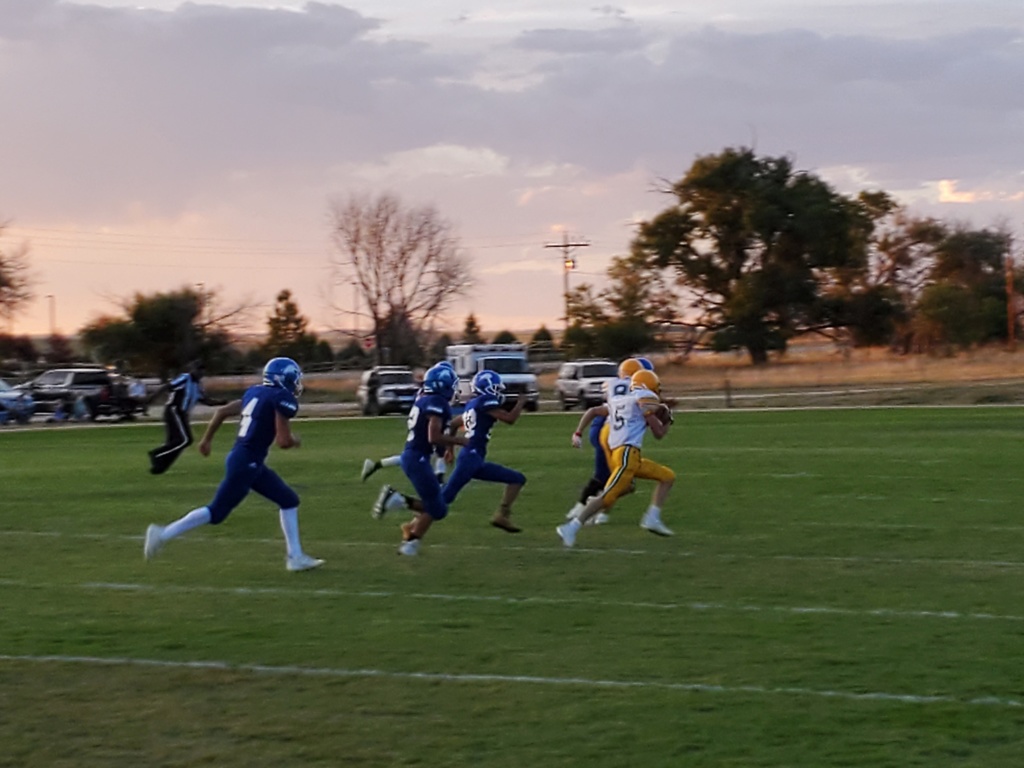 Traci Davenport is serving as the state FBLA district 4 advisor.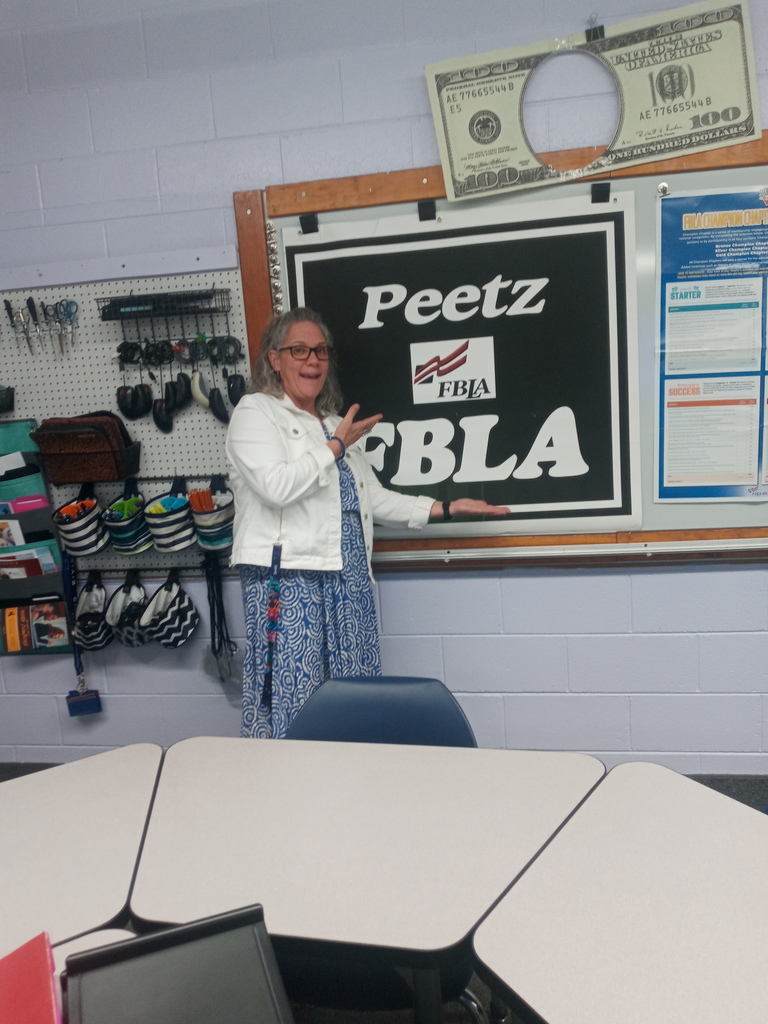 FACES IN THE CROWD: Principal Mr Forster showed Bobby Jones around the school today. Bobby Jones will be in the building every Tuesday starting September 14th. We are excited to have him.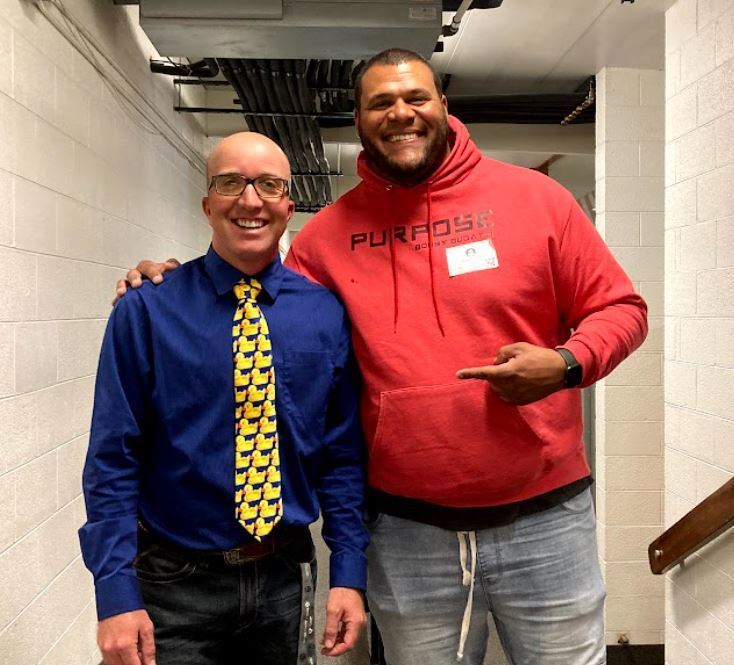 This Week's Game Schedule!
This Year's Homecoming Theme is..... Another Day in Paradise!!