ECCLPS Bubble Bash 2021 is being held on June 26th. See flyers for details.
2021-22 School Calendar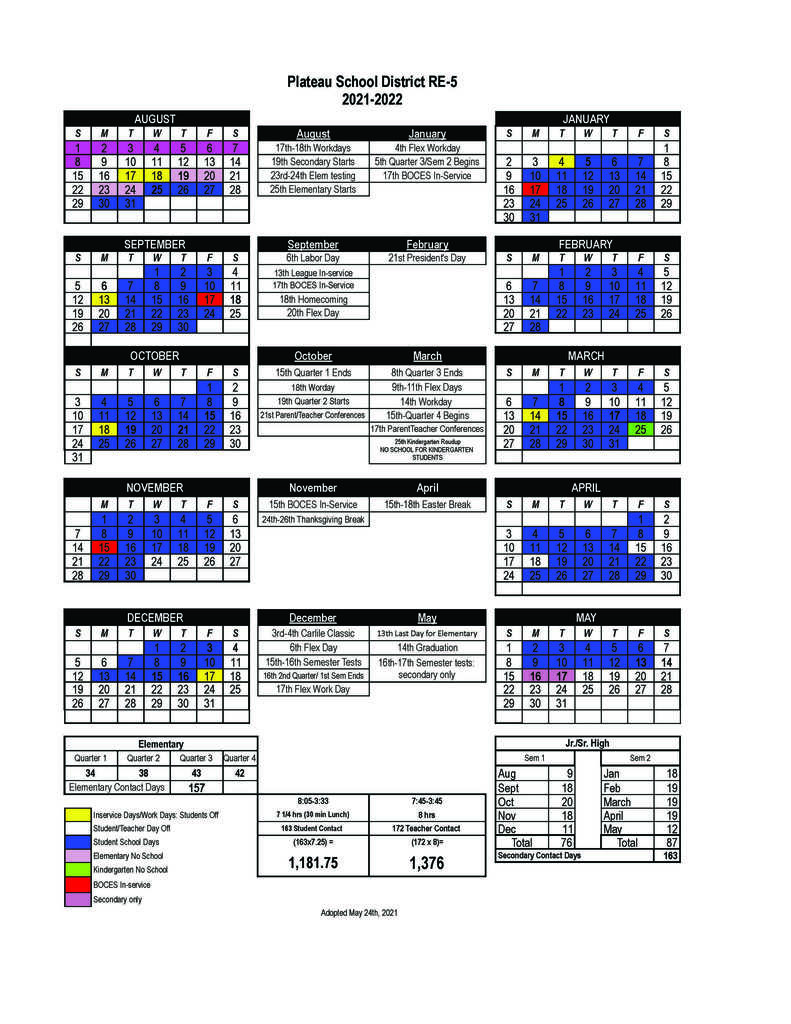 Special School Board Meeting Tonight - Monday, May 24th at 7:00 to discuss calendar & salary schedules. The link to the 5b calendar is fixed and formatted correctly now. Visit link for all 3 calendar proposals -
https://www.peetzschool.org/article/465767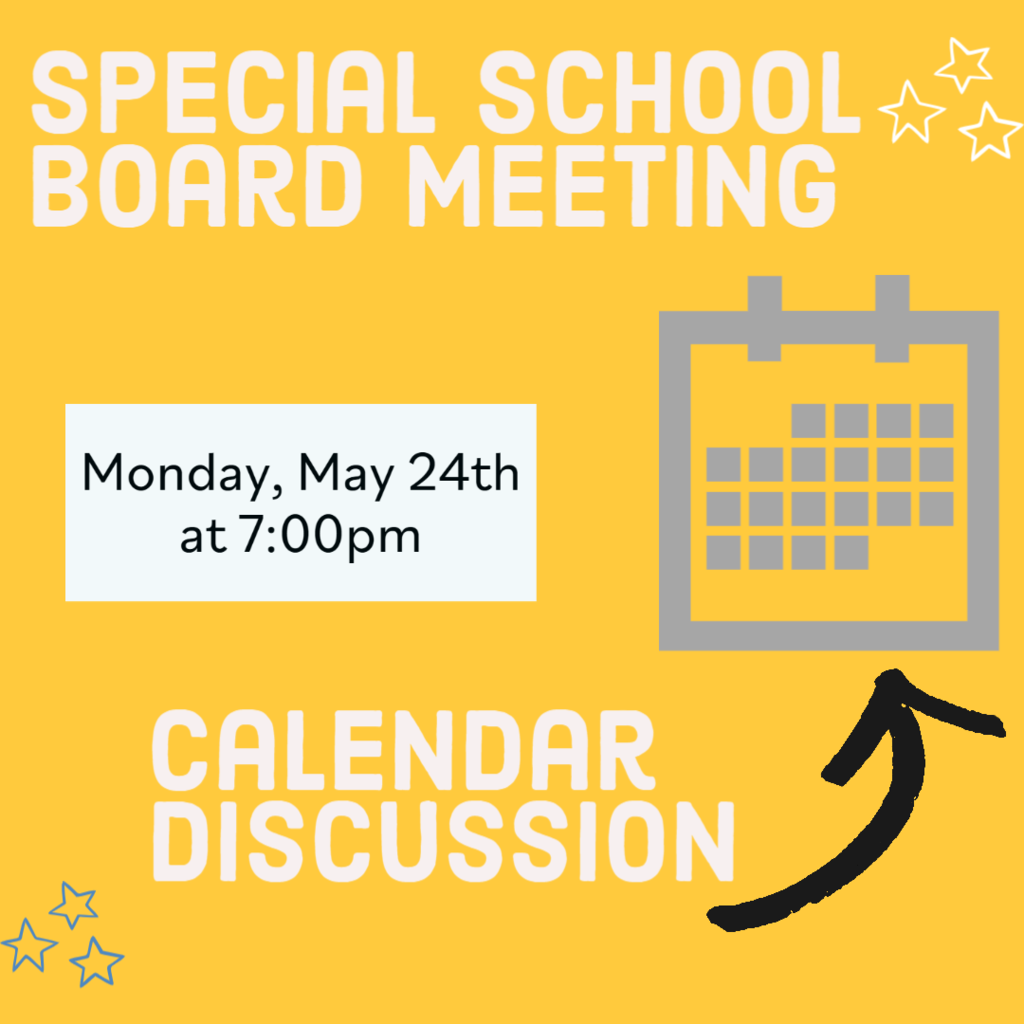 Special Board Meeting - Monday, May 24th at 7:00pm. Visit
https://www.peetzschool.org/article/465767
for Special Meeting Agenda and links to each of the calendar options that will be discussed. **please note the time is 7:00pm, not 5:00 as previously posted.
This Week's Sports Schedule!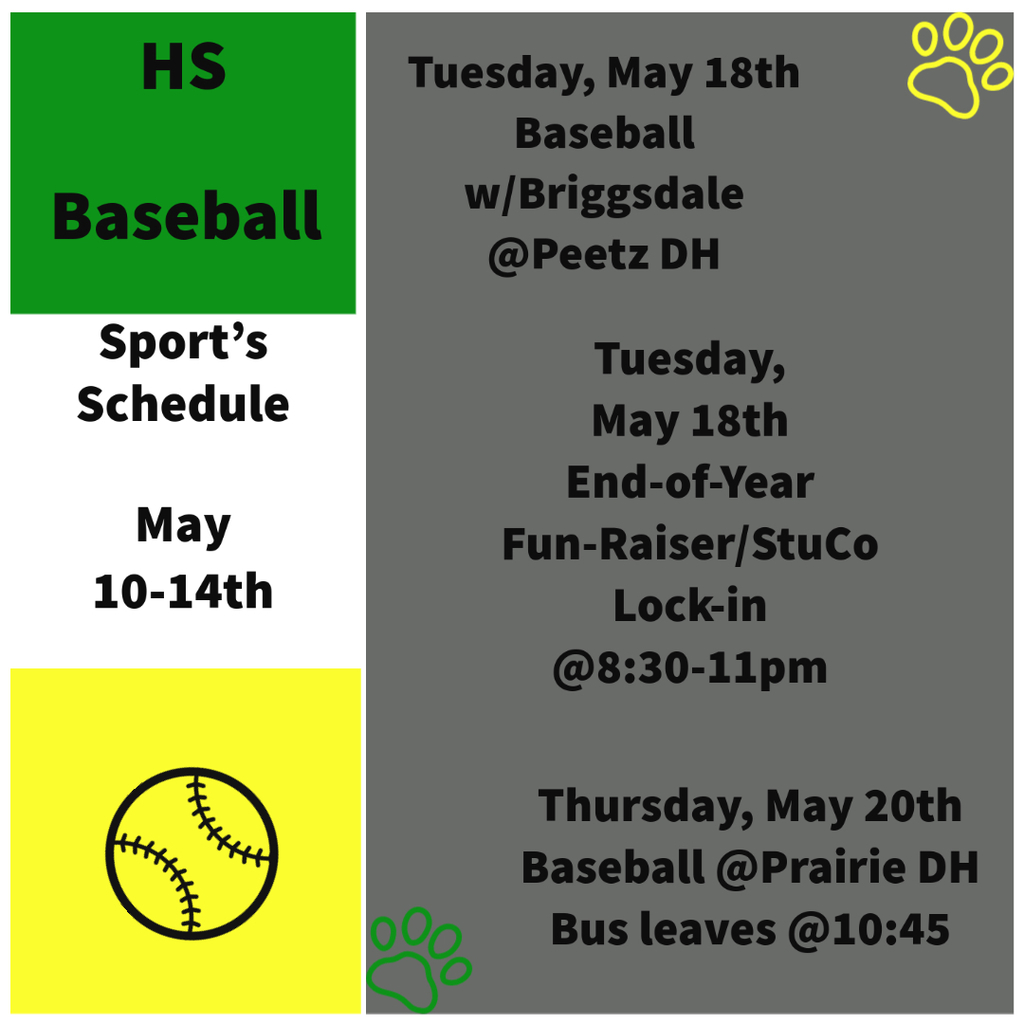 BOE agenda for 5-18-21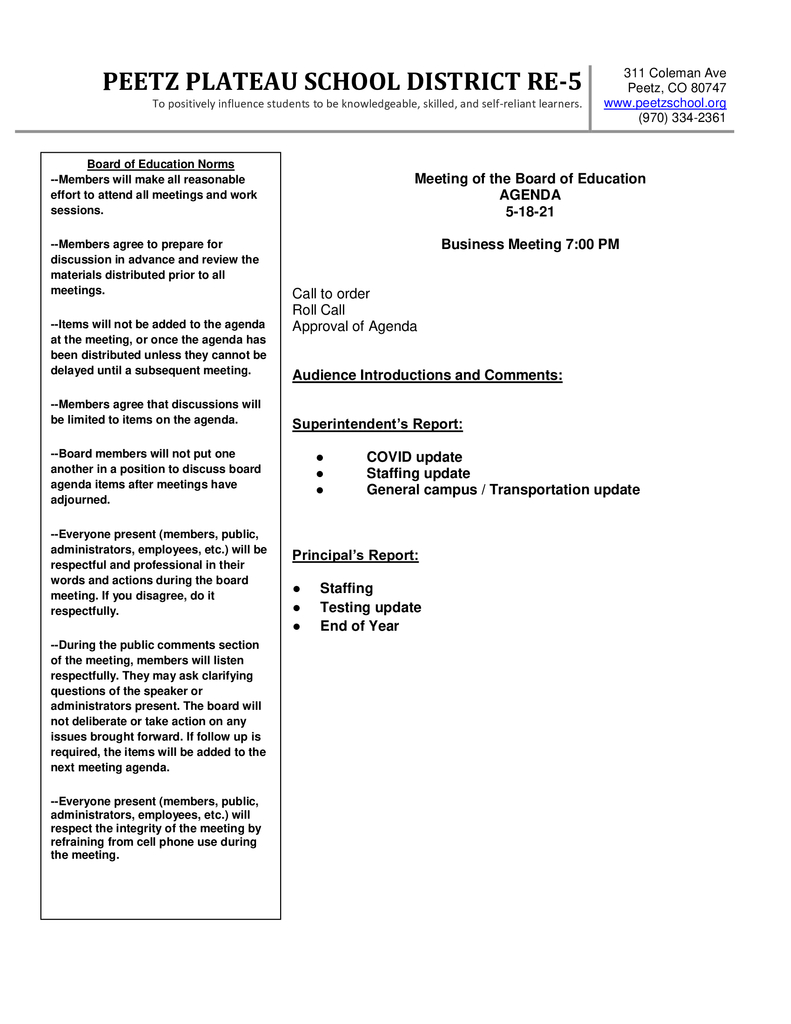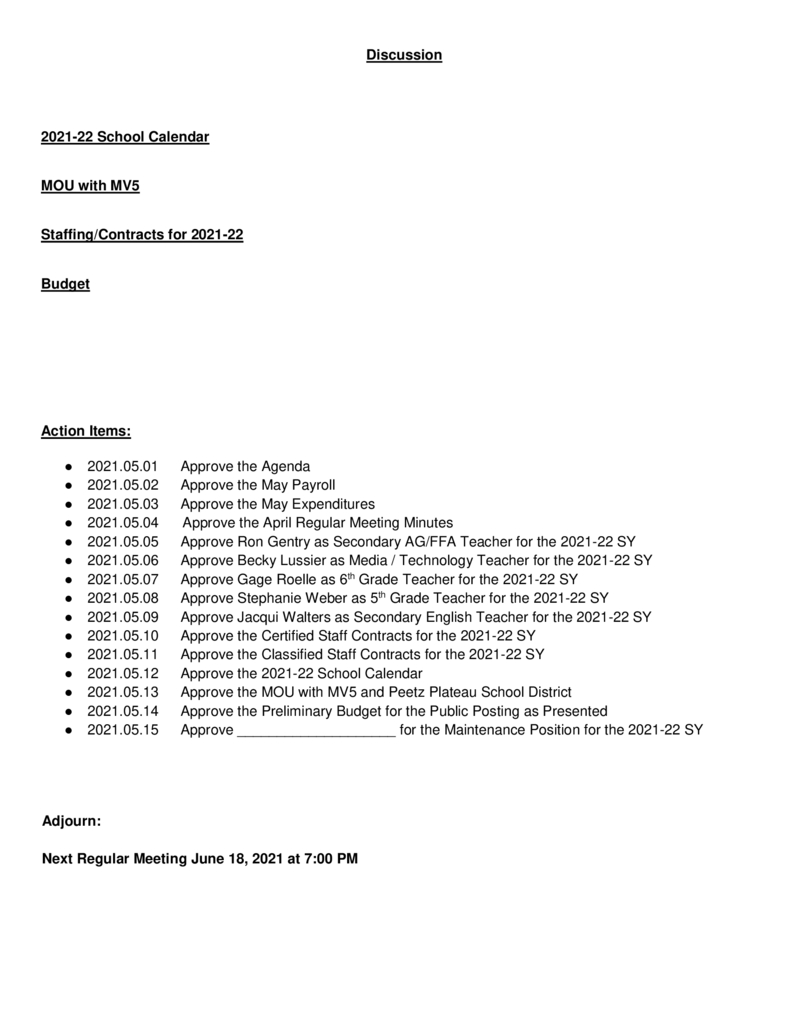 Peetz Plateau School District is hiring for the 2021-2022 school year!
START YOUR ENGINES! Ag 2 student, Brayden W., was the first to get his donated engine started. Kids disassembled, measured the parts, replaced worn out parts and then reassembled the engines. Colton H. was the 2nd student to get his engine started.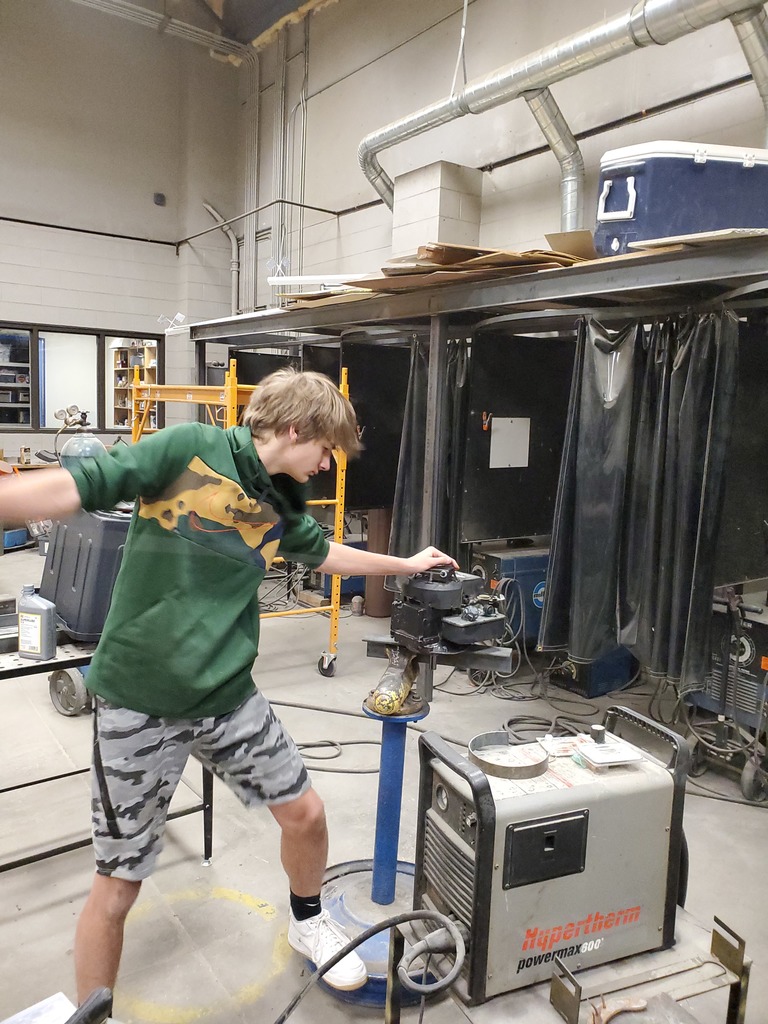 AWARDS BANQUET Tonight at 6:00 pm in the small gym. Jessica and Jen, our fabulous lunch ladies, will be serving dinner in the cafeteria. Menu: Roast beef, mashed potatoes, gravy, green beans, roll and chocolate cake.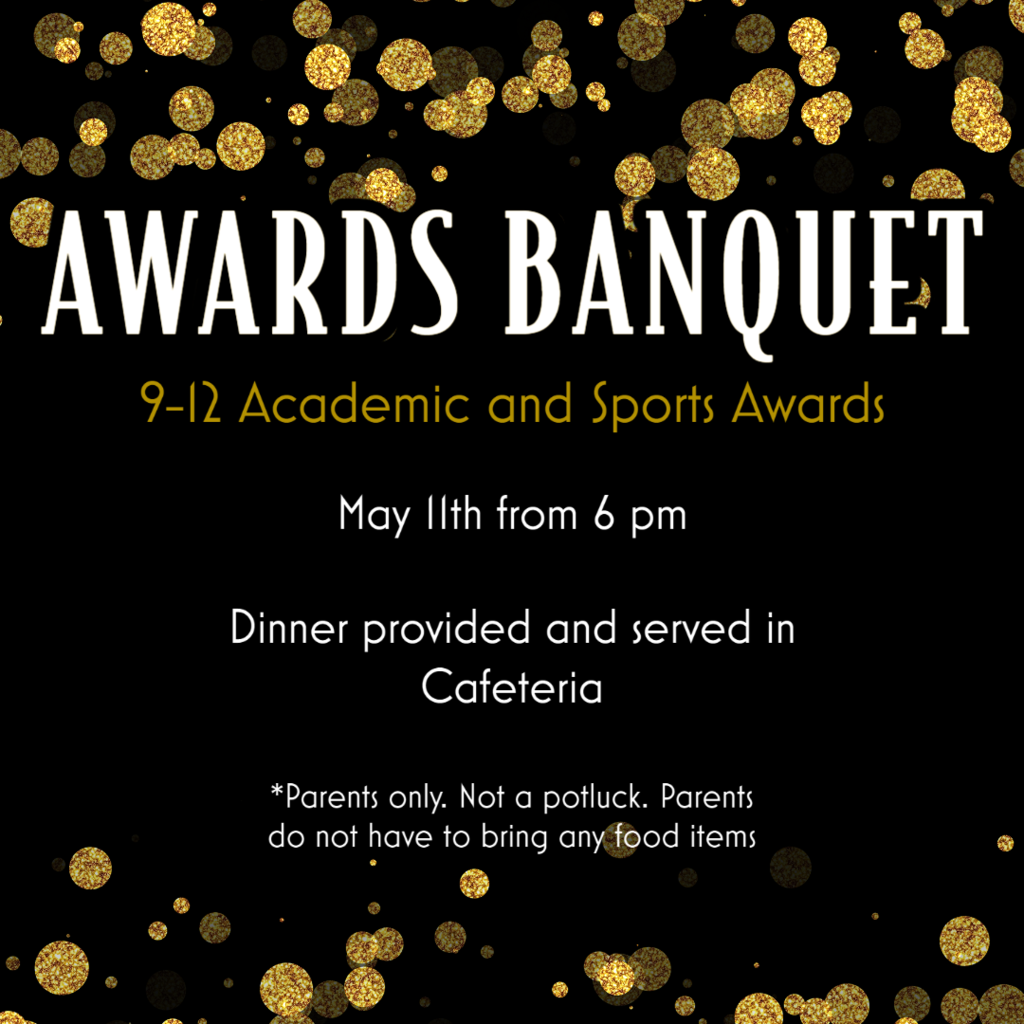 Elementary Track and Field Day has been moved to Thursday May, 13 due to weather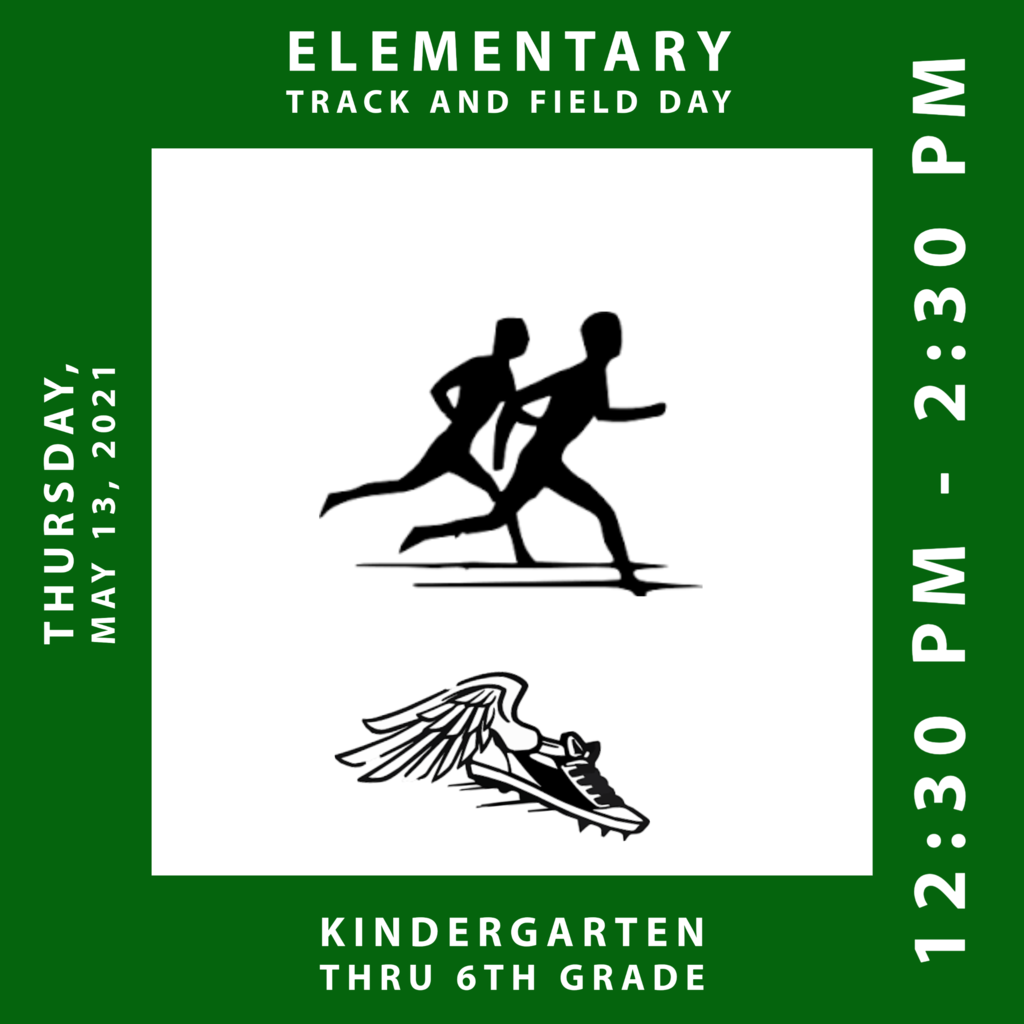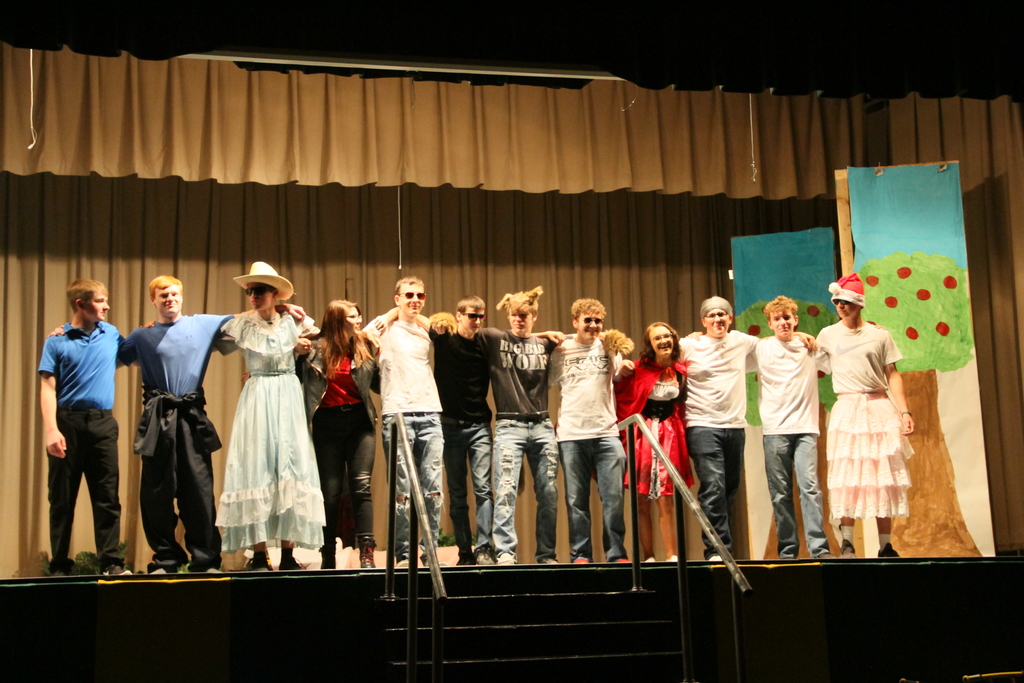 *****CANCELLED***** Baseball is now cancelled.
ELEMENTARY Track and Field: Postponed until Thursday due to weather forecast.
BASEBALL vs Merino today **Time change up one hour to 2:00 for start time.
This Week's Sports Schedule! Last Day of School is FRIDAY!!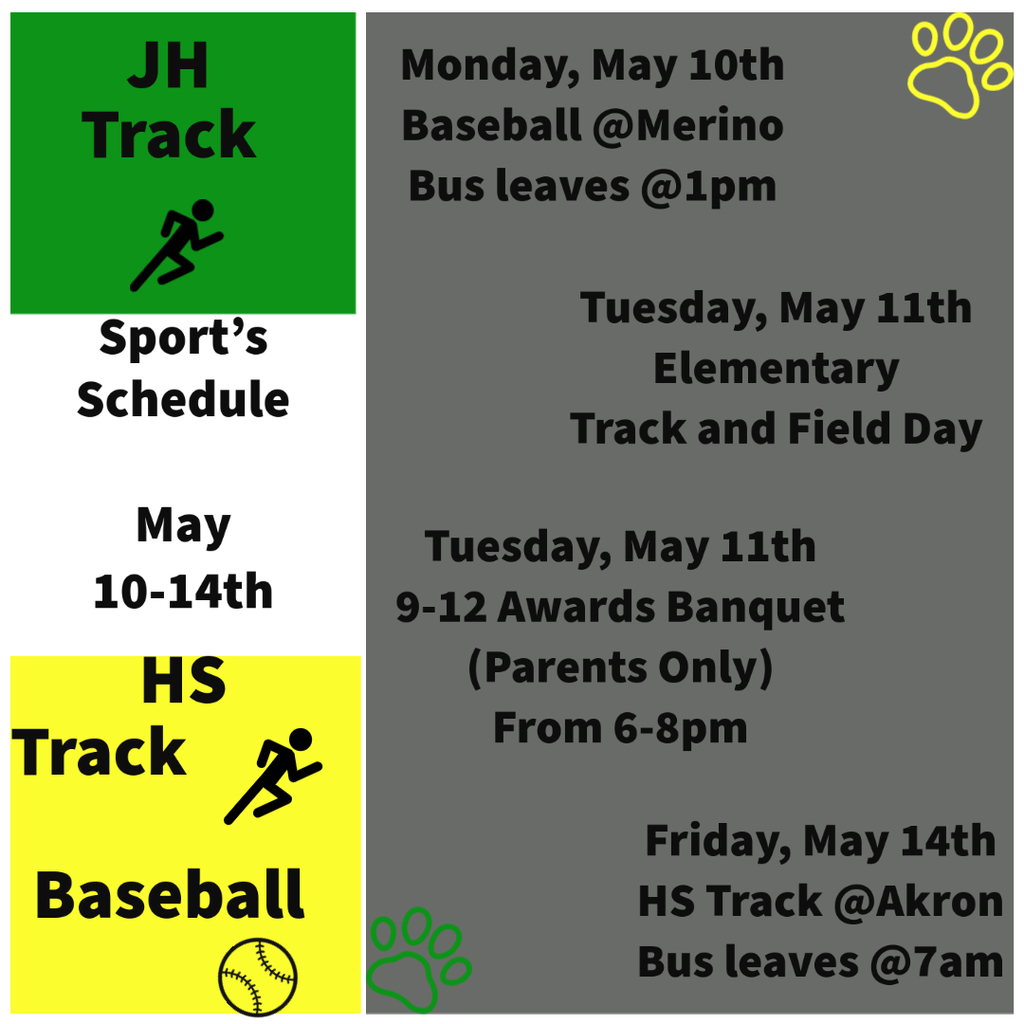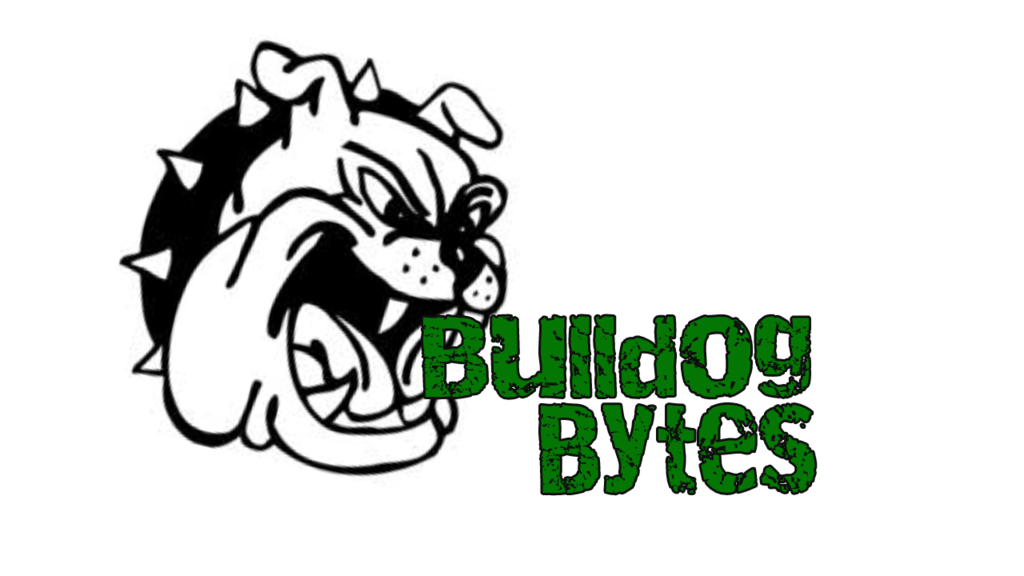 PROM and POST PROM: Students bringing out of town dates needs to make sure you have them signed up outside Mrs. Schumacher's door and you have a form completed. Post Prom attendees need to have signed permission slips turned in to Tiffany Vallier. Slips are outside Mrs. Schumacher's. Room.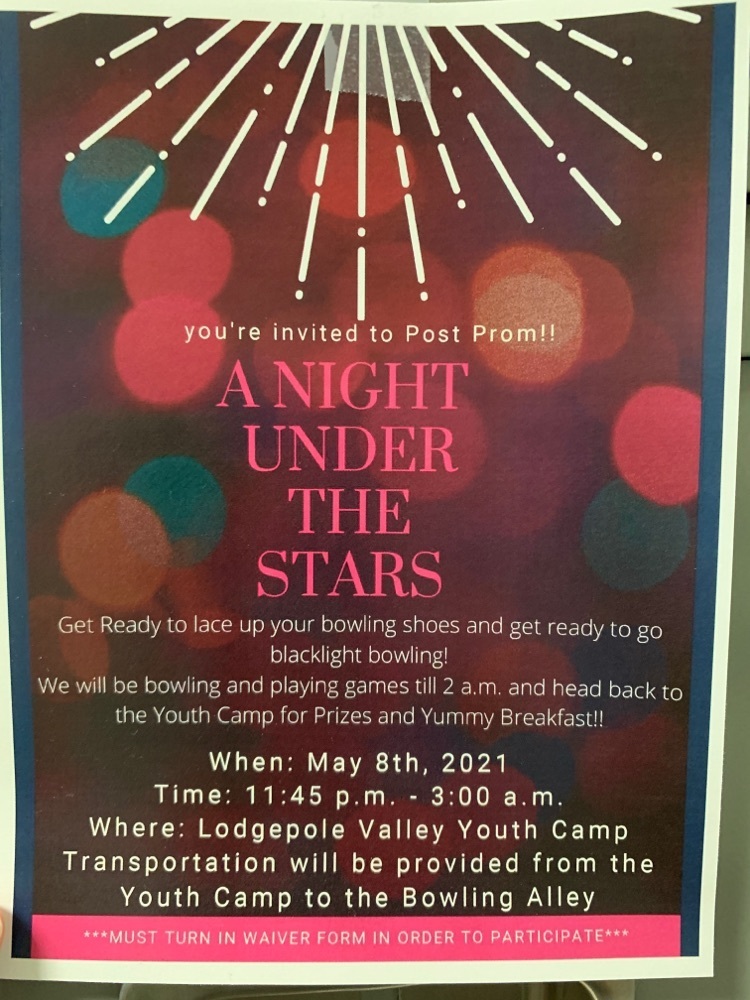 PAJAMA DAY: The 3rd graders really got into the laziness of coming to school in their jammies....or acting! We had so many students participate and it was fun to have some craziness the last 2 weeks of school.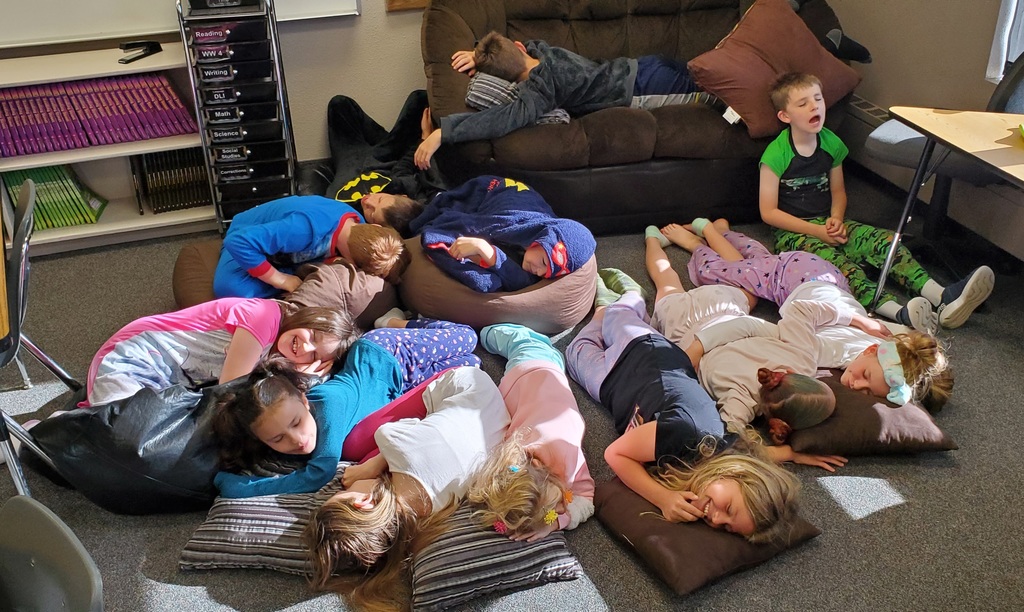 AWARDS BANQUET: Tuesday, May 11th at 6:00 in the small gym. For 9-12 grade academics and sports. Parents only. Dinner will be provided by the school and served in the cafeteria. Not a potluck. No need to bring any food items.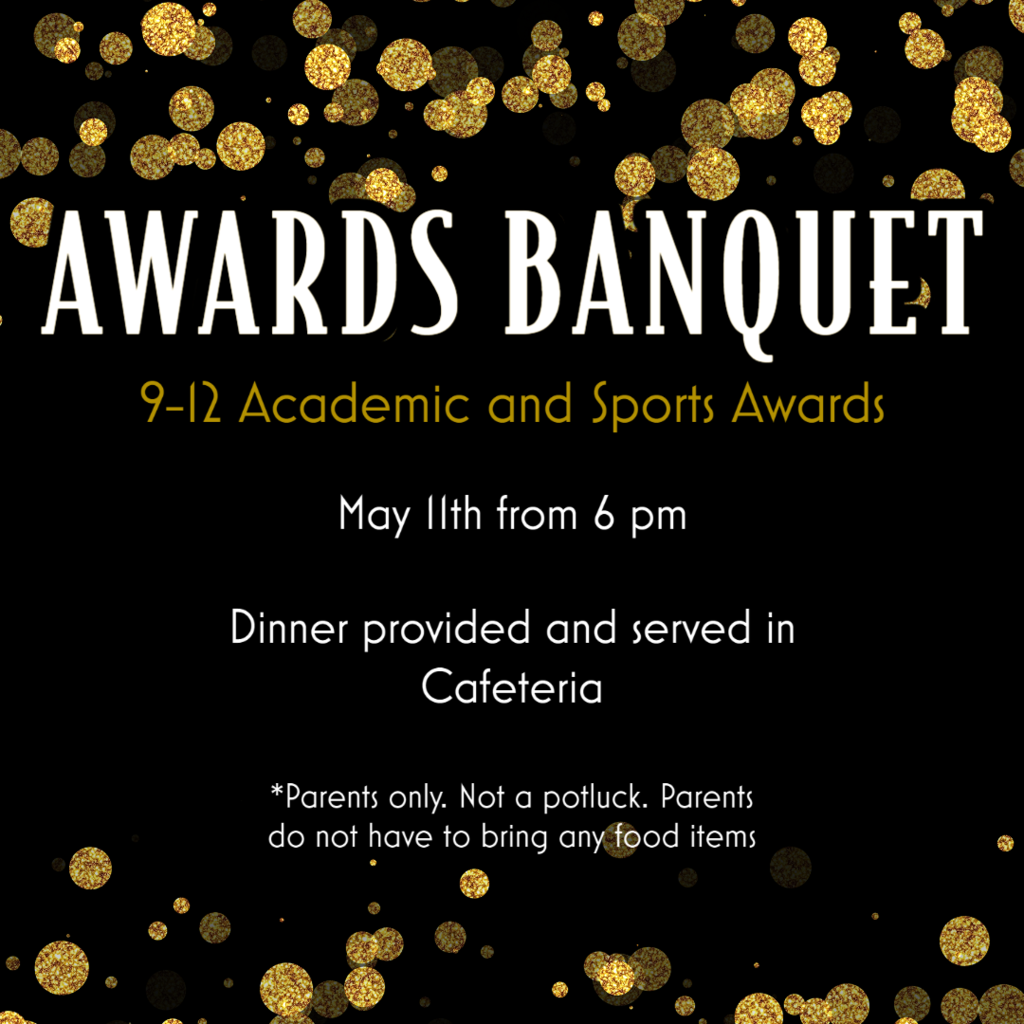 SENIOR CLASS PLAY is Friday, May 7th at 7:00pm in the small gym.