JH VB Uniforms: 5-8th grade girls, please turn in your clean volleyball uniforms to Coach Forster 8th hour on Thursday, 4/22

LADY BULLDOG VOLLEYBALL! Follow the news story link for a community event coming up this weekend to support our Lady Bulldog Volleyball team. "THINK PINK AND PLAY VOLLEYBALL!"
https://www.peetzschool.org/article/442118
BOE Agenda 4-20-21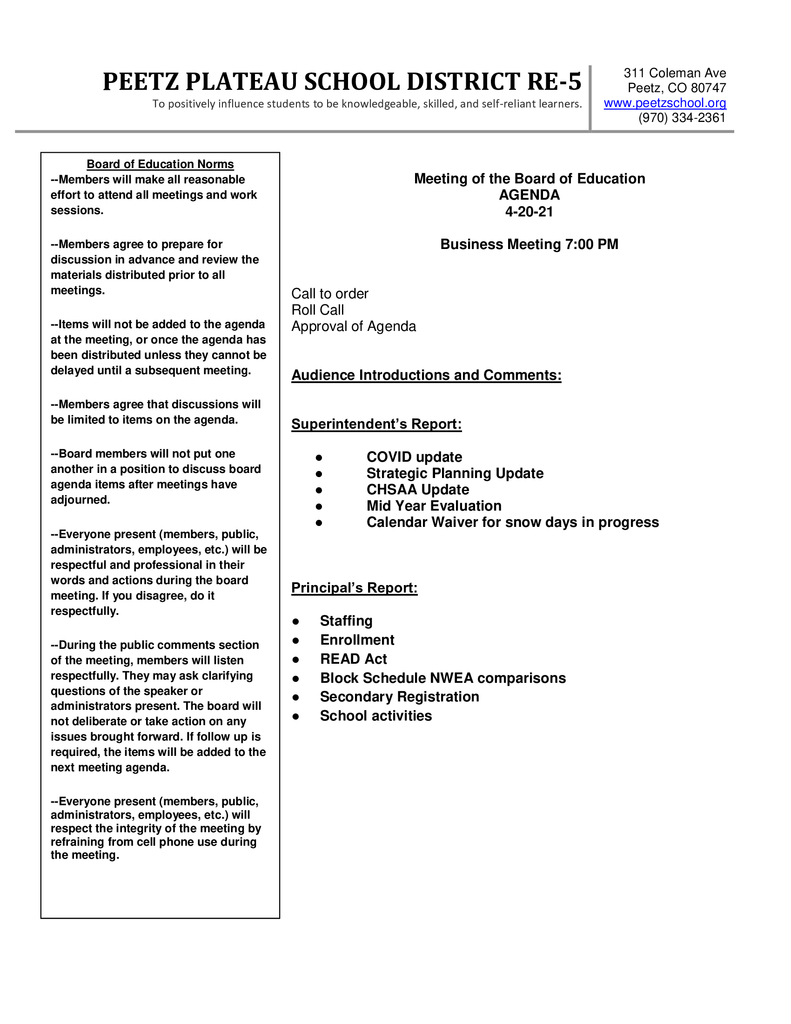 PINK'D OUT!! Maybe not in person or on the court tonight but Lady Bulldog Volleyball shared time together in a different way Pink'd Out!! Supporting those in our community and beyond!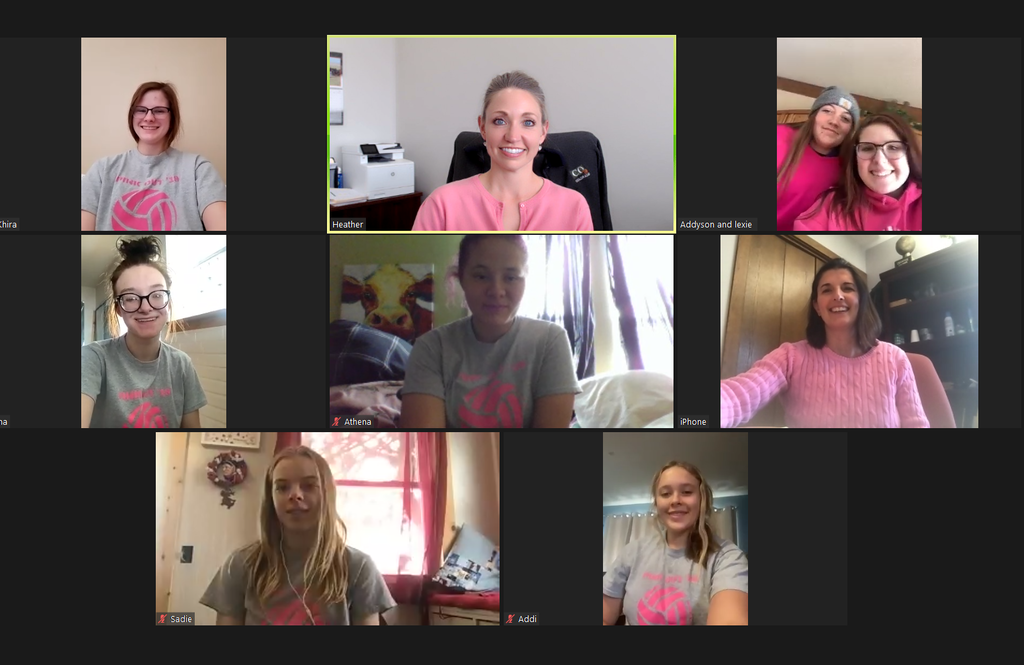 Per Mr. Ron Gentry the Seniors are still going on their Senior Class trip. They will be leaving @ 7:30 am tomorrow morning (April 17, 2021) from the school.
Because of road conditions and continued conversations with drivers we will not be having school today. We will resume regular schedule on Monday. We are having some issues with the phone system this morning so please keep us posted if you did not receive any calls. Thank you

SCHOOL IS CANCELLED FOR TODAY APRIL 16TH DUE TO BAD ROAD CONDITIONS. WE WILL RESUME REGULAR CLASSES ON MONDAY APRIL 19TH. HAVE A GREAT WEEKEND!

2-HOUR DELAY!
Tomorrow Night: Parents Night & PINK-OUT Night!!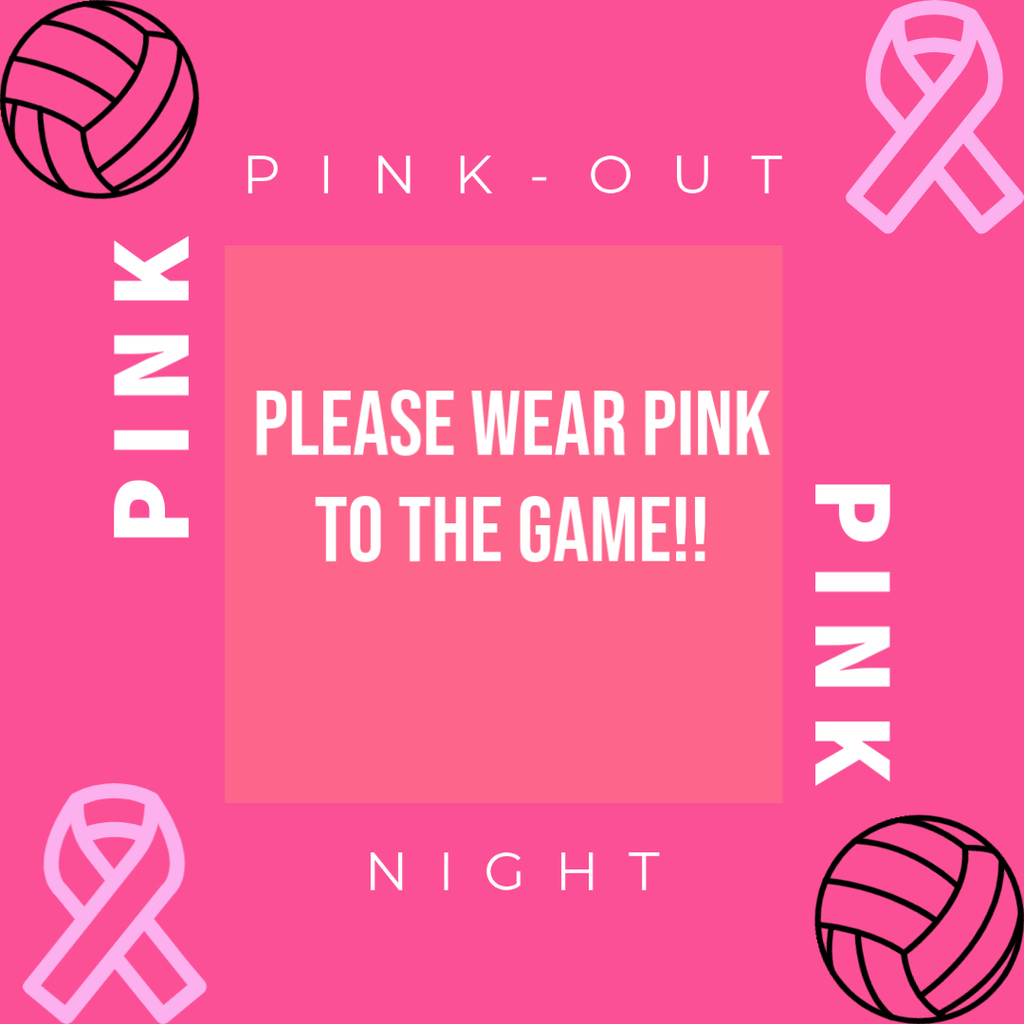 Peetz Elementary Robotics Team won 3rd place in the Robotics competition in the fall. They recently received their trophy. Golden Plains:
https://game.bestrobotics.org/nationals/hub/headtohead
Look for 3 robotics teams for next year as well! If your child (5-12th grade) is interested, please email
raffelsonl@peetzschool.org
to be added to the robotics group on Schoology for updates and dates. Kickoff starts September 11 from 9-3 in Julesburg.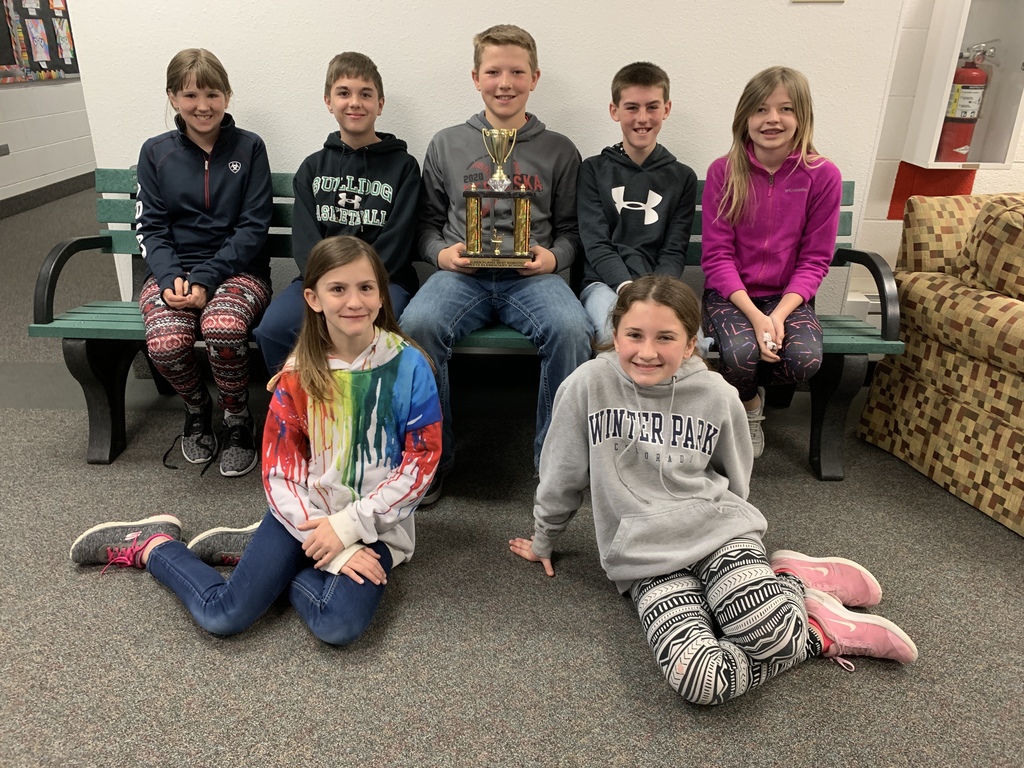 MAPPING! Students learned to navigate ArcGIS to map information as they continue to work on their Colorado projects.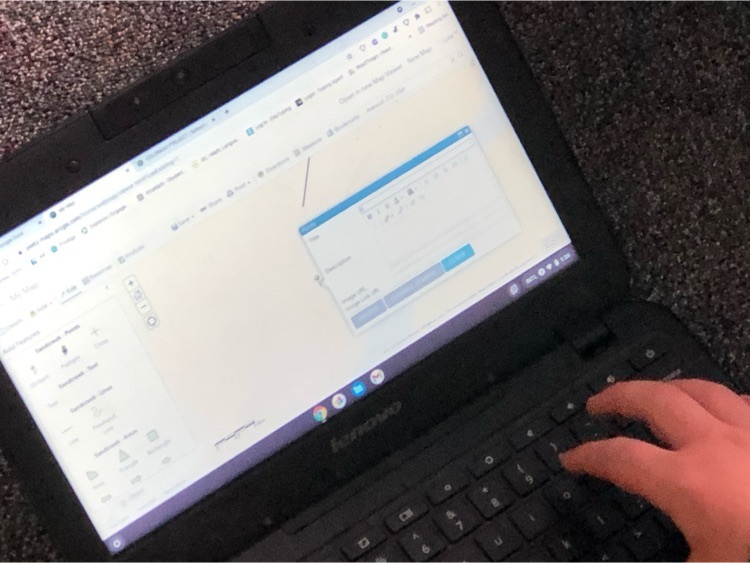 PROM: The 2021 Peetz Prom is May 8th. Students bringing out of town dates need to fill out the form located on Mrs. Schumacher's door. The forms need to be returned by May 7th.

TOUR WORLD EXTREMES! 4th grade joined DMNS to learn about extreme land forms across the globe. From Yellowstone to Iceland to Africa, we learned about volcanoes, acidic lakes, and extremophiles (microorganisms that live in extreme conditions).
Volleyball Schedule: Friday 4-16 is Parent's Night and PINK-OUT Night! Also the Last Home Game!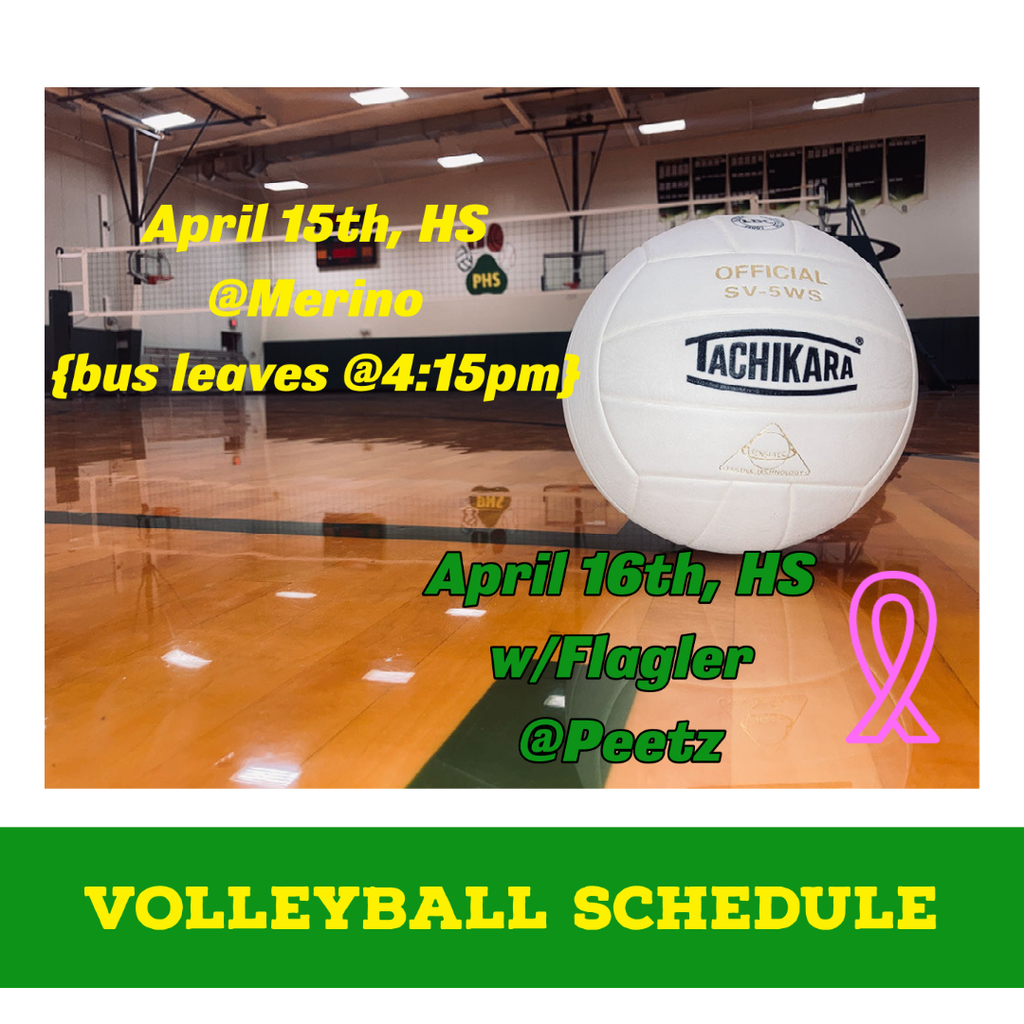 We are looking for anyone interested in being a part of the strategic planning for our wonderful district. Our next meeting will be held Friday April 23rd @ 5pm. Please contact me 334-2361 or by email if you are interested in participating. Thank you
There will be a meeting in the commons on Tuesday April 13th @ 6:30 pm to discuss after prom activities. Please come and help out any way you can. If you can not attend but would like more information please contact the school or Tiffany Vallier for more information.
Volleyball Schedule of this week. Look for the protocols and live streams coming up. Good Luck Bulldogs!!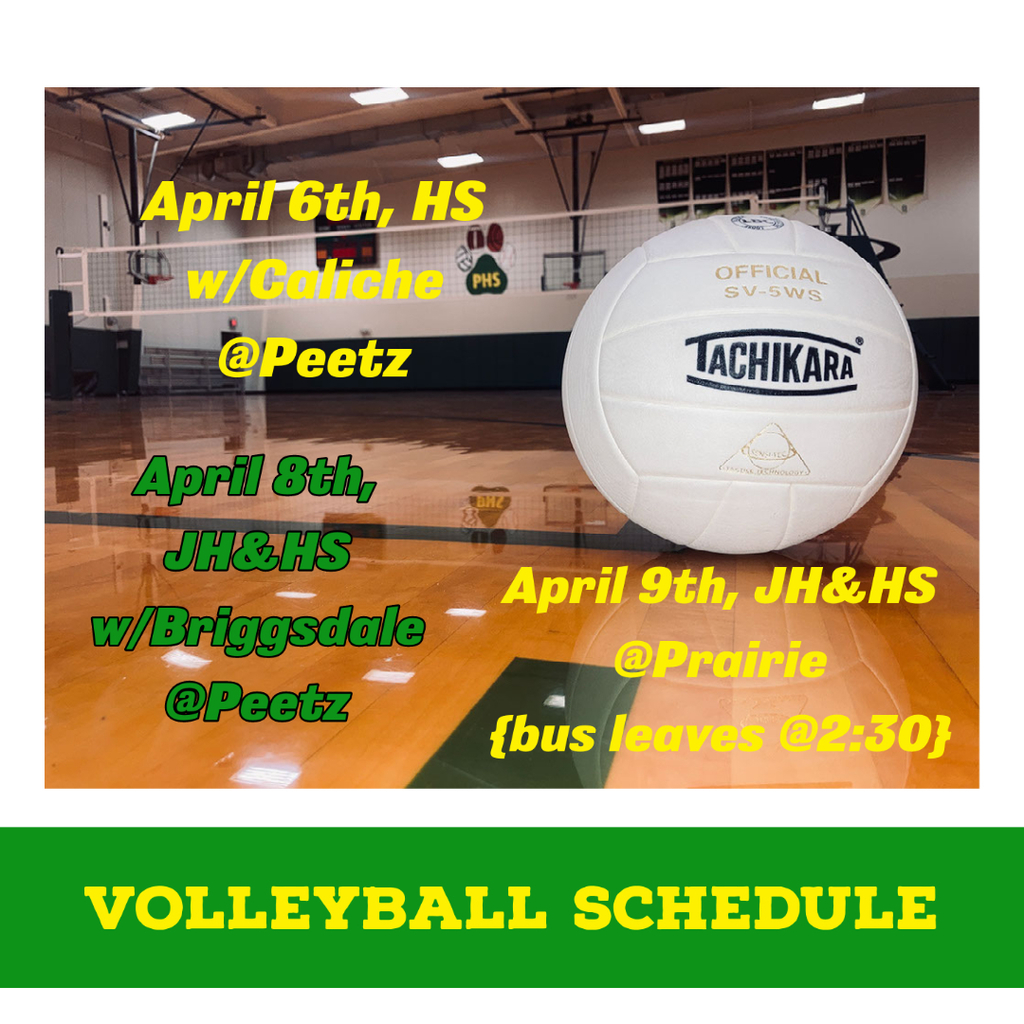 APRIL FOOLS!! The fourth graders baked the Principal some "Brown-E's" Yummmm!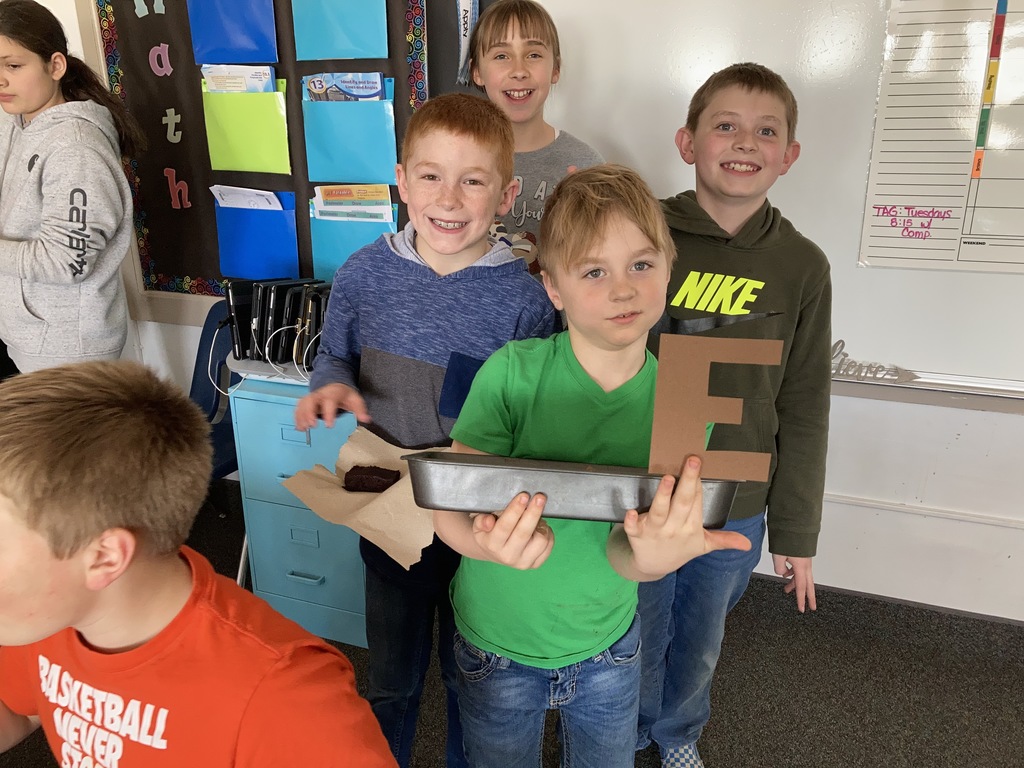 PREVENTING EROSION! 4th Grade tested their ideas to prevent soil erosion as part of their Earth Science unit. After doing some research, students worked in groups to problem solve erosion by testing their ideas and then collaborating to extend their learning.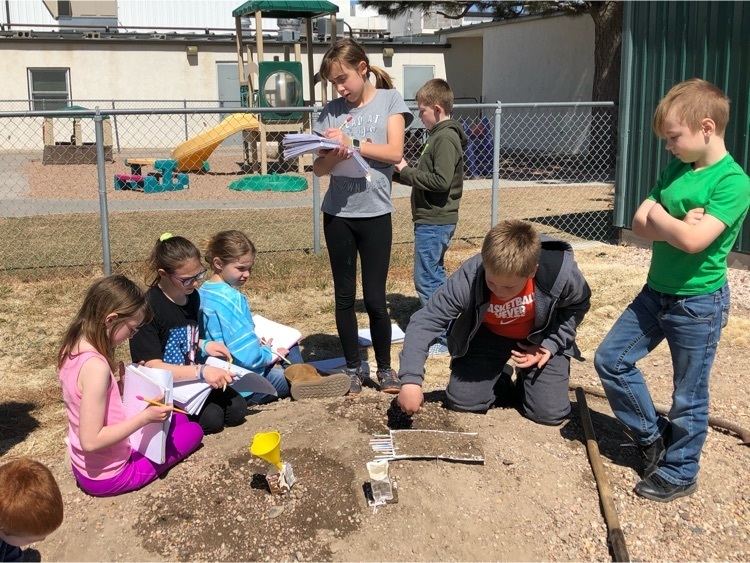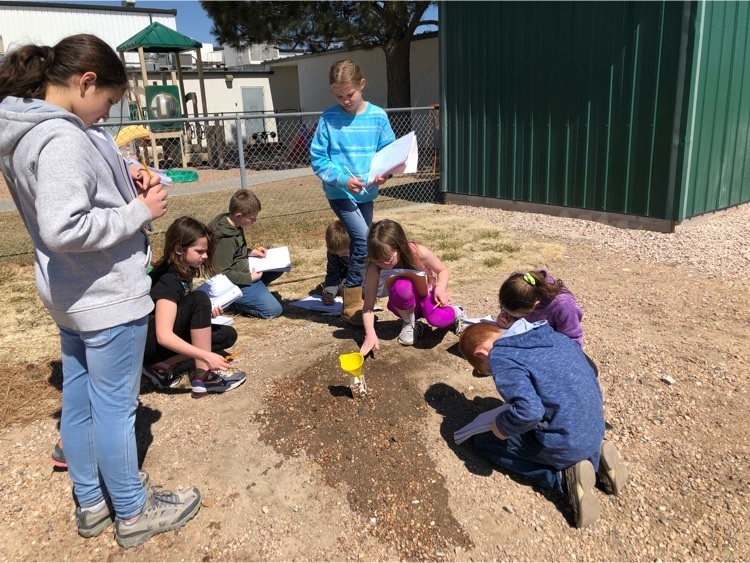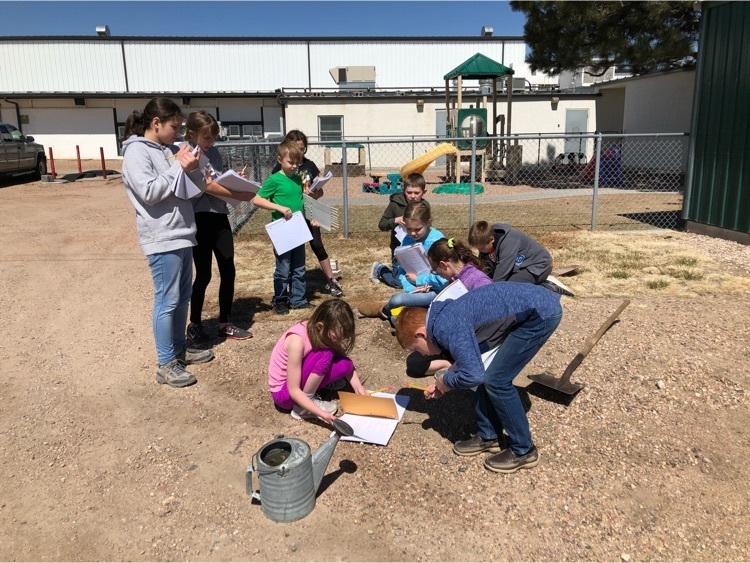 CONGRATS to the March Madness Typing Tournament winners!! In 1st place is Izzy, 2nd place Lily, and in third place is Ella! 👏👏 In Tech class we have been working on our typing skills this whole semester to prepare for our typing version of March Madness. Our tournament included 3rd-6th graders. We had a lot of students improve their typing speed so next year there will be lots of good competition!!