GAME DAY! Come out and support our Bulldogs as they travel to North Park to play the Wildcats. The game is on Saturday, September 23rd @2pm and the bus leaves @7:30am.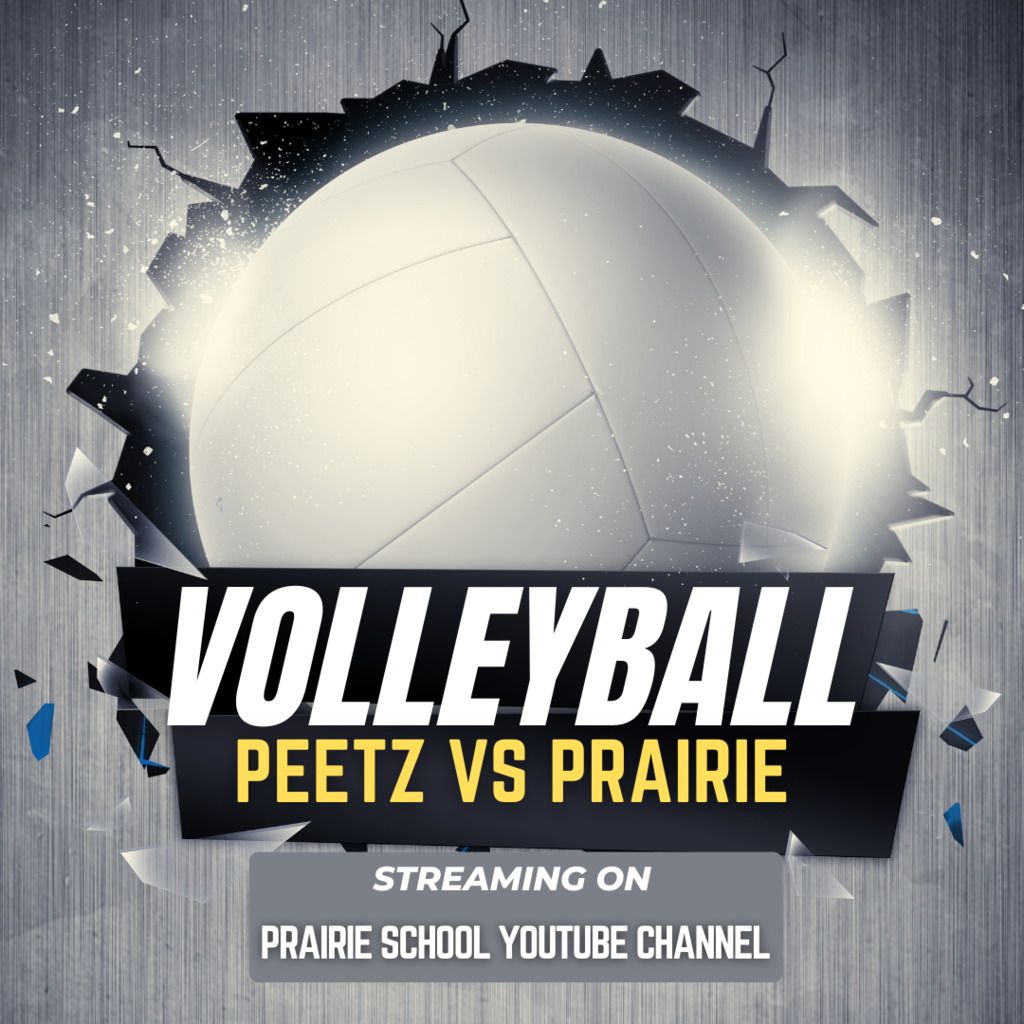 Thursday, September 21st: JH-FB & VB, HS VB at Prairie. Game details below. Bus leaves at 2:15.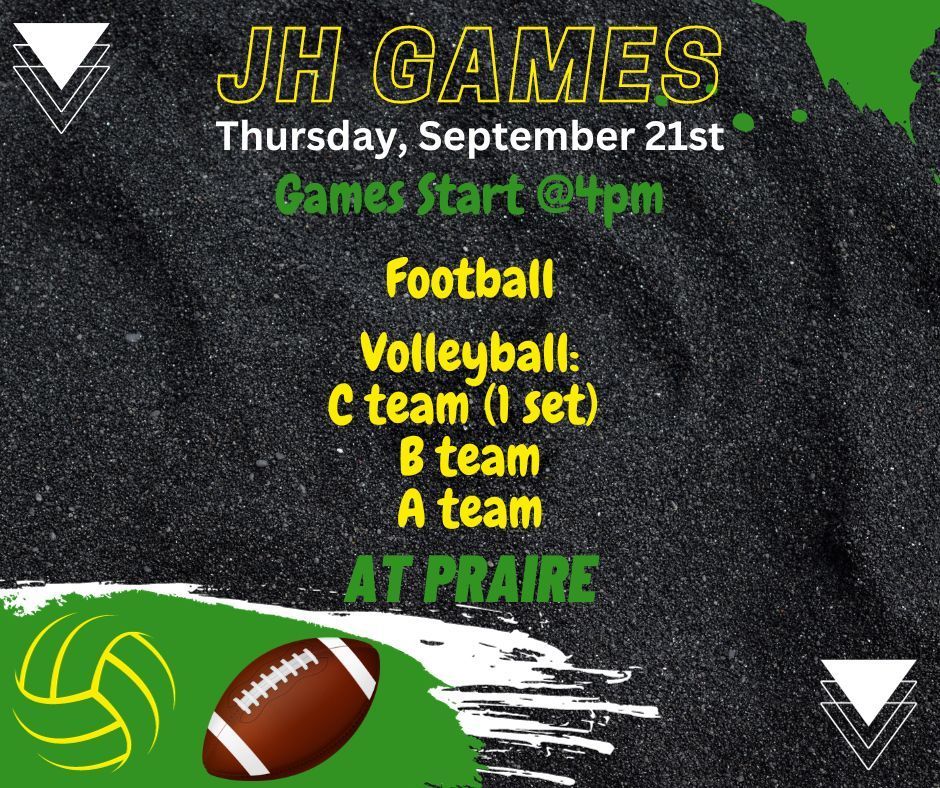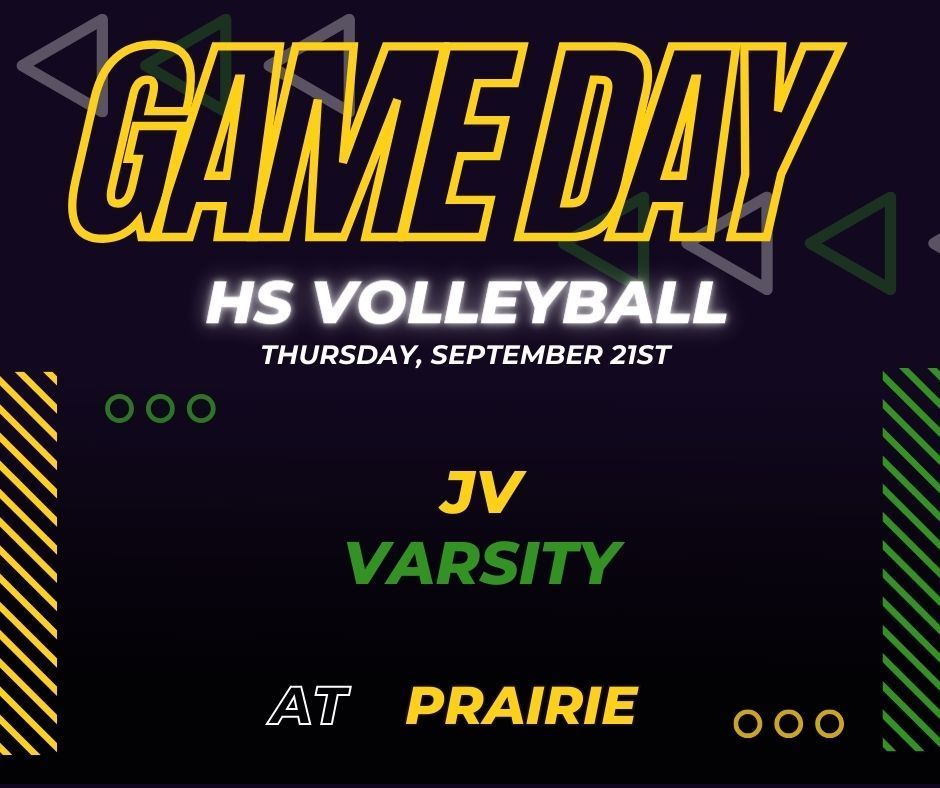 Tomorrow: September 18th JH & HS Volleyball at Lone Star. Bus leaves at 2:30pm. GAME DETAILS LISTED BELOW!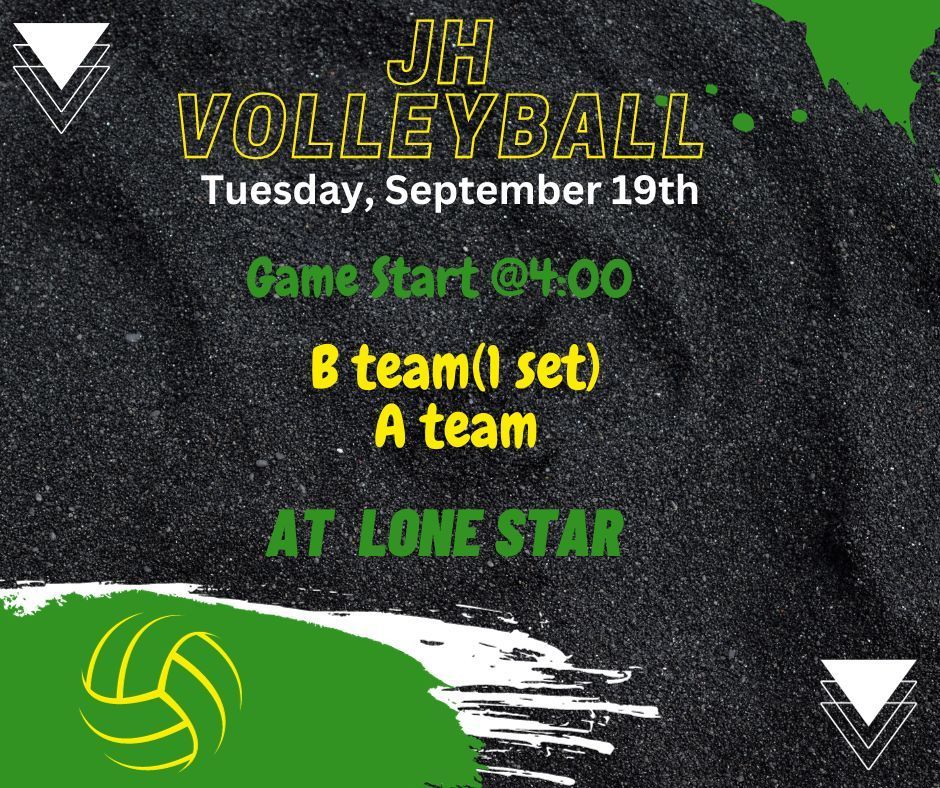 No School Tomorrow, September 18th due to Teacher Inservice.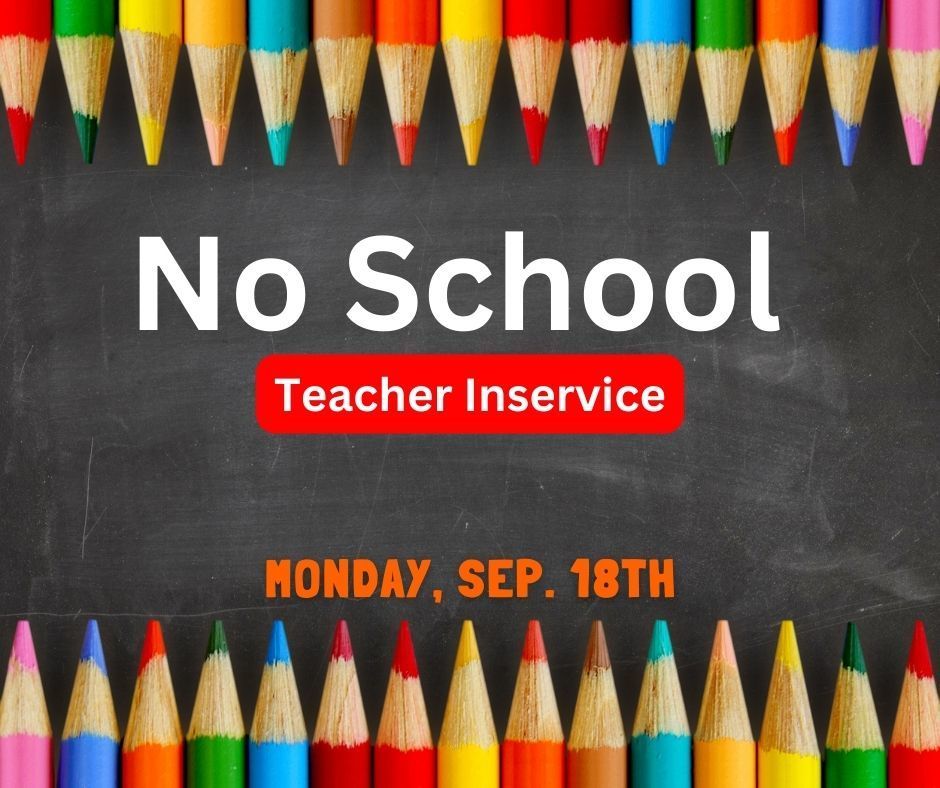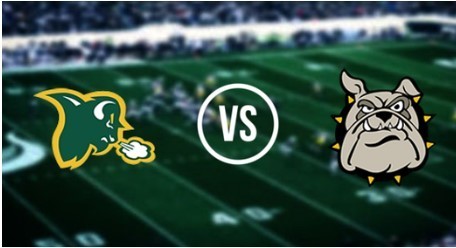 LUNCH MENU: Sept 18-22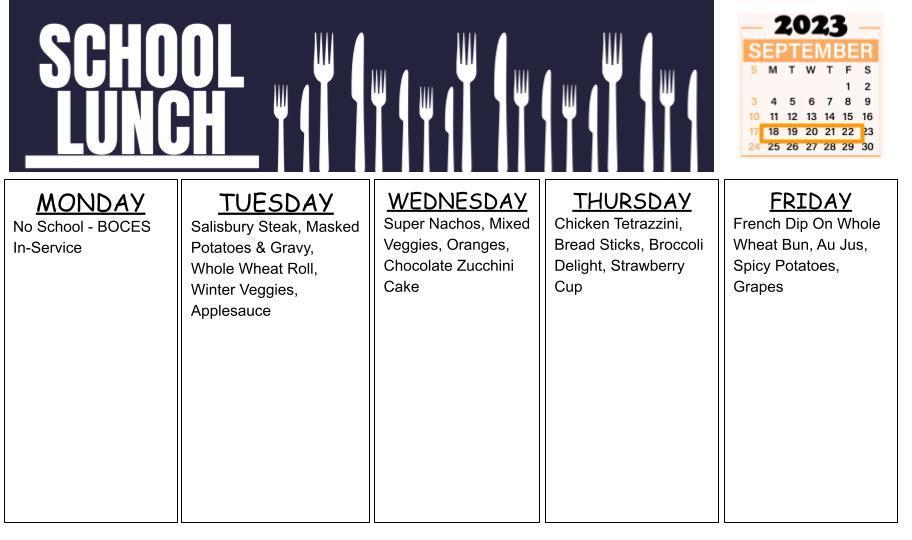 NO SCHOOL Monday, September 18th. It is a BOCES Inservice Day for all teachers.

MEET THE TEAM: Did you know that Peetz School's social media and website are managed by a team of students? The same students also produce the yearbook. Today, they attended Journalism Day at CSU. We are excited about new things we will be implementing this year! Stay tuned for big announcements soon!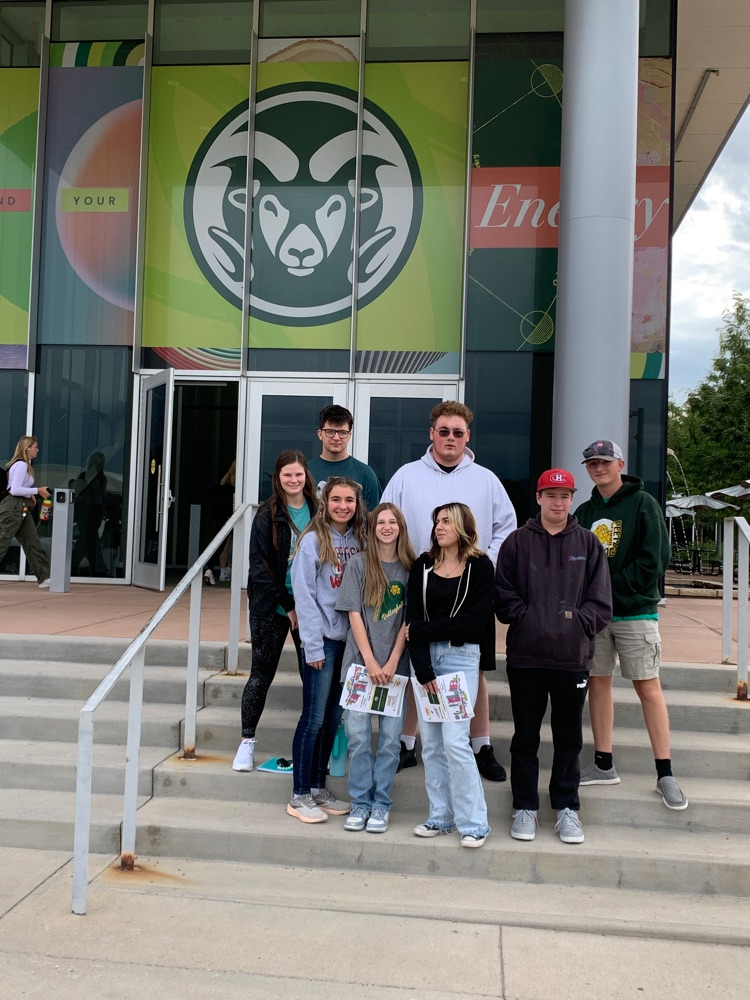 The Northern Colorado Health Department will conduct their school-based oral health clinic at Peetz School for preschool-6th graders on October 9th and 10th. Students must have a signed permission slip from their parents/guardian in order to participate in the clinic. Permission slips will be sent home and must be returned to Mrs. Toft by October 3rd.

LOST and FOUND: If your child has lost something at school, please have them check the bucket located in the commons.
Tuesday, September 12th: JH & HS Volleyball at Front Range Baptist in Fort Collins. Bus leaves at 12:45.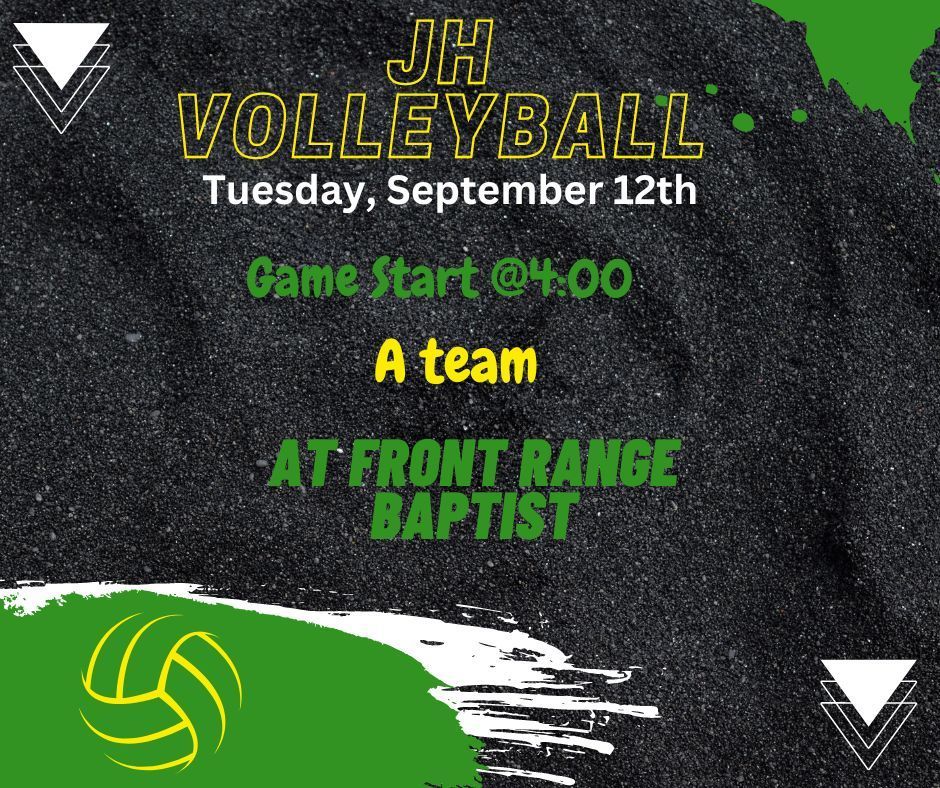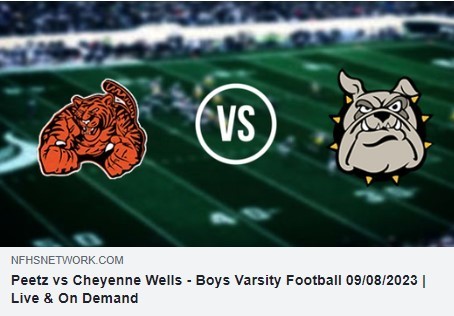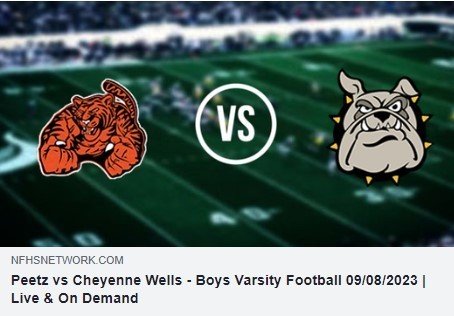 FOOTBALL! On Friday, September 8th, the football team will travel to Arickaree to take on Cheyenne Wells. The game starts @2pm due to a lack of refs. Come out and support our Bulldogs!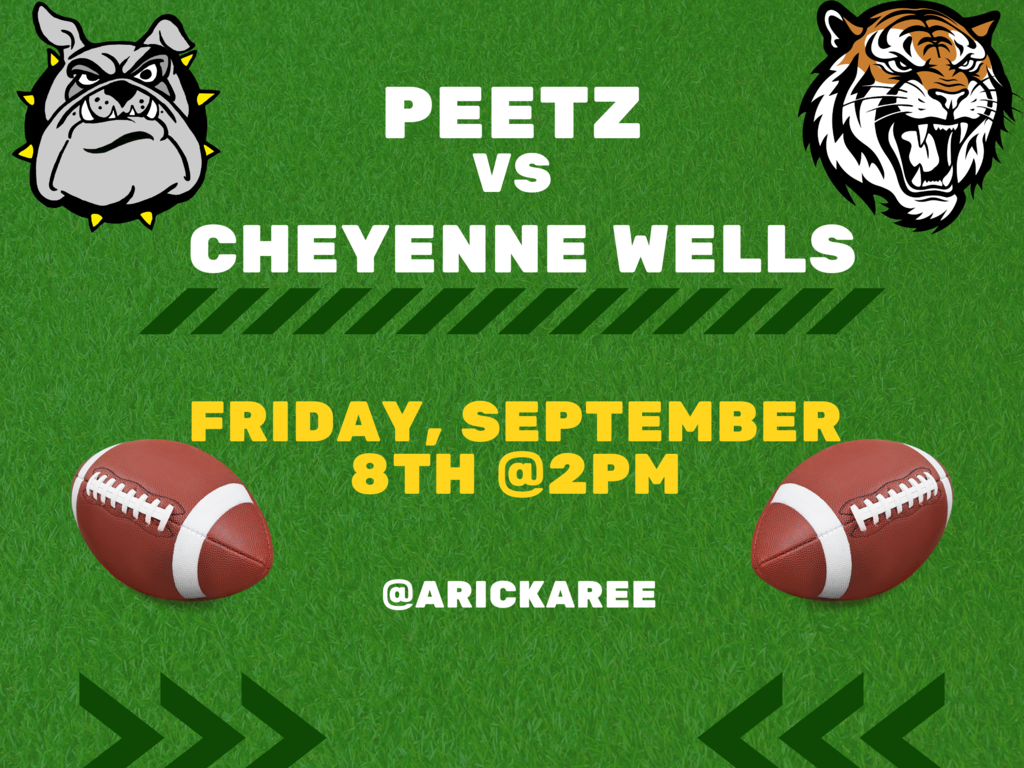 Thursday, September 7th JH Football & Volleyball v.s Briggsdale starting at 4:30pm. HS Volleyball v.s Briggsdale after JH. Come out and support our Bulldogs!!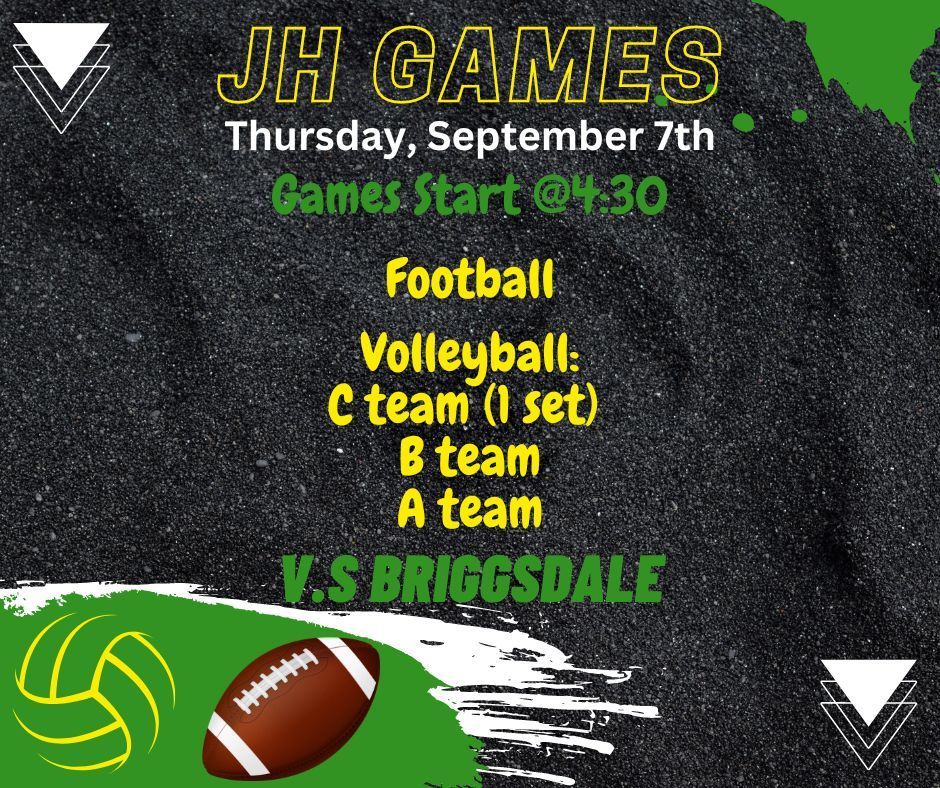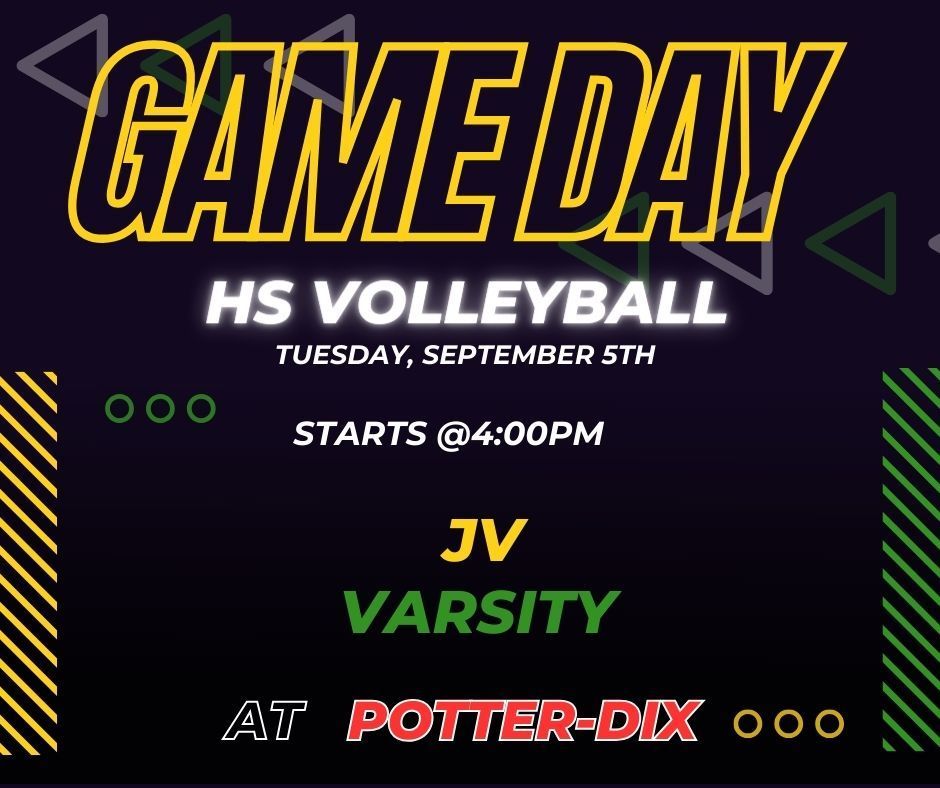 NO SCHOOL on Monday, September 4th. Enjoy Labor Day.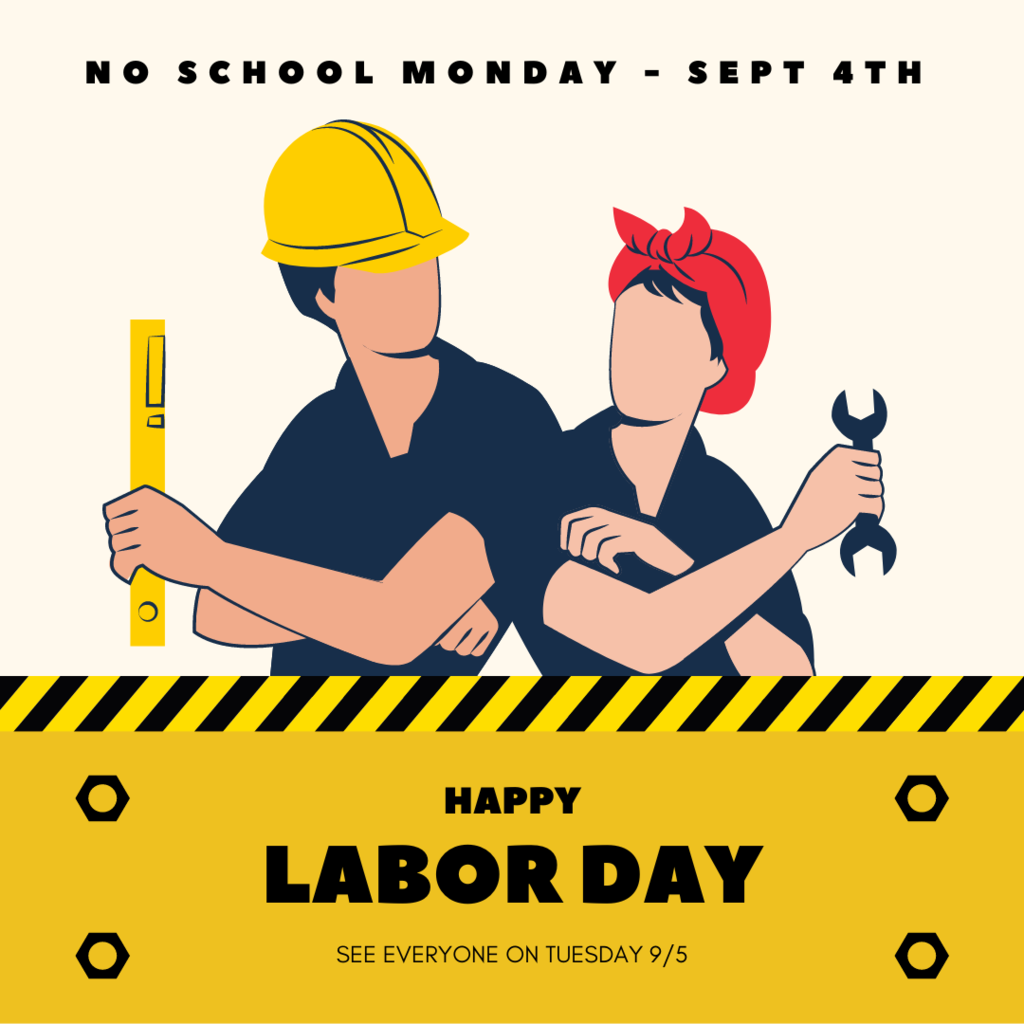 MEMORY MATES SPORTS PICTURES: Wednesday, September 6th. Order forms are going out to Jr High and HS VB and FB teams today. Please make sure you ask your child for it. A copy will be in posted in Schoology.

IT TAKES A TEAM EFFORT: On the first day of elementary school, Mr. Kurz rounded up all the HS students and asked them to move the GaGa Pit to the temporary playground. It was a huge team effort to take it from the west side of the school to the east side of the practice field. So thankful for all of our students and their willingness to help.