LAST DAY for COIN WAR! Tomorrow is the last day for adding to the coin war jugs. Bring in all your change! 💰COIN WARS UPDATE #3 💰We are in the thick of it and have some new leaders on the board!! The final count will take place on FRIDAY!! All of the money raised will be going back to our classrooms to help with next years supplies ! Thank you for helping enrich our students, teachers, and classrooms! GO BULLDOGS!!! 💚💛 Please remember that bills and pennies are positive and you gain points by adding either of these to your classroom jug. Silver coins are negative and can be used to lower other classroom's points by adding silver to their jugs!! 1st Place= 2nd Grade ➕$94.89 2nd Place= 5th Grade ➕$39.94 3rd Place= 1st Grade ➕$26.08 4th Place= Junior High ➕$6.59 5th Place= Kindergarten ➕$5.79 6th Place= High School ➕️ $3.43 7th Place= 3rd Grade ➕️ $3.07 8th Place= 6th Grade ➕️ $.28 9th Place= 4th Grade ➖$2.25 10th Place= Staff ➖$13.62
TIME CHANGE: The start of the baseball game in Caliche today as been moved to 3PM.

NHS & NJHS Inductions: Congratulations to all the new members.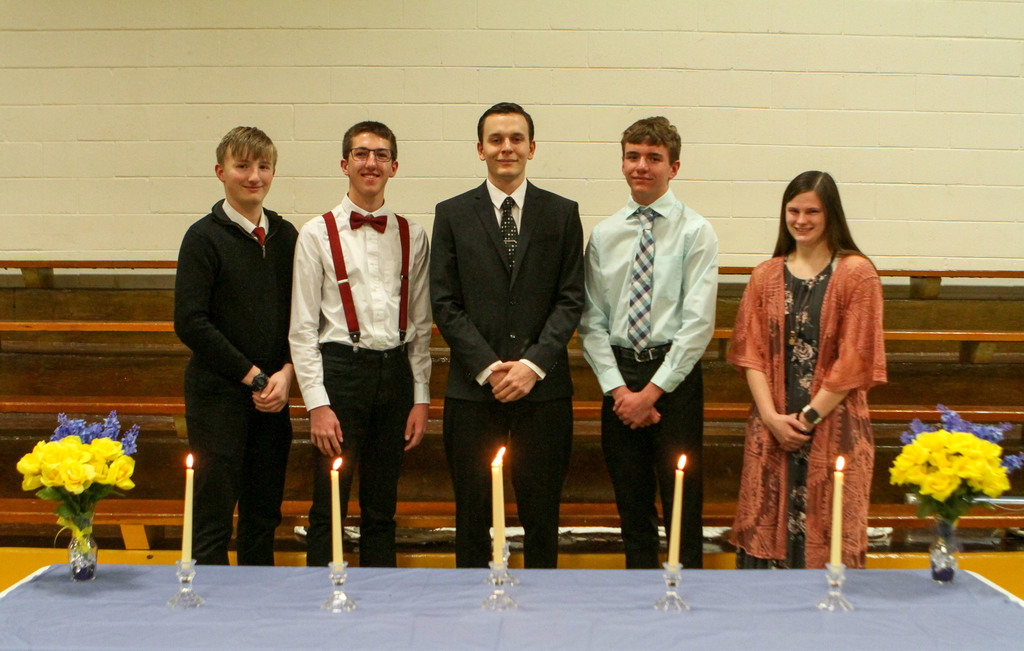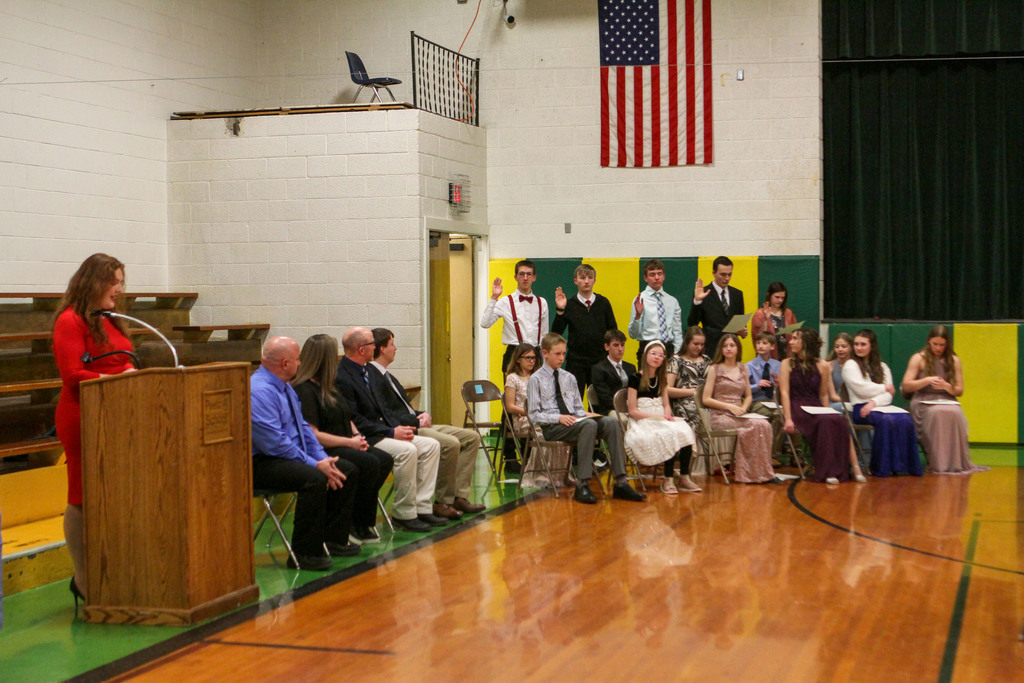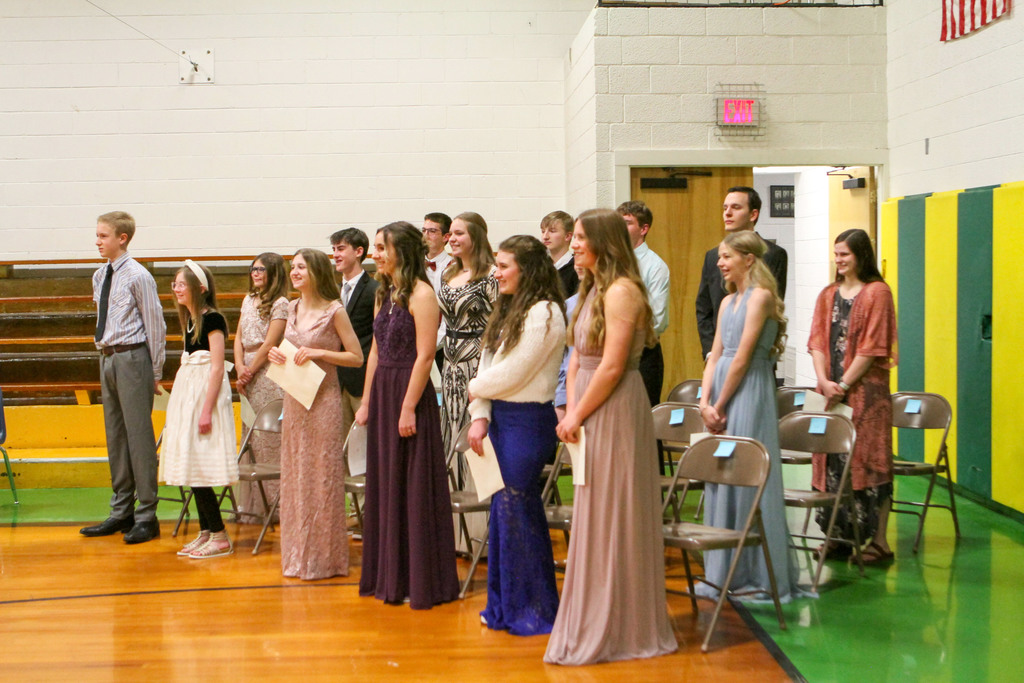 Baseball game at Caliche Thursday, March 30th. The bus leaves at 12:30 and the game will start at 2 pm.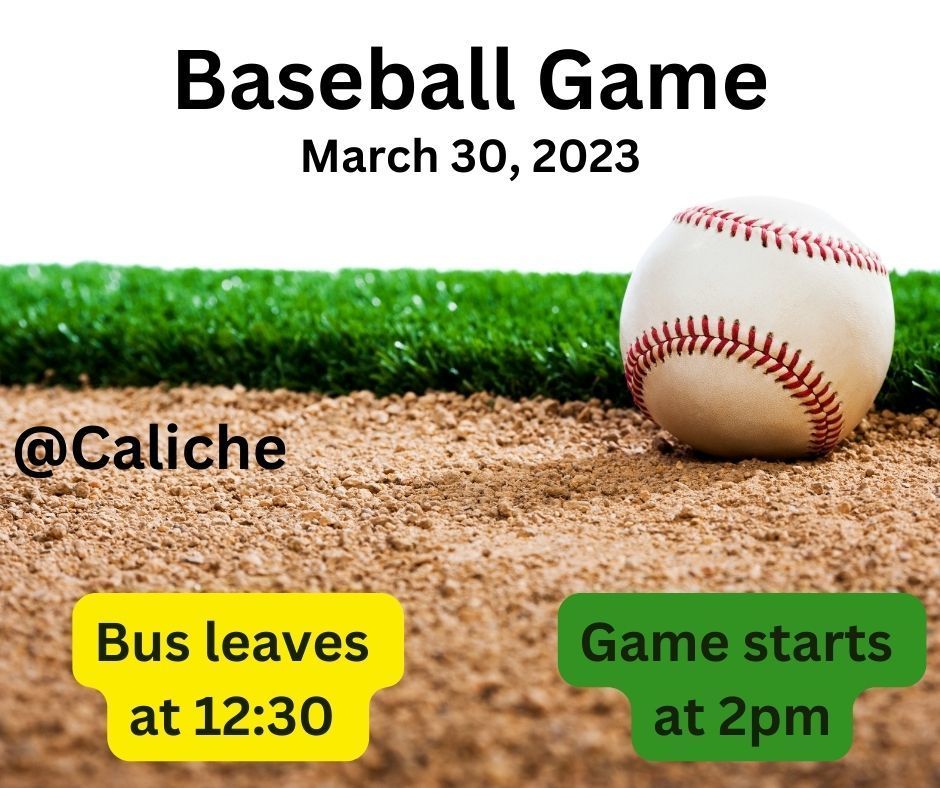 JH Track Meet schedule has changed. Running events will be starting at 9:00. Field events will be after running events.

The Cat on Fence painting class has been rescheduled to Tuesday April 4th from 3:30-5:30. If your child is registered but won't be able to attend, the pre-made kits are still available and still only $10. Please make arrangements with Jamie (308-249-2889) to pick up your kit if your child is not able to attend the class. If you are now able to paint with us on Tuesday, please register by clicking the link below! We appreciate your flexibility in this busy season!! 💚💛 Go Bulldogs! 💛💚
https://docs.google.com/forms/d/e/1FAIpQLSeCVhOTC9TJum_mAC4nhVdXRaM5WkkhrmrYkWfhoUVbw8Vgxw/viewform?mibextid=Zxz2cZ
NHS/NJHS Induction Ceremony Wednesday, March 29th. Starts at 6 pm.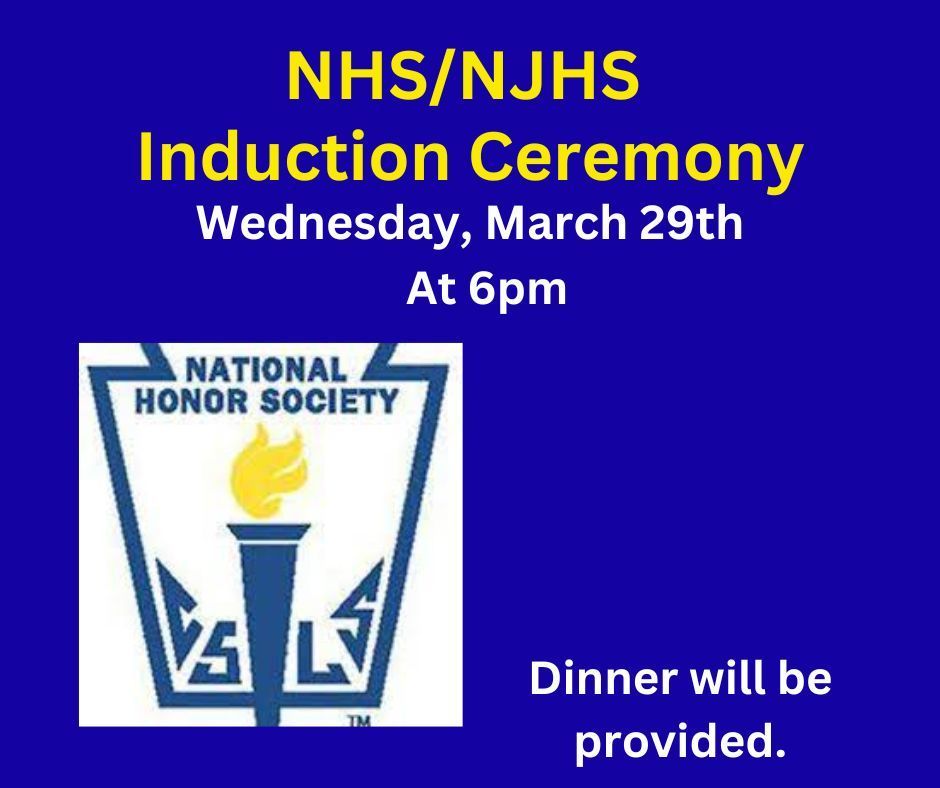 LATE START Tuesday 3/28: Due to the weather and road conditions school will have an hour and a half delayed start tomorrow, March 28th. Start time of 9:30 AM.  Buses will run their normal routes coordinating with the delayed start. Please travel safely and we'll see everyone tomorrow!

EARLY RELEASE March 27th @ 11:15 - Due to the current weather, weather forecast and declining road conditions Peetz School will release @ 11:15 today, March 27th. Bus routes will run in coordination with the early release. The school will provide lunch before releasing. The after school painting class has been cancelled; a make up class will be determined and communicated out. Thank you and stay safe.
Due to the weather forecast, the high school track meet in Wiggins tomorrow March 27th has been cancelled. Rescheduling the meet is TBD.
HS Track Meet Monday, March 27th at Wiggins. Bus leaves at 6:30am.
HS Track Meet Schedule 2023!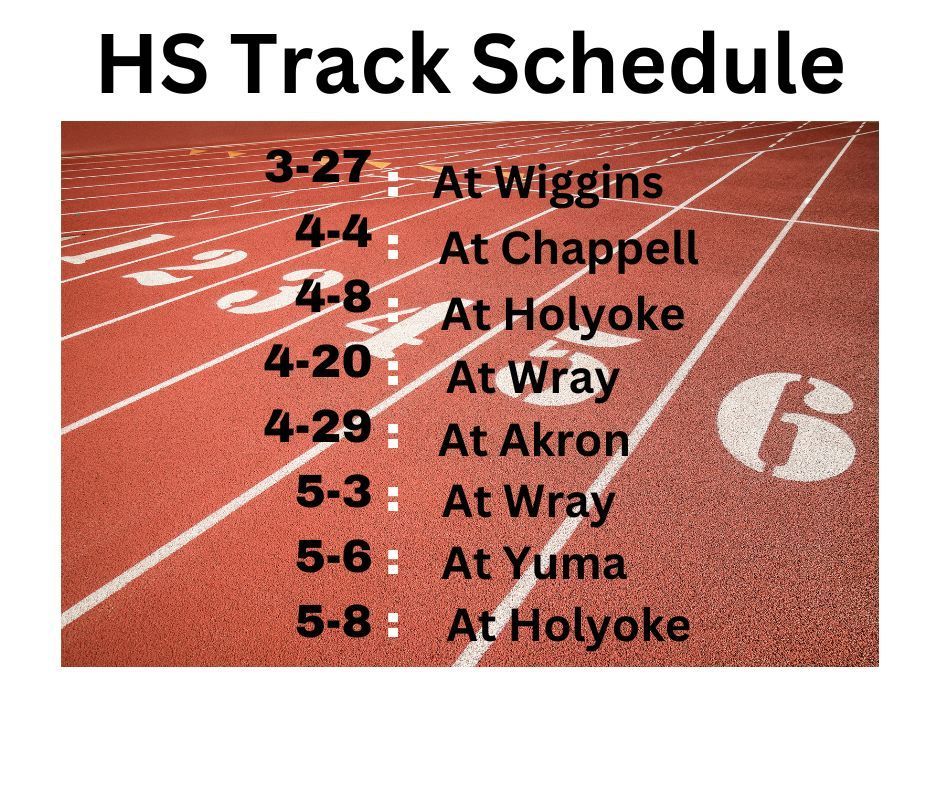 IS YOUR CHILD SAFE ONLINE? The Sterling Police Department is presenting Internet/Device Safety & Awareness on March 28th at the Sterling Middle School. This event is for parents only.

CAREER DAY: The Sterling Police Department in partnership with the Colorado Bureau of Investigation and The Logan County Coroner's Office presents LAW ENFORCEMENT, CRIME SCENE INVESTIGATION, and FORENSIC SCIENCE CAREER DAY for high school Jrs and Srs. Register ASAP. See flyer for details.
Baseball game at Otis Friday, March 24th. The bus leaves at 10:45 am and the game will start at 1 pm. It is a double hitter.

Throwback Thursday: Who is this and what year?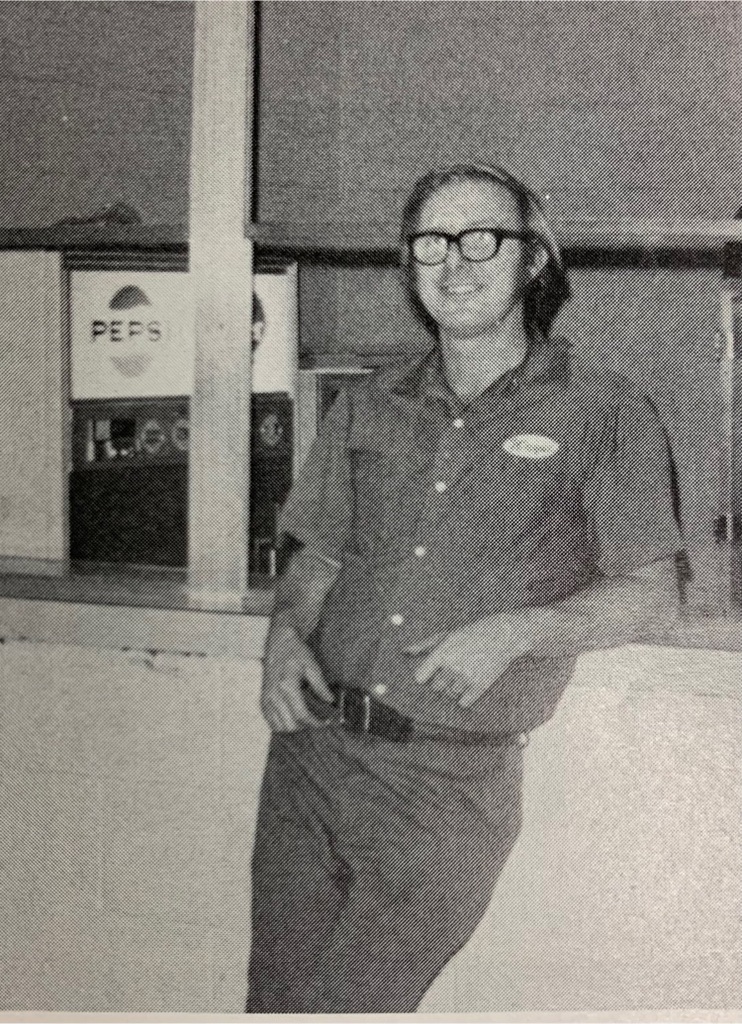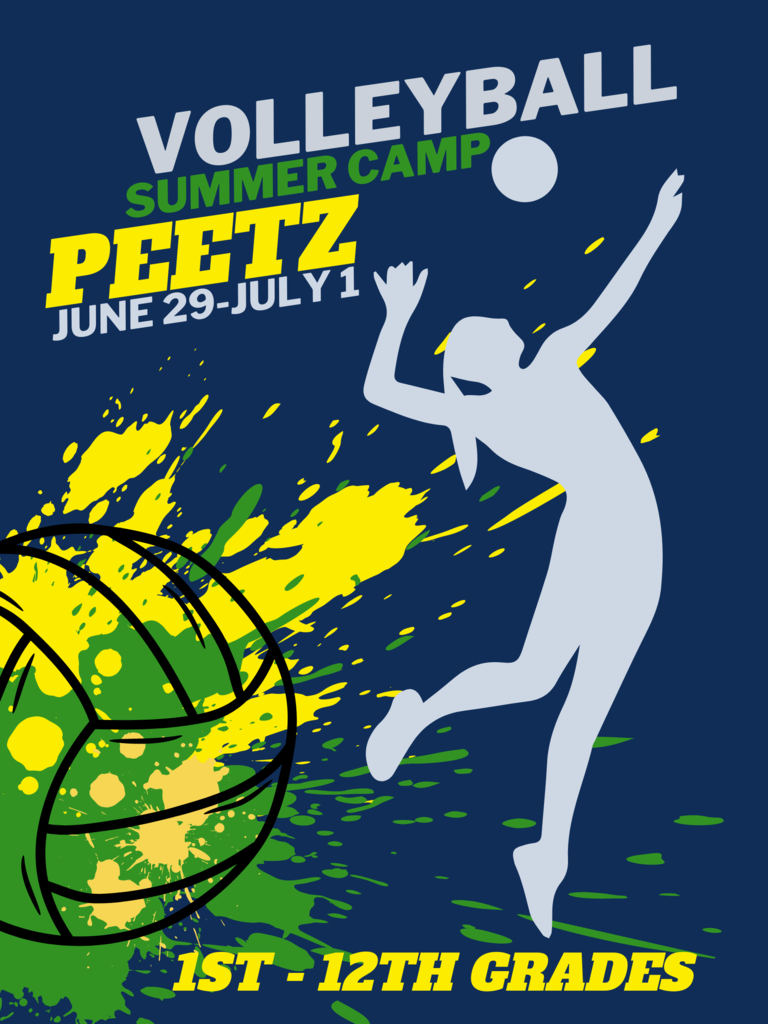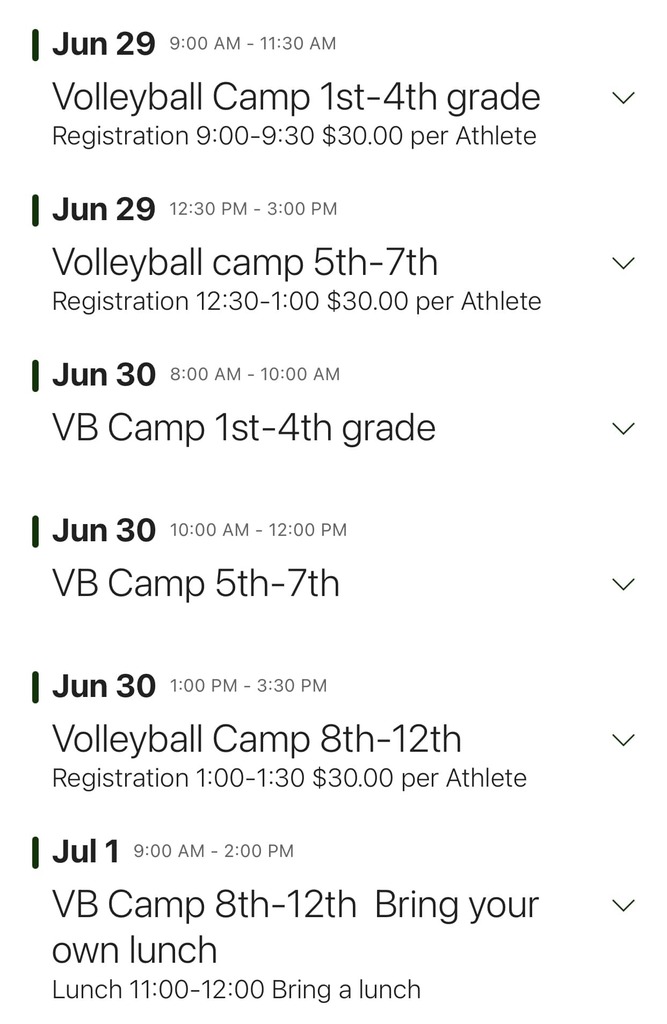 Baseball game at Merino Thursday, March 23rd. The bus leaves at 11 am and the game will start at 1 pm.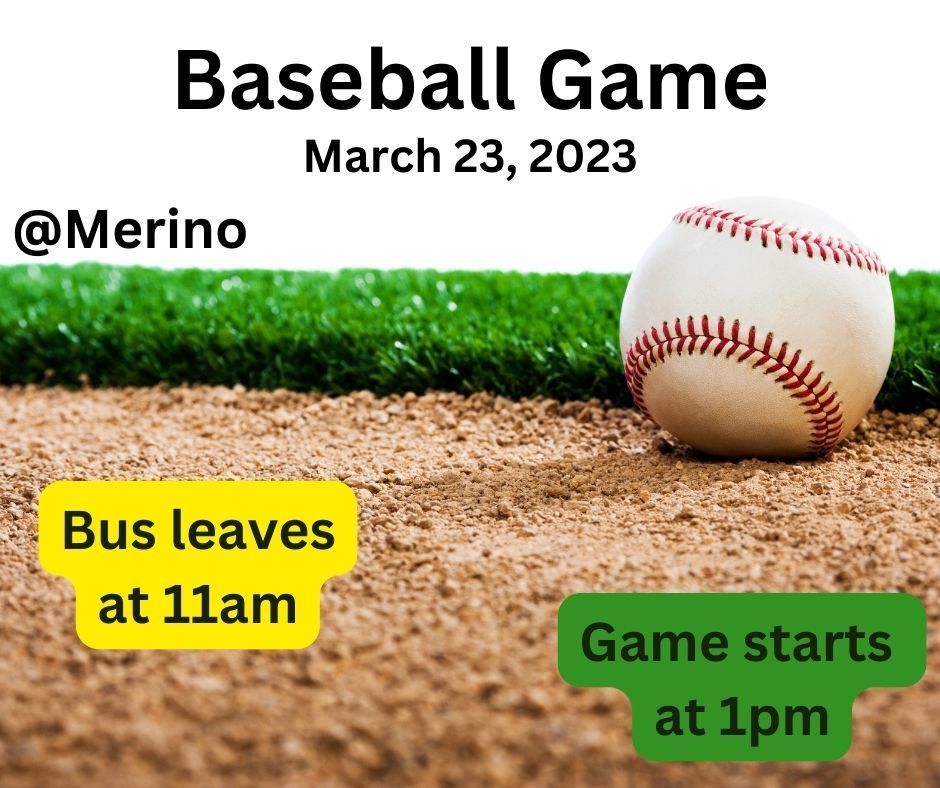 STOP. It's the law. When you see this sign out on a bus and red flashing lights, from either in front or in back, you must stop. Our busses load and unload on the south side of the school. When these signs are out and the red lights are flashing you are not allowed to drive past the busses. You can turn around and drive around the school on the north side. Thank you for following the rules of the road and keeping our children safe.
Baseball Schedule 2023!