JH Basketball vs Weldon Valley at Peetz! Start time: 4:30. Running 2 gyms. SMALL GYM---Girls C (2 Quarters), Girls B, followed by Girls A. Livestream on Peetz School YouTube Live. CARLILE GYMNASIUM (big gym) ---Boys C (2 quarters), Boys B, followed by Boys A. Livestream on Weldon Valley Facebook Page Go to our NEWS STORY pages to find the livestream links, rosters and latest details on protocols for school and fans visit
https://www.peetzschool.org/news
or
https://www.peetzschool.org/article/383442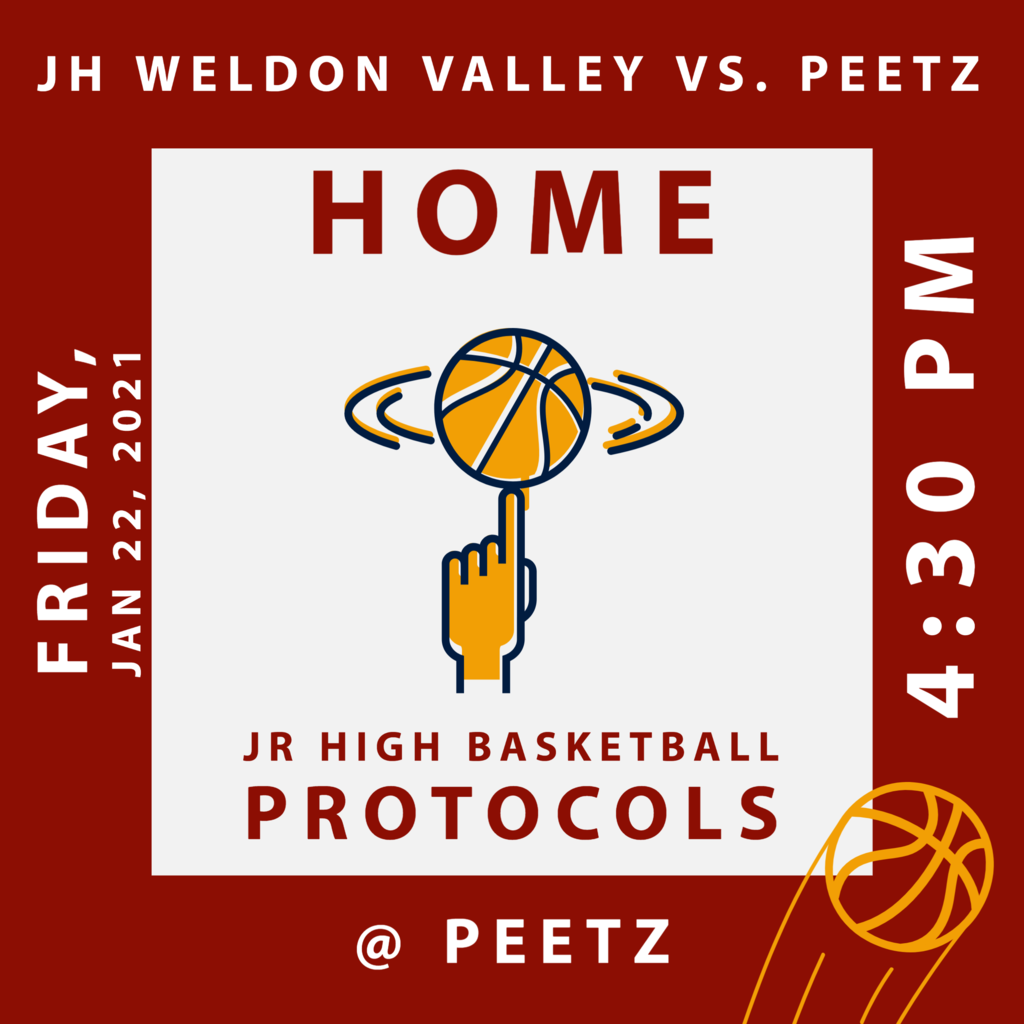 Late start on January 25th

JH Basketball vs Weldon Valley at Peetz! Start time: 4:30. Running 2 gyms. SMALL GYM---Girls C (2 Quarters), Girls B, followed by Girls A. Livestream on Peetz School Youtube Live. CARLILE GYMNASIUM (big gym) ---Boys C (2 quarters), Boys B, followed by Boys A. Livestream on Weldon Valley Facebook Page Go to our NEWS STORY pages to find the livestream links, rosters and latest details on protocols for school and fans visit
https://www.peetzschool.org/news
or
https://www.peetzschool.org/article/383442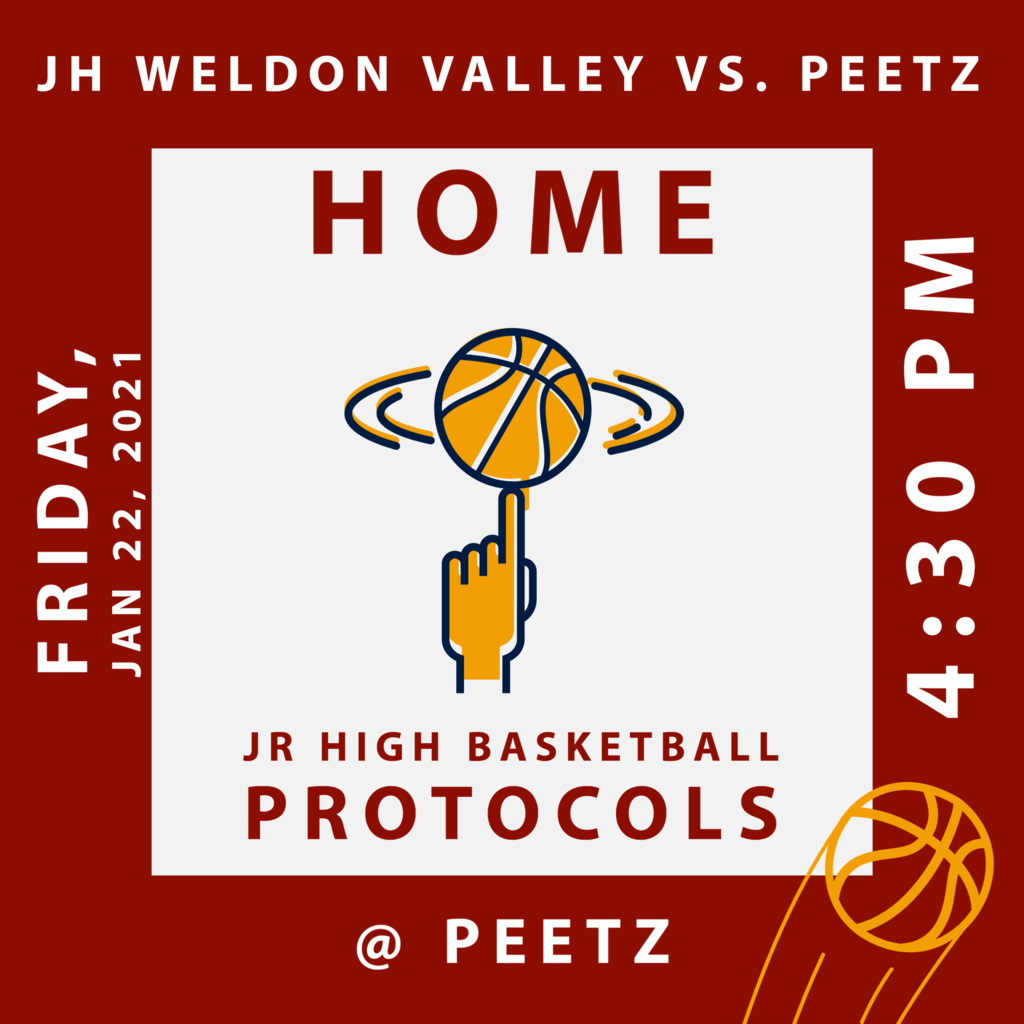 JH Basketball at Fleming! AWAY game in Fleming starting at: 4:00 pm. Go to our NEWS STORY pages to find the latest details on protocols for school and fans.
https://www.peetzschool.org/news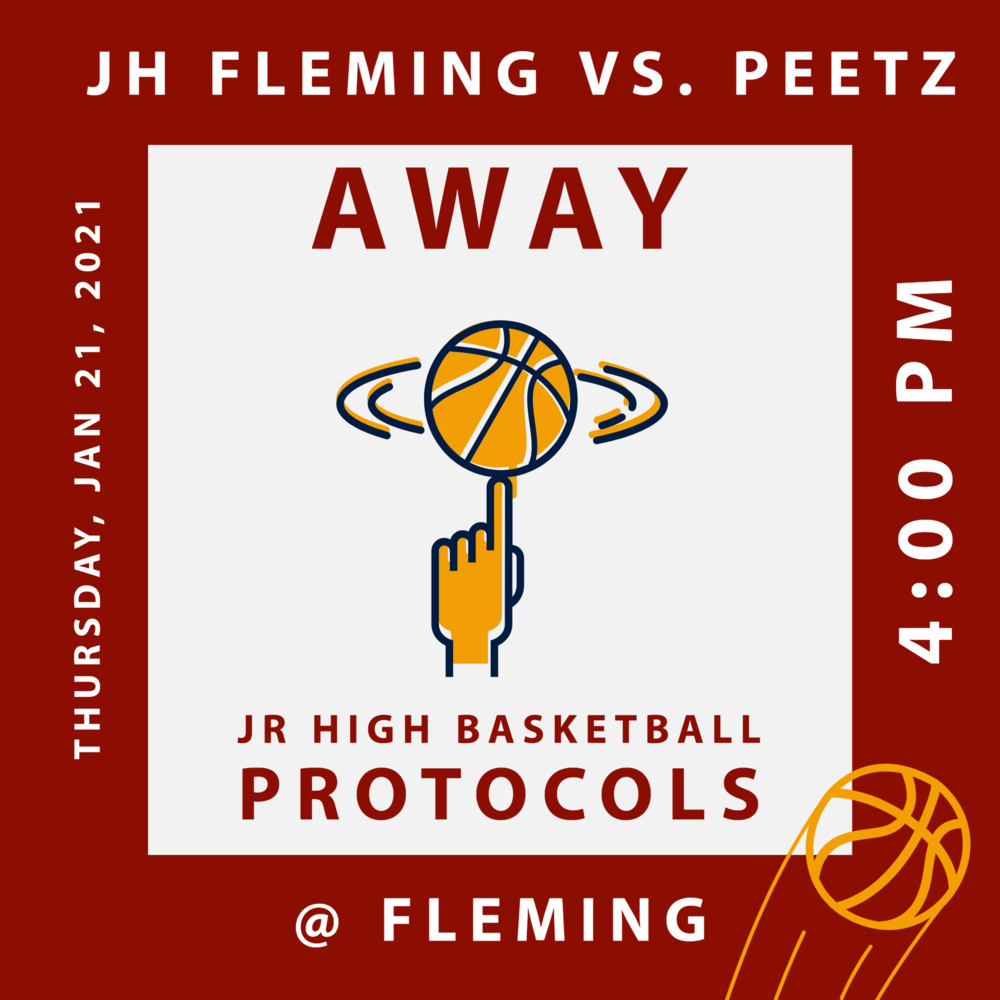 BOE agenda for 1-19-21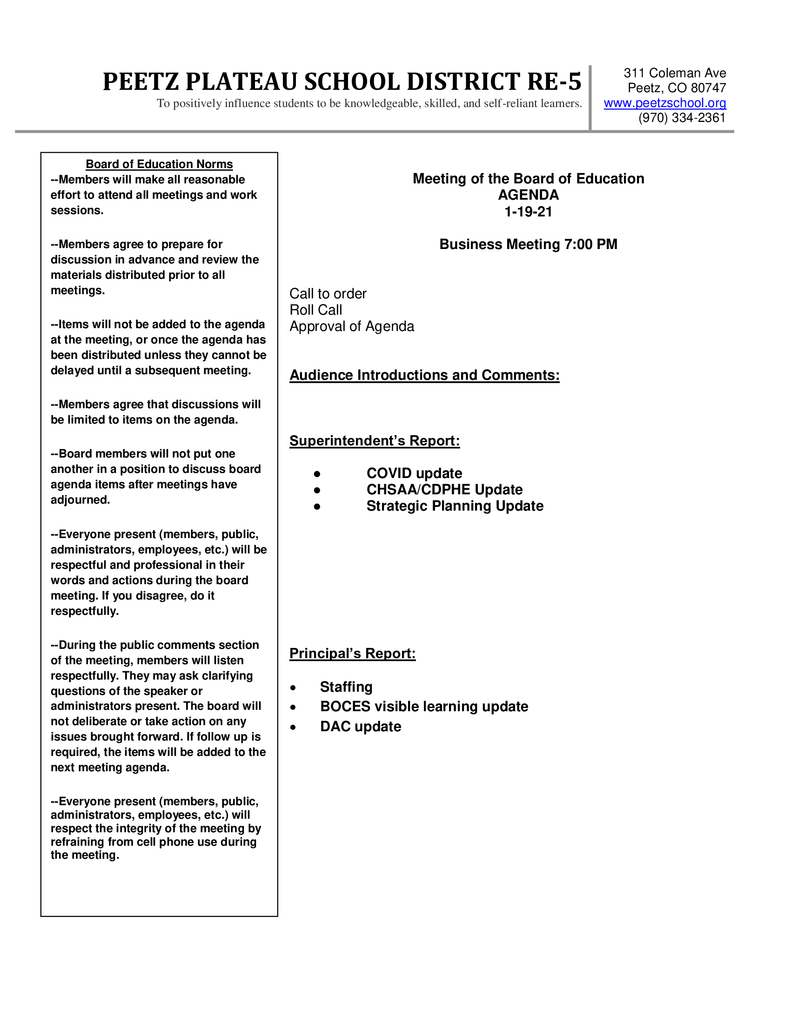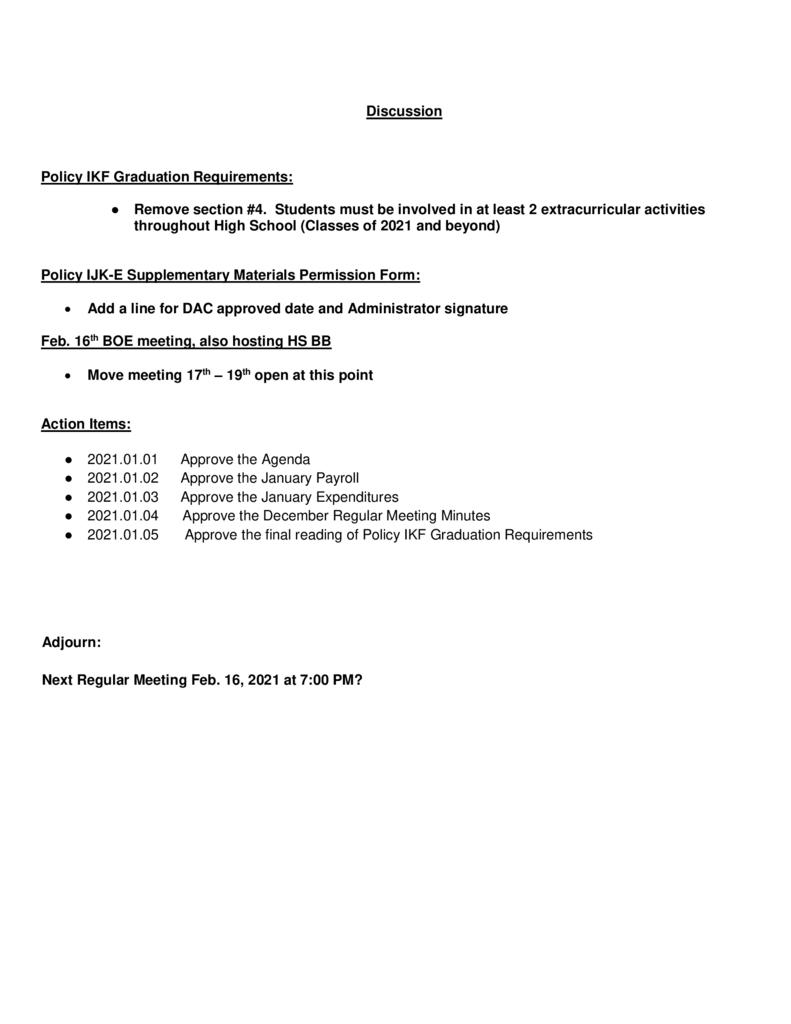 No School Monday, January 18th- teacher work day.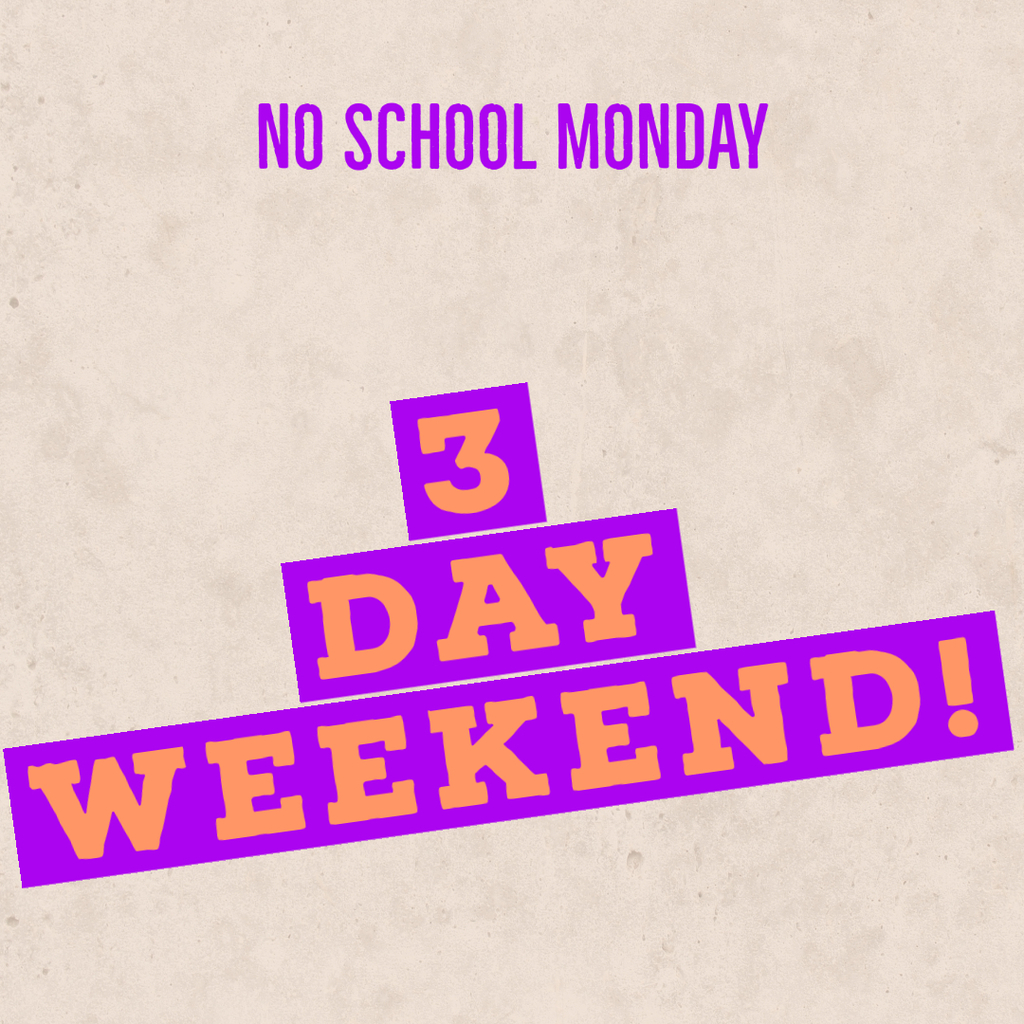 Lunch Menu for 1/19 - 1/22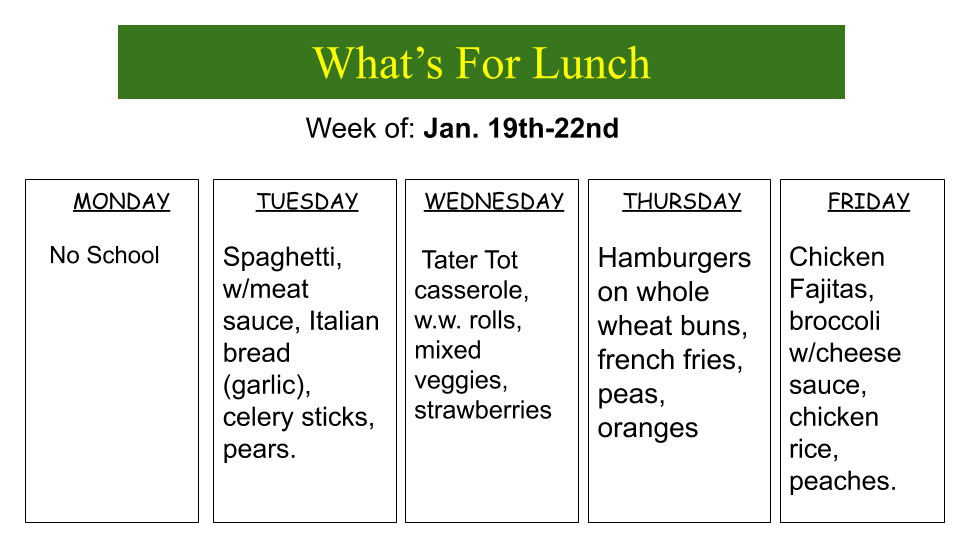 Congratulations to both JH teams on the wins tonight. GO BULLDOGS!

LIVESTREAM LINK! Watch our junior high basketball teams take on Pawnee at 4:00pm today. Follow this link:
https://fb.me/e/58UxIi2RG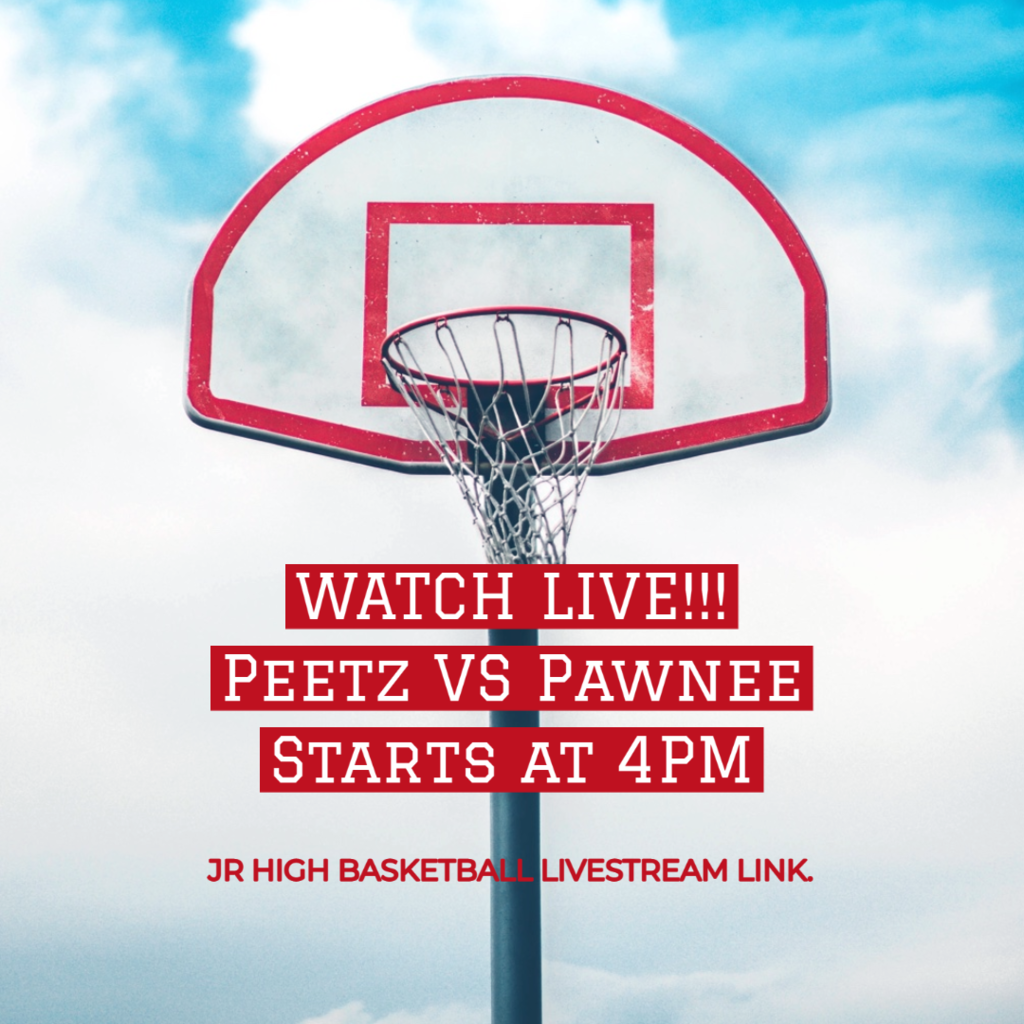 PHOTO ORIGAMI!! Light and Heat energy was the focus of this 4th Grade STEM project. Using polymer, markers, and an energy source, students made predictions, tested material and design, then, revised their experiment using observation and science knowledge. The polymer changes shape and density when energy is applied. The marker colors affect light absorption and the rate of change in the polymer. Ask 4th grade students to share their knowledge!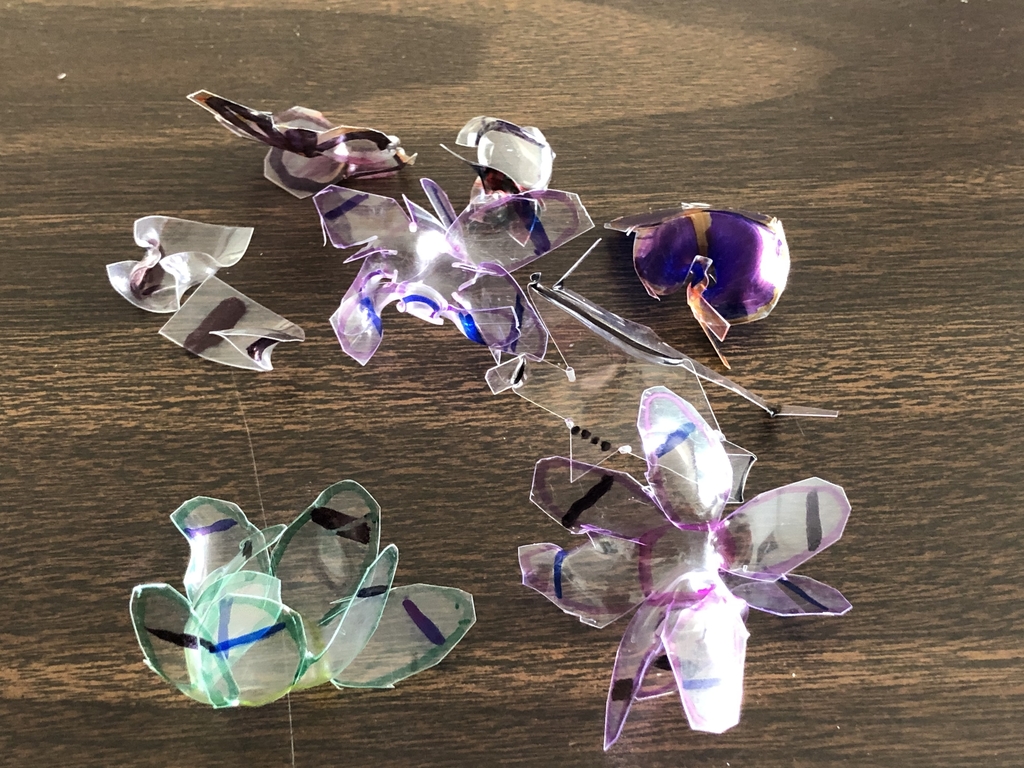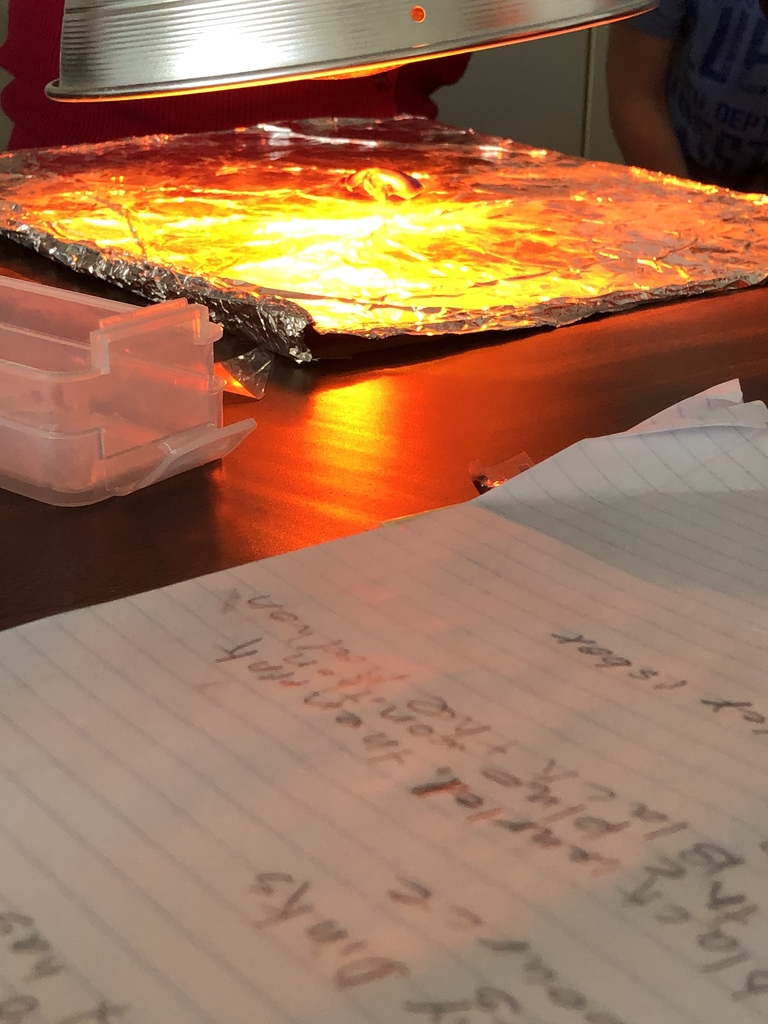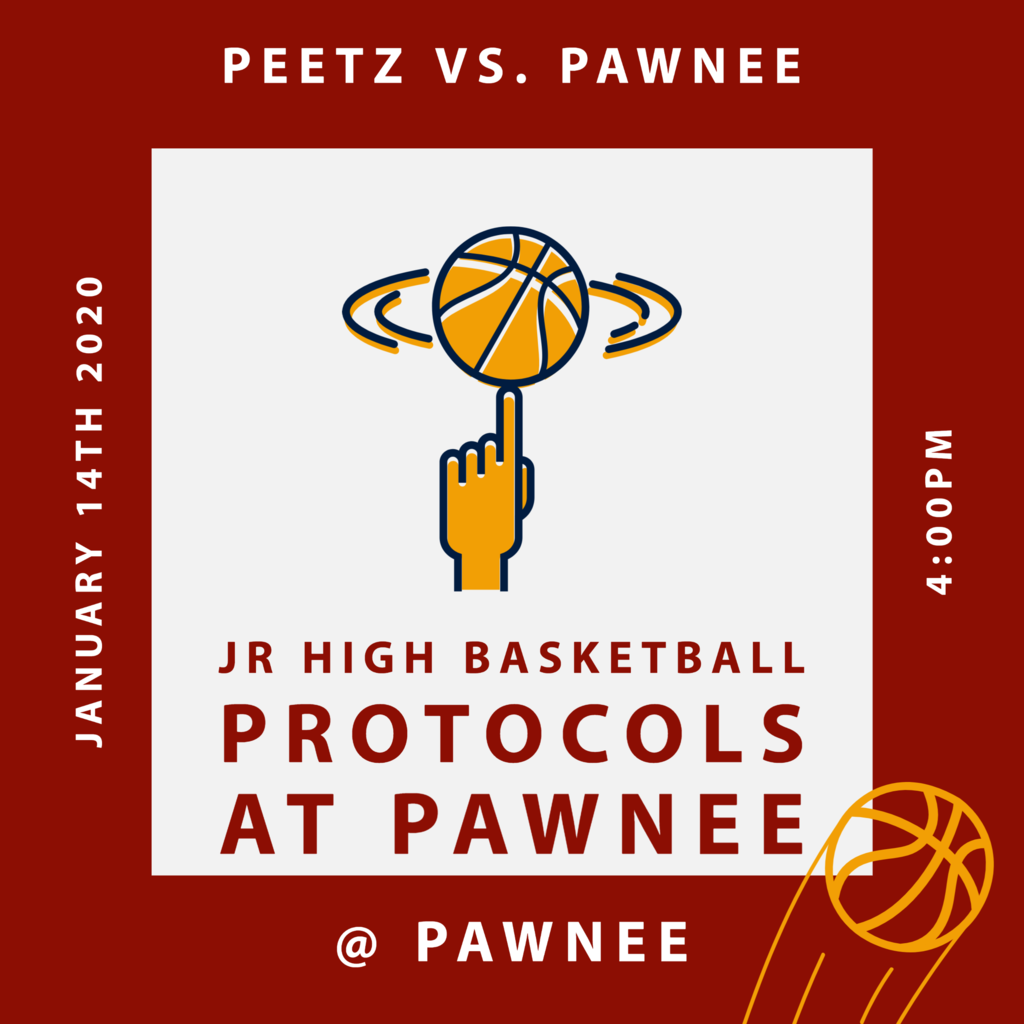 FRIENDLY REMINDER!!

HAPPY NEW YEAR!!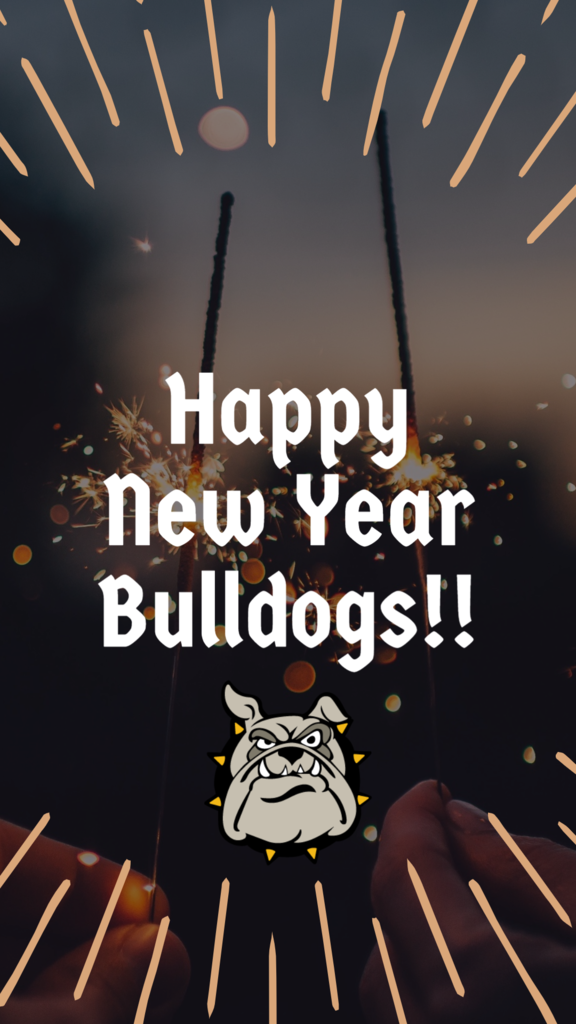 MERRY CHRISTMAS!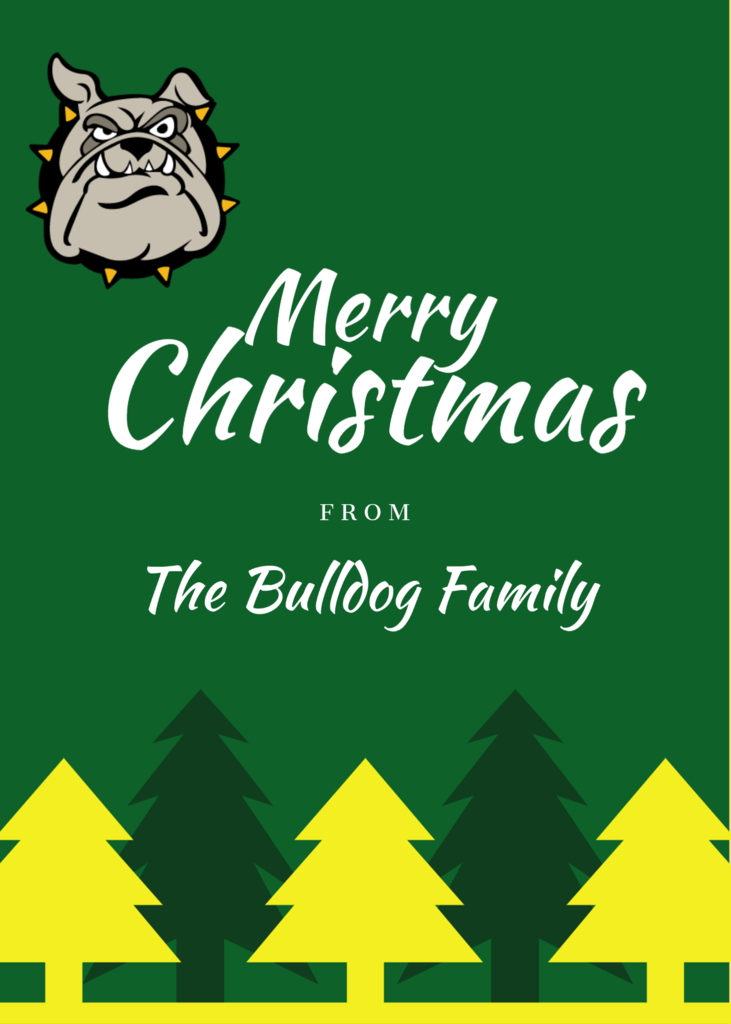 CPR & FIRST AID: Special thanks to Cody Howell for giving all the teachers and staff a refresher on life saving training.
Som days the gym is just too cold for Mr. Sorensen, so he has to warm his hands by the fire.

Christmas break was extended