Dress up days are Sept 14-16. Homecoming Sat, Sept 18th.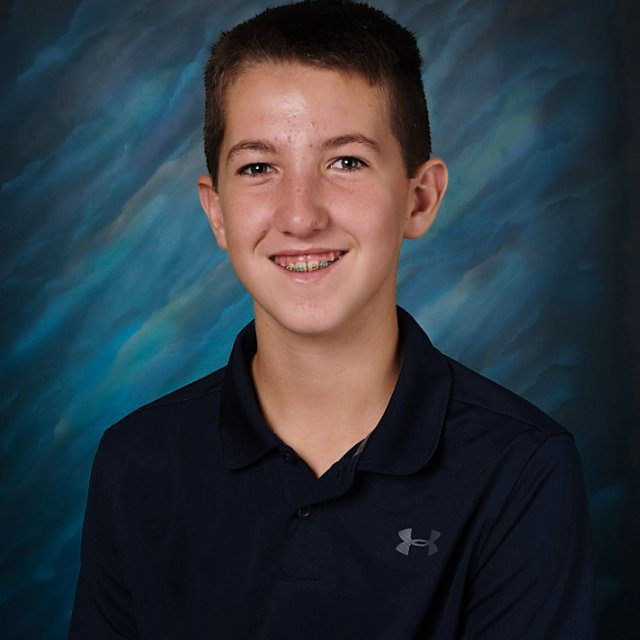 Q: What do you think of high school so far? A: High School is good so far, because of the many opportunities to learn.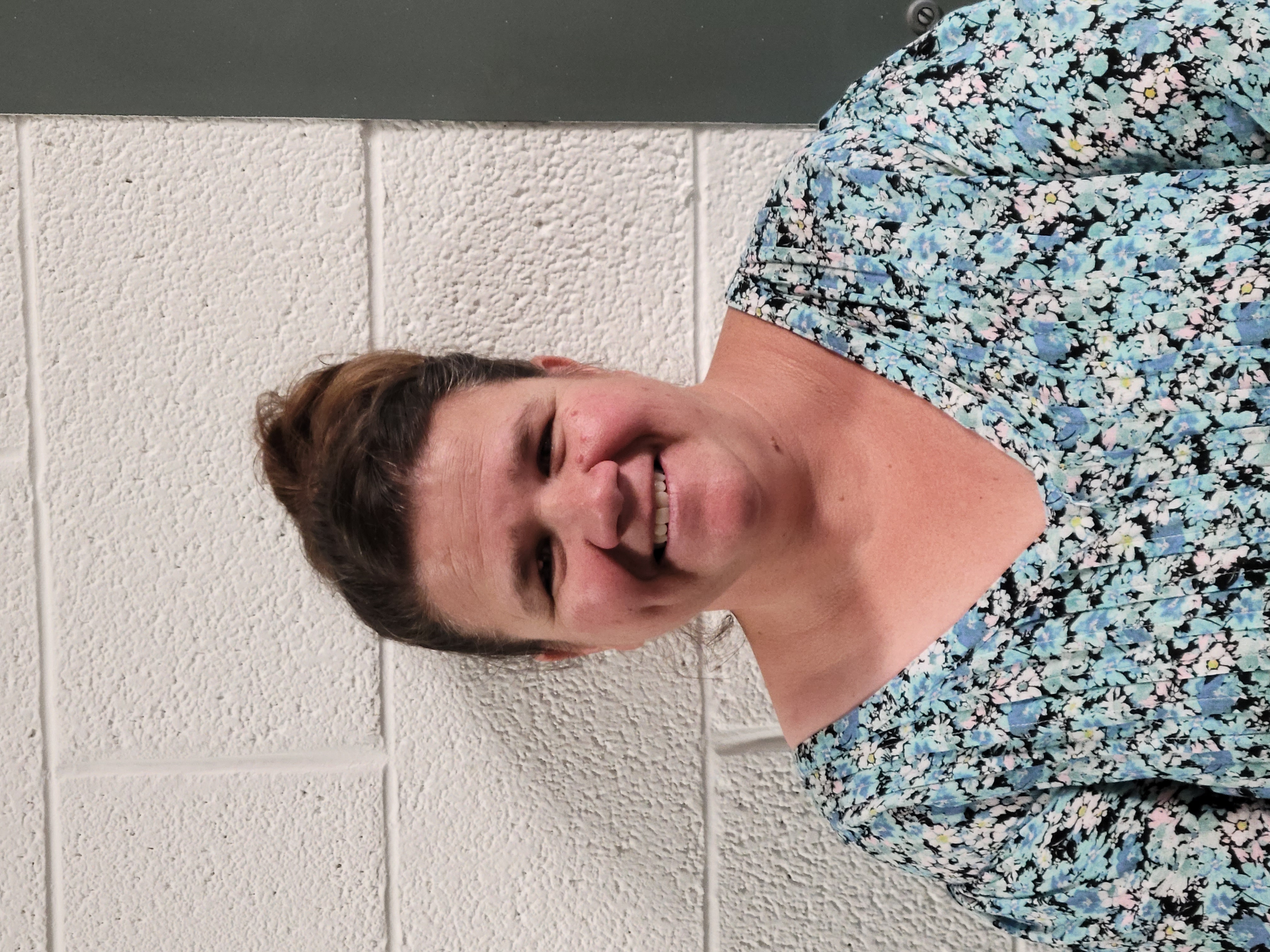 Q: How does it feel to be back in the building? A: It feels good, I'm very excited to keep working with student's again.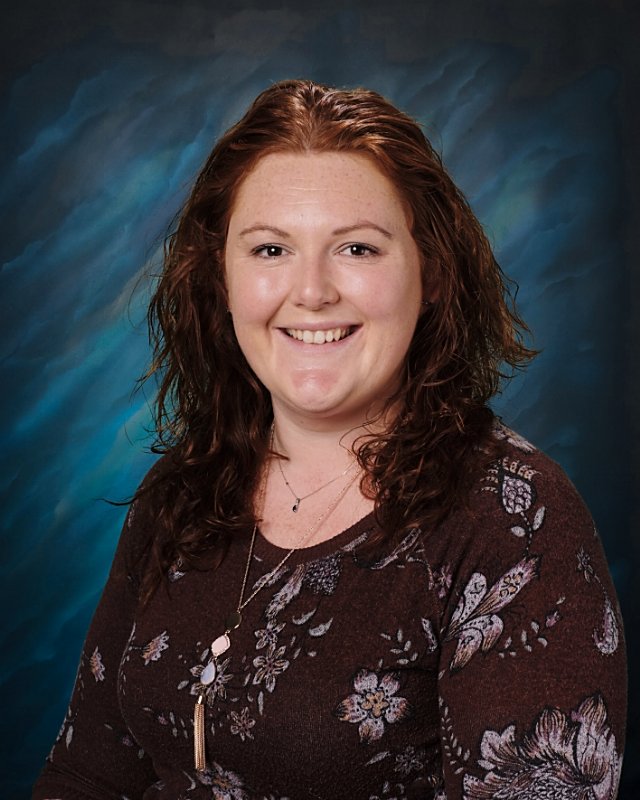 Q: What inspired you to start teaching? A: My love of reading inspired me to teach.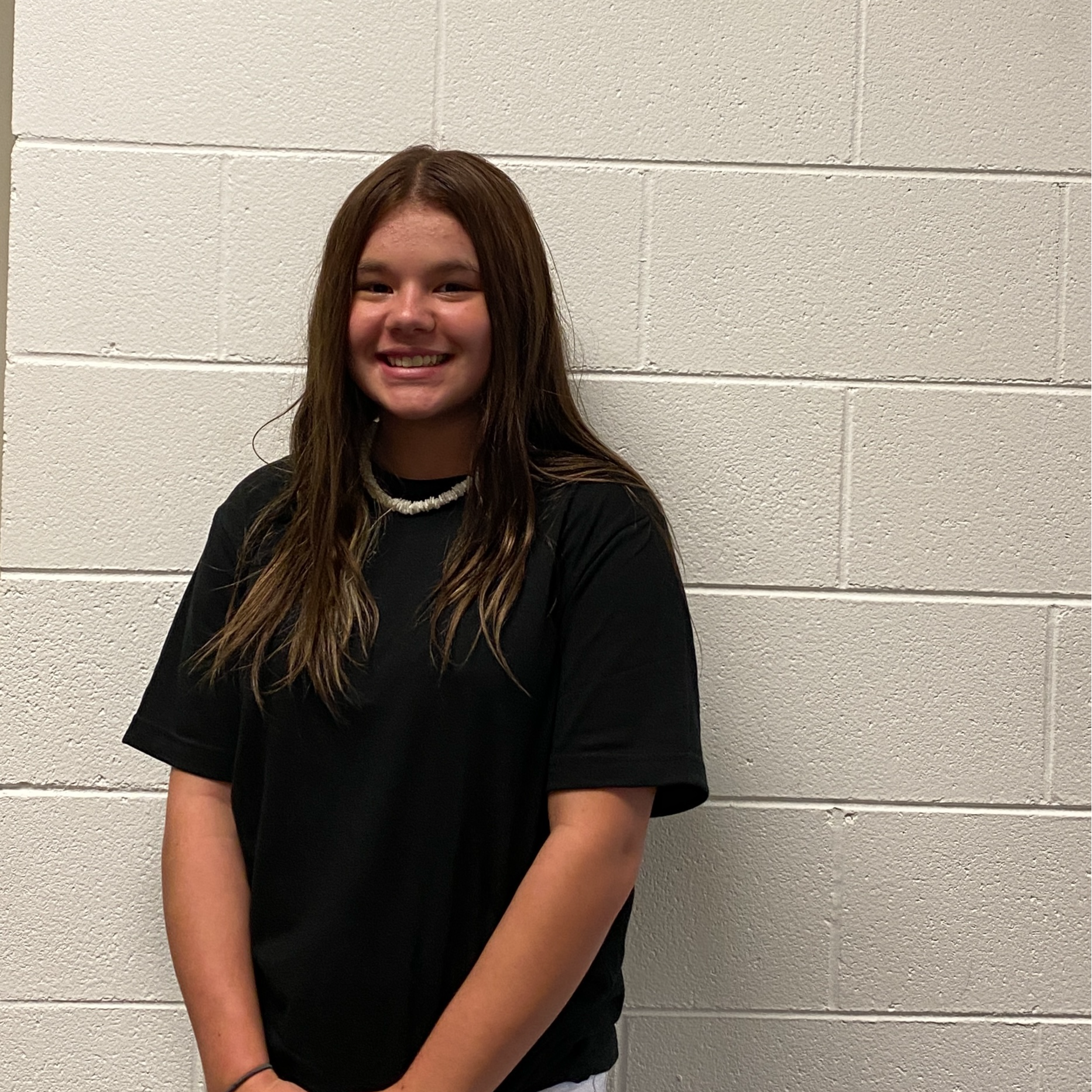 Q: What do you think of junior high so far? A: I think that it is better than elementary, because there is more motivation to do your work so that you are eligible for sports.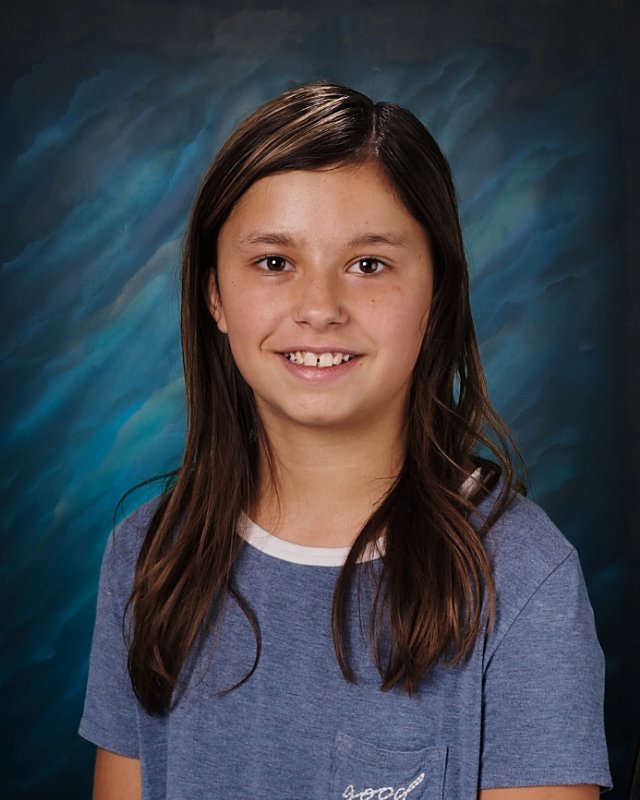 Q: What is your favorite sport to play? A: Basketball, because there is a lot of running and team work.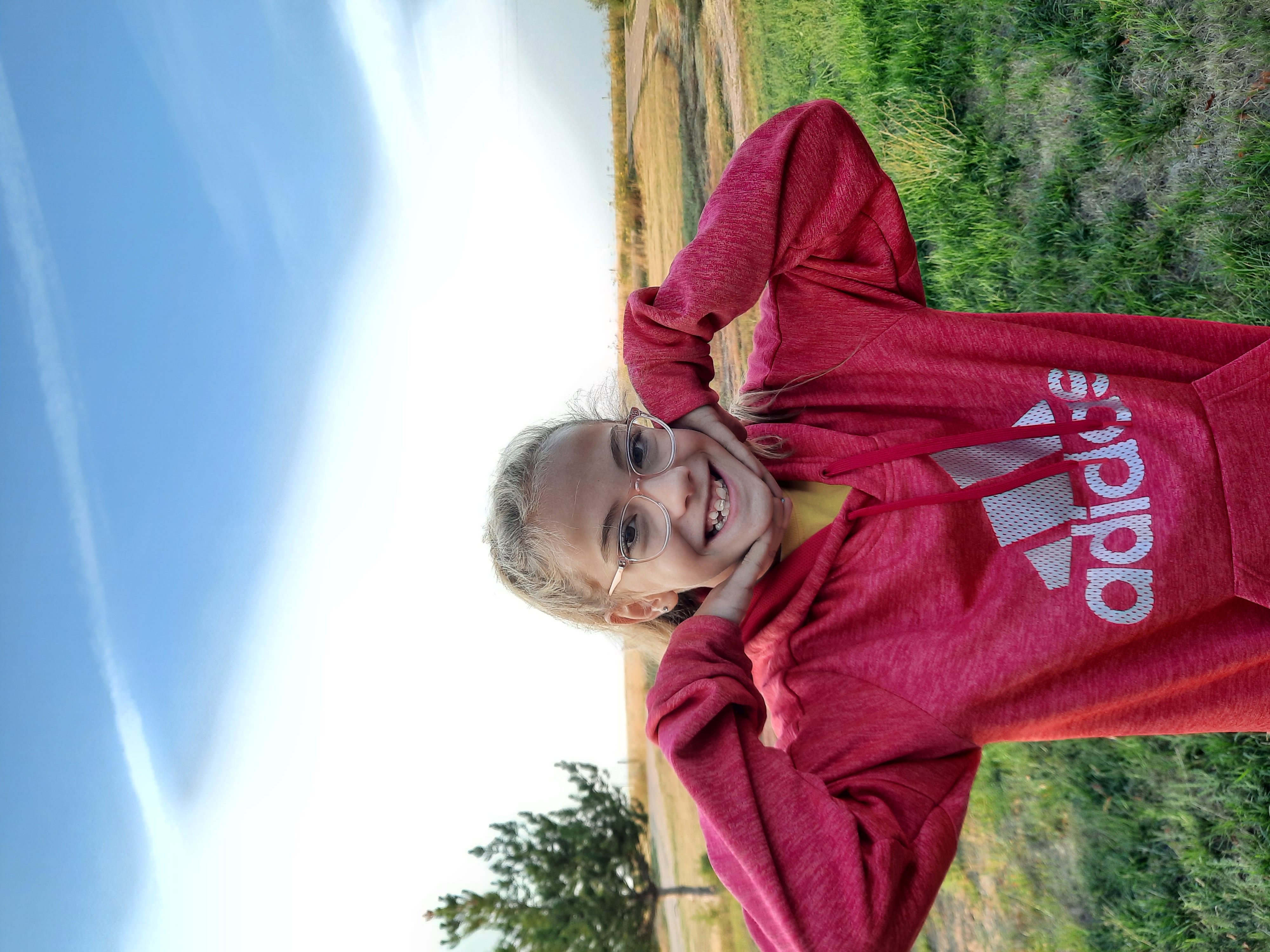 Q.: What is your favorite thing about 6th grade so far? A: So far my favorite thing is Math, it's easy and my favorite subject.
Q: What are your plans for your 8th grade year? A: Getting all A's and moving on to Freshman year.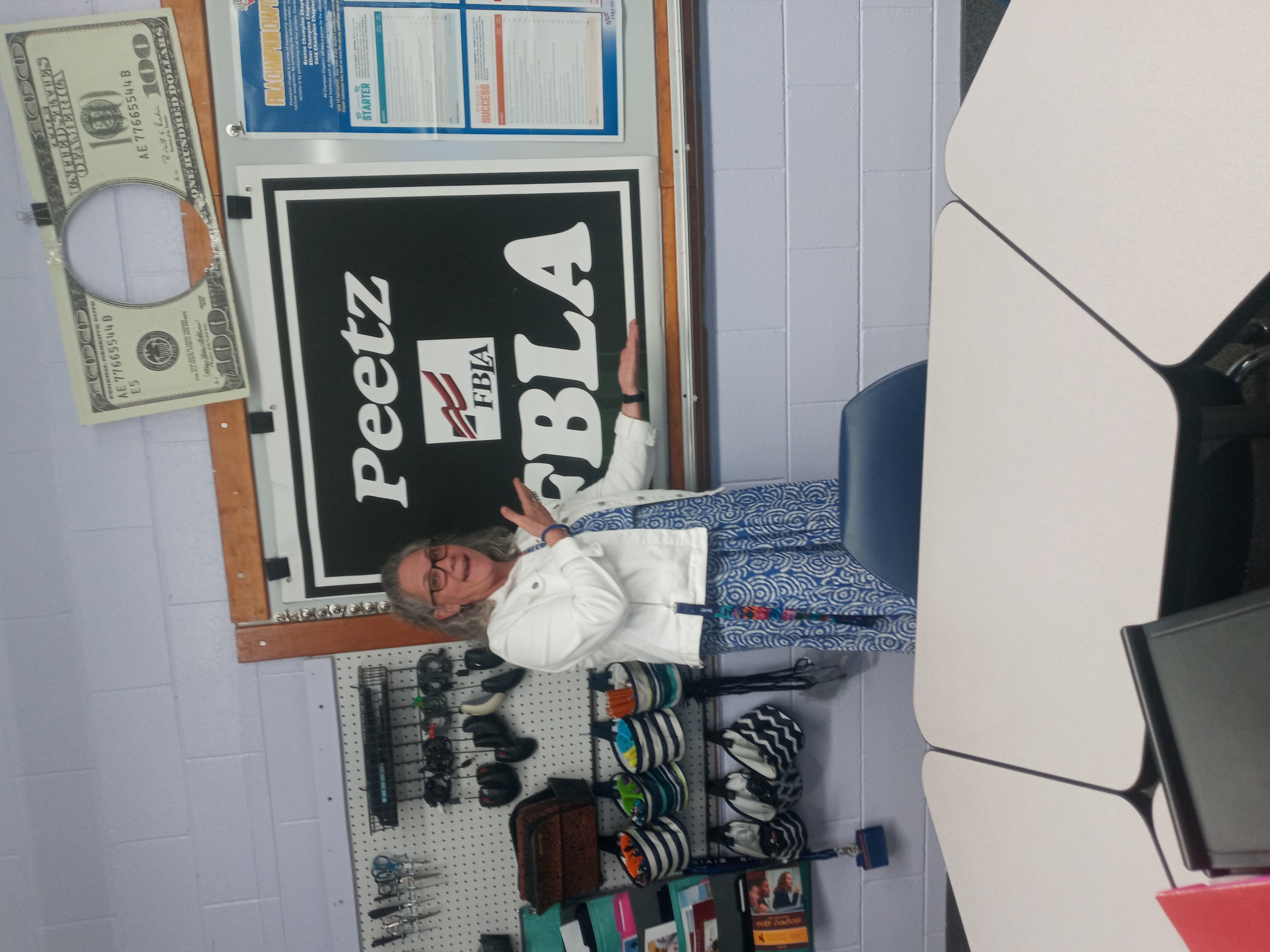 Q: What is the best thing about teaching at Peetz? A: Small class sizes help students build better relationships with each other and with the staff.