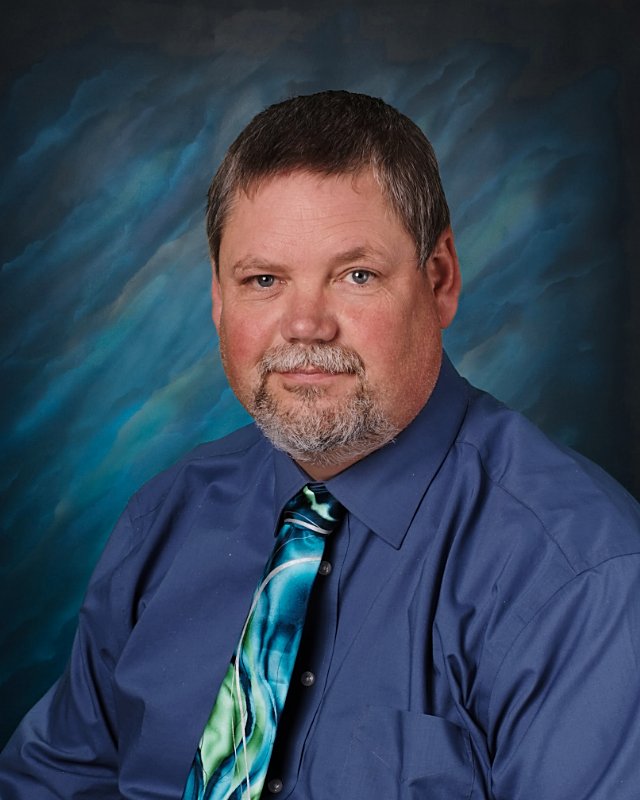 Q: Why do you teach? A: I teach because I want to convince the next generation of the importance of learning from our past, the necessity of their active, intelligent participation in our republic, and a love for their fellow human being, the planet Earth, and everyone on it.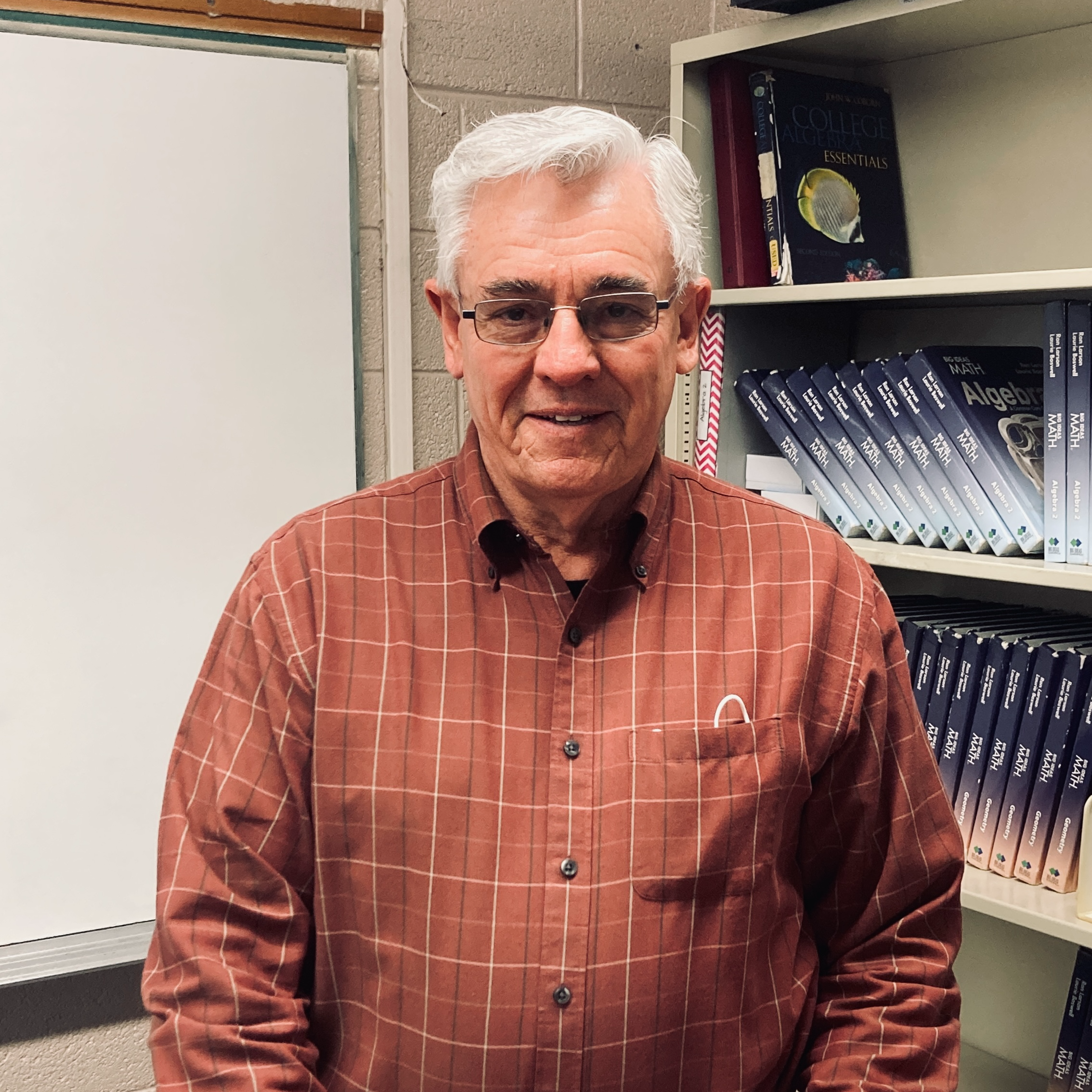 Q: Why did you decide to come out of retirement for the fifth time to teach us about Math? A:I got a call from Seger and he asked if I would help out because I had been here back in 2013 and 2014. I decided to come out here to help the students of Peetz. Bottom line I love teaching Math.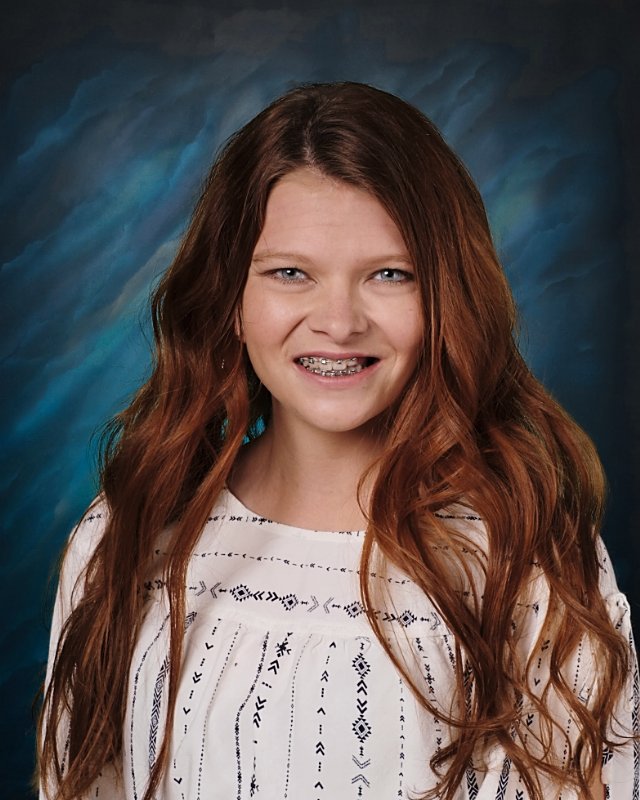 Q: What was your favorite part of your vacation to AZ? A: My favorite part was my flight being cancelled, so I got to stay an extra week!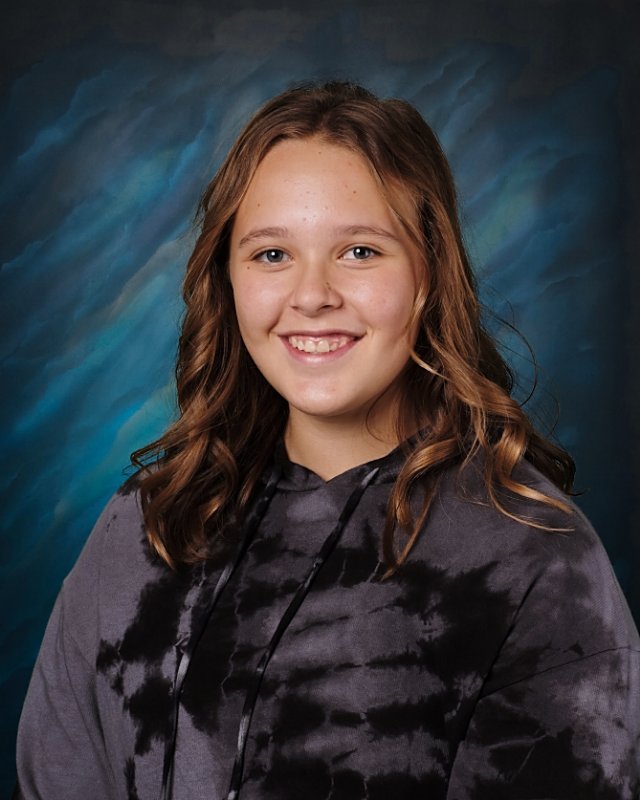 Q:How was your first vollyball game as a highschooler? A:It went well and I'm super exited for the rest of the season, new coaches, and up coming games!