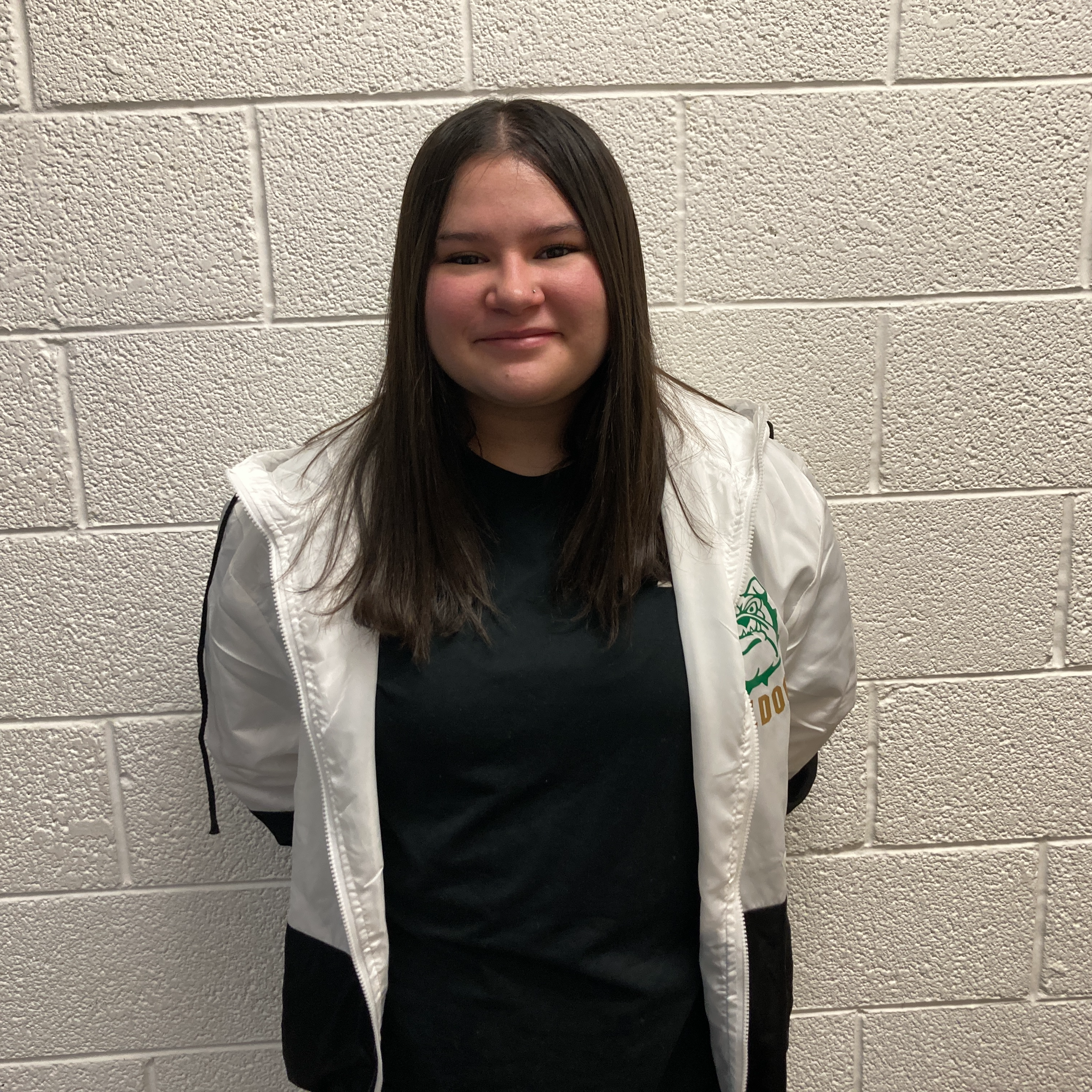 Q: With the season over how have you grown as a team? A: We have communicated a lot better and won more games.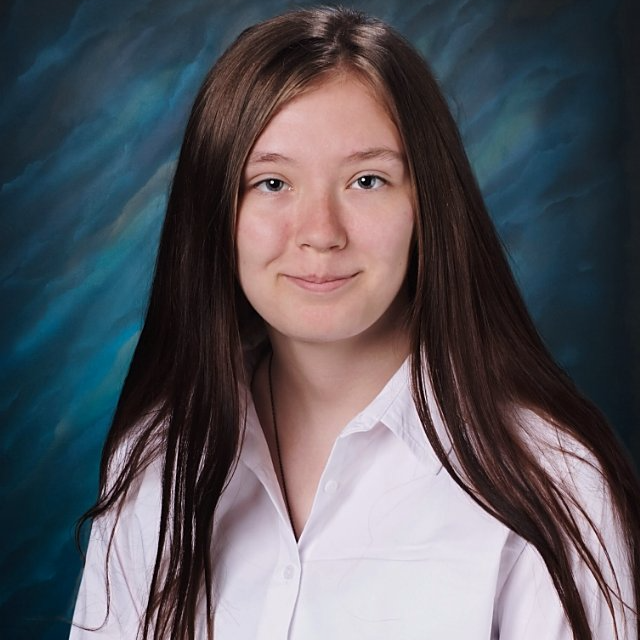 Q: What color do you plan on dying your hair next? A: I'll most likely dye it red again but with a semi permanent dye so the color is more vibrant for longer.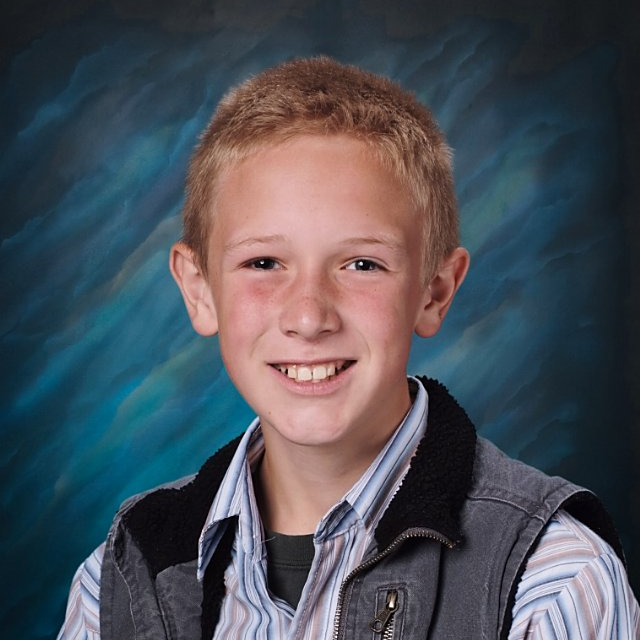 Q: What has been your favorite thing you have learned so far this school year? A: Improving on my basketball skills.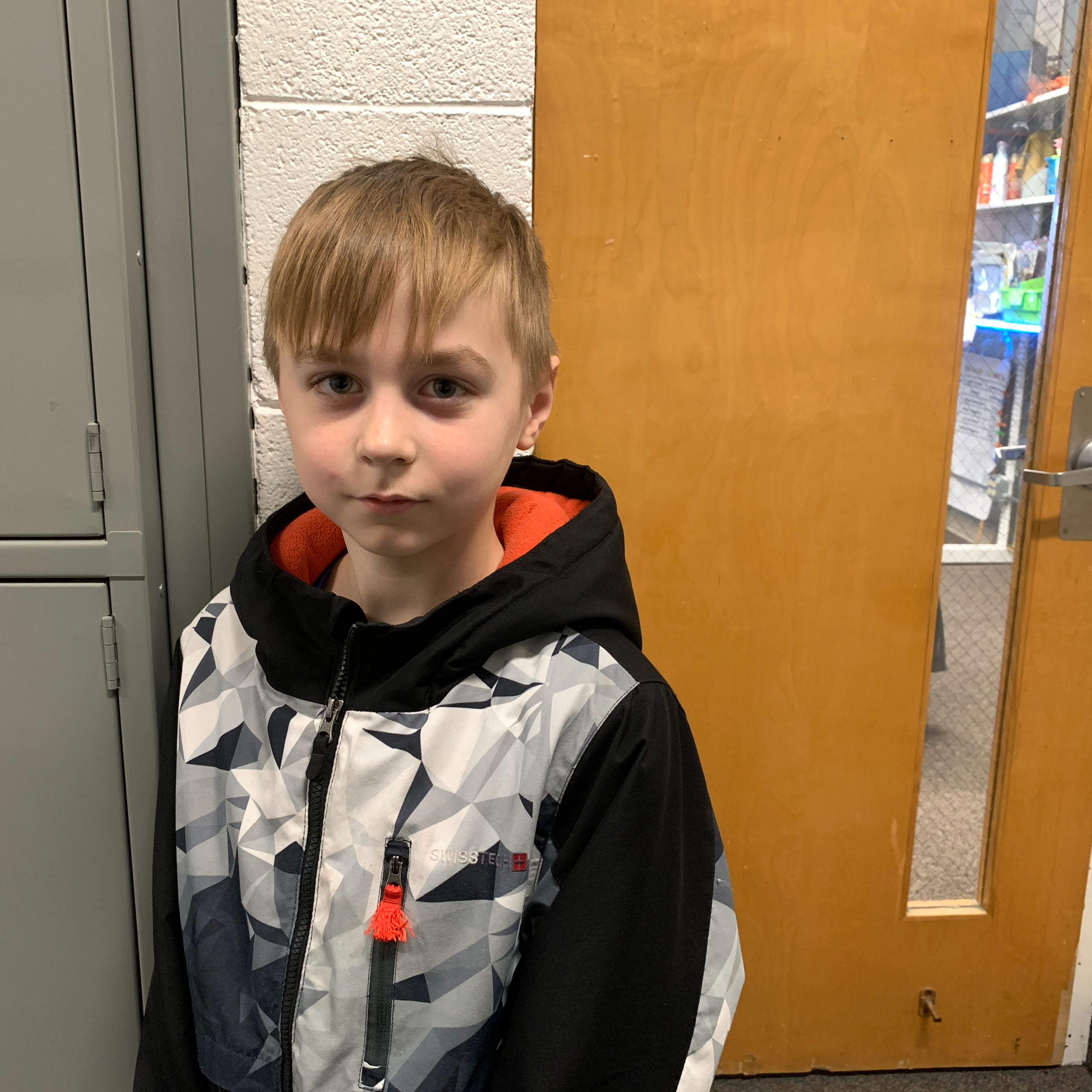 Q: How is the play going?A: Pretty good. we are on scene 12.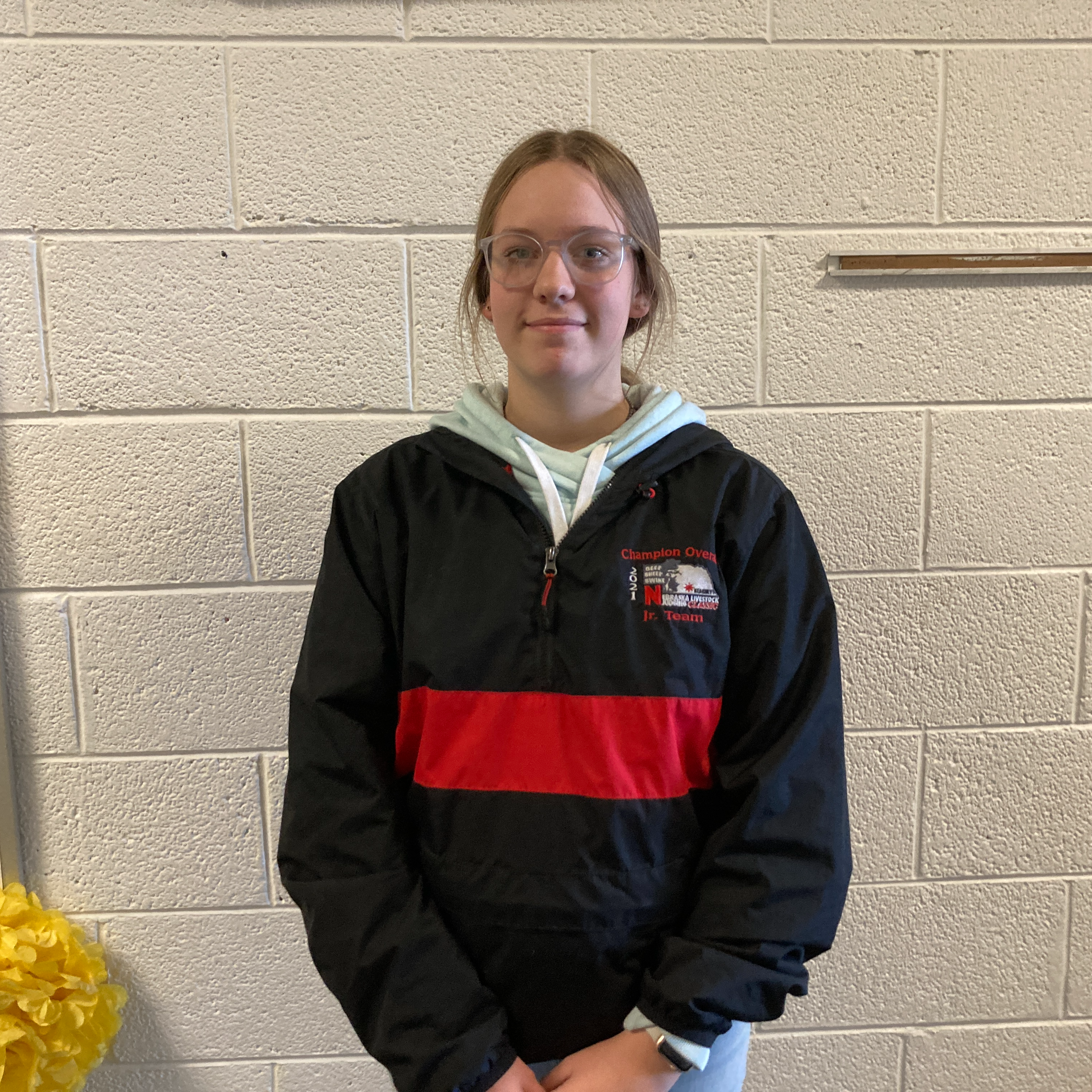 Q. What are you looking forward too in livestock judging this year? A. I'm really excited to get back in the groove of things. .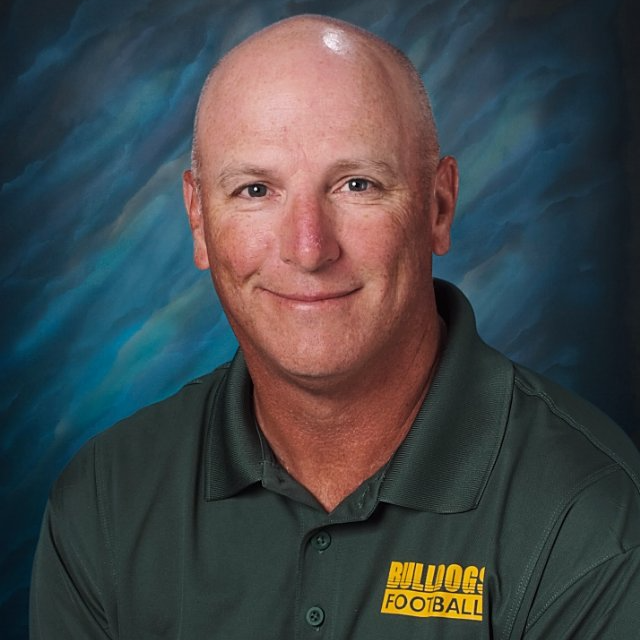 Q: How did it feel to coach your last year of HS Football? A: It was sad that it was the end of a very special time in my life but also gratifying to know that I'm going to start a new chapter in my life.