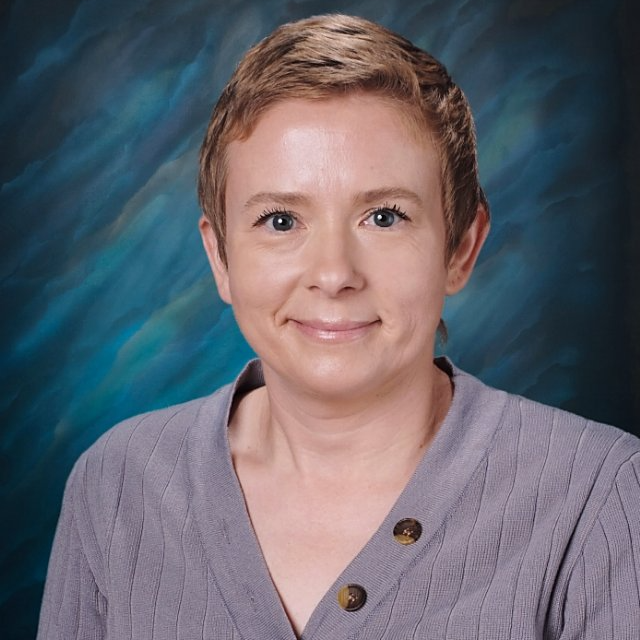 Q: What was your favorite Christmas Song? A: I like the Charlie Brown Christmas songs.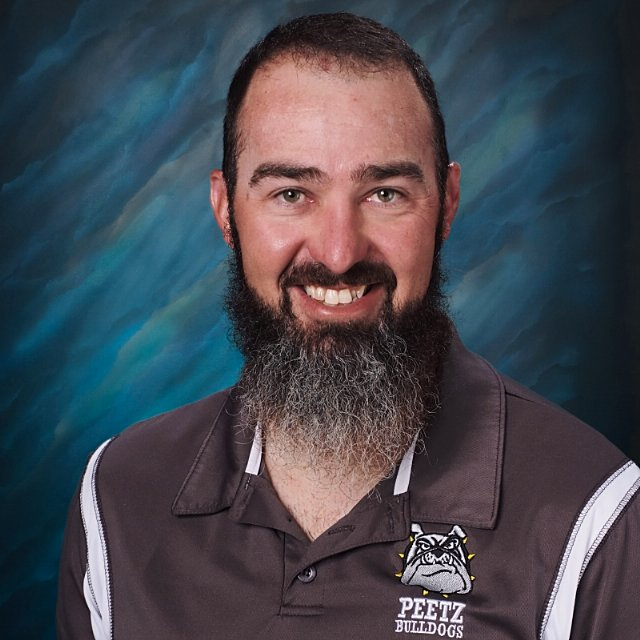 Q: Do you collect anything? A. Yes, I collect old coins and cool rocks, mostly coins.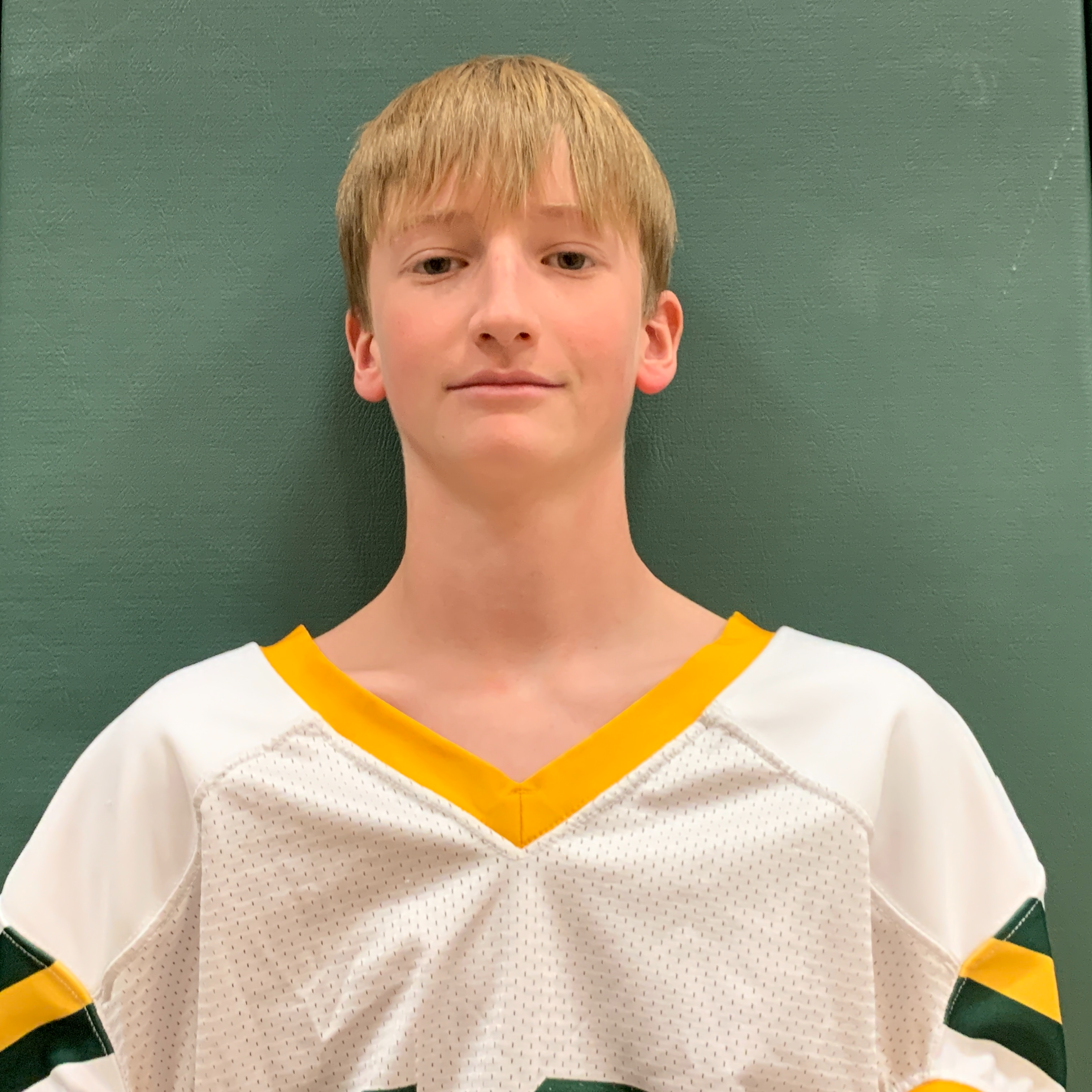 Q. What language do wish you knew and why? A. I wish I could speak Spanish so that I could go to Mexico and speak the language.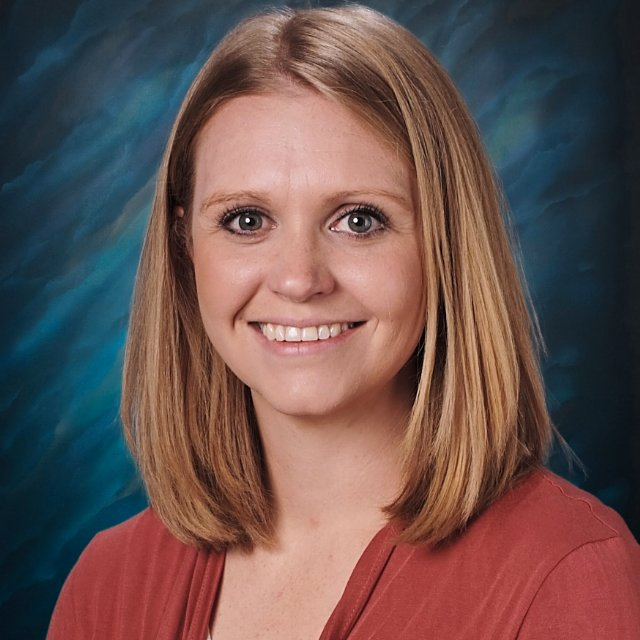 Q: What is your favorite lunch? A: I like the super nachos.
Q: How is construction going? A: It is going well, we are on schedule and preparing for winter conditions.