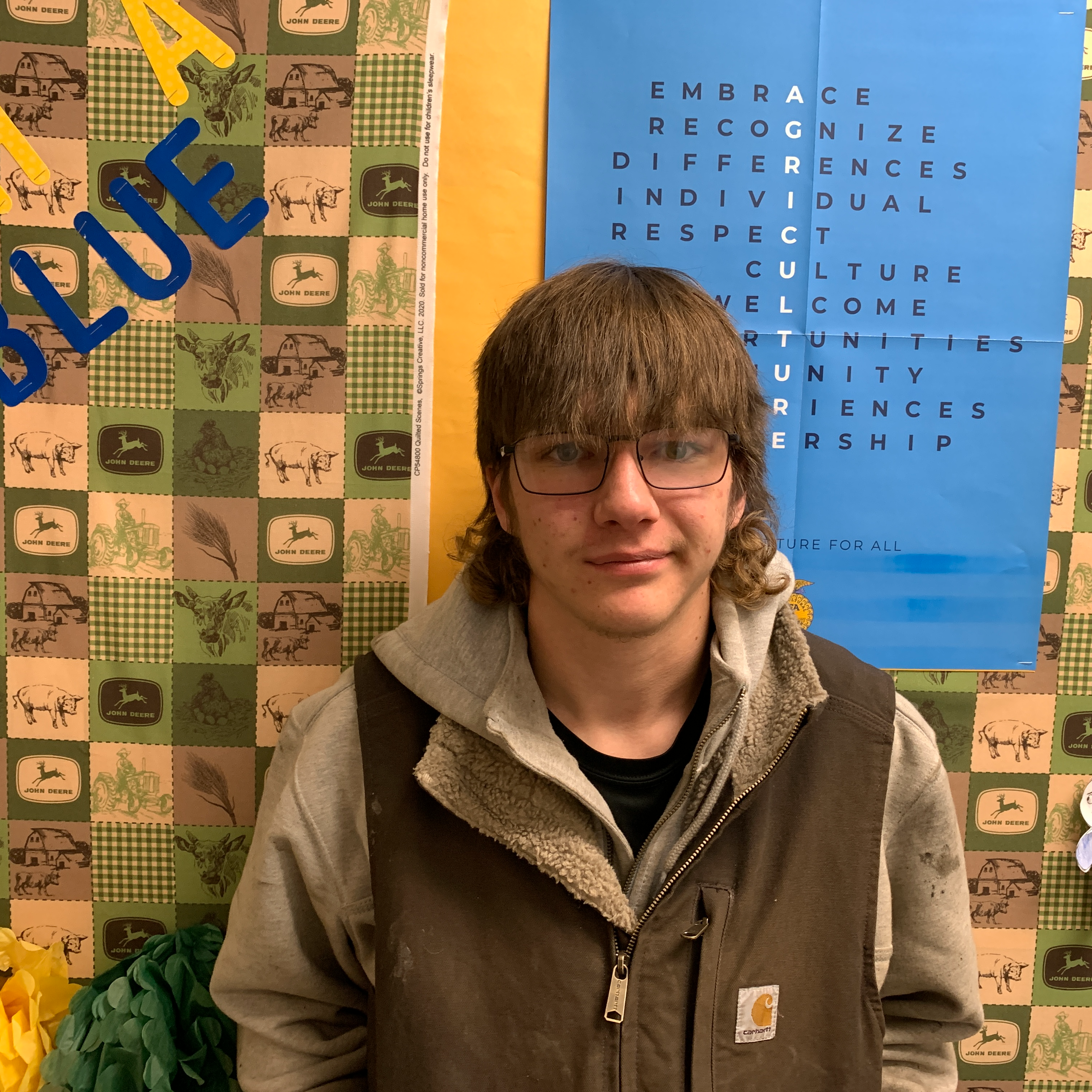 Q: What are you doing in AG? A: We are currently working on corn hole boards and making designs for the tops.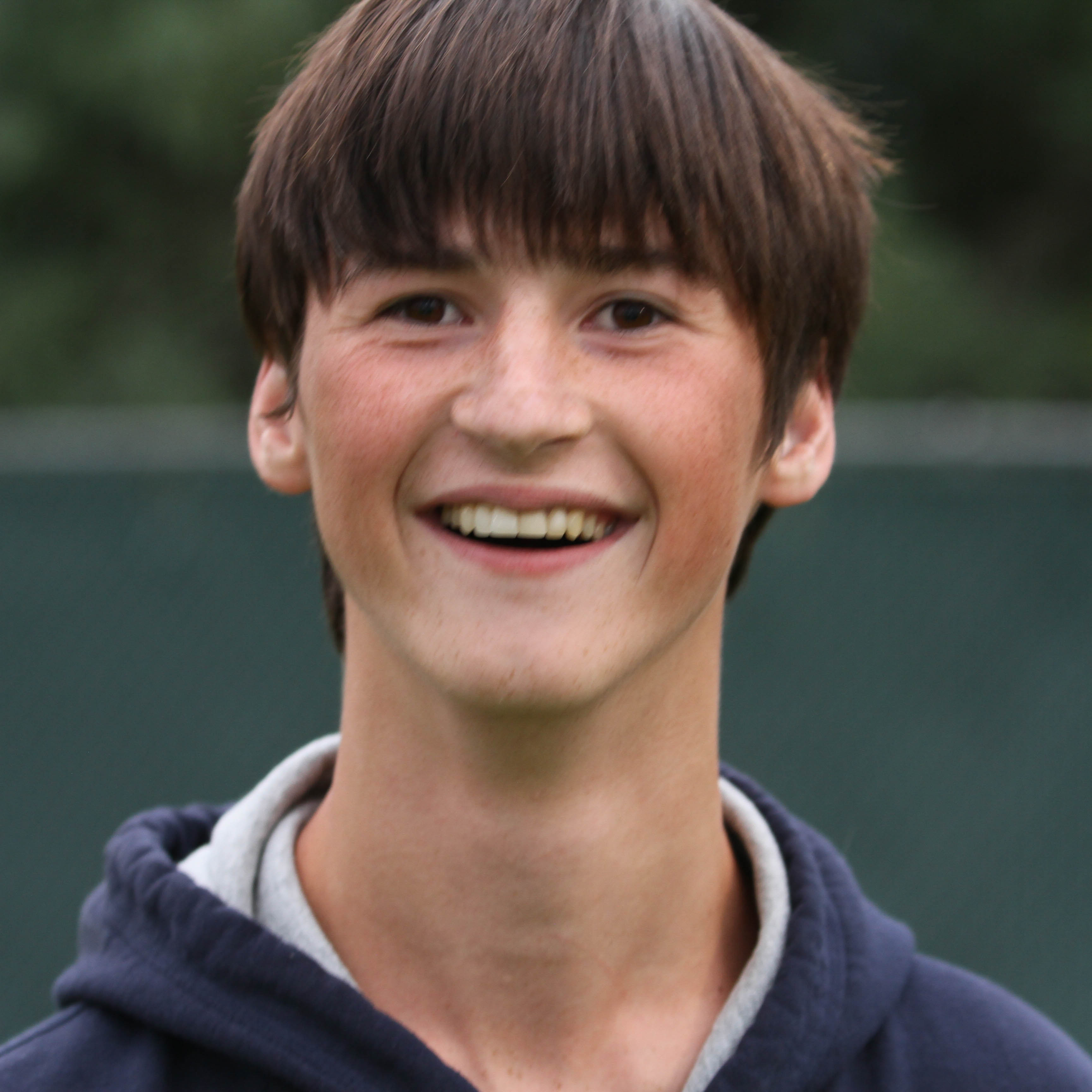 Q: How was your Thanksgiving? A: My Thanksgiving went good and I ate lots of food.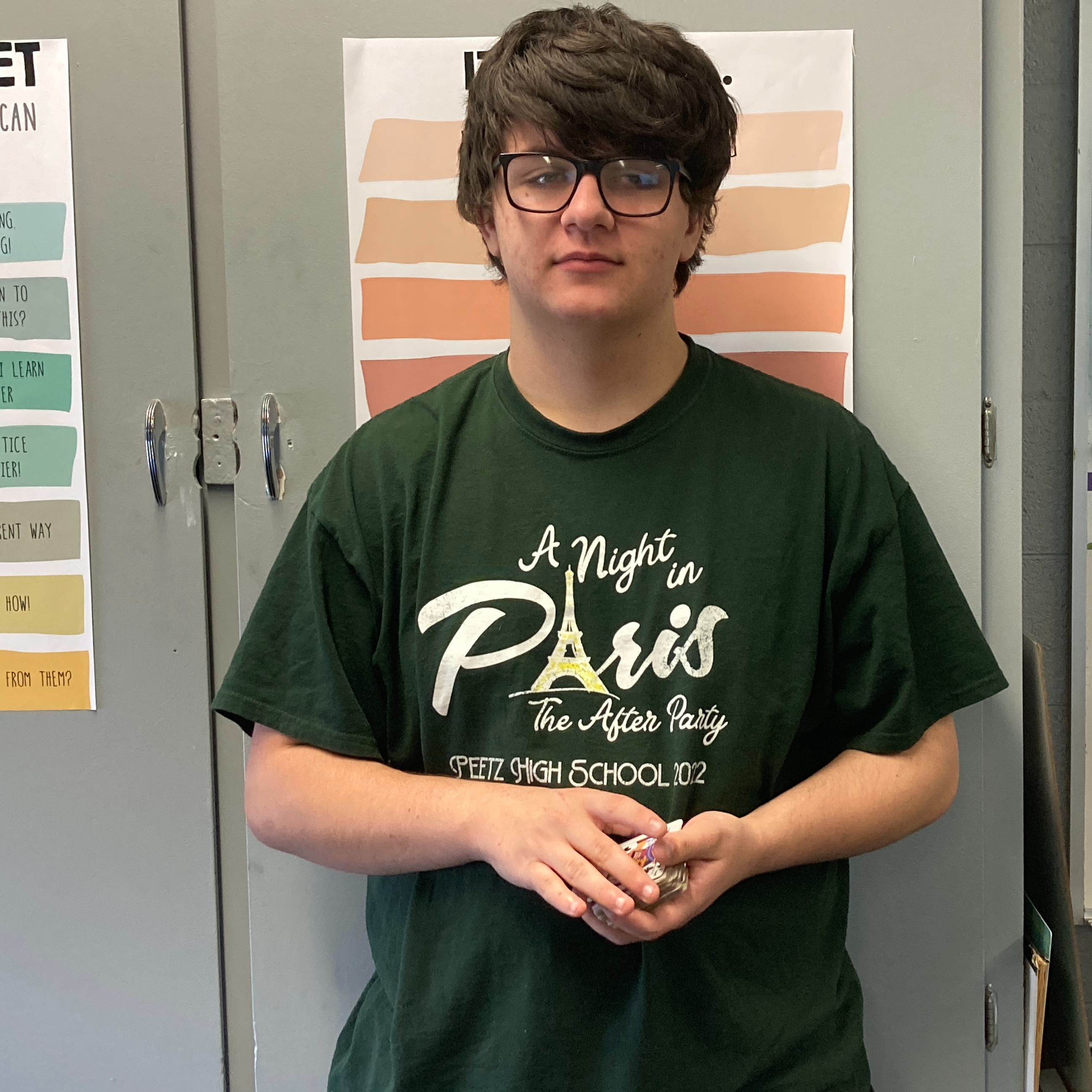 Q. What did you do for Thanksgiving. I ate a lot of delicious foods.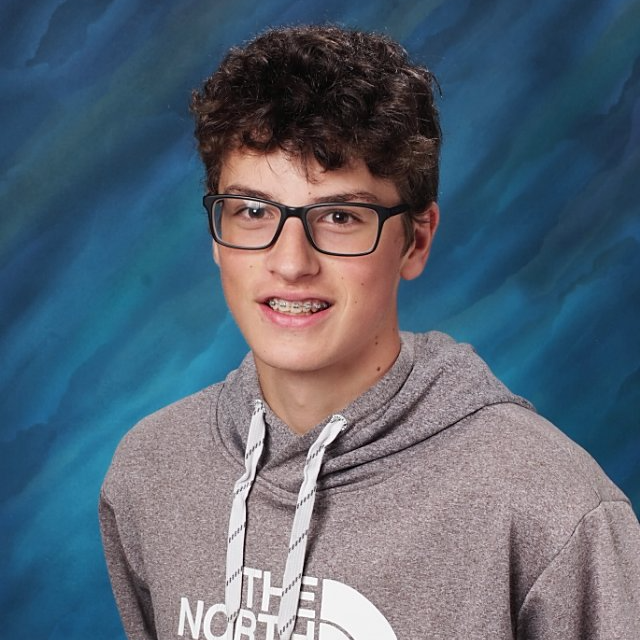 Q: How are you feeling about the Carlile Classic? A: I am feeling great about it.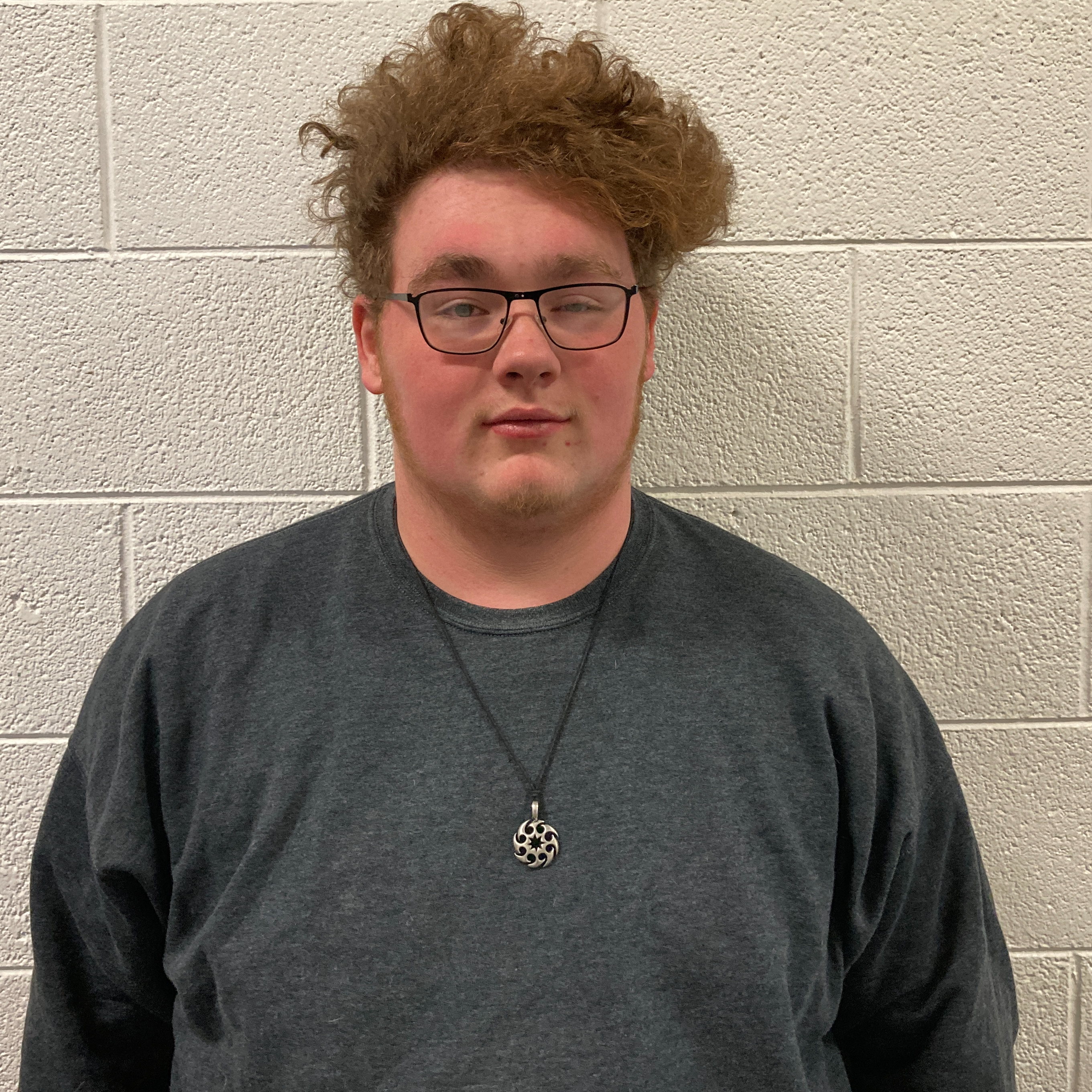 Q: What is your favorite Thanksgiving dish? A: Stuffing, it tastes scrumptious.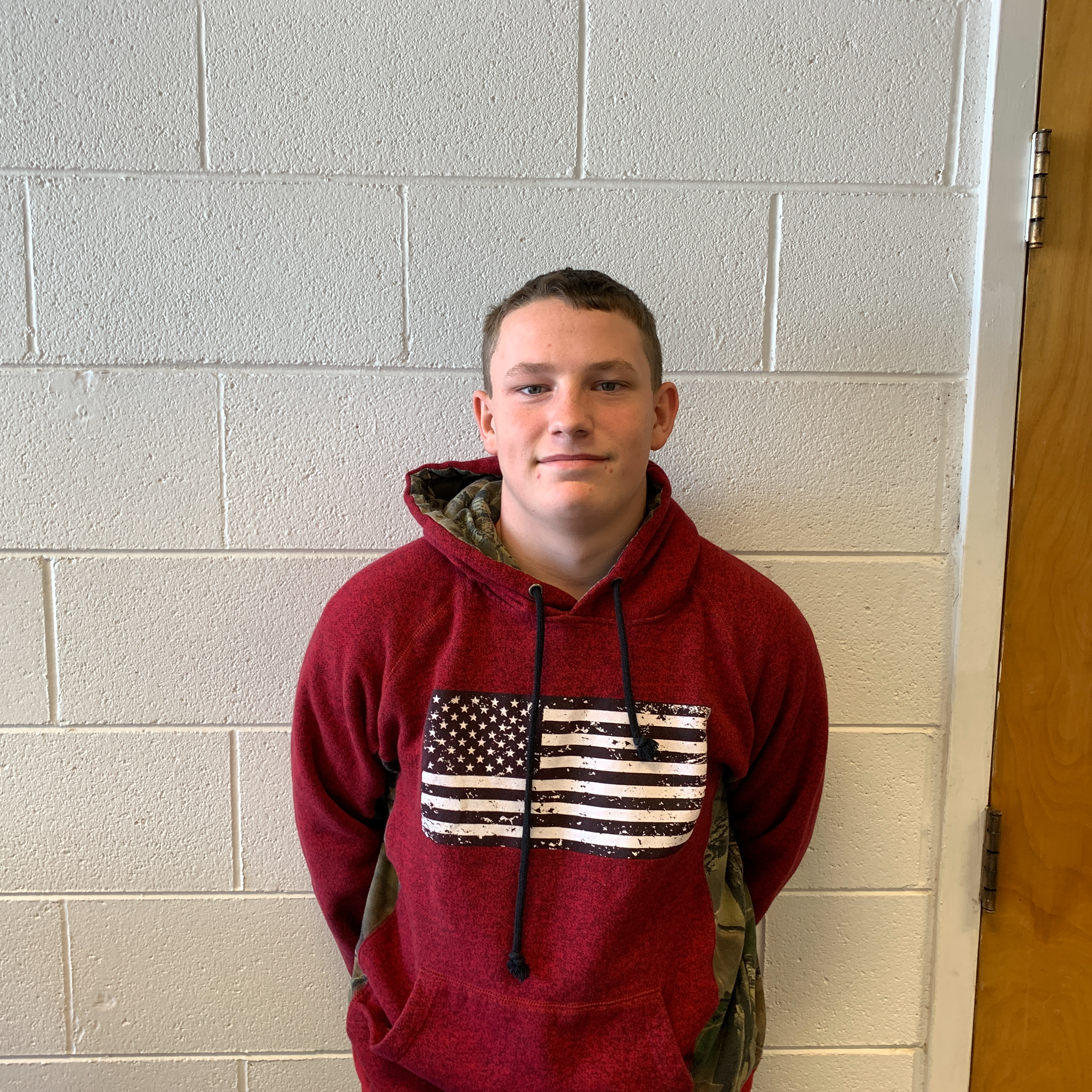 Q: How has basketball going? A: Good, we've been working really hard so we can make it to the playoffs.