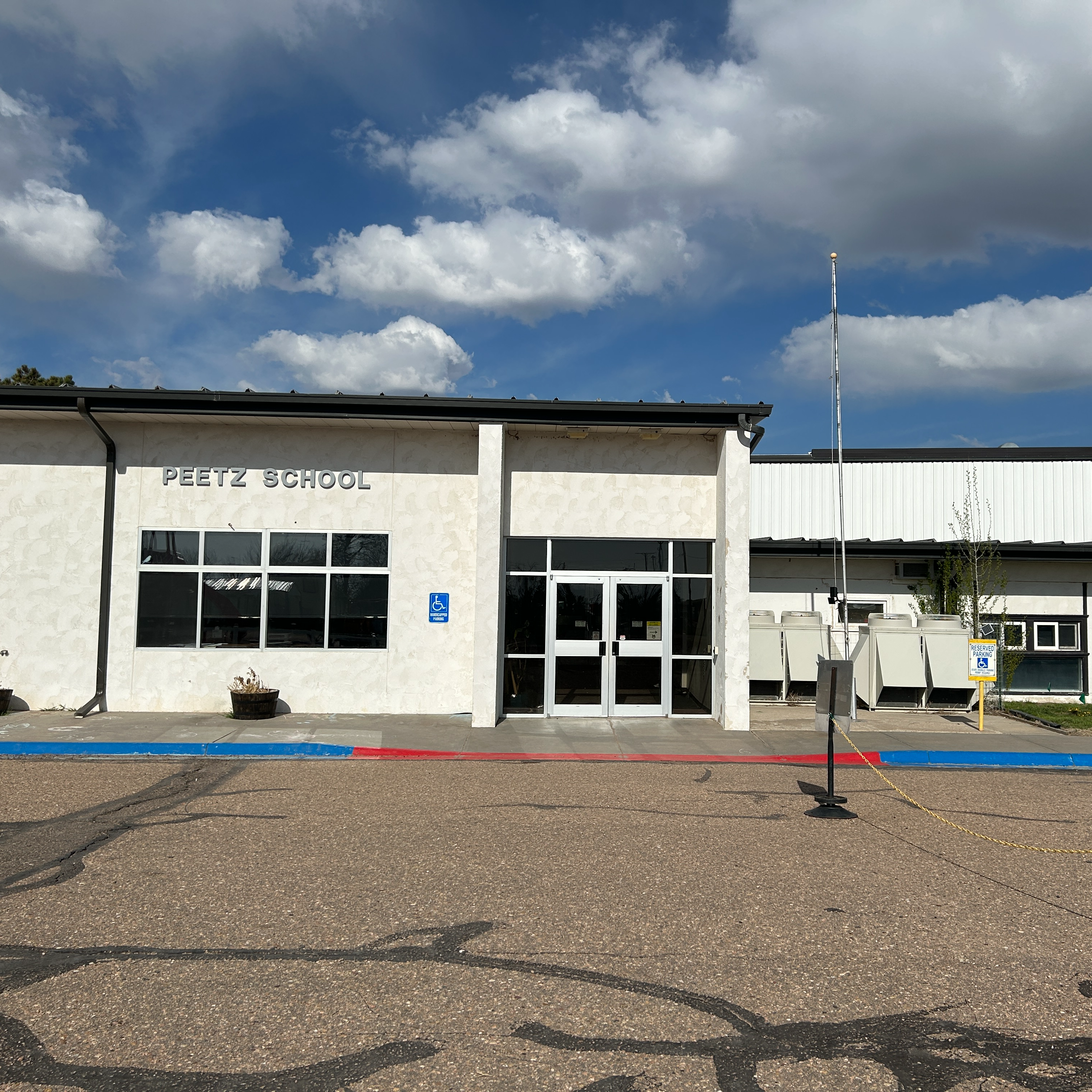 Q: How are you feeling about the coming upgrades.? A. I am extremely exited about getting more added to me.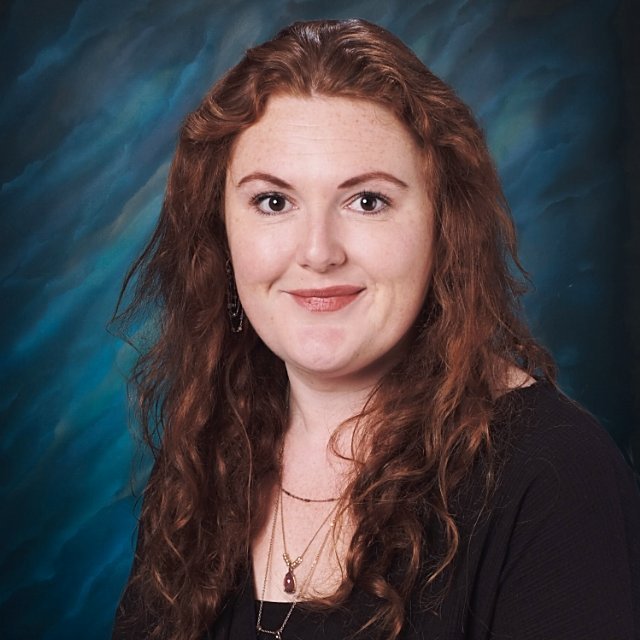 Q: What are you hoping for in the play. ? A: I just hope that everyone has learned their lines.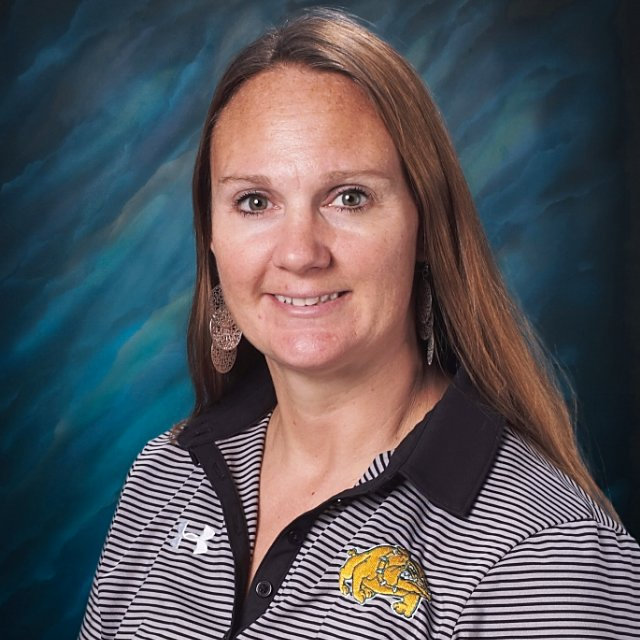 Q. What is your lunch? A. I like mexican beef over rice.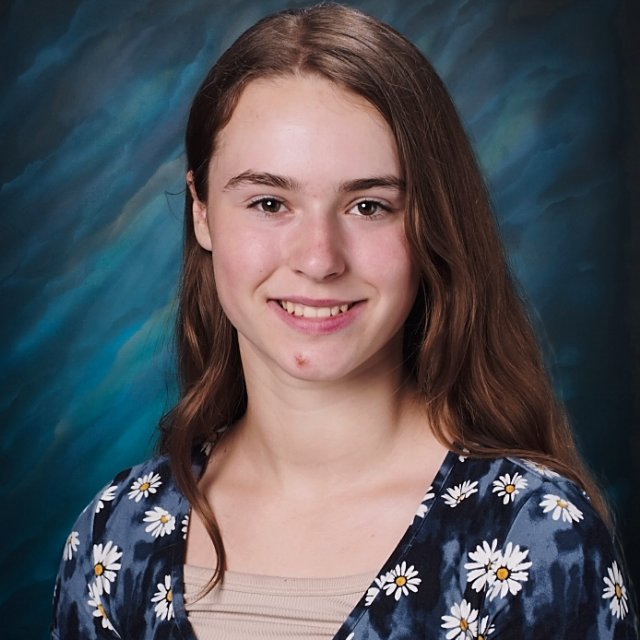 Q: What are you going to do this summer? A: I don't really have anything planned out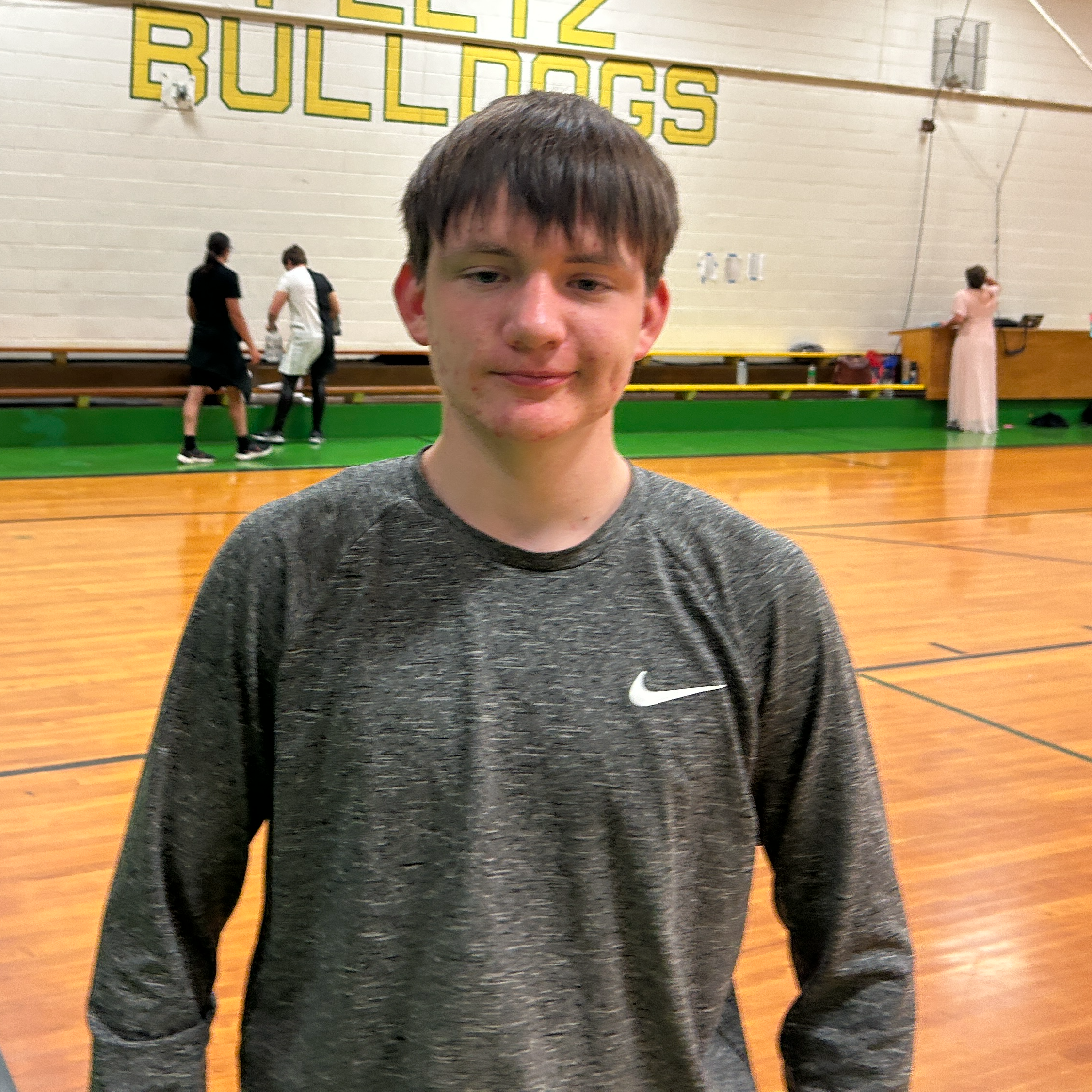 Q: What do you plan to do with your summer? A: I convinced my grandparents to let me forge a katana.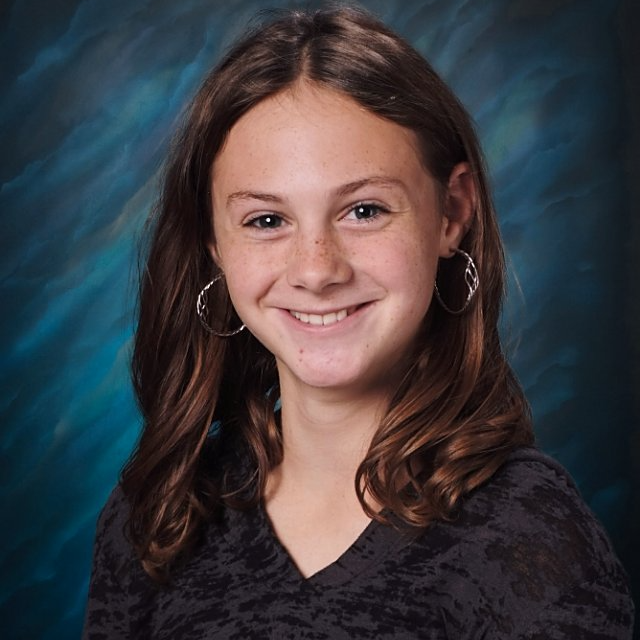 Q: What are you planning on doing when school gets out? A: I'm really excited, I will sleep in every day!