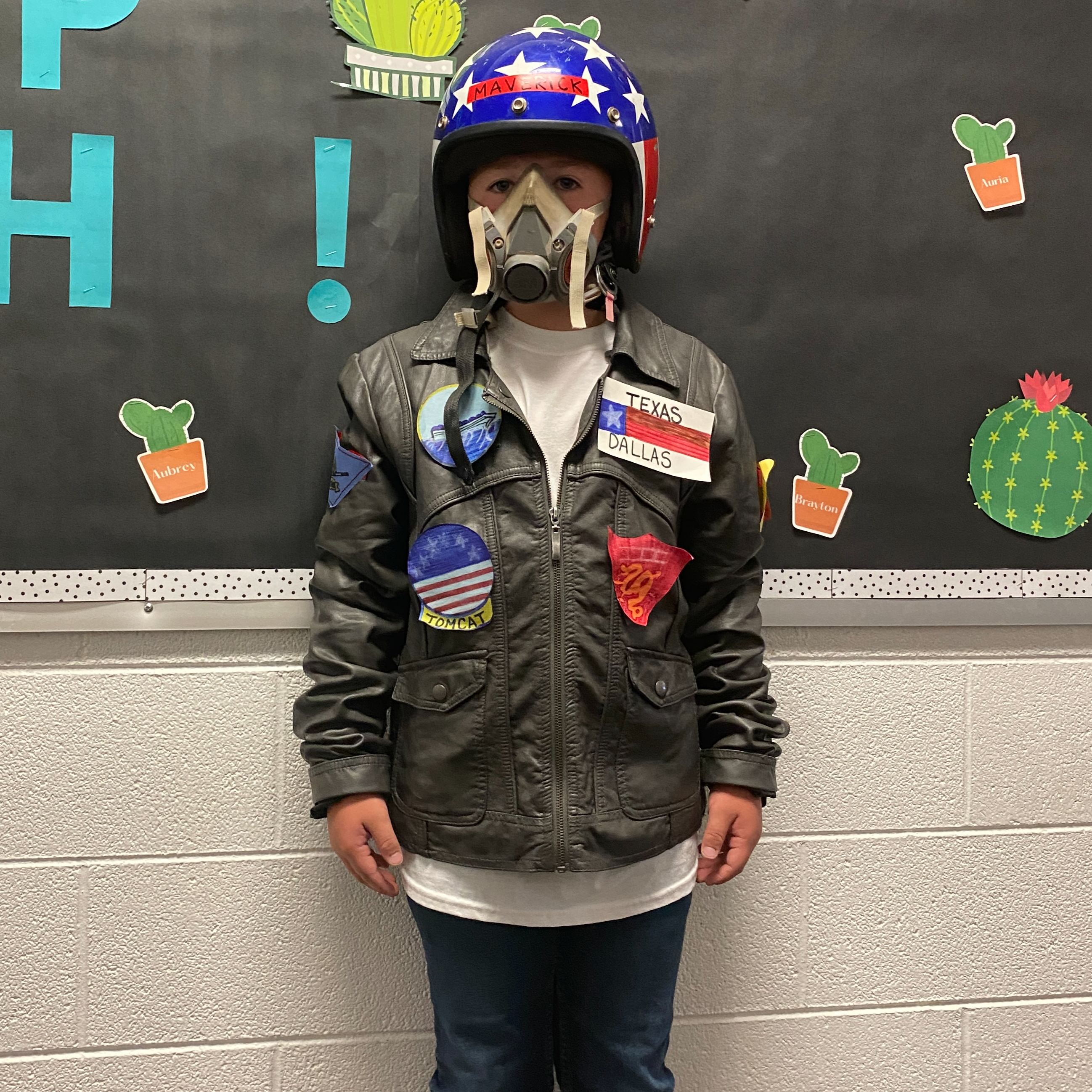 Q: Who did you dress up as on "Famous Movies stars of the past" dress up day? A: I am Maverick from Top Gun.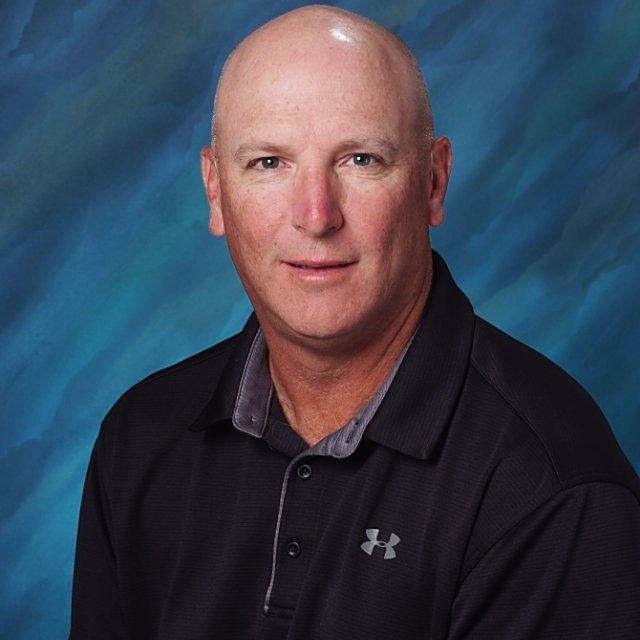 Q: What do you love most about coaching? A: The relationships you develop with your players.
Q: What are you looking forward to in robotics? A: I am looking forward to coding the robot.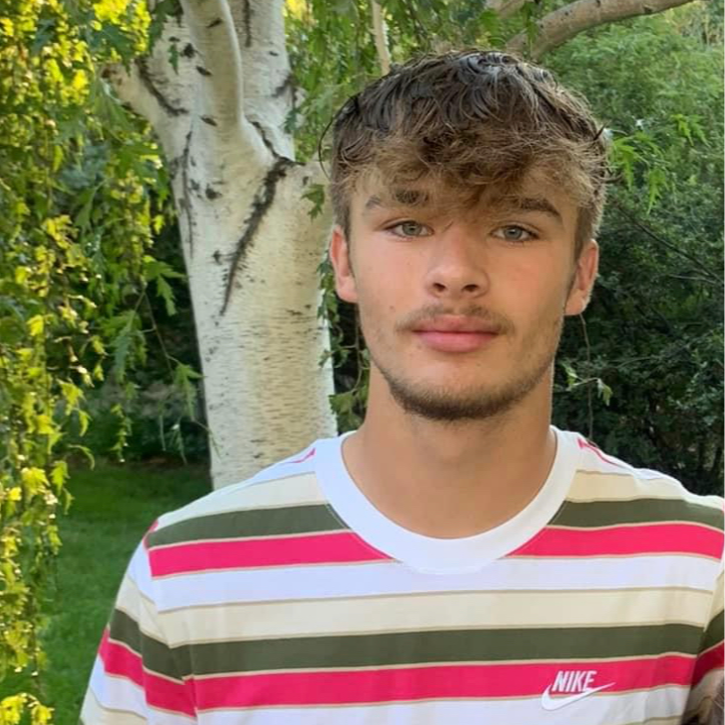 Q.. How does it feel to be back at Peetz? A. Good. I am really happy to be back and being a Bulldog again.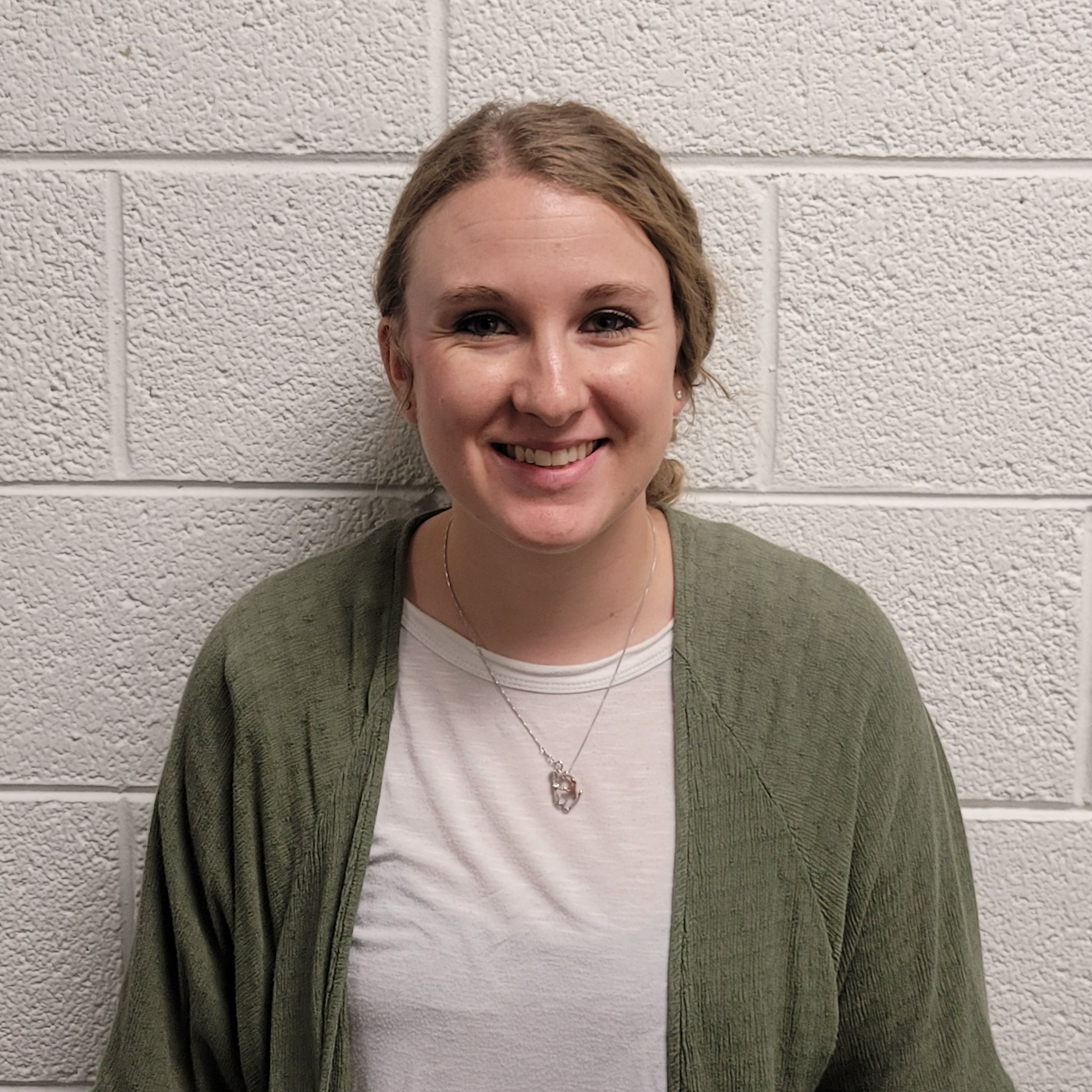 Q: How does teaching in Peetz compare to teaching Otis? A: So far, my class sizes here at Peetz are smaller than the ones at Otis. Students here get a free snack, and I think that is really amazing!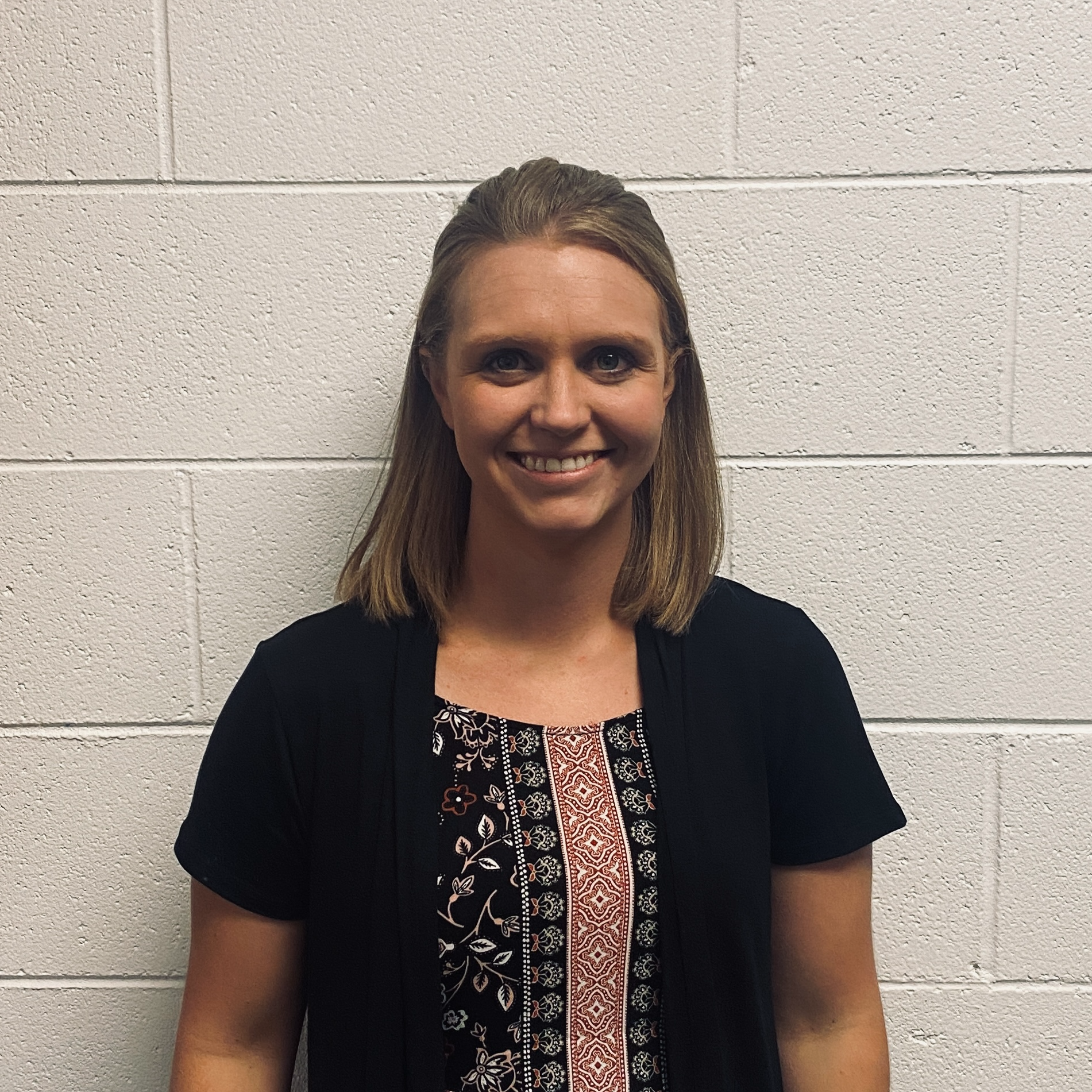 Q: What are you most excited for this school year? A: Getting to work with the students.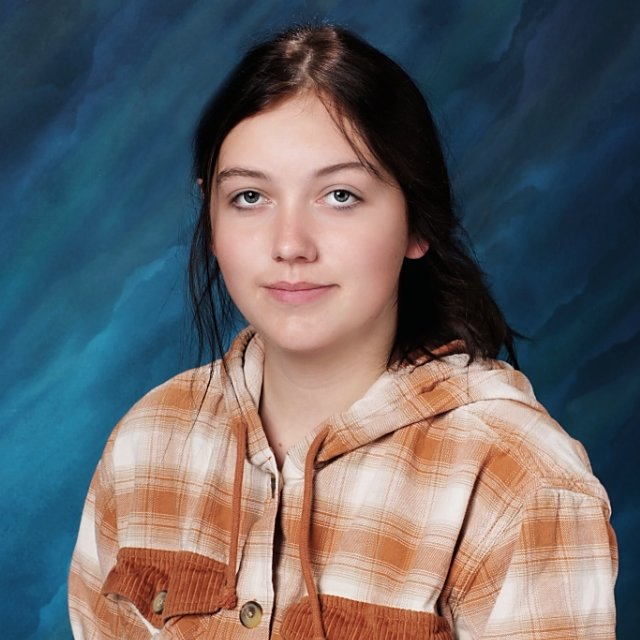 Q. What are you excited about in your senior volleyball season? A. We have a team.