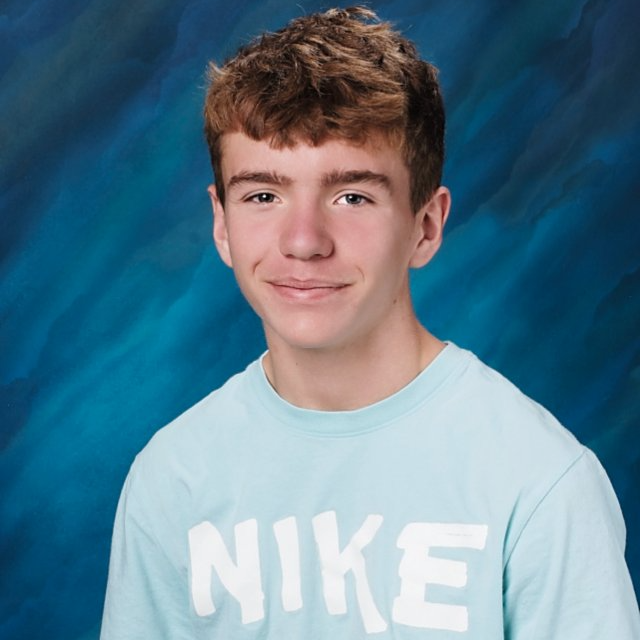 Q: What are your thoughts of the next football season?A: I think it will be fun and should go better then this year.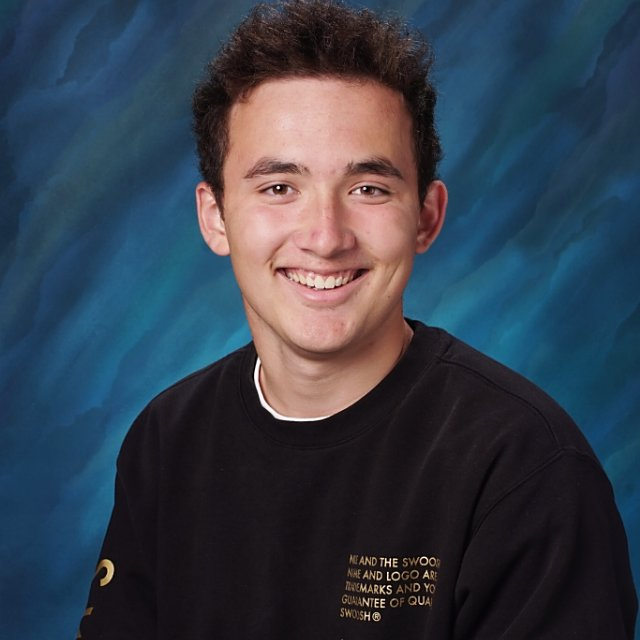 Q: What was you favorite art of this year? A: Spending time with my classmates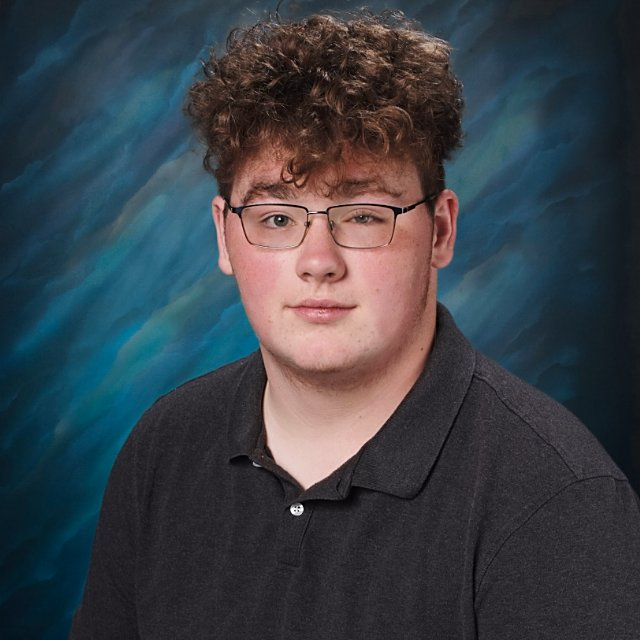 Q: \What is the hardest part of having one eye? A: The hardest part of having one eye is not being able to participate in certain activities or just always thinking that one mistake will make you go blind.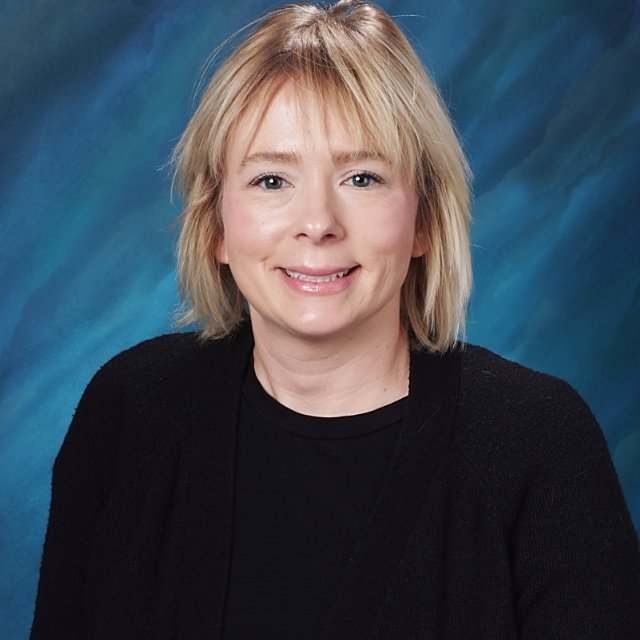 Q.: What is your favorite song that you have taught? A: The Dark Night Rises.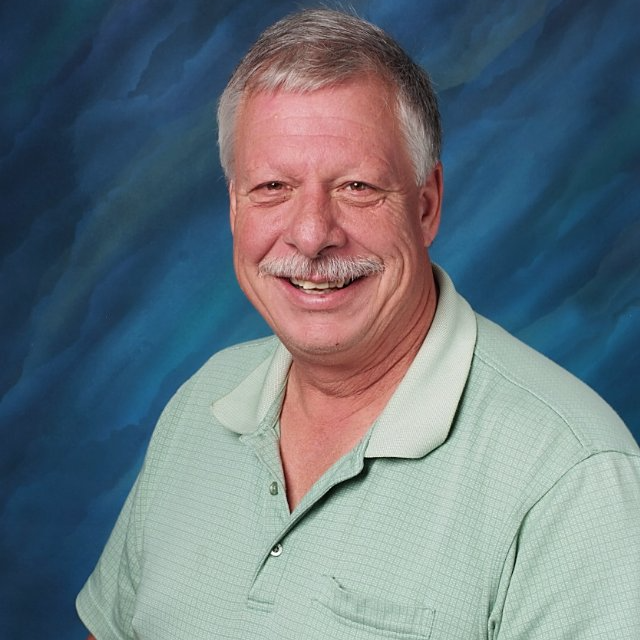 Questions:What is your favorite family tradition. Mr.Durban: "We always go on a family vacation every year."
Q: What did you think about Moot Wenneker ? A: He had a good speech and it was very inspirational.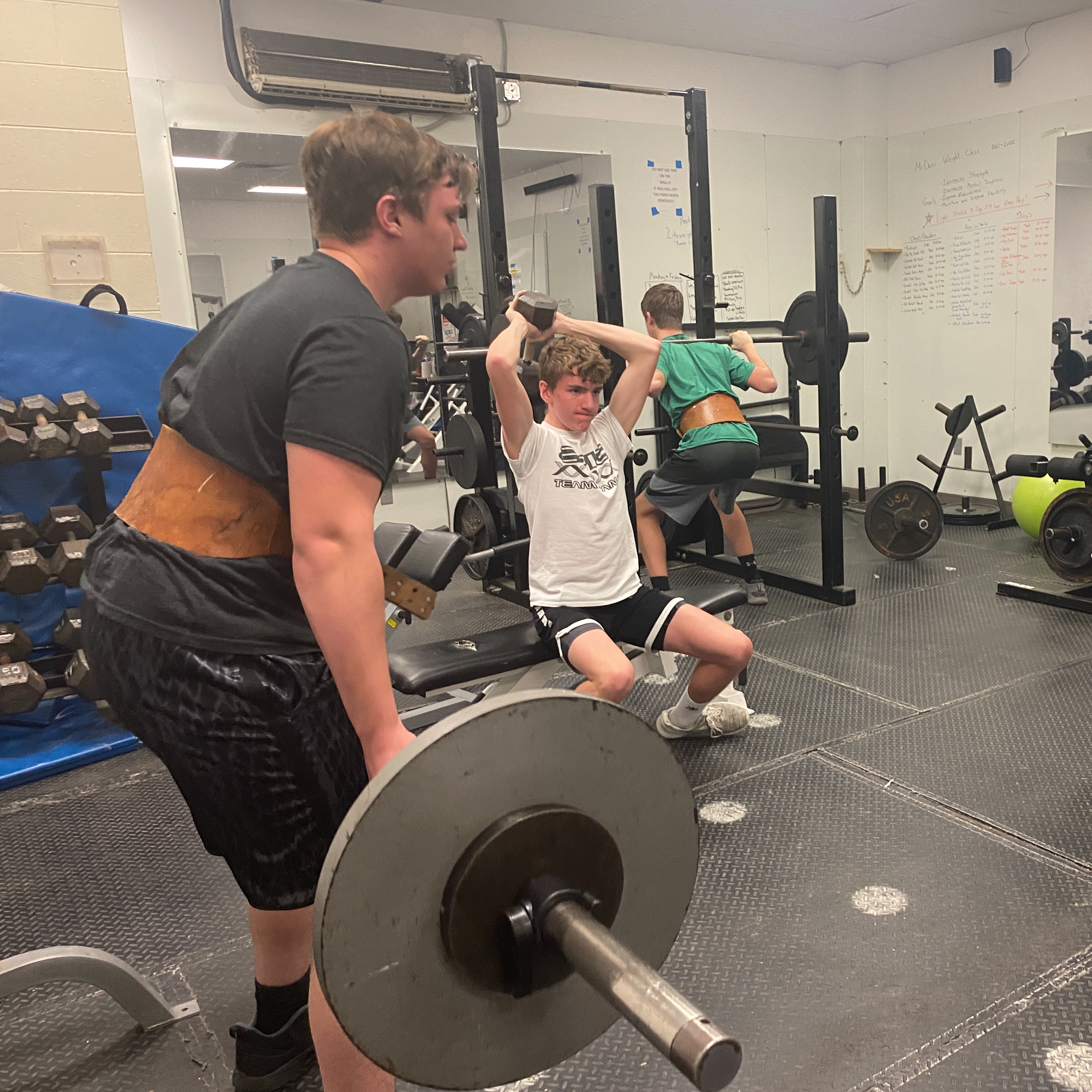 Q: What kind of weight do you lift? A: Lightweight.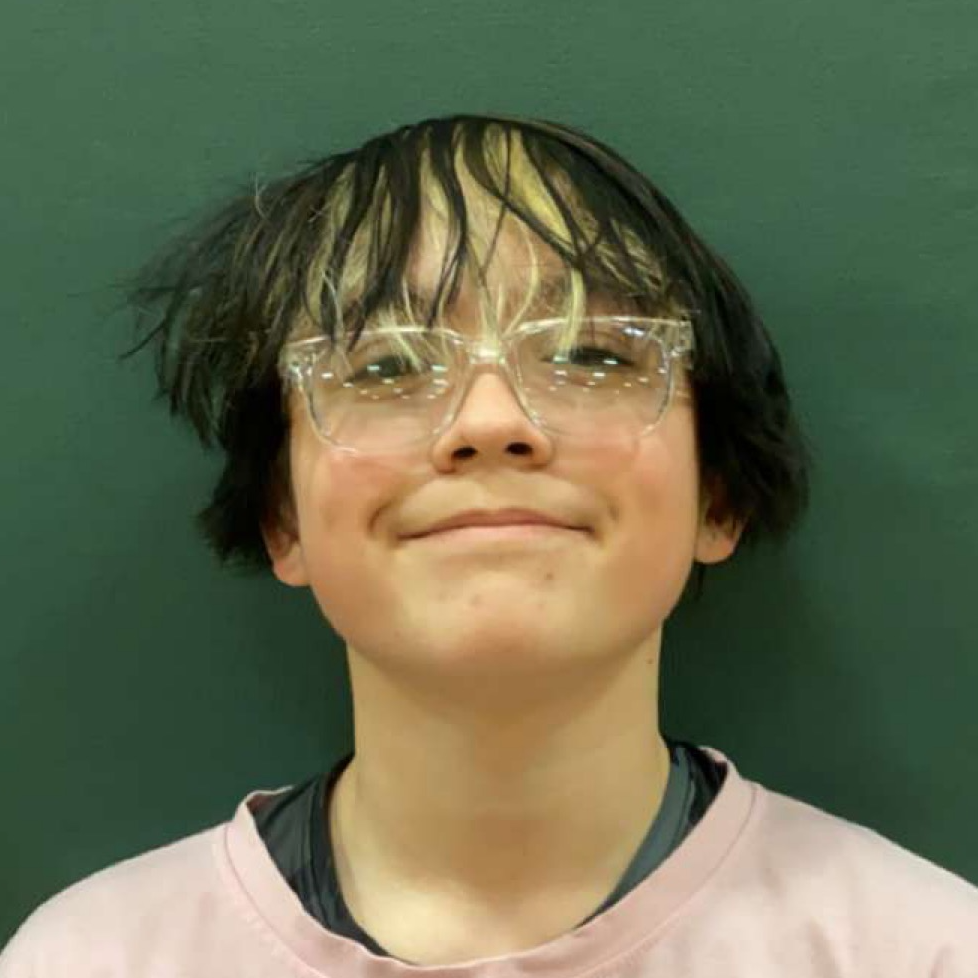 Q: What are you most excited for during track season? A: I'm most excited for the 100m because, it's so explosive and fast paced and I love it.