Spotlight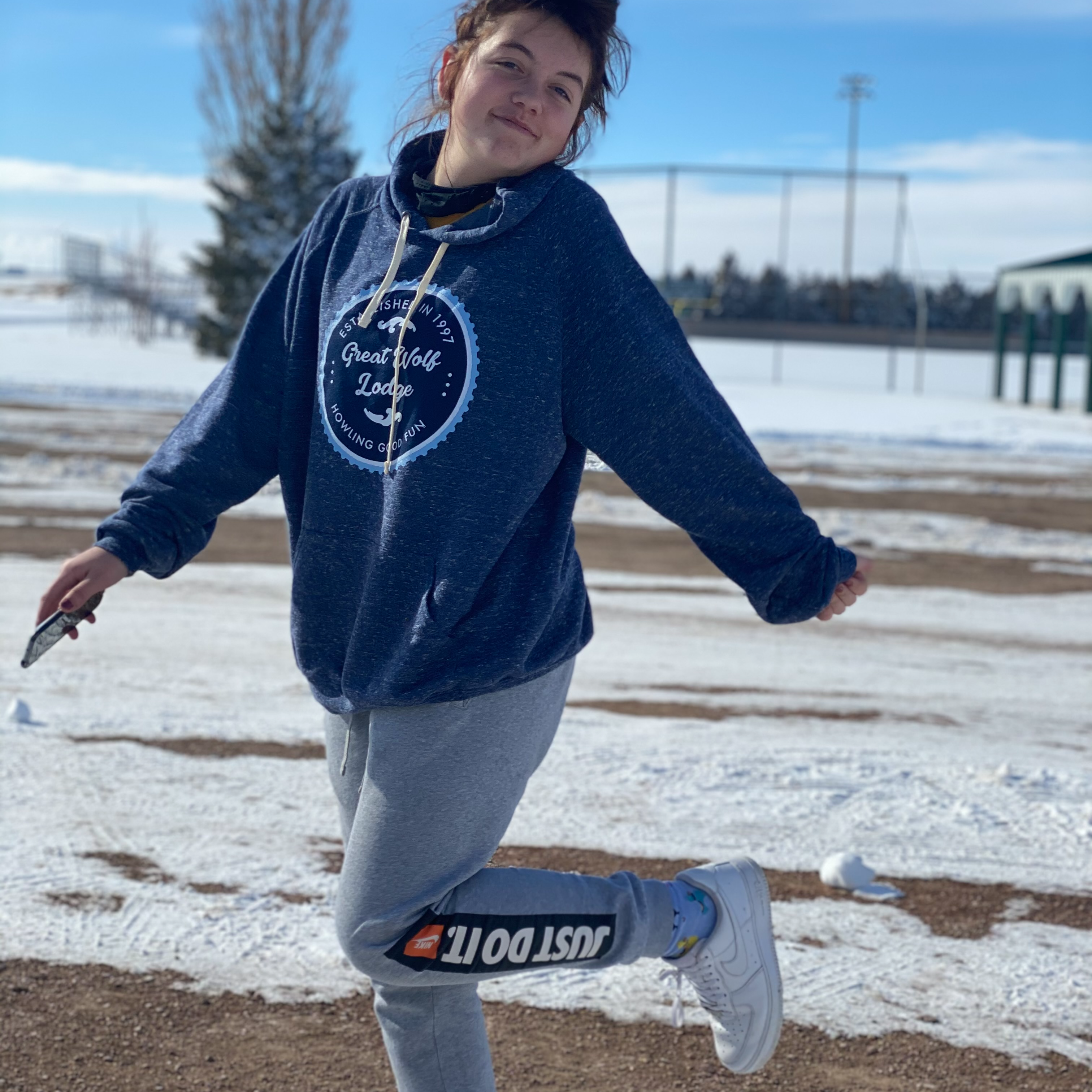 Finally above 0 degrees !!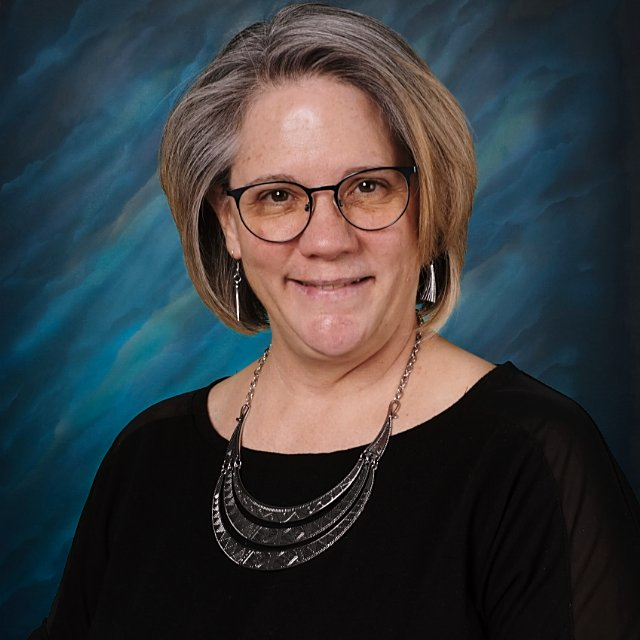 Q: Have students been more productive since cellphones were banned in class A: Students have been more productive without the distraction of the phone.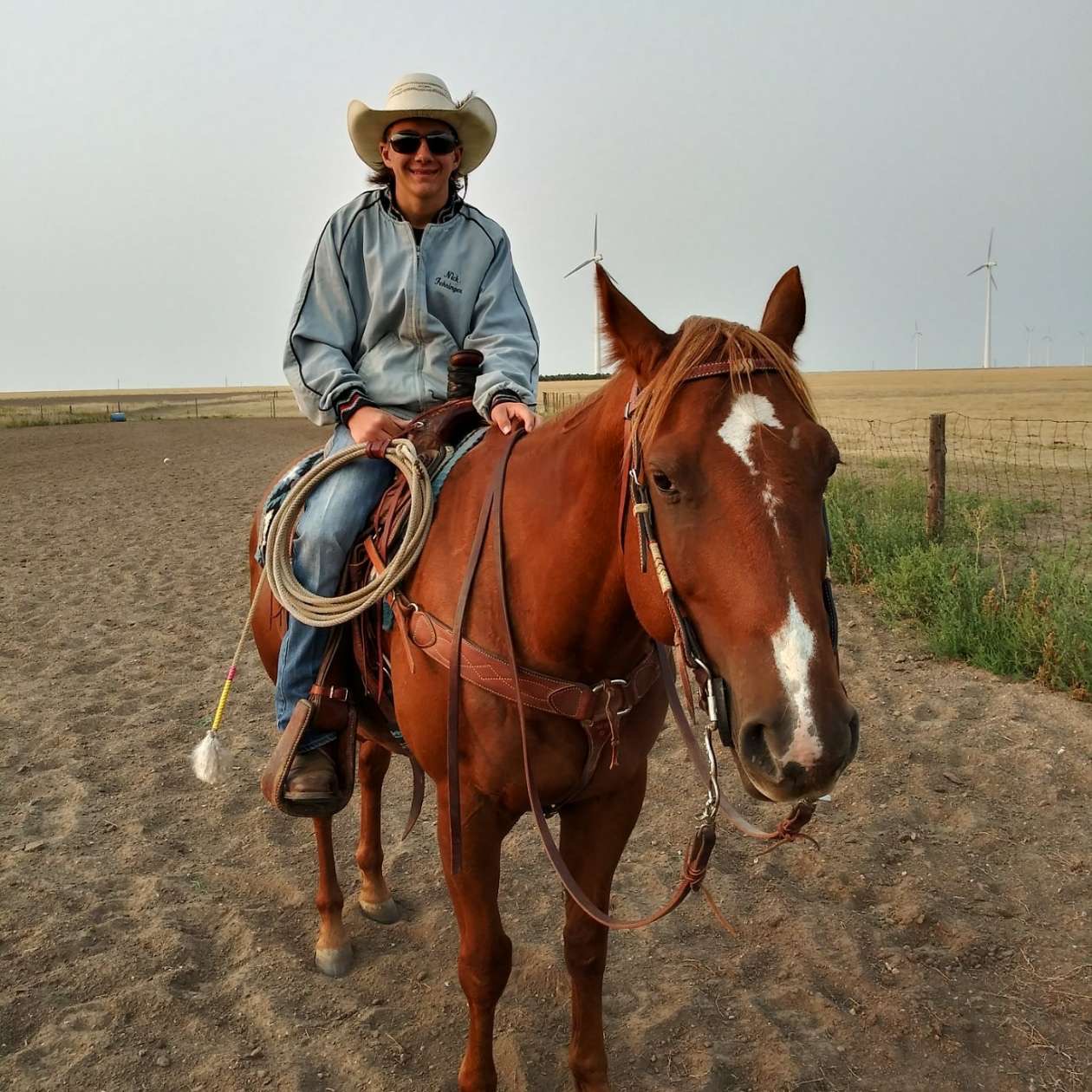 "My favorite lunch is chili"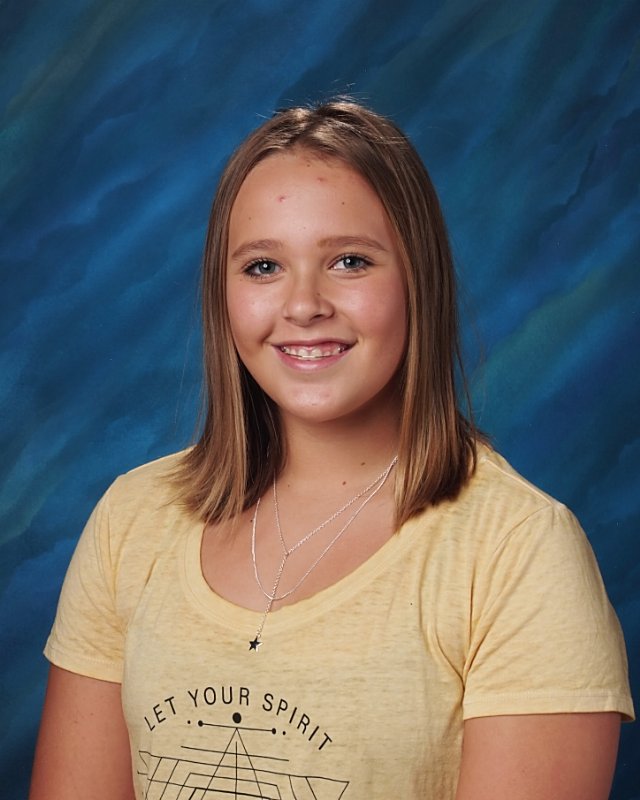 Q: How is practice going? A:Practice is good if there is constant participation. Q:How do you feel about masks? A: I dont like the masks because is hard to breath when suctioned to your face. Q:Are you exited for your first games? A: yes but im very nervous.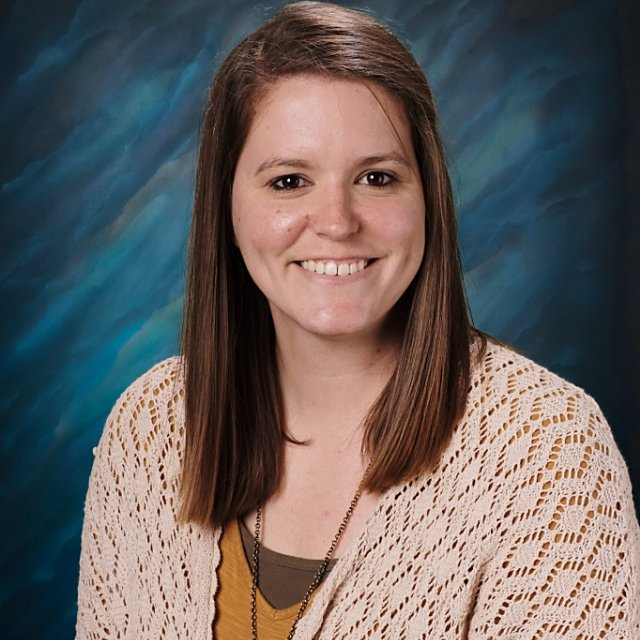 How do you feel about tonight's match up against the Haxtun Bulldogs? "We are super excited to get back on the court and looking forward to see how our freshman can help us out this year!"