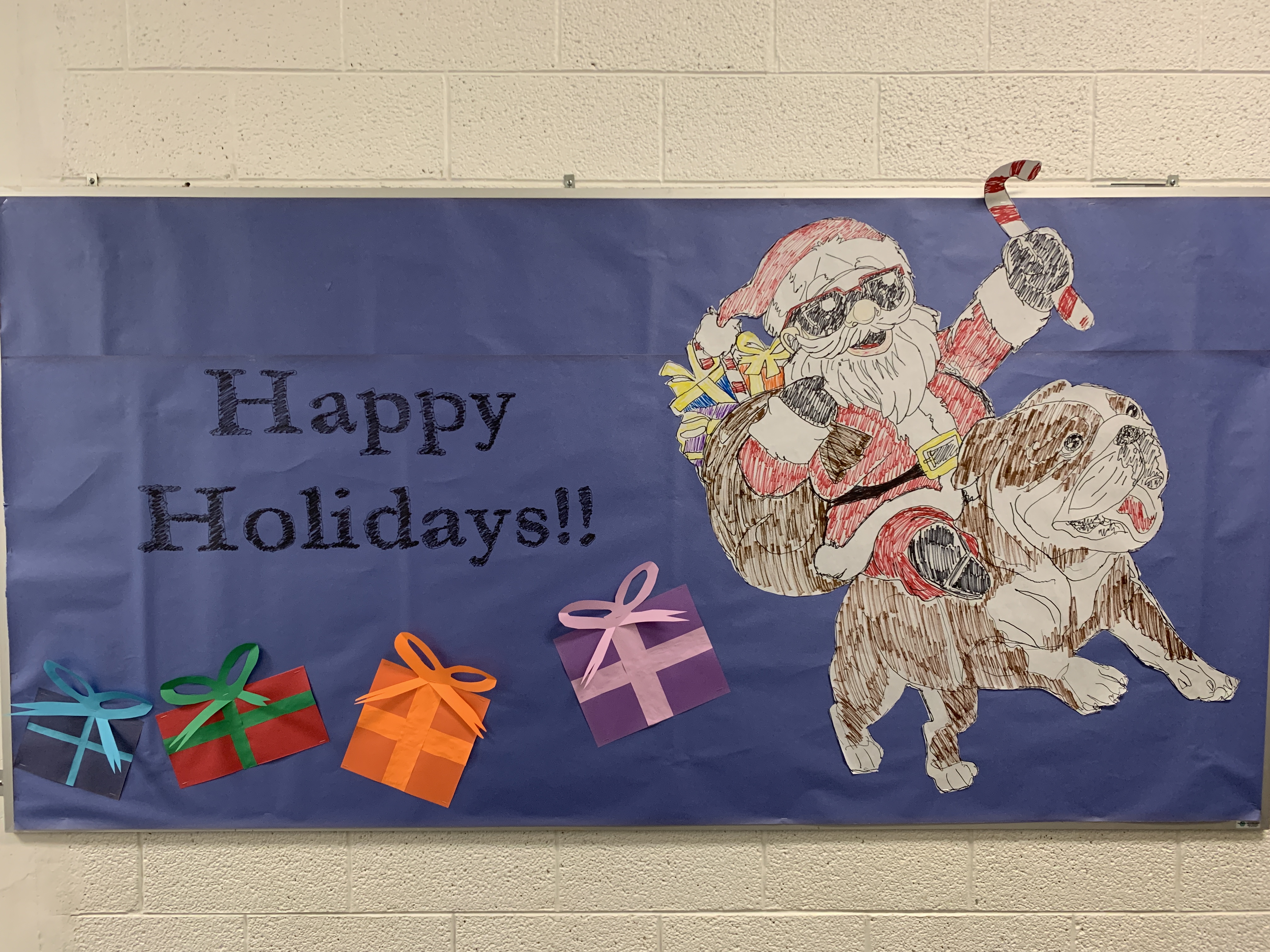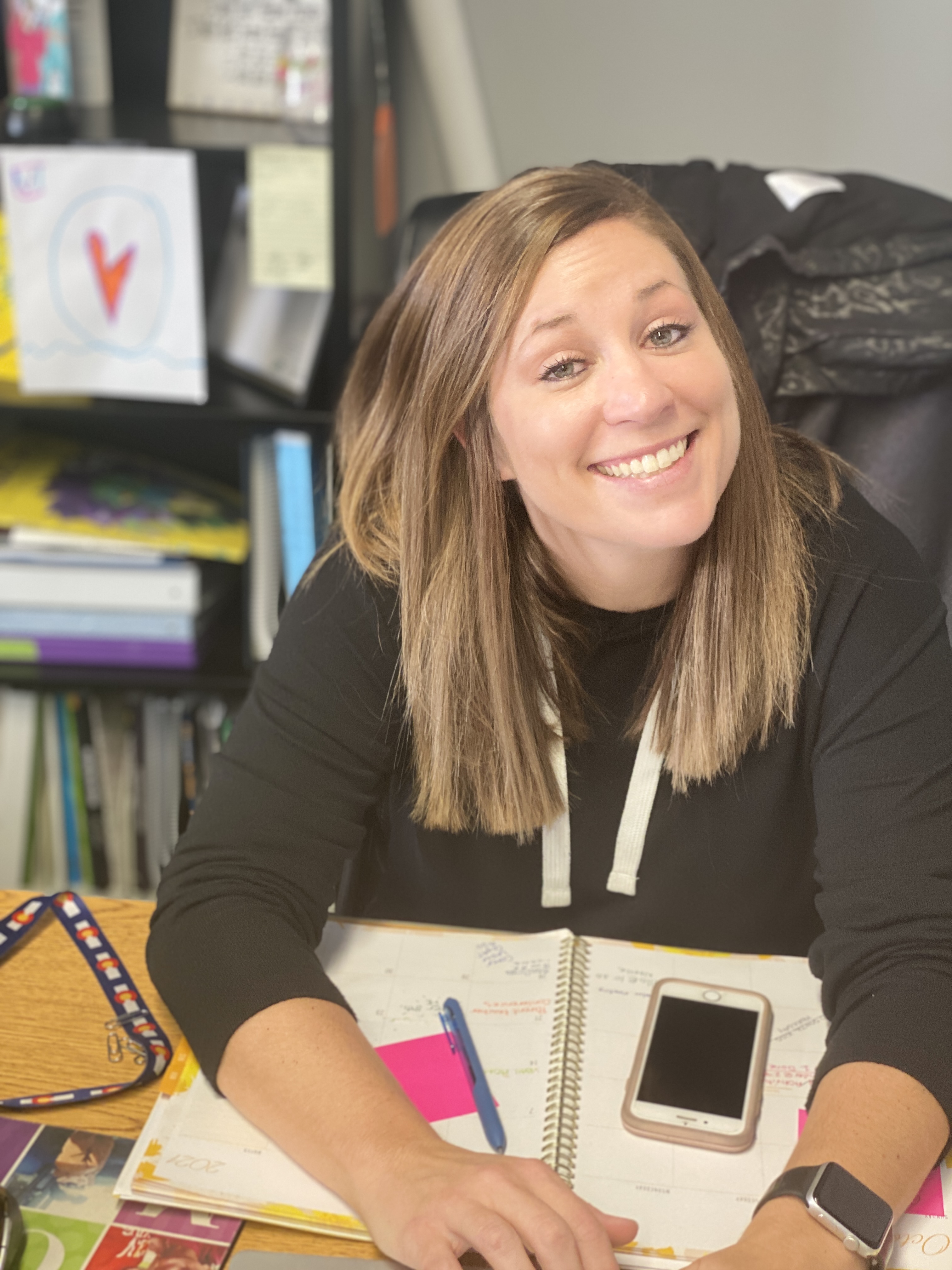 Q: What was your favorite subject in high school? A: Science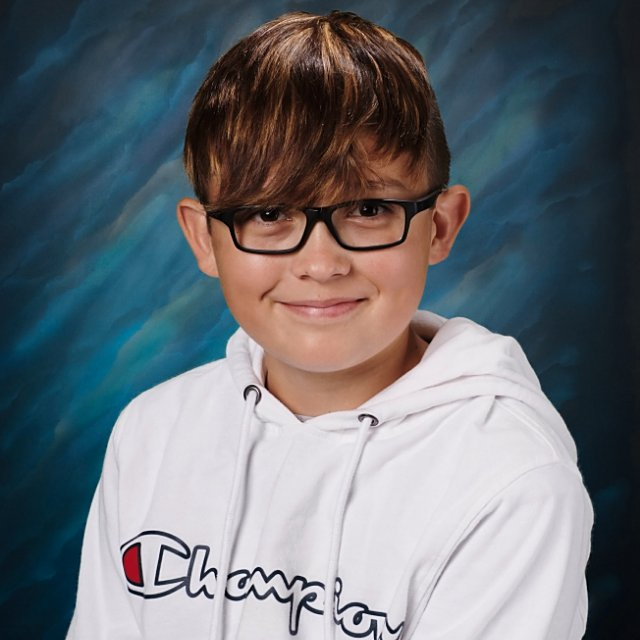 Q: What is your favorite subject ?A: Science because it is fun.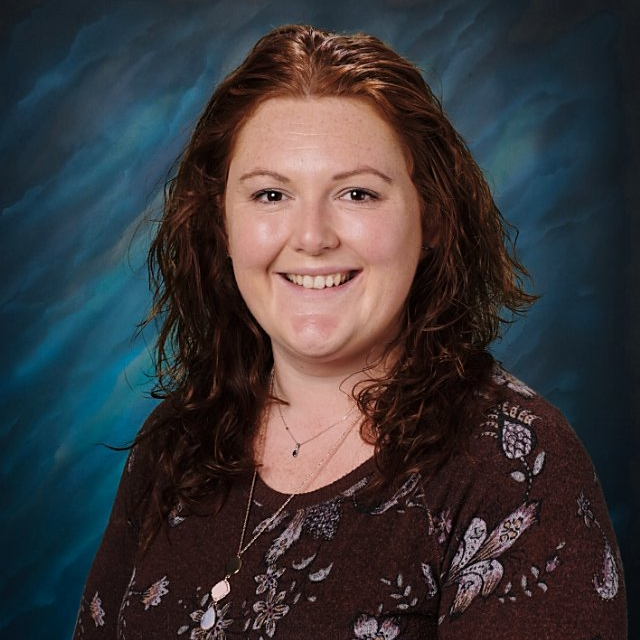 Q: What was the unexpected part of COVID for you? A: The most unexpected part of COVID I experienced was, having to zoom with my students in pajamas with no make-up, and my hair not brushed. Did I care.... no!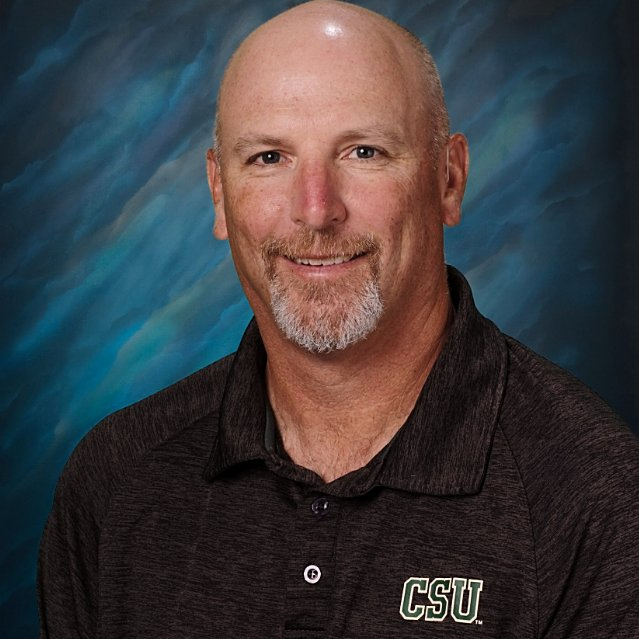 Q.: What is your favorite thing about coaching? A: Turning young boys into young men.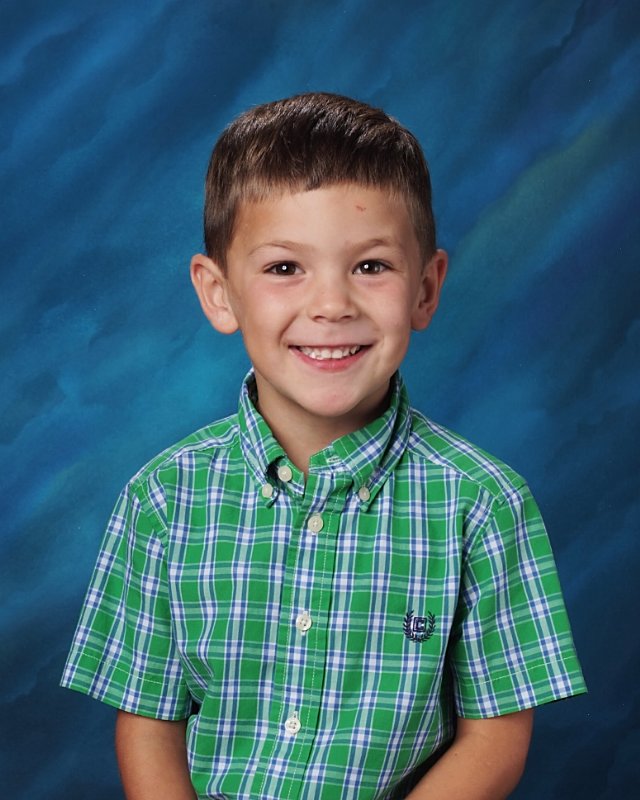 Me: what are you excited to do with your highschool buddy. Zeke:I am excited to play tag,build activities,and to play hide and seek.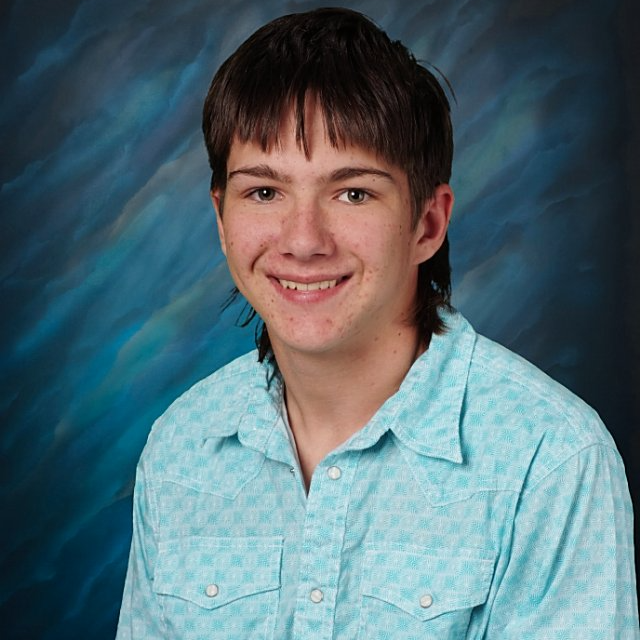 Q: How is football going so far? A: Our first game was a very good success. We are improving as a team.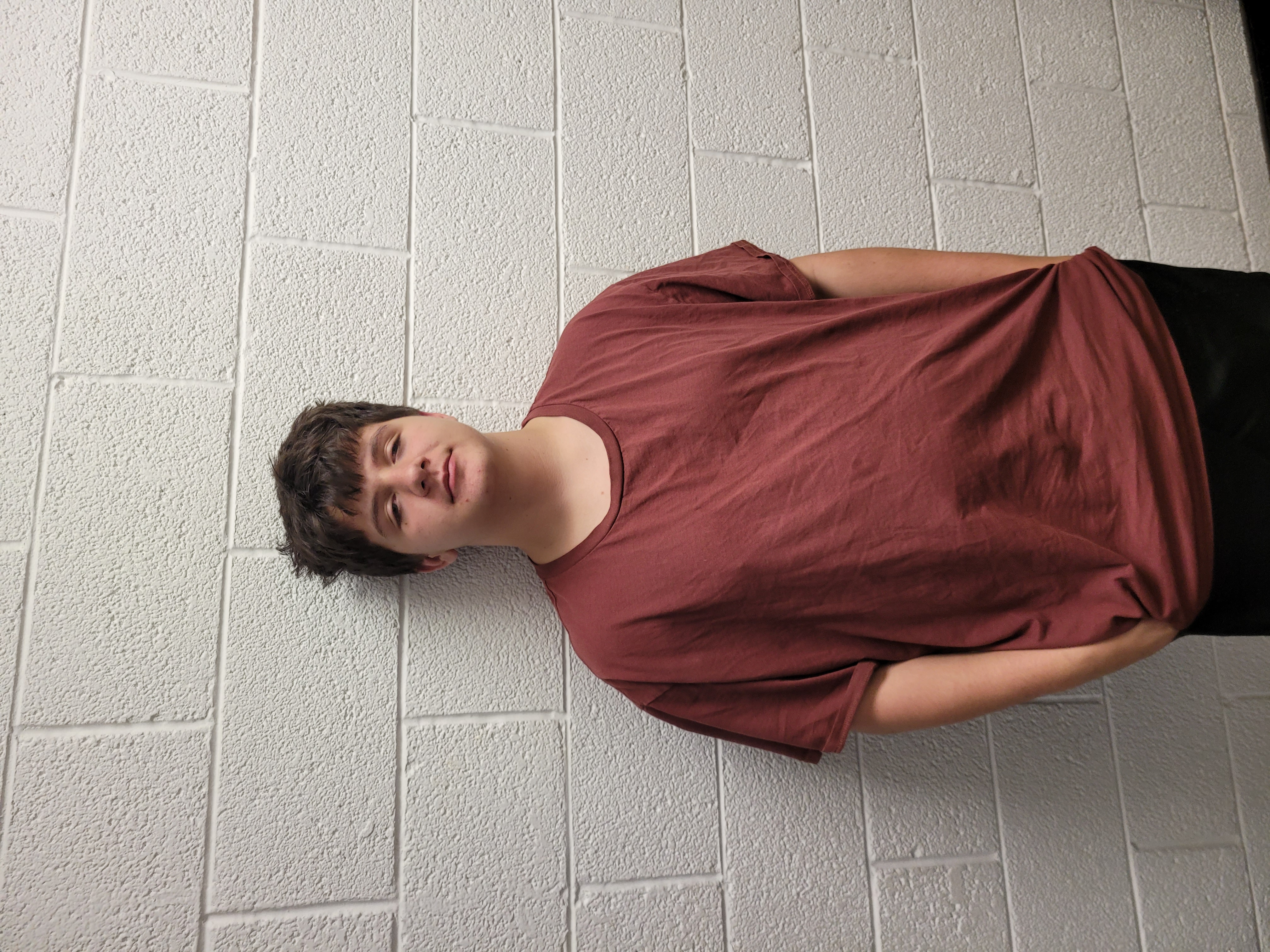 Q: What did you find interesting about the Ethan Fisher presentation? A: I found it interesting that even though he went to prison for 3 years, he was able to turn his life around.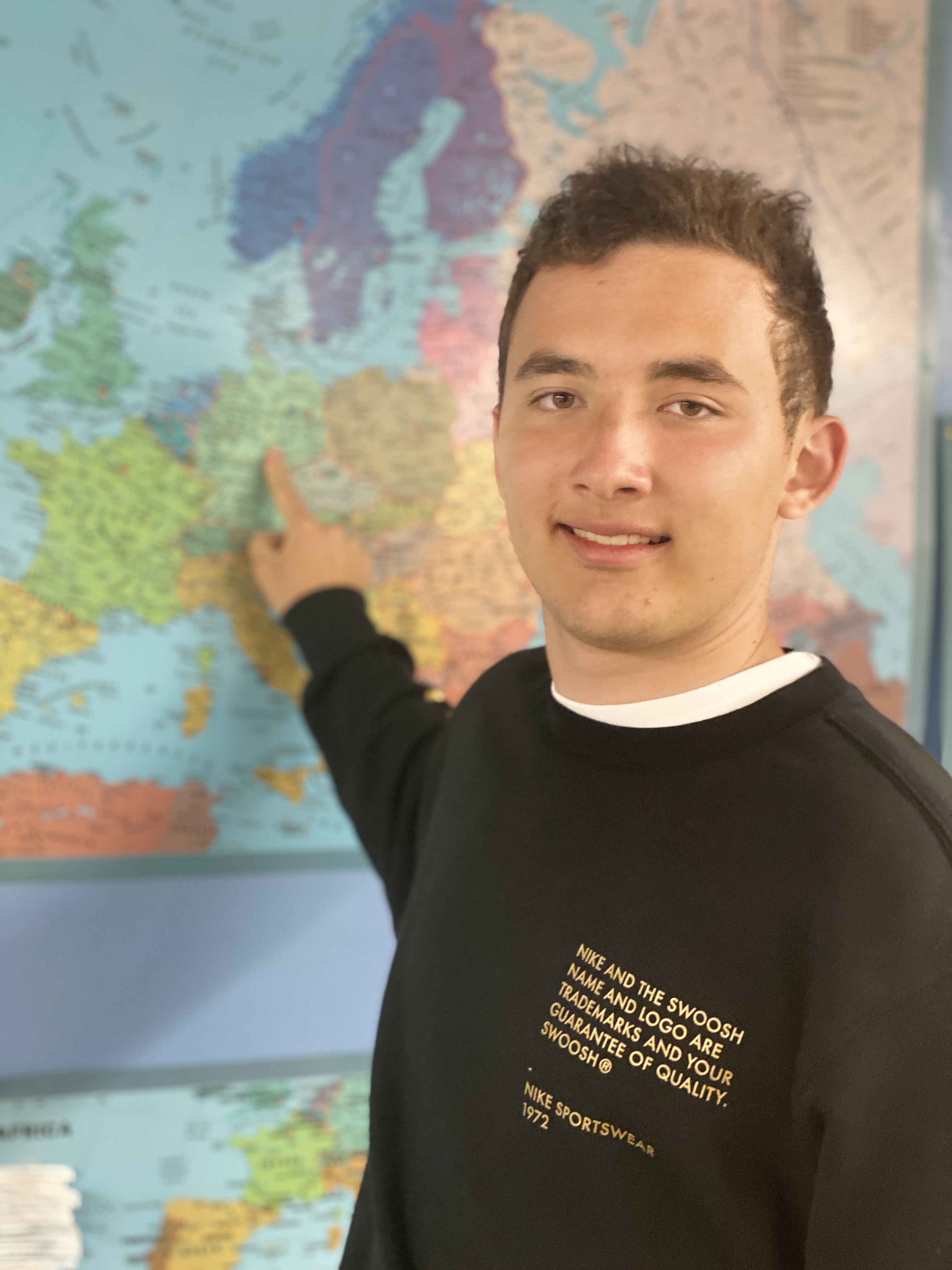 Q: What are you excited for this year? A: Everything.