Cody Howell trains all staff on the use of our AED
Cody Howell trains all staff on the use of our AED
Spotlight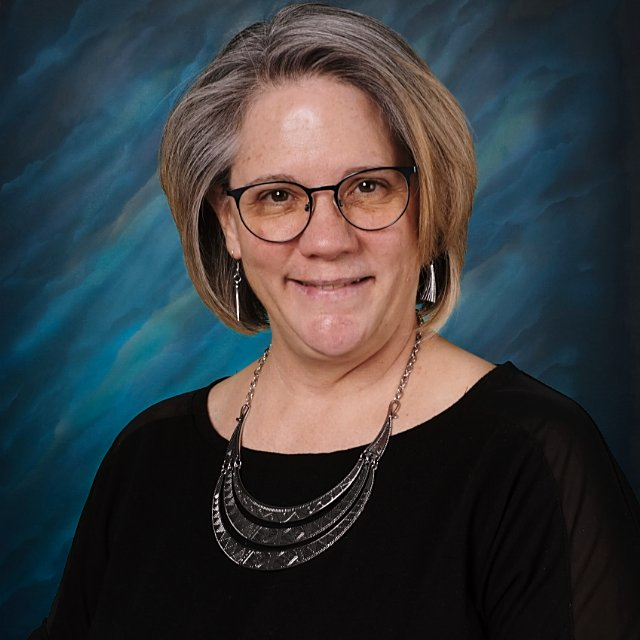 Q: Have students been more productive since cellphones were banned in class A: Students have been more productive without the distraction of the phone.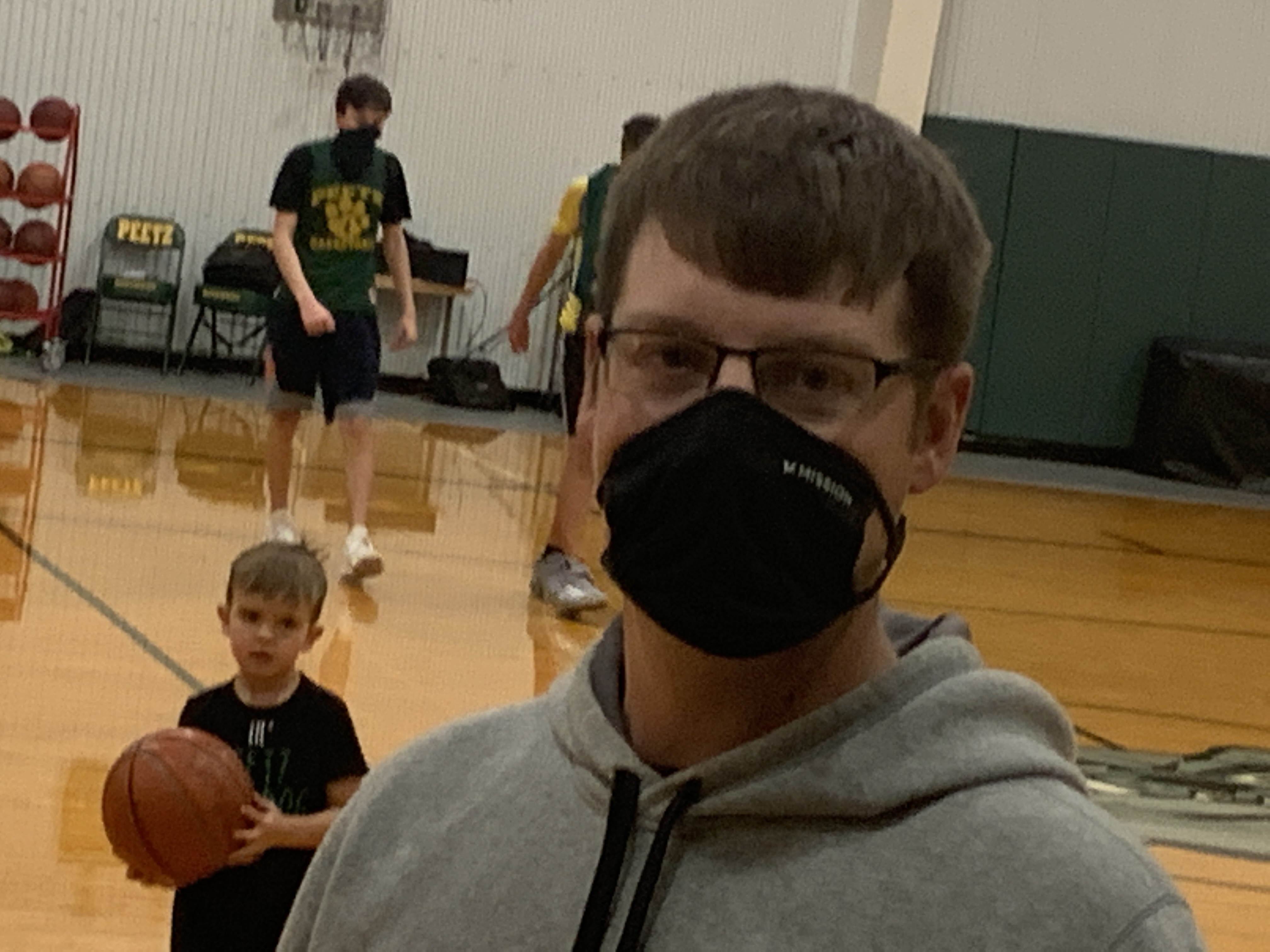 "2020 has been a crazy year! We're optimistic that well be able to get back in the gym and have a condensed season for these kids.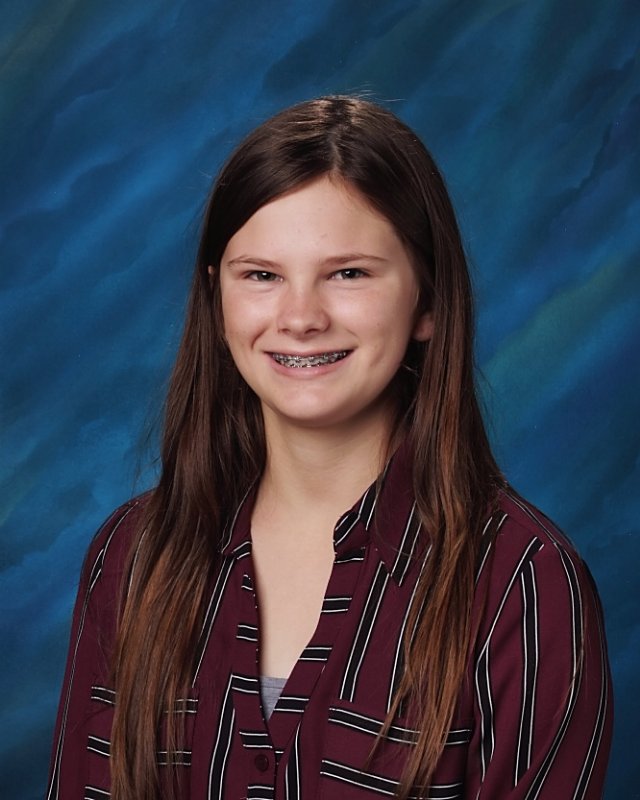 What are you doing for Christmas? Khira Said, "spending time with your family.!!!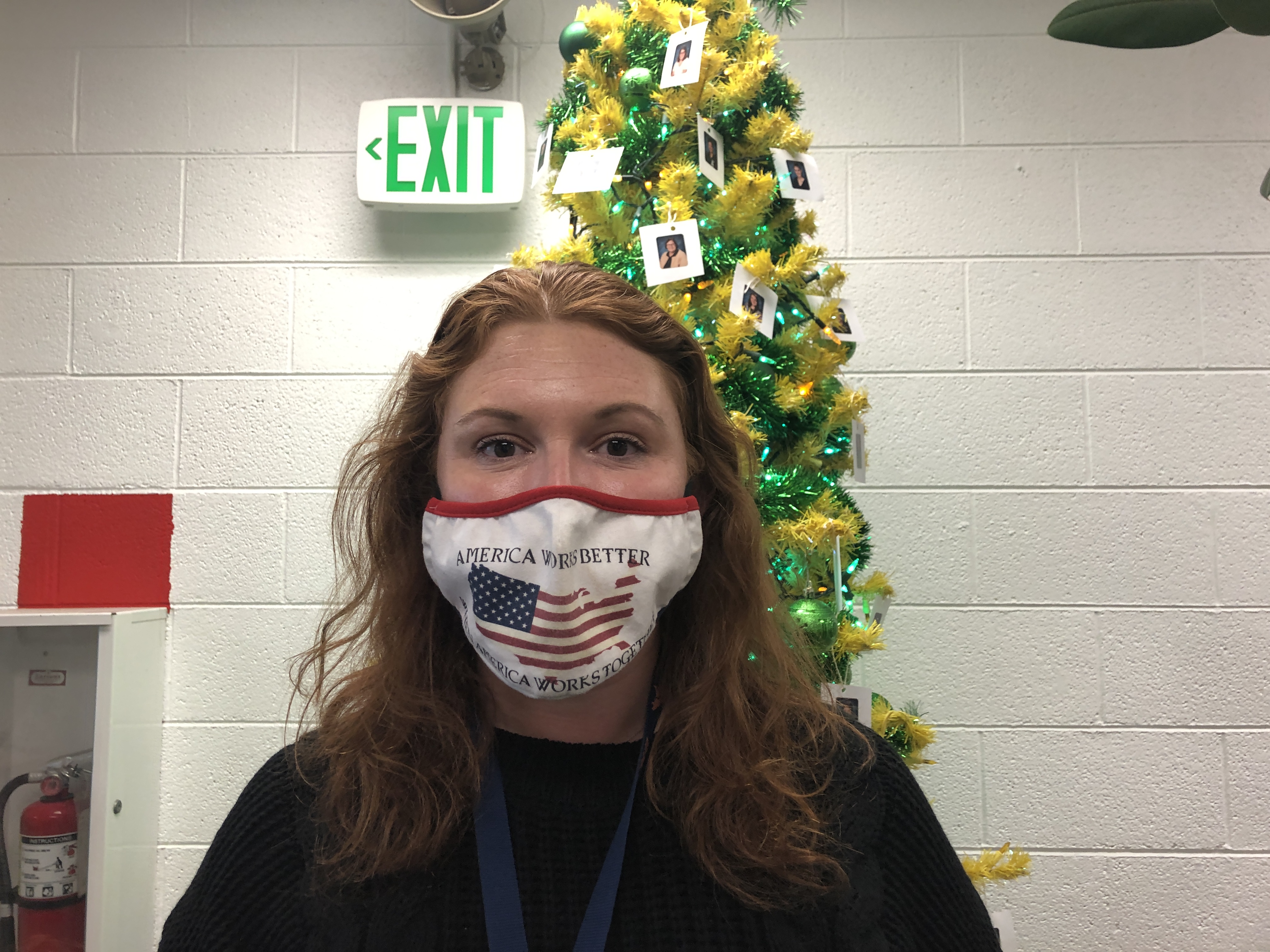 I will be spending Christmas with my friends and family!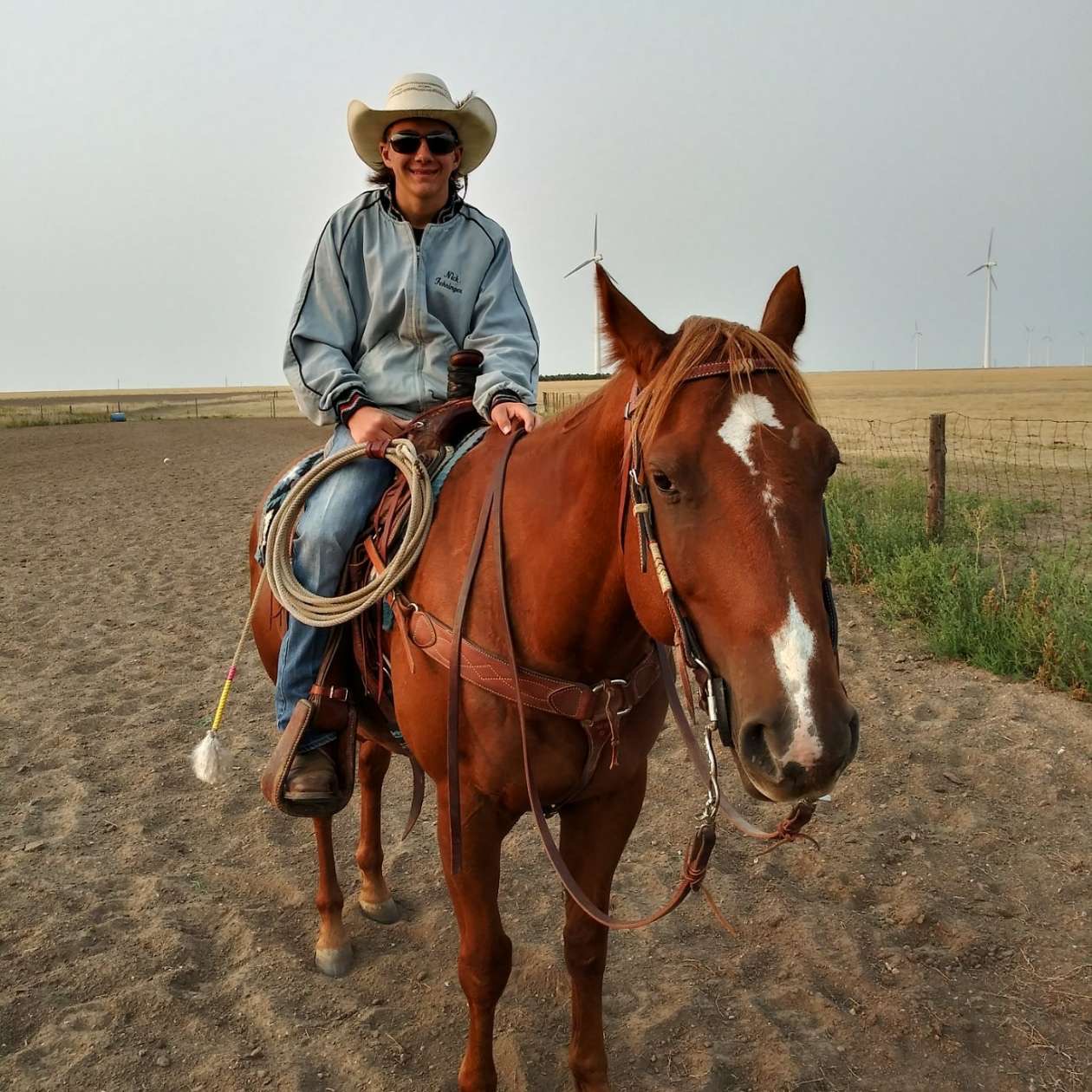 "My favorite lunch is chile"