REMINDER: Sports pictures will be Monday, Sept 27th. Don't forget your order forms and uniforms. Forms were passed out to athletes this week.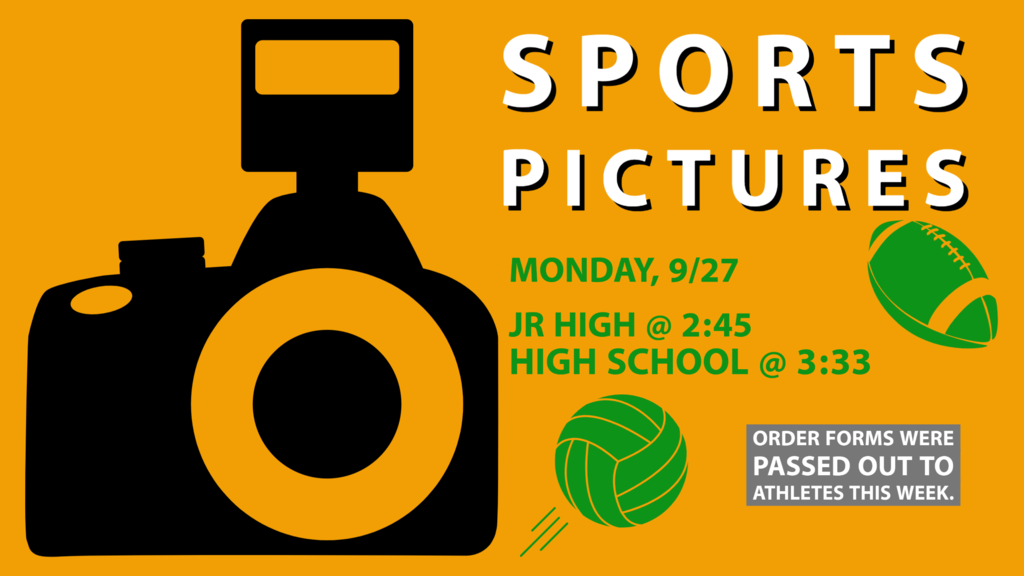 PEO INFORMATIONAL MEETING Tuesday, Sept 28th 5:30-6:30pm in the school library. This is for any parents, grandparents, teacher or community members who would like to help with activities like the Christmas Store. If you have questions, please contact Heather Forster.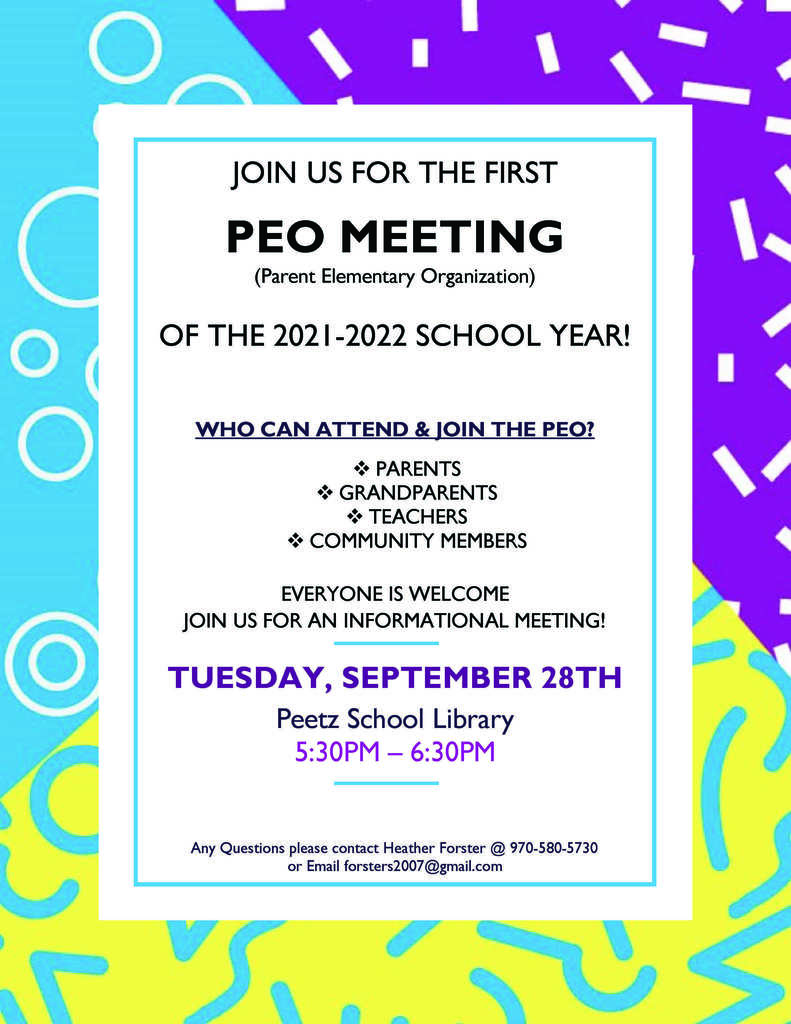 PEETZ PERKS- Open on Thursday this week because of the block scheduling change. Have orders in by 9:45 am.

PEETZ PERKS is open tomorrow for k-12 students! Have drink orders turned in by 9:45am.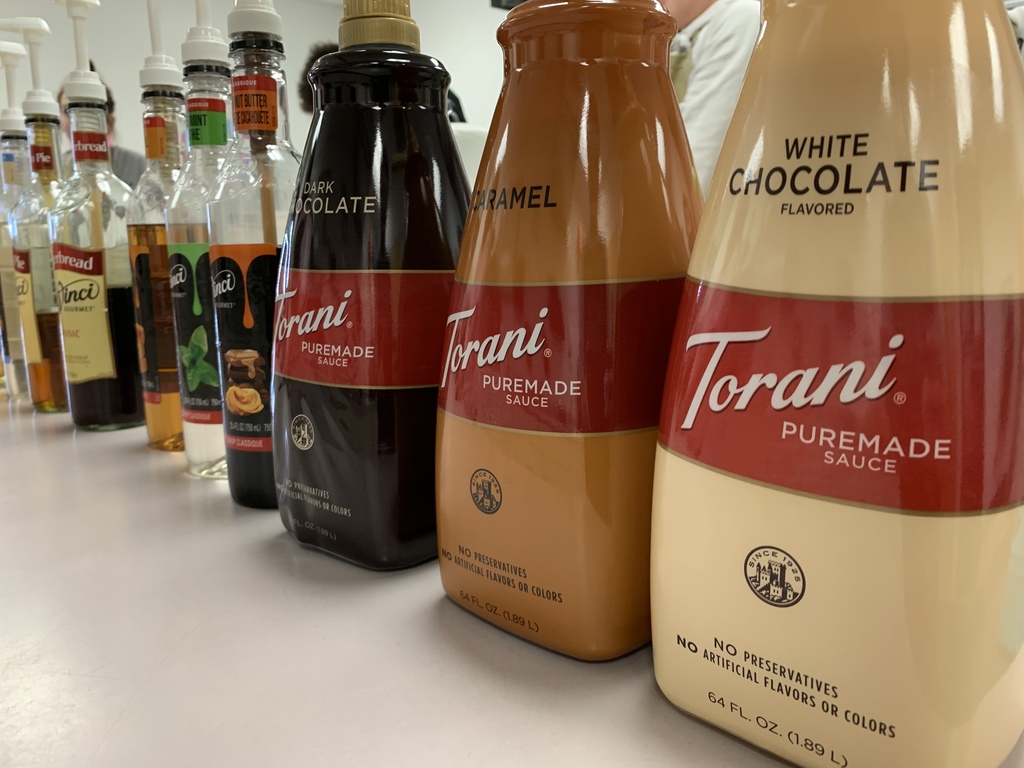 Jr.High and High School students enjoyed a tour of Hammonds Candy Factory and going to the IMAX to see The Great Barrier Reef.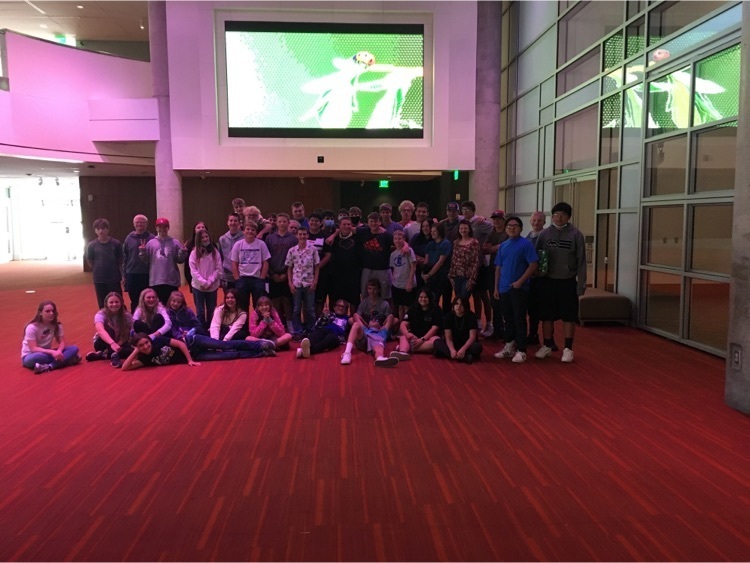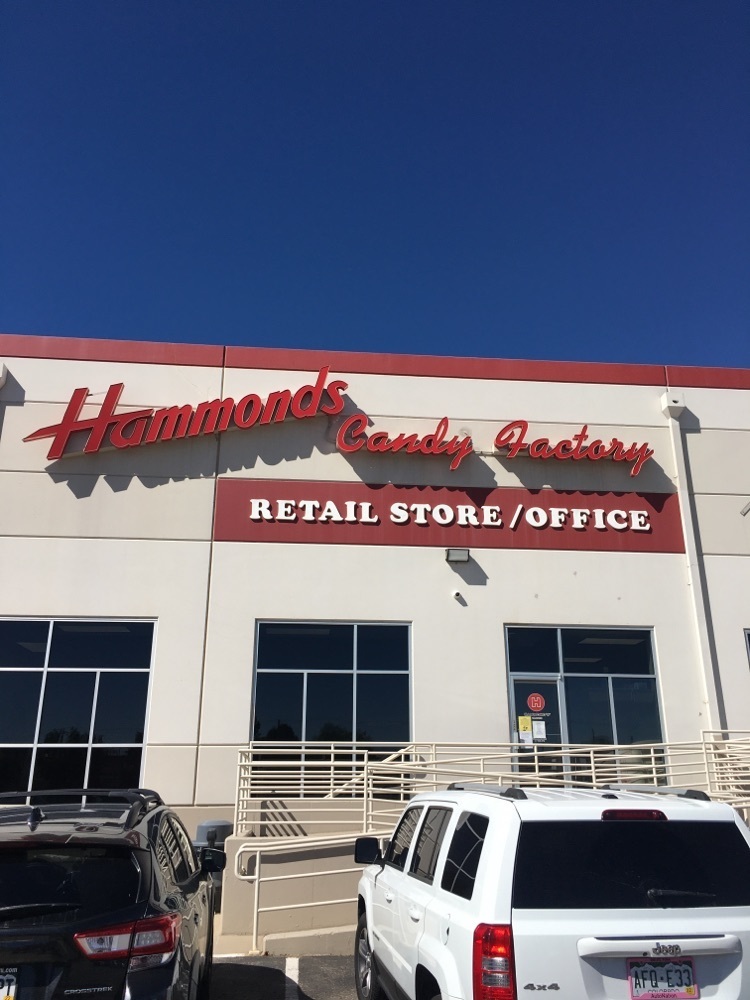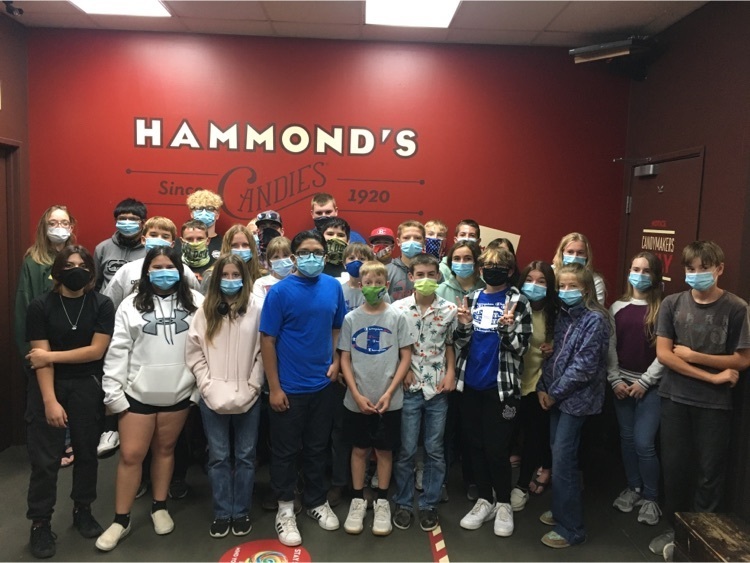 This Week's Sports Schedule! All High School Volleyball games are cancelled due to injury.

7-12 FIELD TRIP REMINDER: Permission slips and $5.00 are due to Ms. Kennedy today. Students will leave at 8:00 and return around 4:30. They need to bring a lunch and something to drink along with any money they would like to spend at Hammond's Candy Factory gift shop.

Thank you to all who joined in on a tour of our building today. If you have any questions, please reach out to board members or administrators.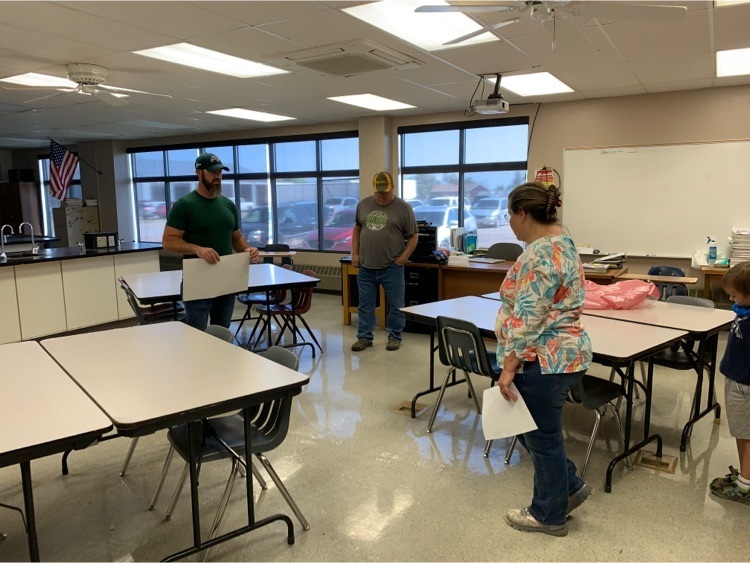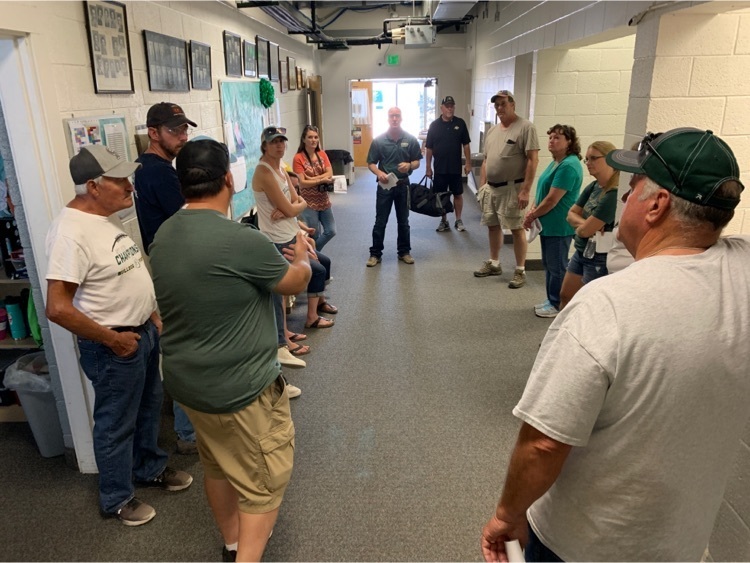 Congratulations Ryan S. and Makayla M. - 2021 Homecoming King and Queen.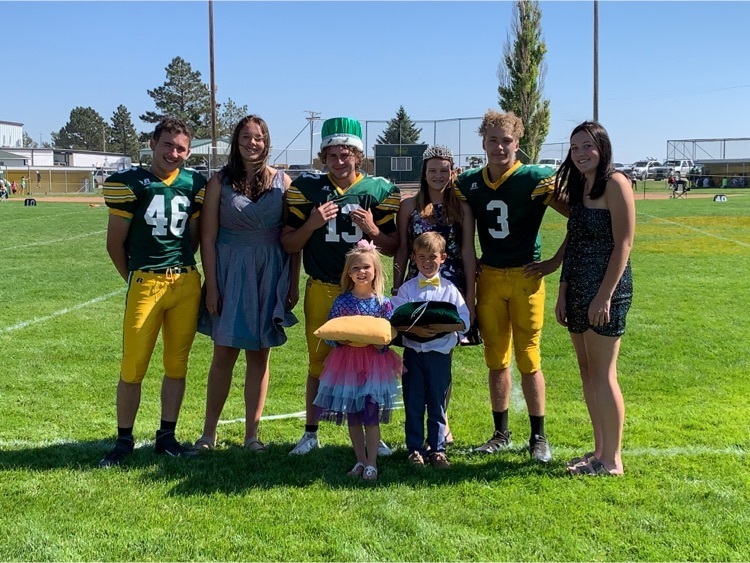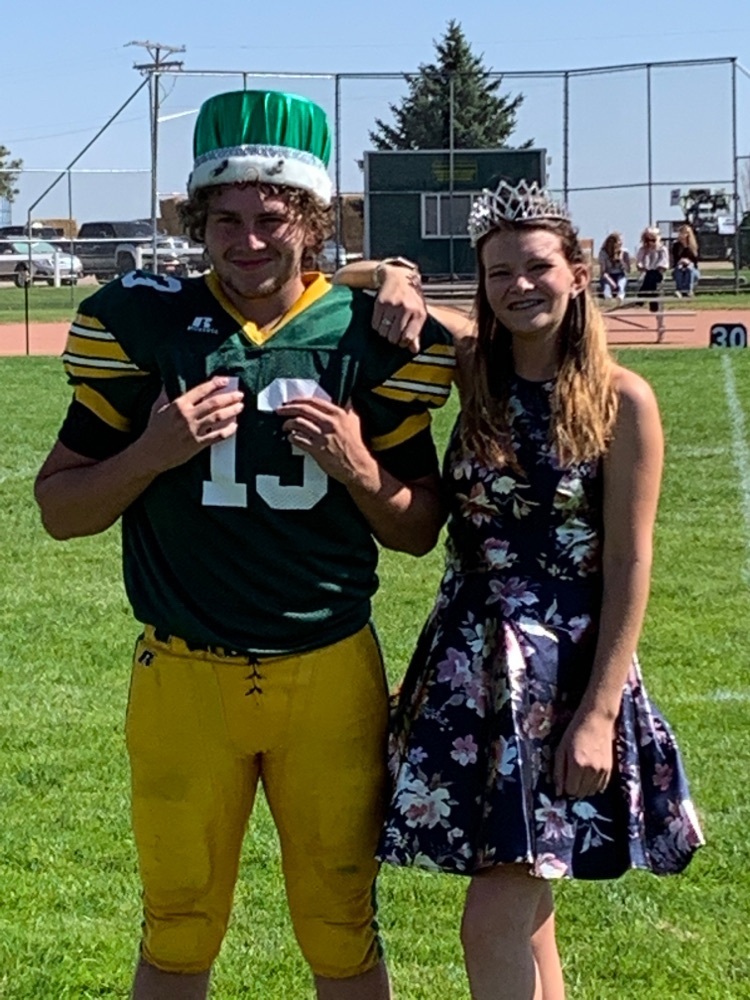 HOMECOMING schedule for the day. Come and enjoy the day. Pancake breakfast started at 7.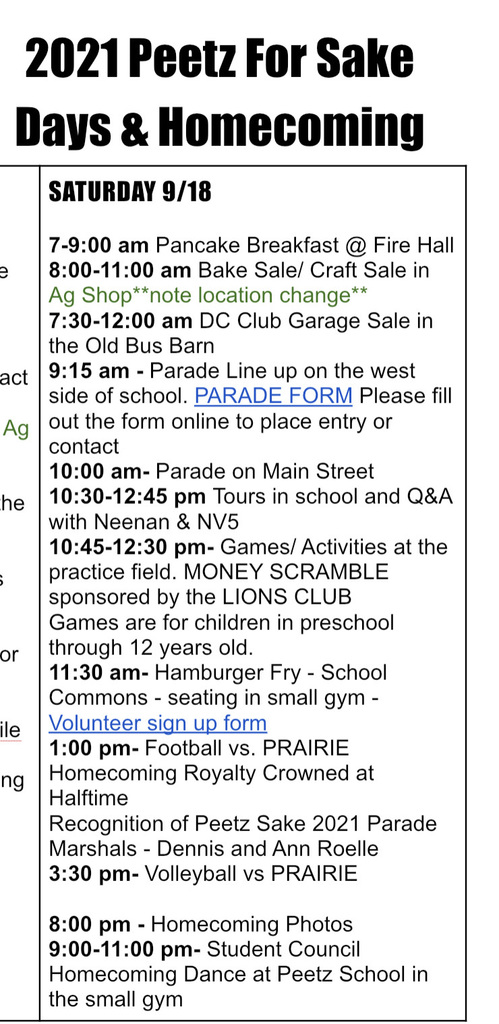 HOMECOMING Events start tonight! Horseshoe tournament, bake and craft sale, hog roast, youth football game and pep rally.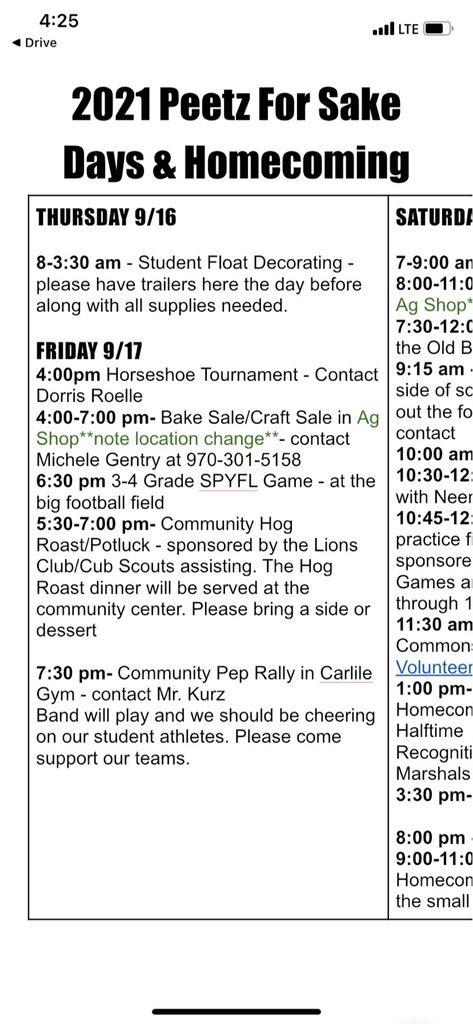 WE'RE HIRING!


HOMECOMING WEEK: GAME SCHEDULE!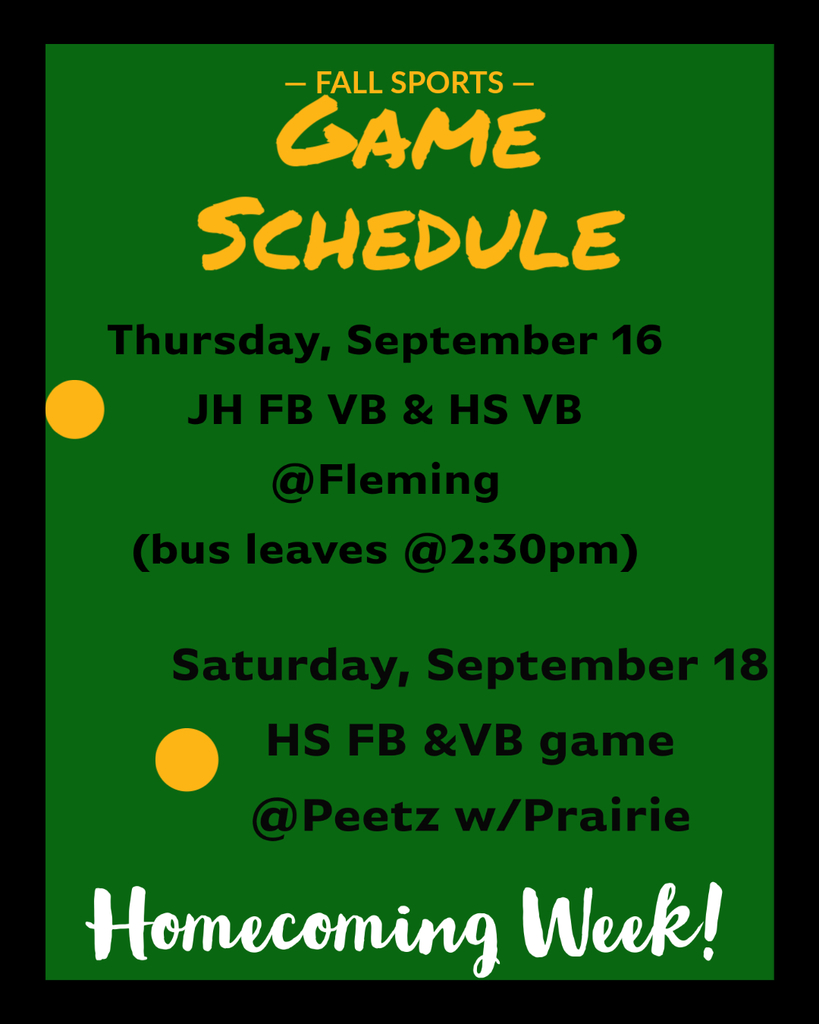 No School: Monday September 13, 2021. League In-Service.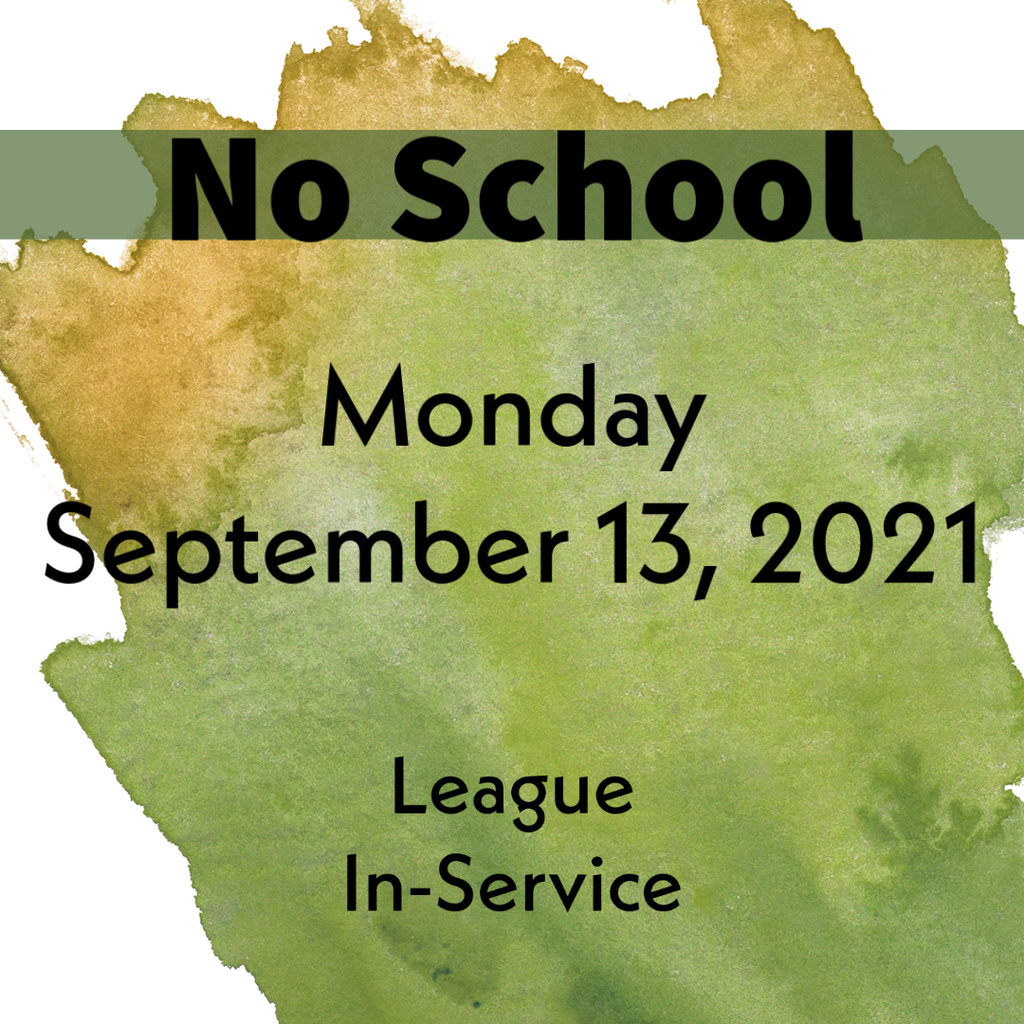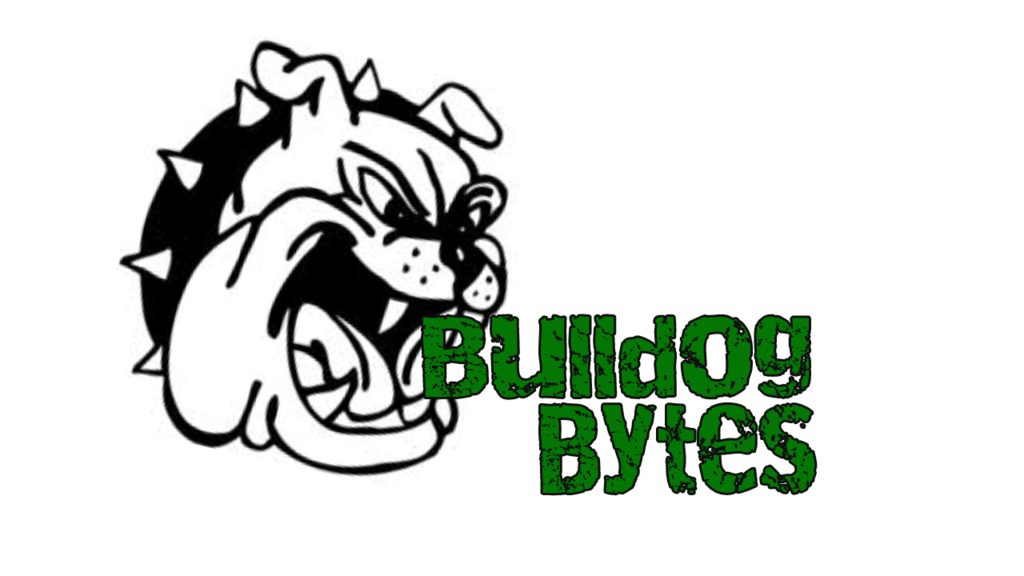 PEETZ PERKS will be open on Friday 9/10 for Jr/Sr High students only. Orders must be in by 9:45. Drop boxes available in the commons and front entrance by office. k-6 will be able to order on 9/24.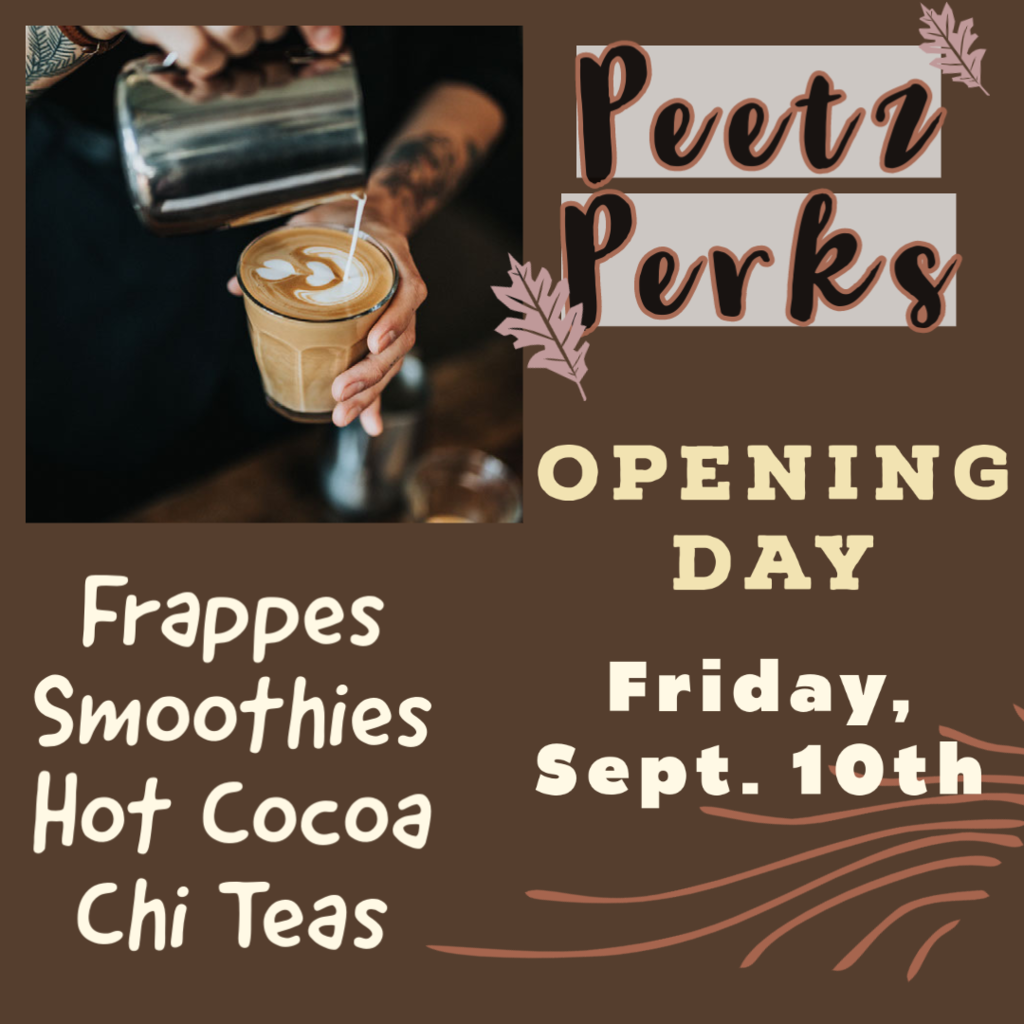 This Week's Game Schedule!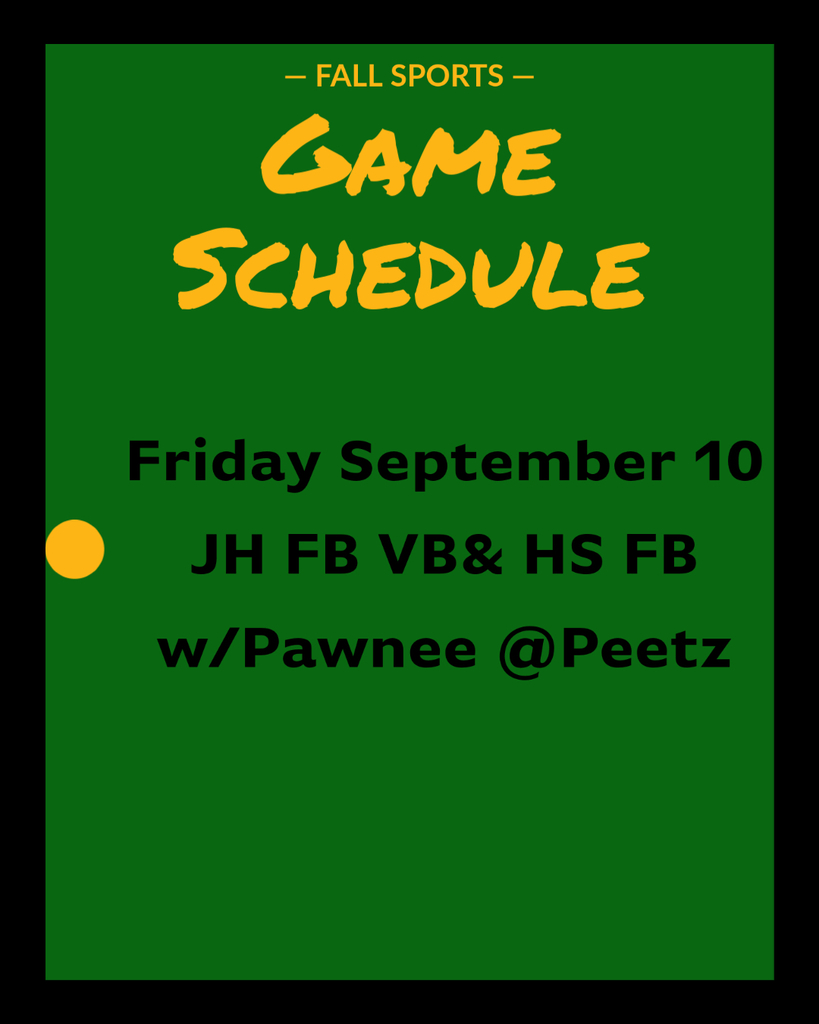 No School: Monday September 6th! Labor Day Weekend!